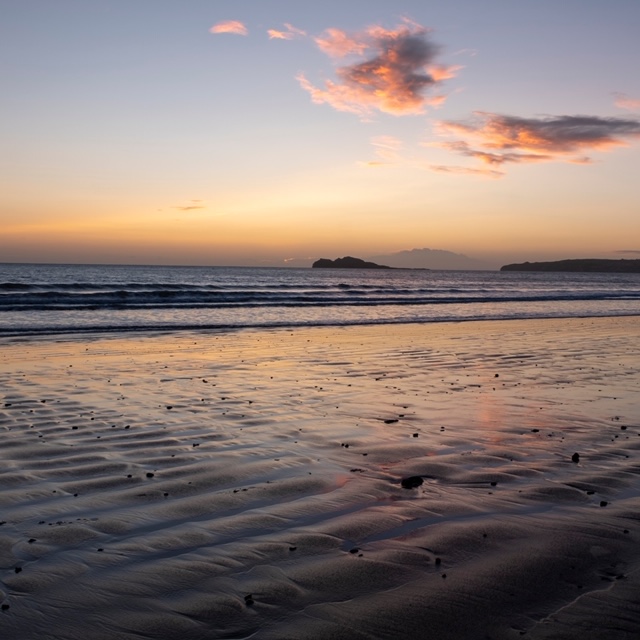 Early morning, Portmarnock by Éamon ÓMurchú
<<<<<<<<
Doon Church Ballybunion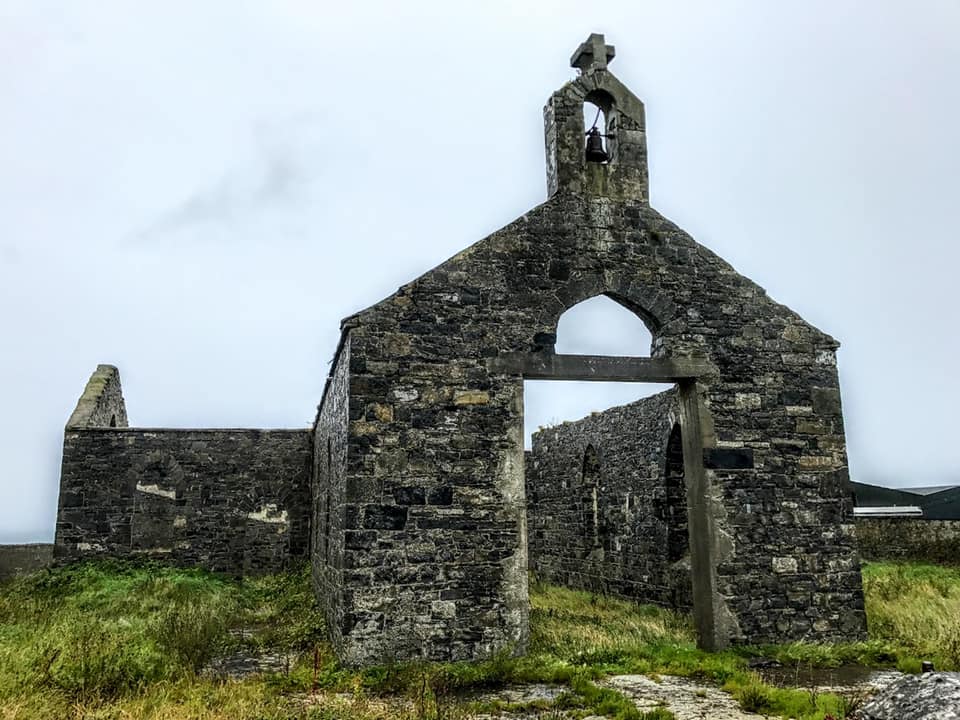 From Cathleen Mulvihill to Glin Historical Society
<<<<<<<<<<<
Convent Street Memories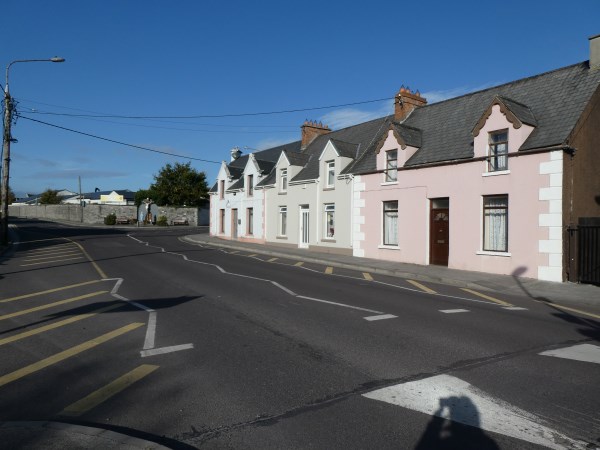 First I posted this view of Convent Street in October 2020.
The Marie Neligan Shaw wrote this:
Hi Mary,
Another flashback to old times, seeing the picture of those three houses at Convent Cross. The corner one was the McElligott Family. Paddy Joe and his wife Bunny Sayers (whose brother was married to my aunt) they had five children, Robert, Betty, Anne, Gerald and Pat. Only Gerald still survives.
Next house was Doyle's. I remember Maureen who died in the US and whose body was returned to Ireland for burial in St. Michael's cemetery. Joan, who was married to one of the Relihans whose family owned a pub in upper William St. And Aloyousis , the youngest who lived in Dublin. There was another sister who lived in Canada whose name escapes me.
Next house was Griffins. In the 40s it was a sweet shop. I remember Tony and his wife Nora, they had two children, a son named Donald and a daughter whose name I've forgotten. They moved to England in the early 50s.
I could probably go right down that street and tell you everyone who lived there back in the day.
Thanks for the memories.
Grá,
Marie
And now Donal Griffin has been in touch;
Hello Mary,

I have not been in touch with you before but I have read many issues of
the Listowel Connection.

Andy showed me the email from Marie Shaw, which is what prompted me to
write.

Yes, she's quite right about the family but, because of a peculiar quirk
in our family, the names are different. My father was known as Tony but
his first name was Thomas. They referred to me as Donal but my first
name is Daniel. My grandfather's was known as Robert but his first name
was Andrew. Other members of my father's family suffered from similar
name changes – don't ask me why.

My grandfather had a bakery and the bakehouse, which I remember, was
behind the house but the baking had finished before my time. They
retained the shop, however, and sold not just sweets but some clothing
and some bits and pieces such as razor blades.

Our house was next to the glosh and my mother used to tell a story about
how my late younger brother Tony – whose first name was of course
Patrick – fell into the glosh, which you could get to from the garden,
and almost drowned. Difficult to believe considering the low level of
water in the glosh. But she believed in not letting the facts get in
the way of a good story.

I think the family on the opposite bank of the glosh were the Carmodys –
I seem to remember that Bill Carmody used to come into the shop for
razor blades. I think our next door neighbours, whose name I seem to
remember might have been Doyle, had a hairdressing business. I remember
they had a little dog called Rusty. Next to them on the corner were the
McElligots

We were booked to go to Listowel during writers' week this year – having
booked a house in Listowel owned by Robert Corridan – but were forced to
cancel because of the lockdown here. We were going with both our sons
and their children to celebrate our fiftieth wedding anniversary.

I would add my hope, along with I'm sure many others, that you will keep
the Connection going.

Kind regards, Daniel (Donal) Griffin
<<<<<<<<
Garden of Europe
Listowel's Garden of Europe is stunning in every season. I Particularly love it in winter.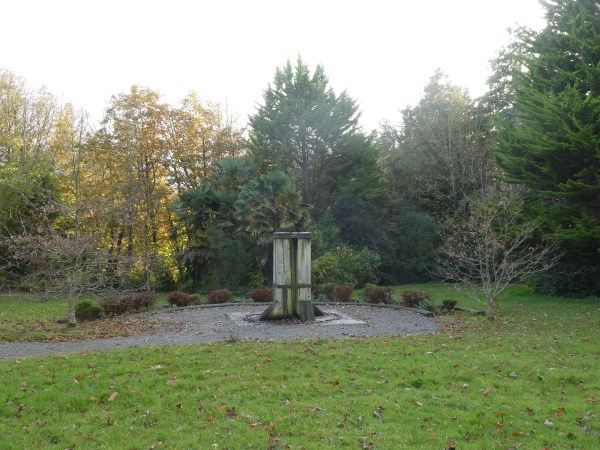 I am constantly in awe of Padraig Tarrant's talent that imagined and created this lovely tribute to John B. Perfect for this location!
<<<<<<
Seven Deadly Sins