Changes at William Street
Carroll's of William Street, one of the old Listowel businesses has been closed for some time. Maybe 2020 will see a new name over the door.
<<<<<<<<<
Duagh Remembers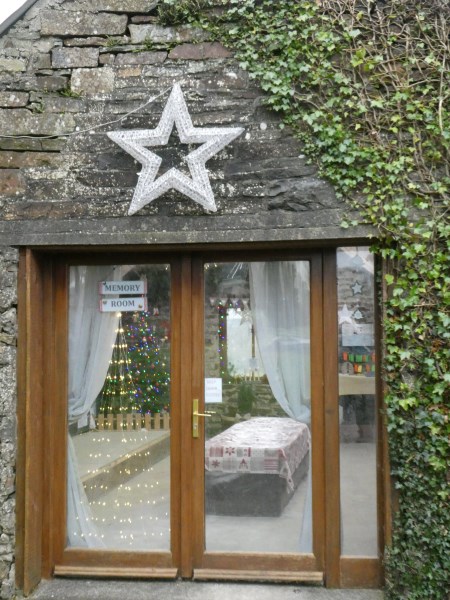 In the grounds of Duagh church they now have a Memory Room with photographs and memorials to local people.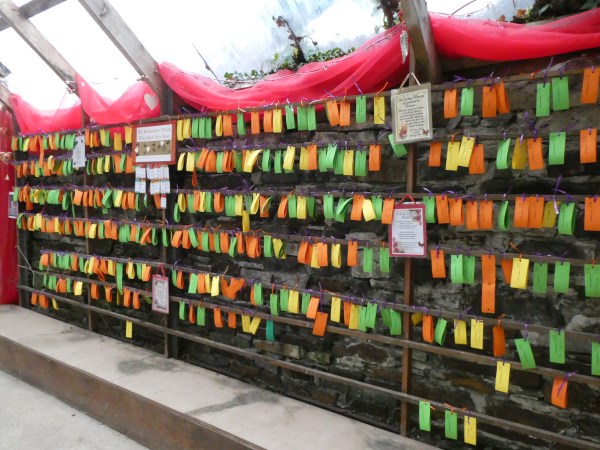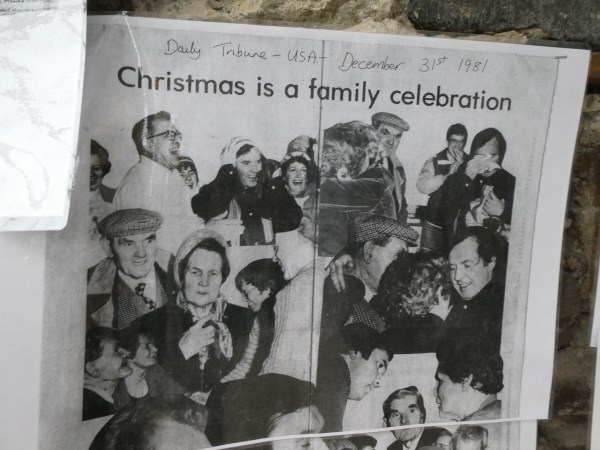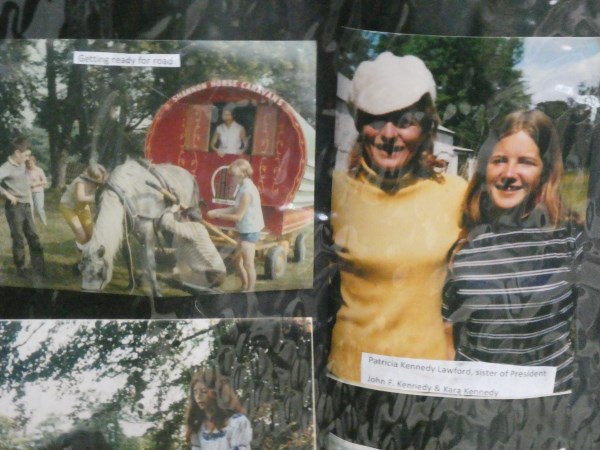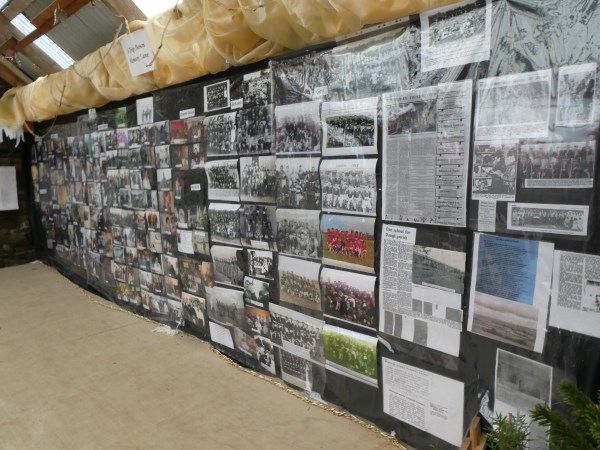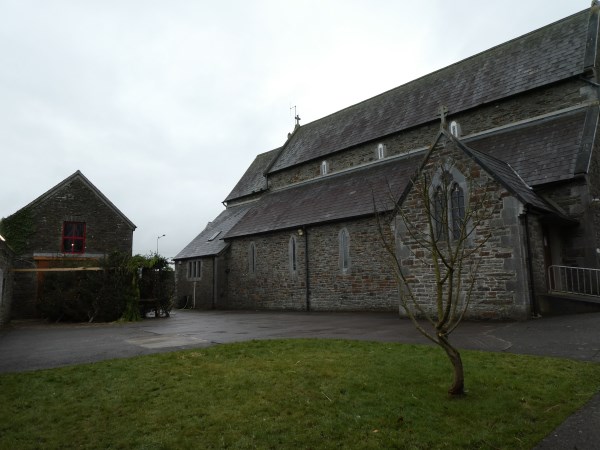 <<<<<<<<<<
Listowel Primary Care Centre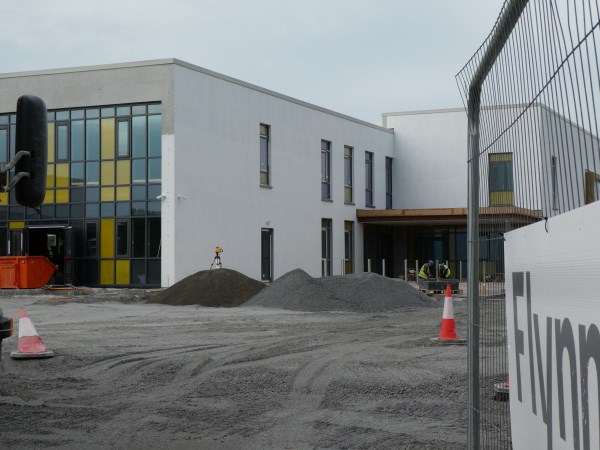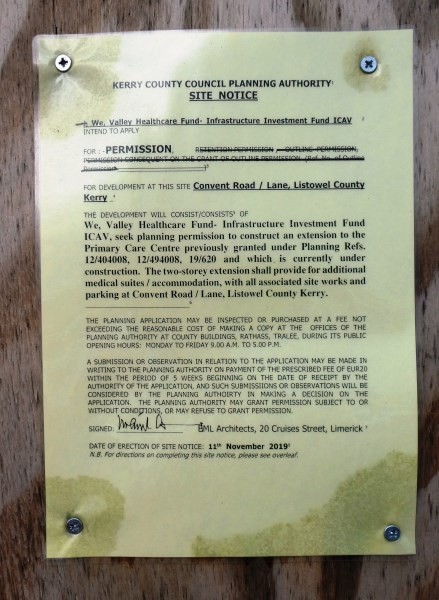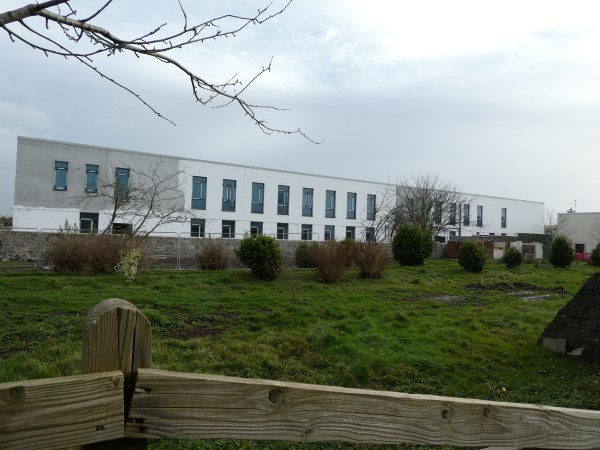 This is the primary care centre as seen from the grounds of the nearby Listowel district hospital.
This the relatively new HSE treatment centre where speech and language and physiotherapy treatment are now carried out.
<<<<<<,
Is that a Fact?
People know how much I love quirky facts and interesting anecdotes. My Christmas gifts reflected that interest. I'll be sharing with you a few of these from my "1339 Facts to Make Your Jaw drop";
The word "infant" comes from the Latin meaning unable to speak.
During Hitler's years in power Mein Kampf was given away free to every newly wed couple.
<<<<<<<


Just a Thought


My last week's sets of Reflections as broadcast on Radio Kerry are at the following link
Some of these are also in my book, A Minute of Your Time, which is available from me or in Woulfe's, Eason or Flavin's Listowel, O'Mahoney's in Tralee, Philip's Bookshop in Mallow, Presents of Mind or Kanturk Bookshop in Kanturk.
<<<<<<<


Operation Transformation


The Listowel 5k walk takes place in Childers' Park on Saturday next at 11.00