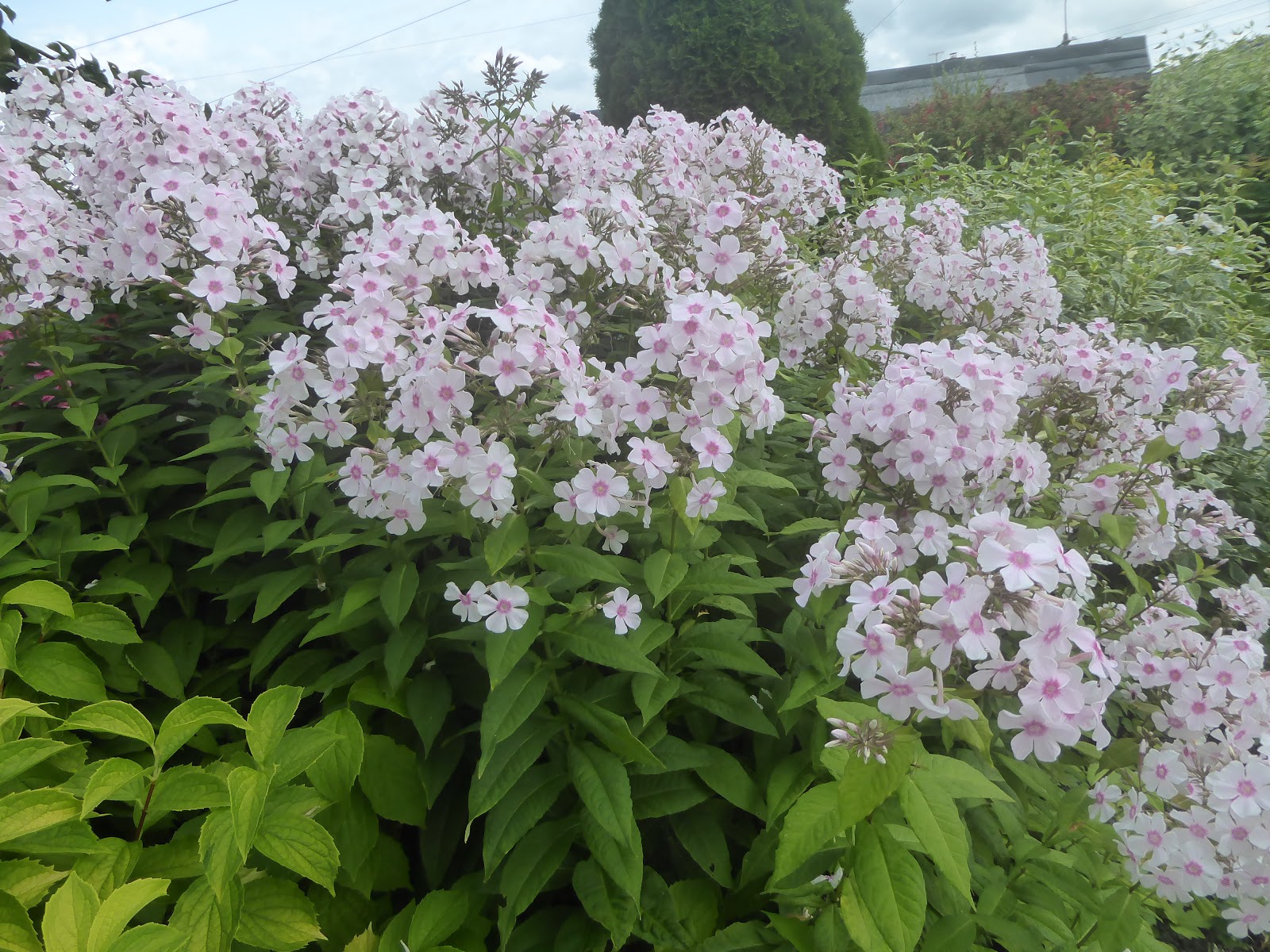 Phlox in summer 2017
<<<<<<
O'Connell St. July 2017
I never travel without my camera. On my recent trip to the capital, I snatched a few quick snaps as I waited for a bus on O'Connell Street.
The GPO, historic building and symbol of our struggle for independence.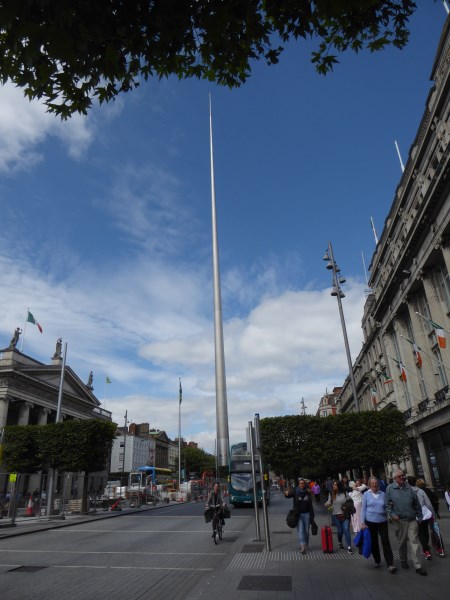 Love it or loathe it, the spire is a symbol of the new Ireland.
In a doorway nearby, another potent symbol of modern Ireland.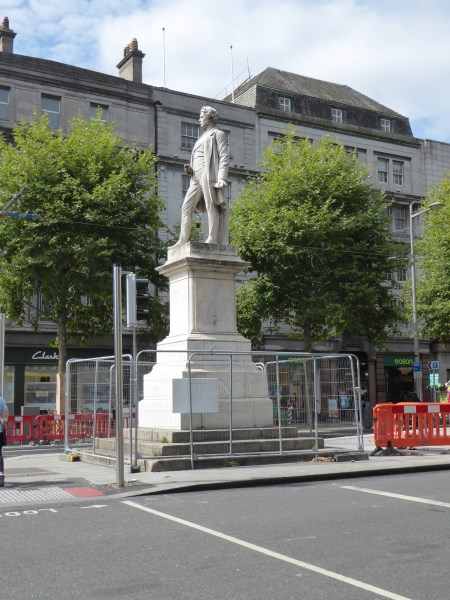 And they laugh at us in Kerry when we mention fairy forts.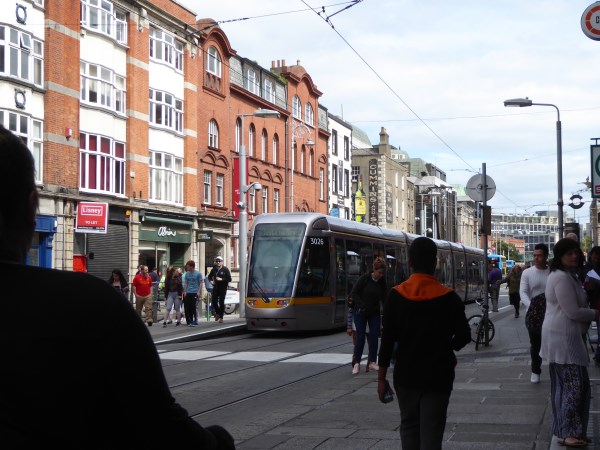 The Luas, modern transport in a modern metropolis
<<<<<<
Craftshop na Méar
I haven't visited this lovely craft shop in Church Street for a while now. When I went there last week it had a Kerry's green and gold theme going on.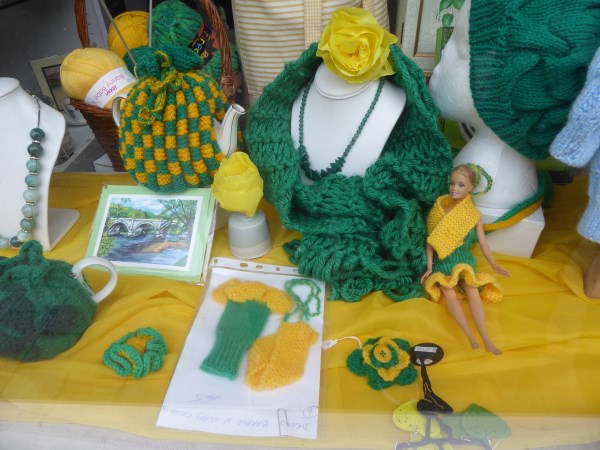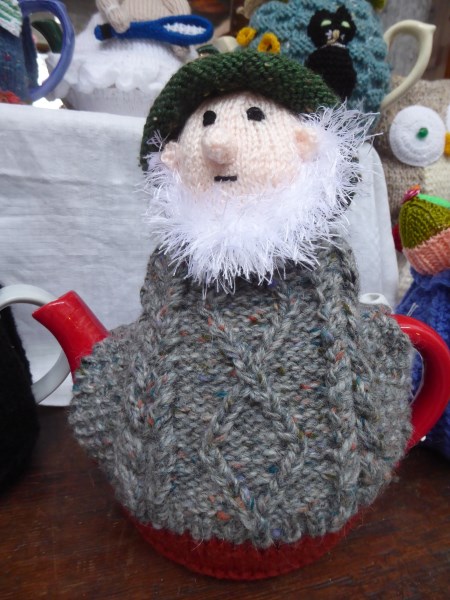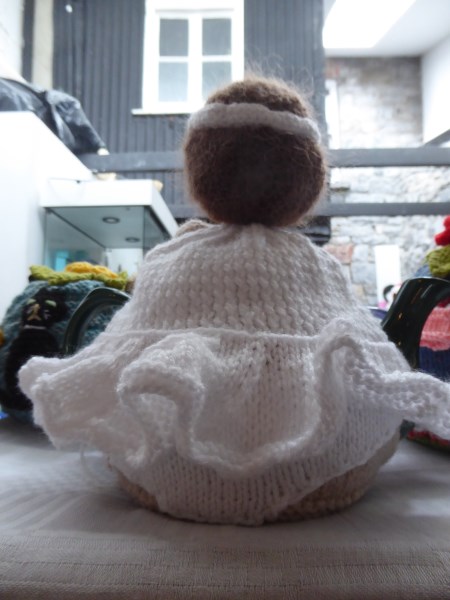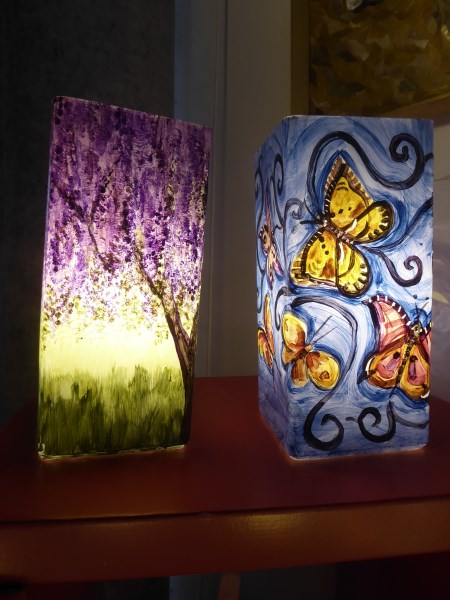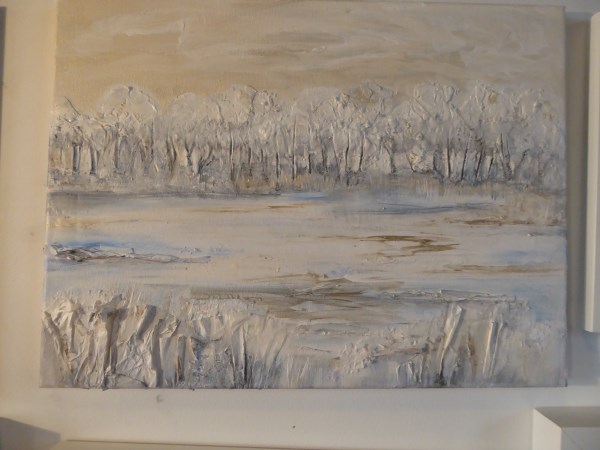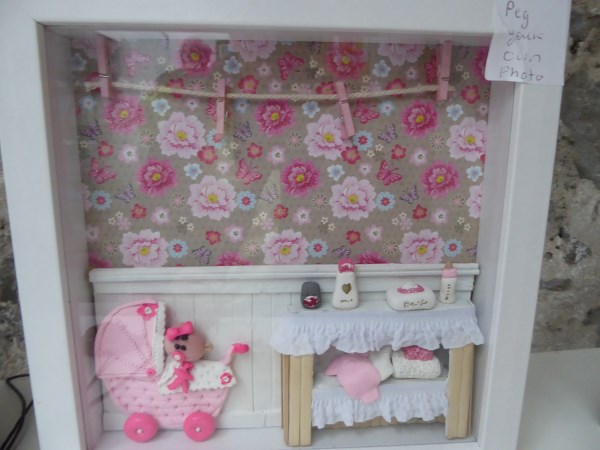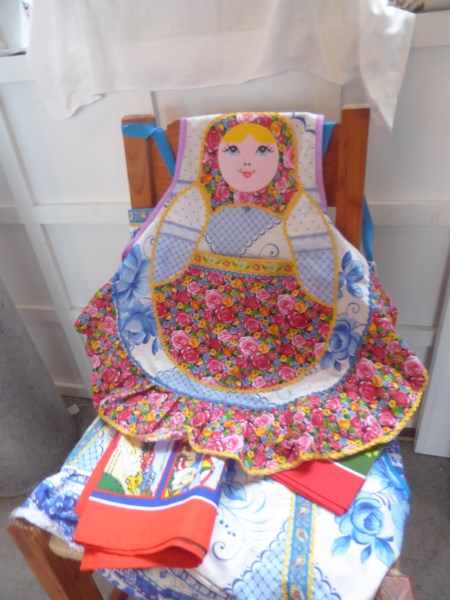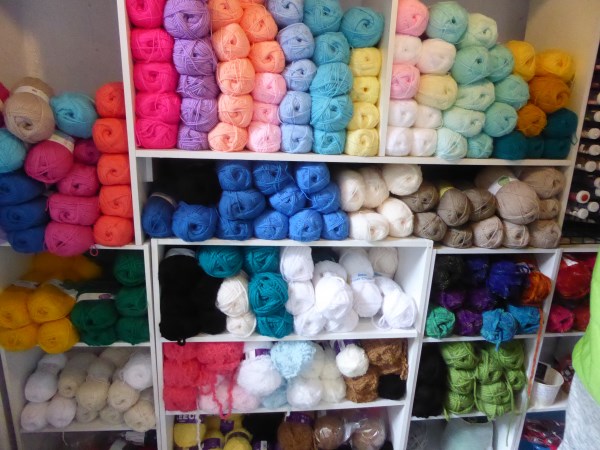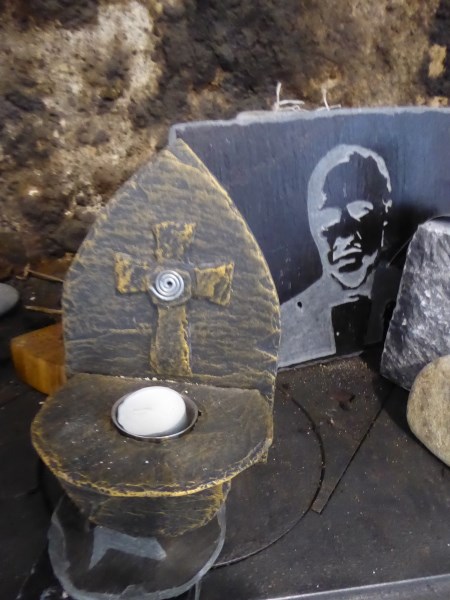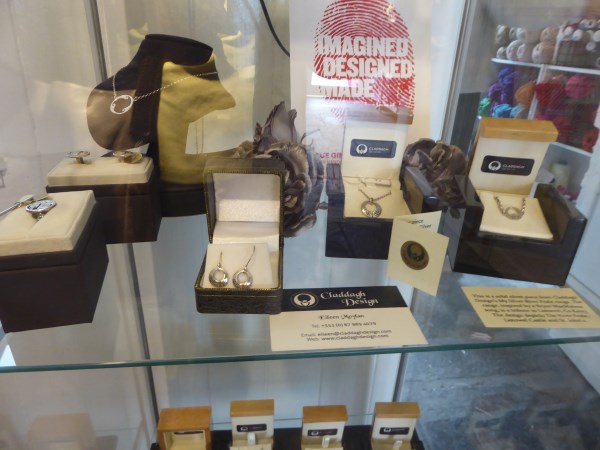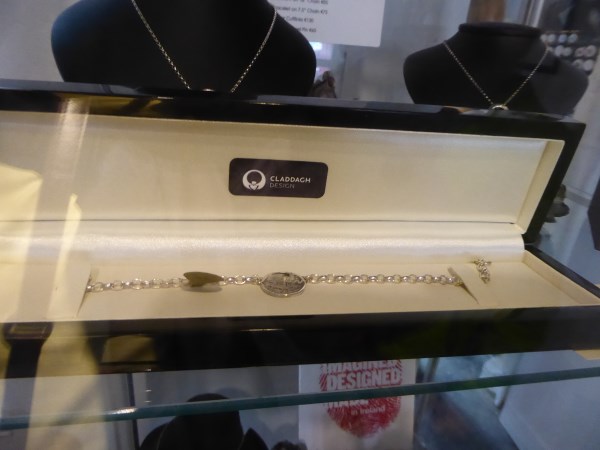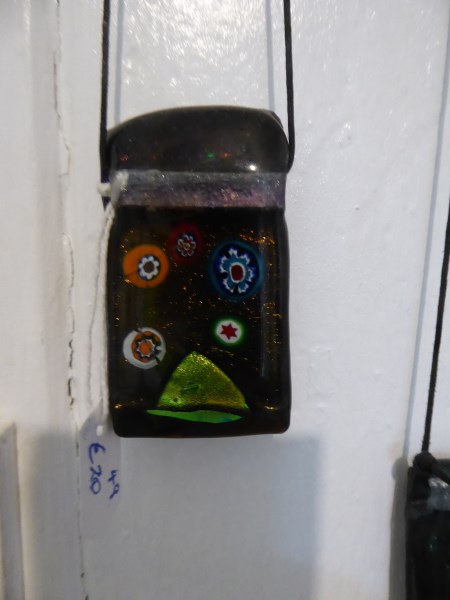 <<<<<<<


How Football eclipsed hurling


(Con Houlihan)


When Michael Cusack founded the GAA in 1884, his big ambition was to revive hurling. He invented a game from the the best elements of soccer and rugby and cleverly called it Gaelic football, giving the impression that it went back a long way. The ironic outcome of this was that Gaelic football almost wiped out hurling. It was a simple game to understand and, above all, it caused little injury. This was in an age when a man's hands were important to him. Hurling can be hard on the hands.
<<<<<<<


An Taoiseach in St. Michael's
Fine Gael and the GAA were very much to the fore in the turning of the sod ceremony in St. Michael's on Friday Sept 1 2017.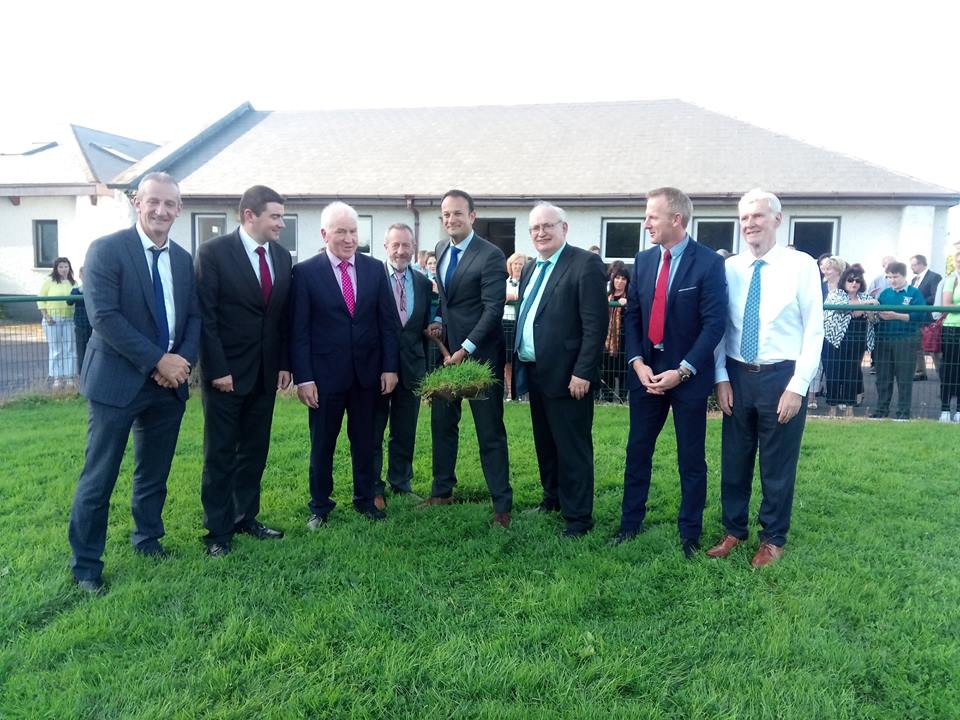 Photo: Radio Kerry
Leo was in Kerry for the tribute night to Jimmy Deenihan in Tralee. Earlier in the evening he turned the sod for the new technology room in St. Michael's. The school threw a little party for him with some excellent singing and dancing by some very talented pupils.
<<<<<<<


Red Hurley in Duagh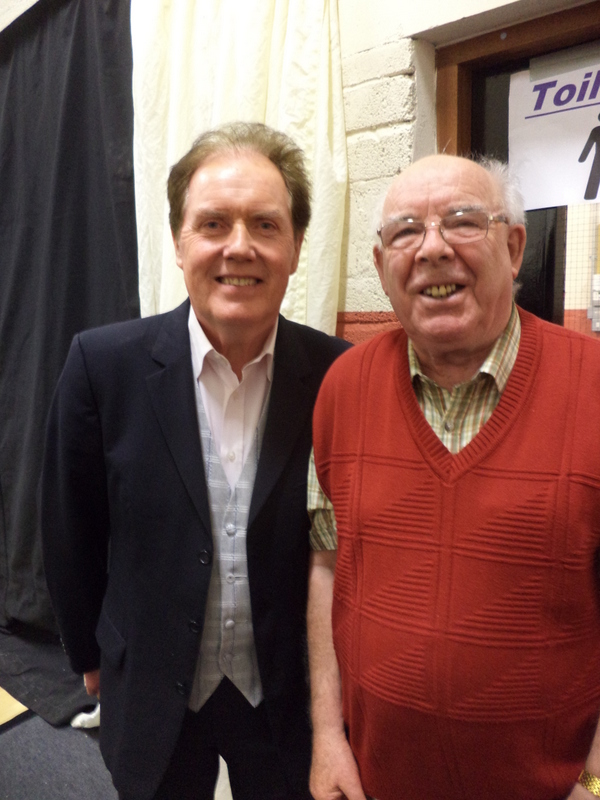 Michael Dillane met Red Hurley at the very successful concert in Duagh Community Centre.