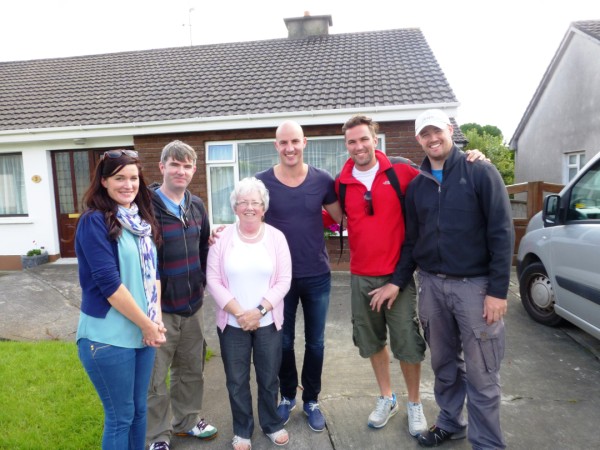 This is me, your blogger, with Tadhg Kennelly, Doireann O'Hara, Ronan O'Donoghue and the crew from Animo TV. They are in town to make an episode of The Gathering. Tadhg will be the star of the show and yours truly got to play a small part. If they eventually use my bit, you can see me on the small screen on Oct. 23. Don't worry, I'll remind you again.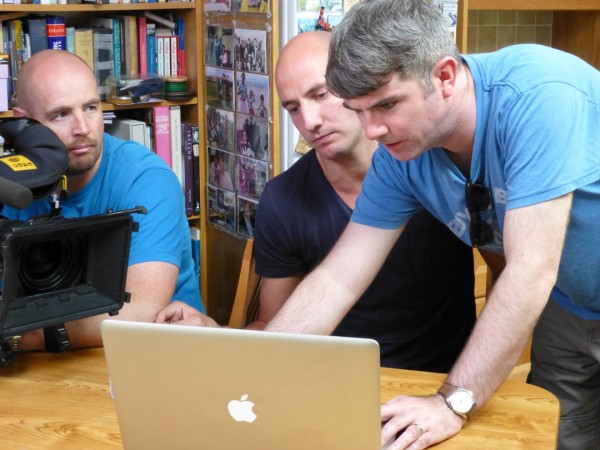 Working with Tadgh and the gang proved to be a very enjoyable experience. You would not believe the amount of work that goes into a half hour television programme!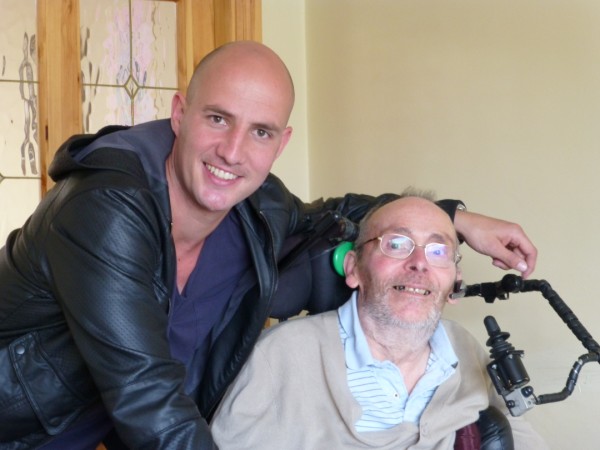 While he was in the house, Tadhg posed for a photo with his old teacher.
<<<<<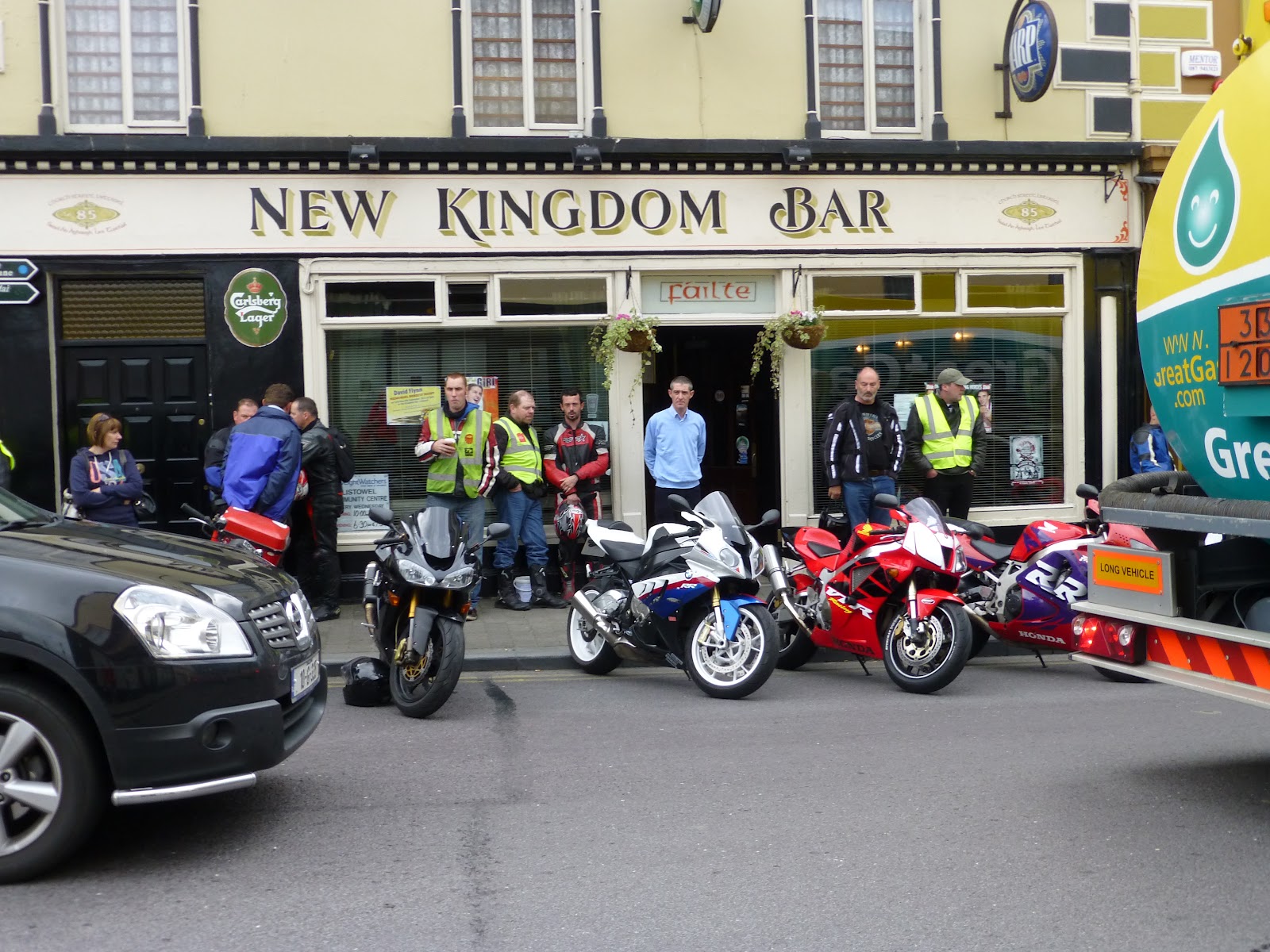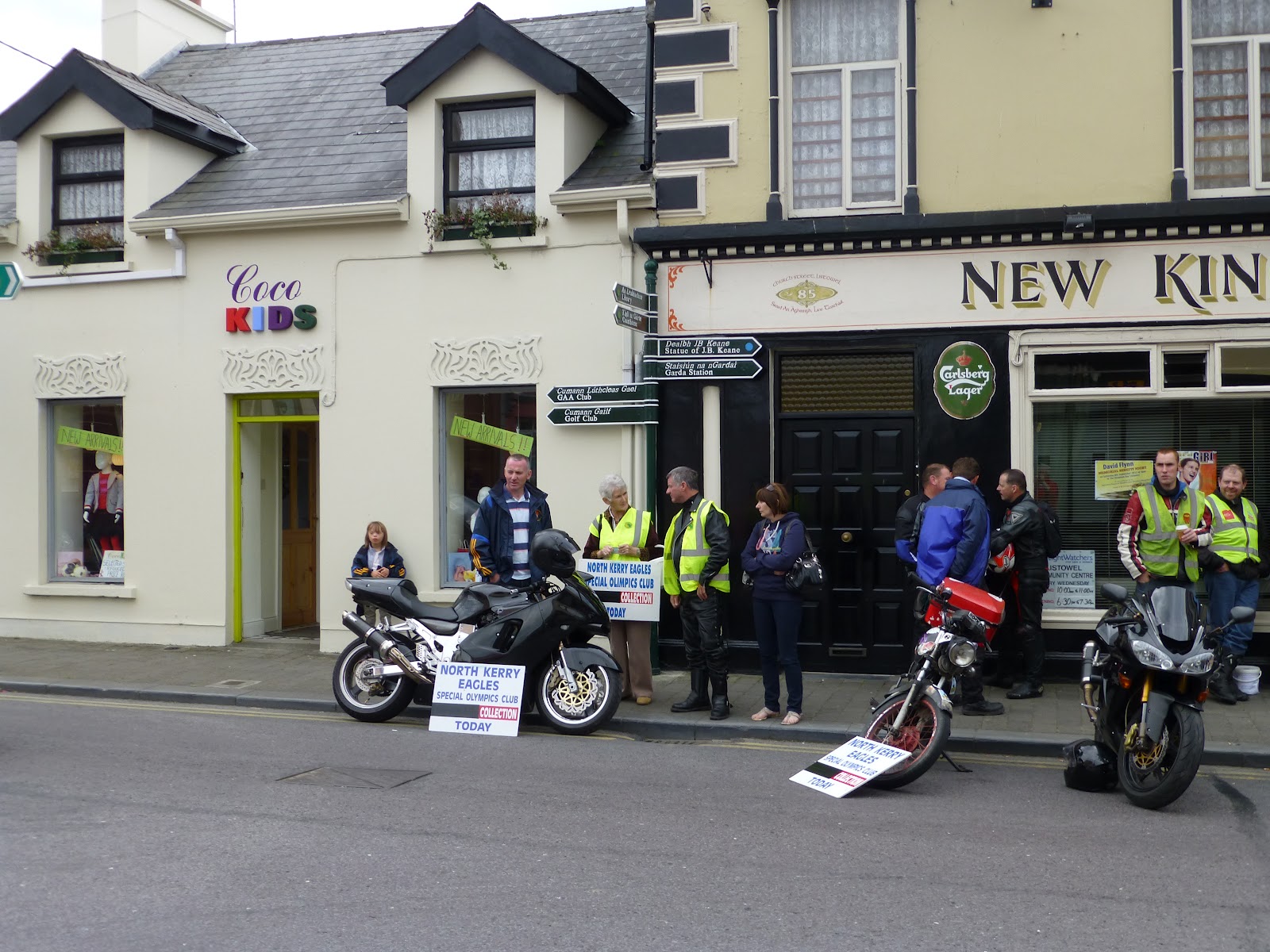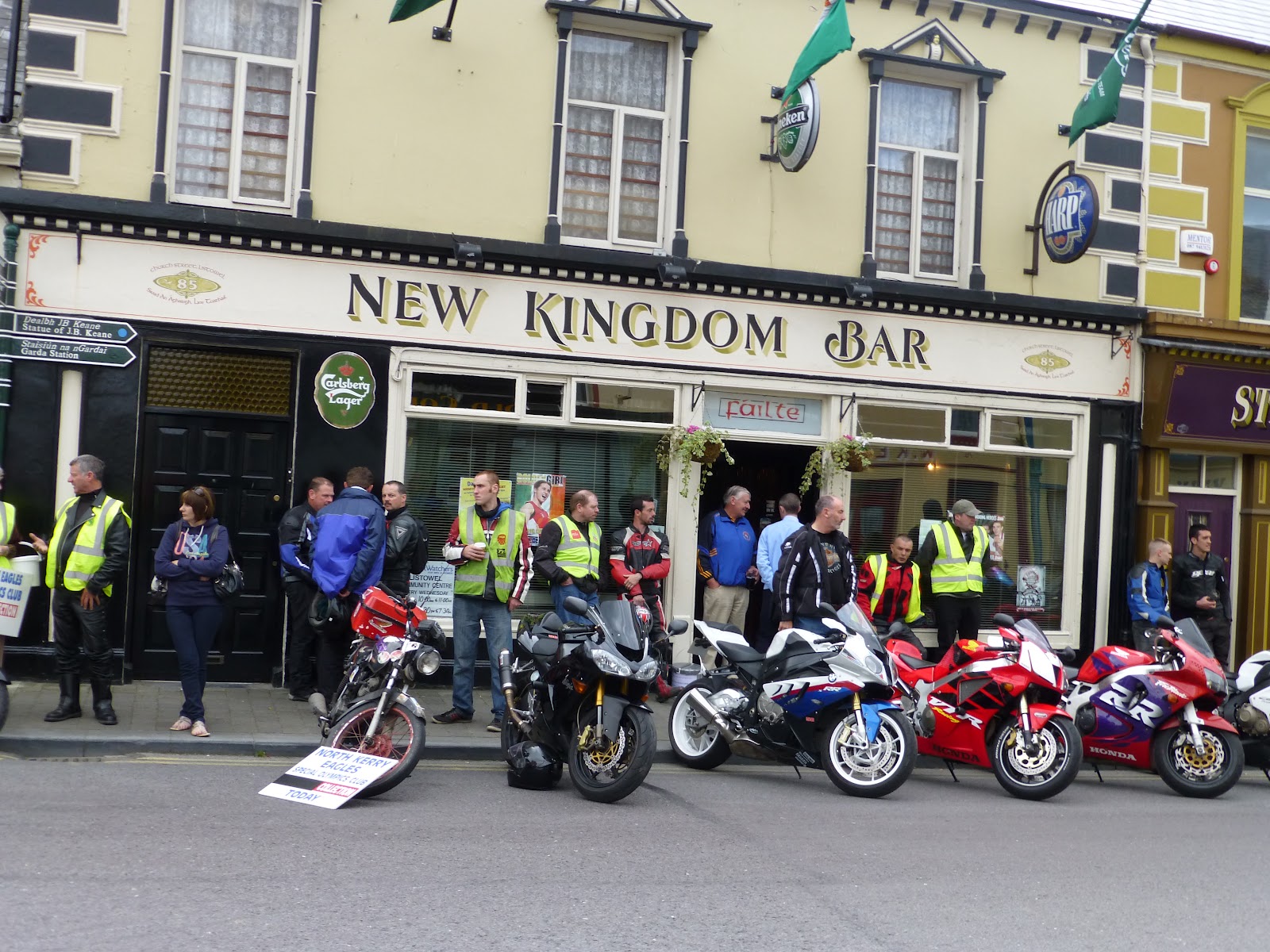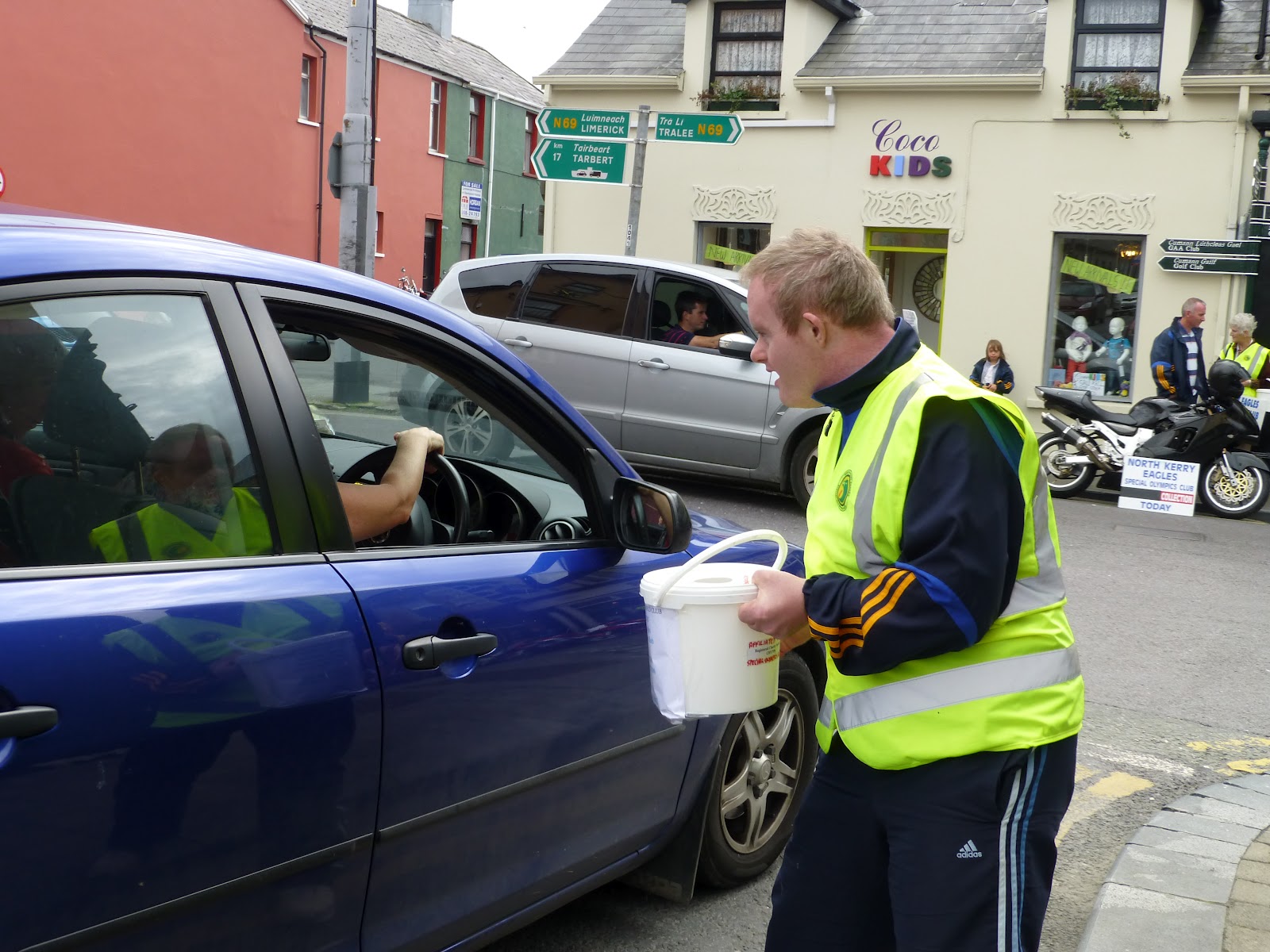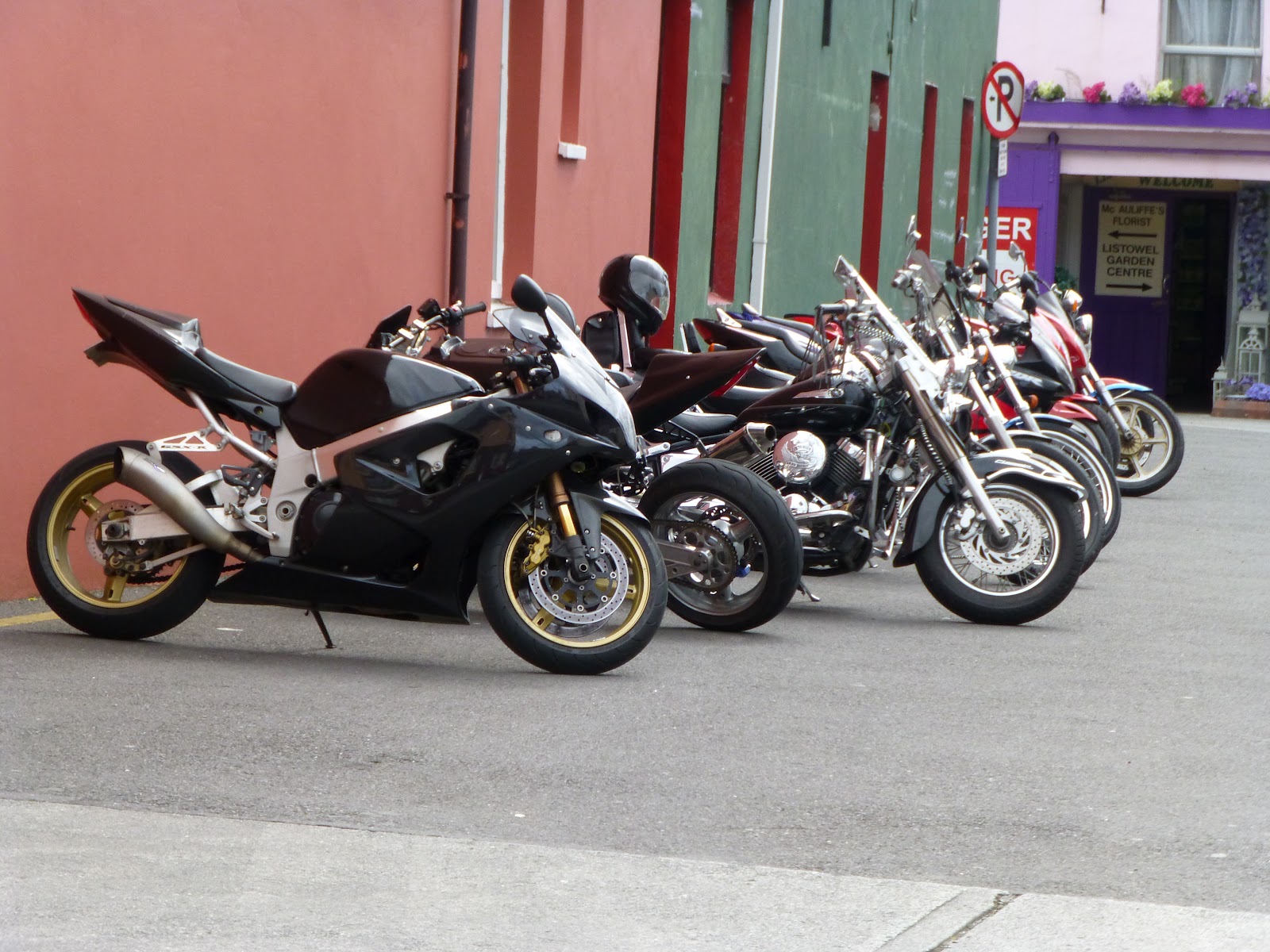 North Kerry Eagles held their annual bike rally fundraiser on Saturday. I took these photos of the bikers congregating at The New Kingdom. The weather was kind to them so I hope they had a great day and made lots of money.
<<<<<
When I was on my trip to Lyreacrompane last week I came home via Rathea and I took a few photos of the lovely countryside around me.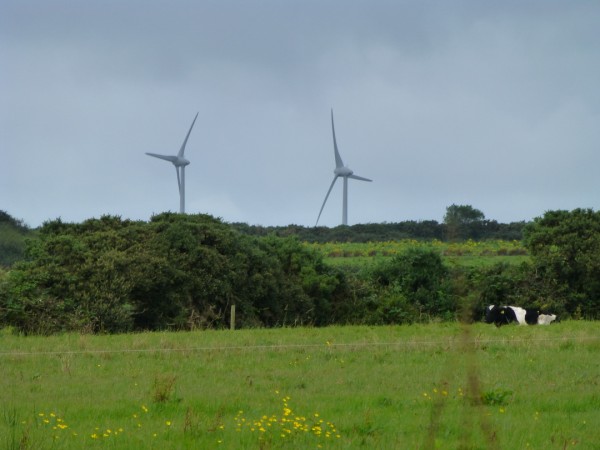 Cows happily graze in the lea of the windmills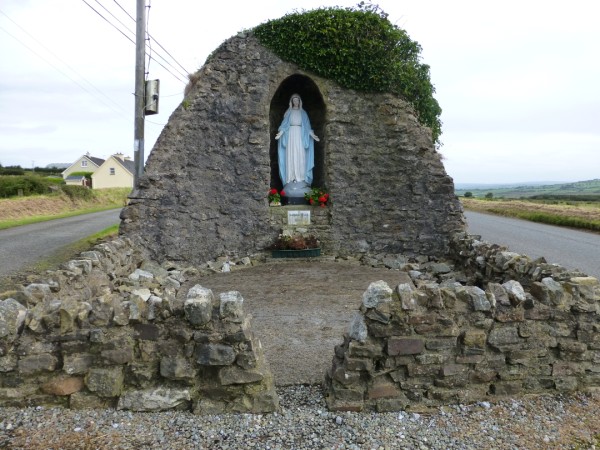 A lovely marian grotto at a fork in the road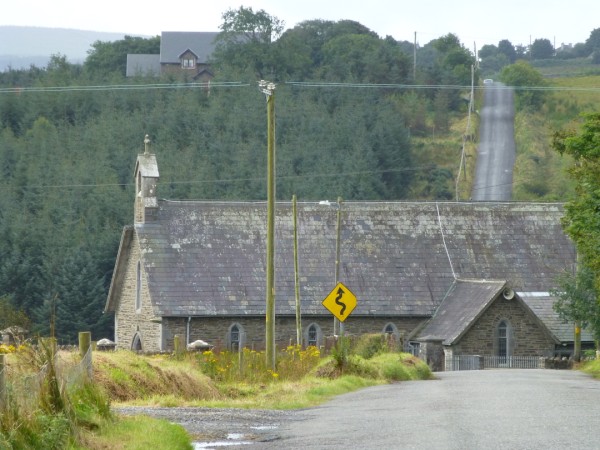 The beautifully located Rathea church nestled into a little valley.
>>>>>>>>
Some more flowers and herbs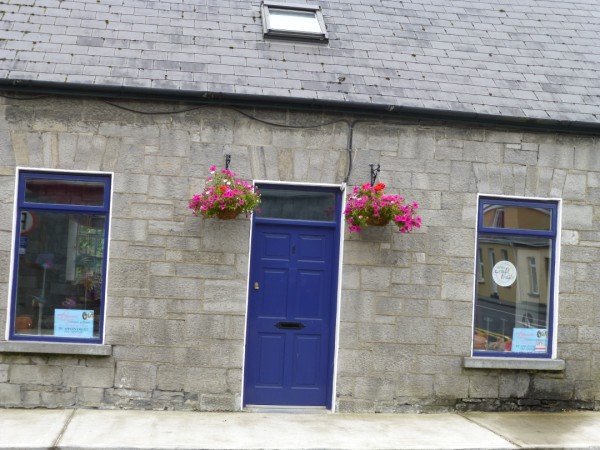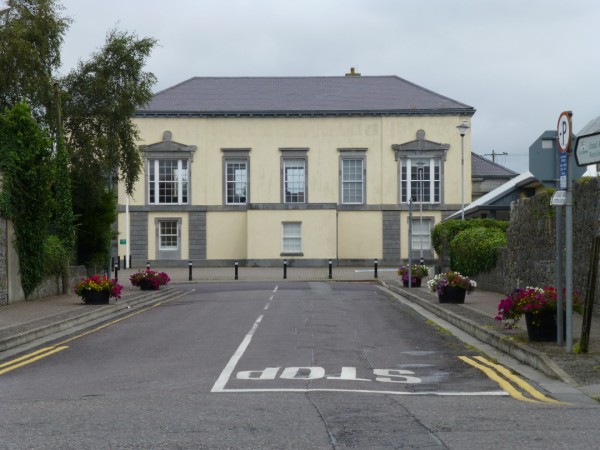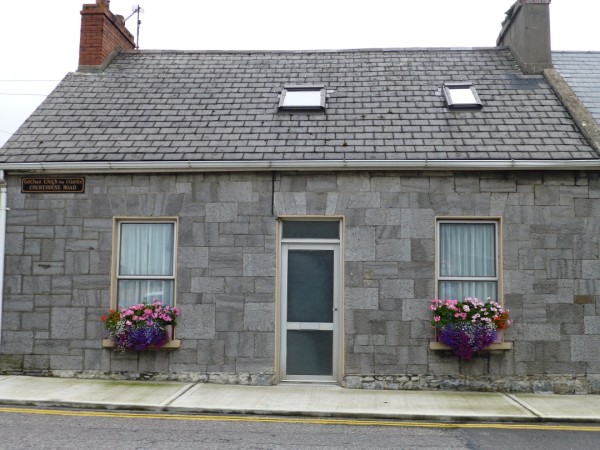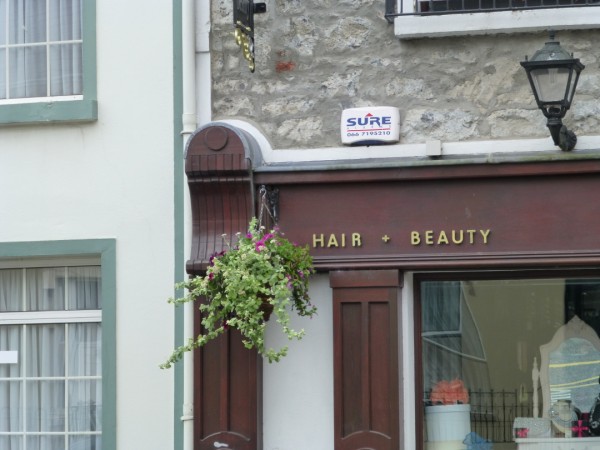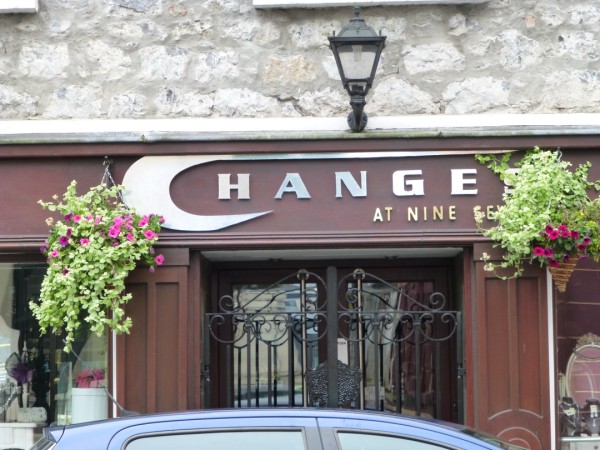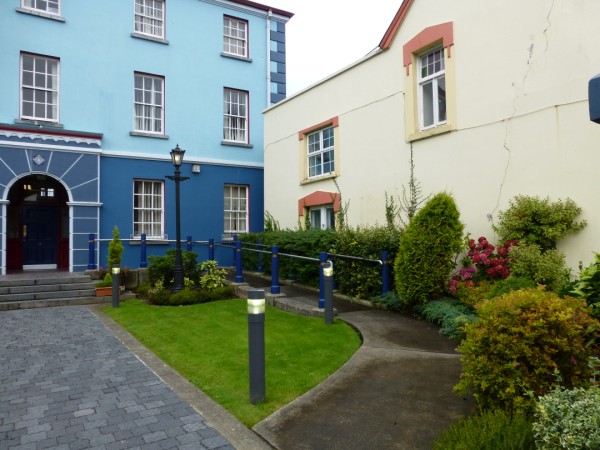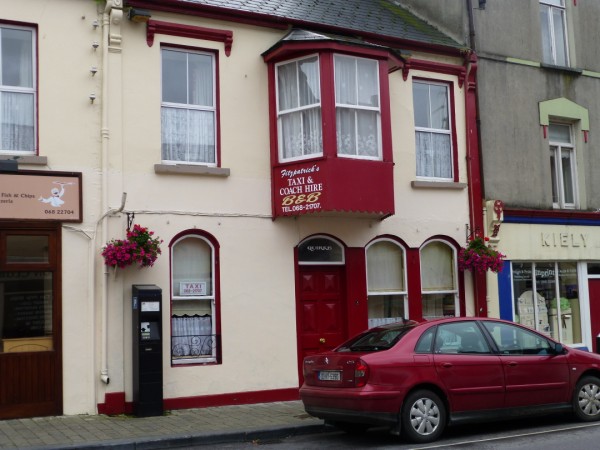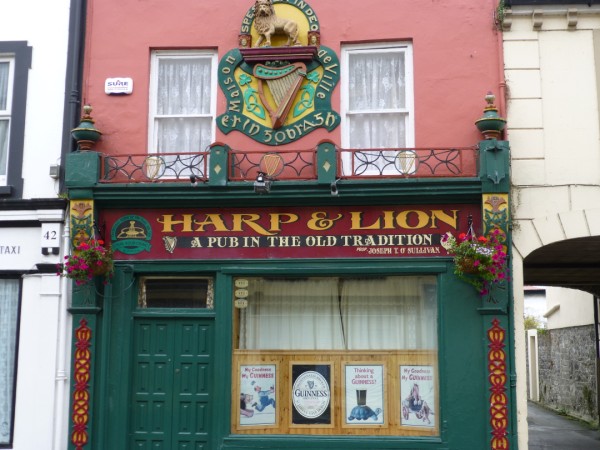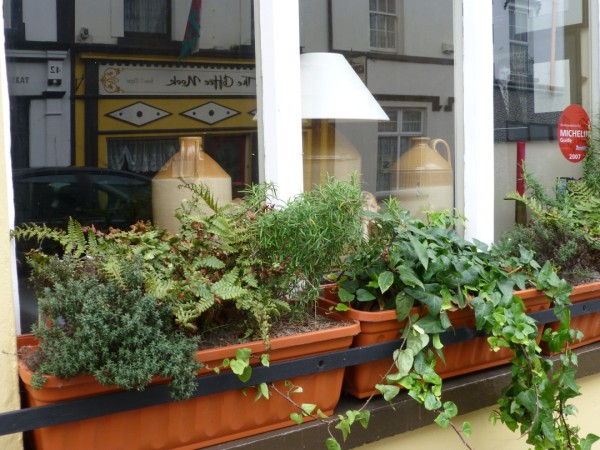 Now 2 photographs of people who maintain the lovely public displays which enhance our town