Easter Sunset in Ballybunion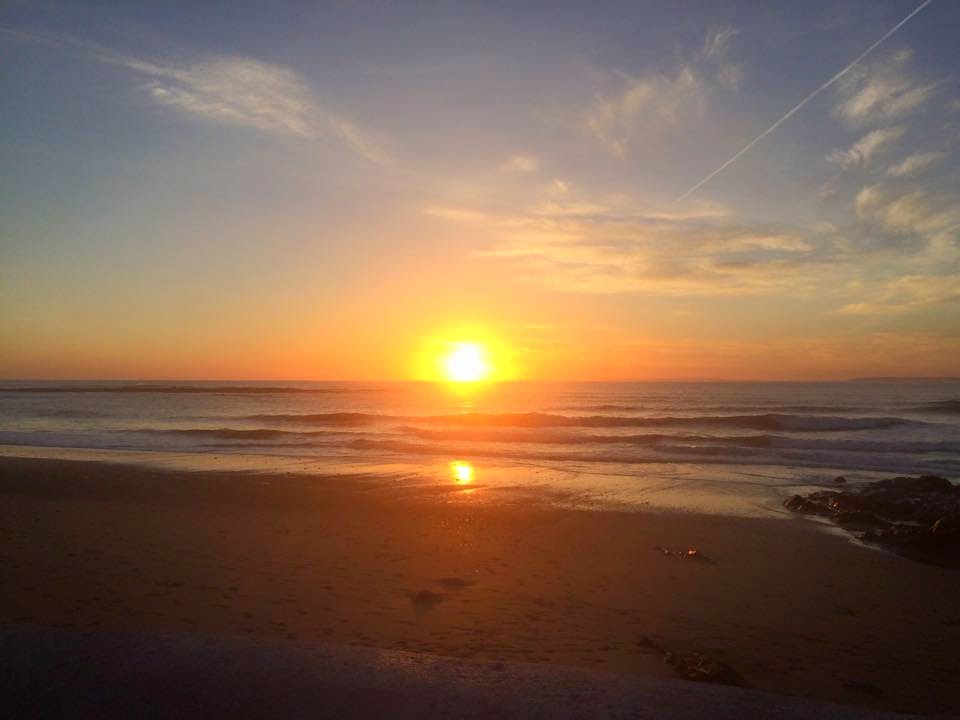 (photo: Mike Enright)
<<<<<<
Darkness into Light
Organisers of the fundraising walk for Pieta House are delighted with the response. Here are a few photos from their registration day on Easter Saturday 2015. Photos from Darkness into Light, Listowel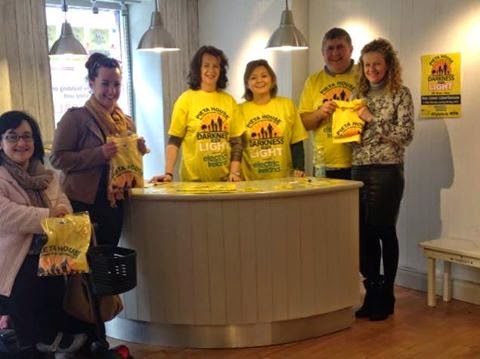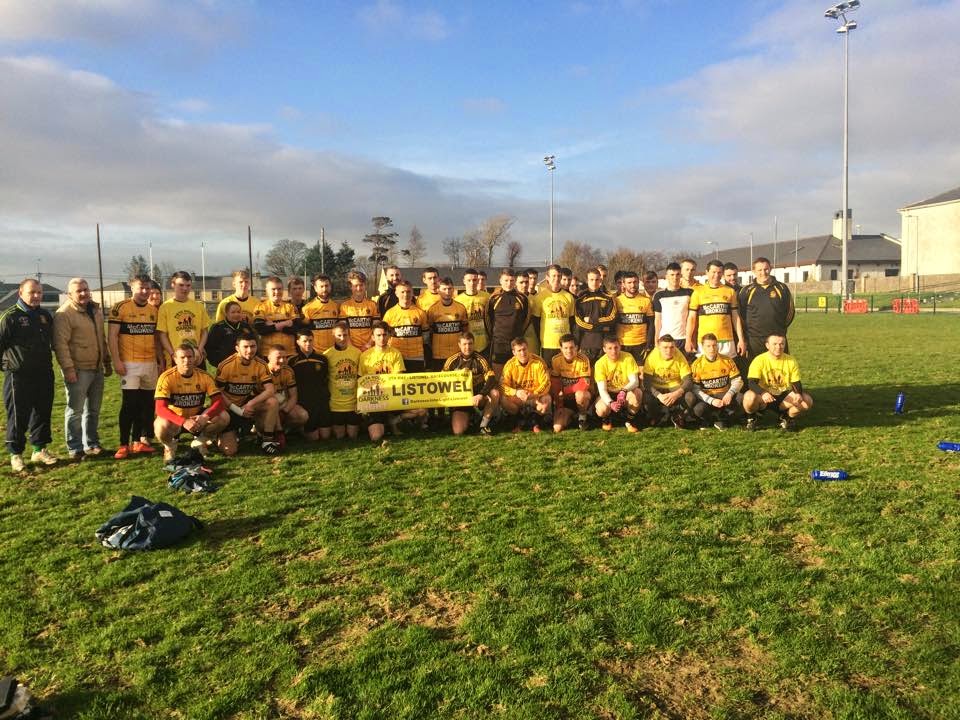 Listowel Emmetts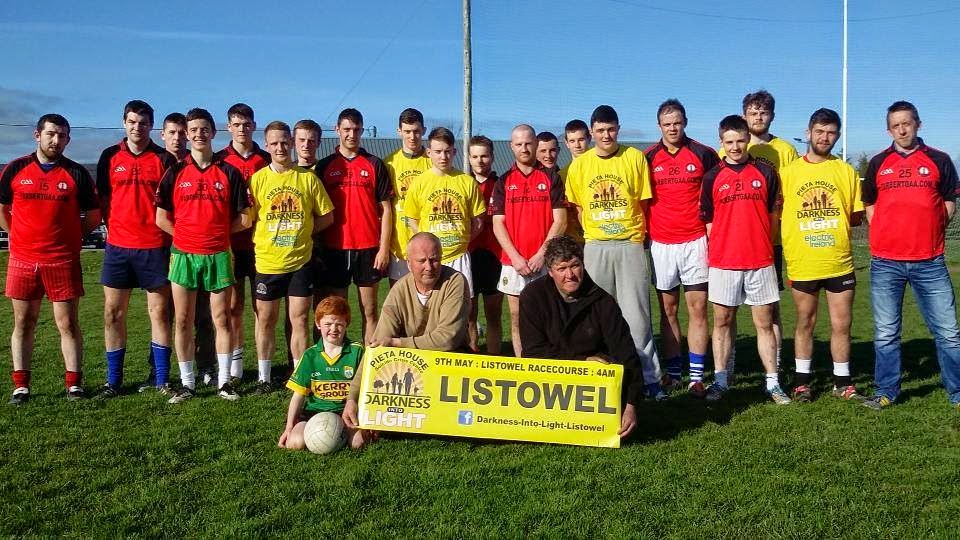 Tarbert GAA

<<<<<<<<<

Duagh Bell Restored



Some people hold a raffle, others push a bed but Duagh set a new standard for fundraising with a marvellous food festival that set The Mall and half of North Kerry talking for a memorable weekend in Summer 2014. All in aid of their church bell.

A proud son of Duagh and master chef, John Relihan assembled a band of chefs, barbecue specialists and assorted volunteers and they provided a festival that will be talked about in North Kerry for many a long day.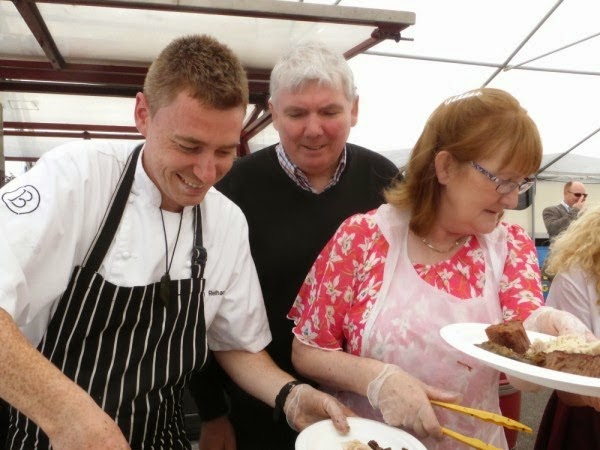 John Relihan, Fr. Pat Moore and Nina Hayes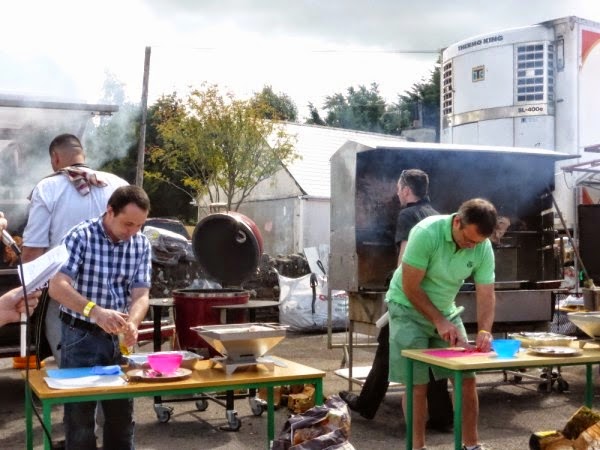 Amateur chefs taking part in a hilarious "Can't Cook, Won't Cook style cook off.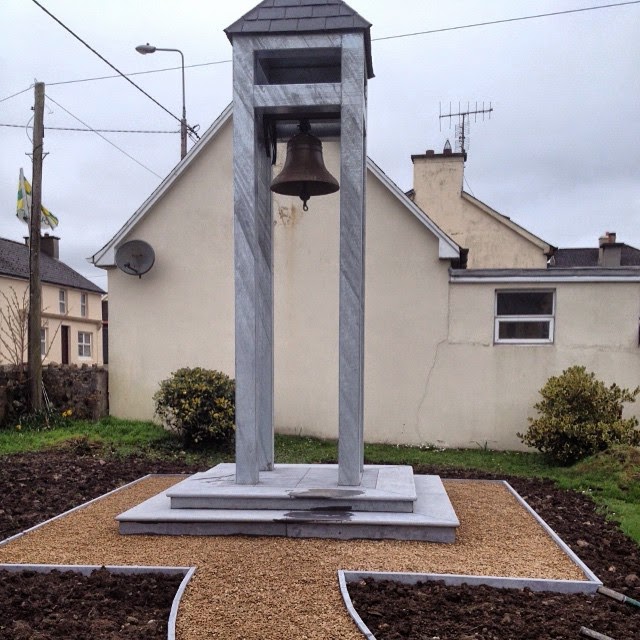 Ta Dah! Behold the newly restored bell!
<<<<<<<
Party, Party, Party
Two Listowel businesses celebrated in style on Easter Saturday April 5 2015
Listowel Garden Centre opened their awesome new store with a party for the town. Listowel Garden Centre is a family affair for Nick and Liz Roberts. Here are some photos of this very enterprising family who have truly enhanced our town with this beautiful new centre.
McAuliffes were out in force to support Liz and Nick. At the door I met Barry, home from the U.S. for the occasion. He was celebrating the grand opening with one of his cousins. Inside I met Nick and the entire Roberts family, busily serving customers. Barry's family were also there in numbers. I missed the big moment when Mrs. McAulliffe, Liz's mum, cut the ribbon but Kelly McAuliffe kindly sent me her photo of the family at the door.
Listowel Garden Centre has passed a great vote of confidence in Listowel's economy. Everyone wishes them well in their new venture.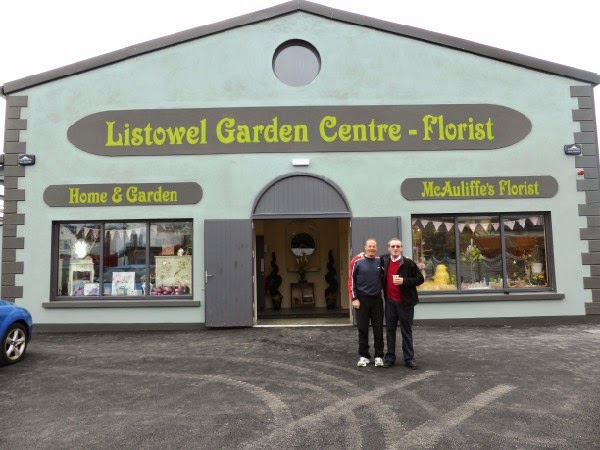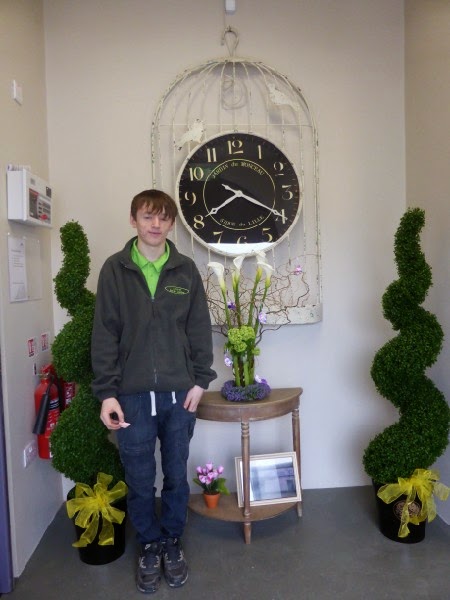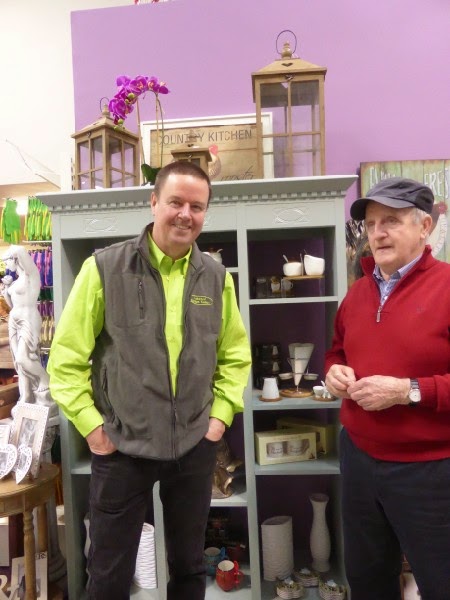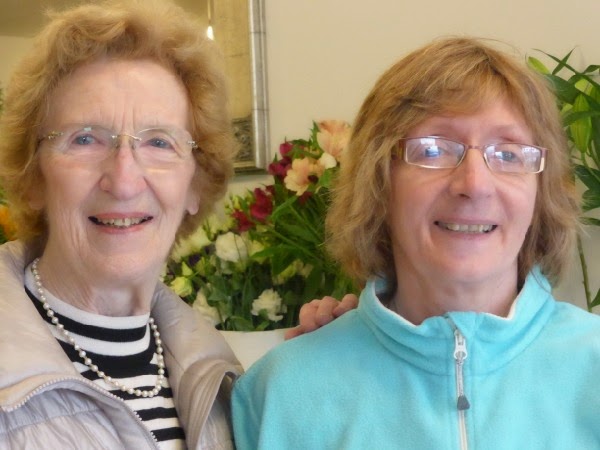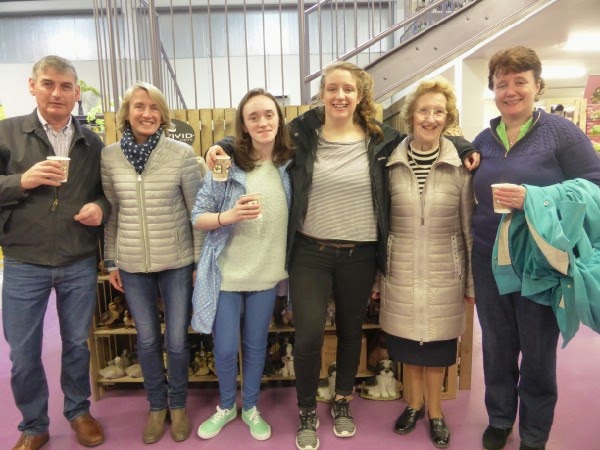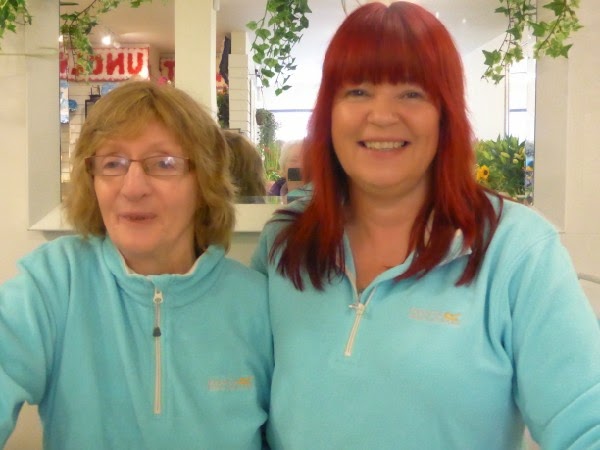 <<<<<<
Perfect Pairs
The other party on Saturday was in the always stylish premises of Perfect Pairs on Church St. where Mairead and Martina were celebrating ten years in business.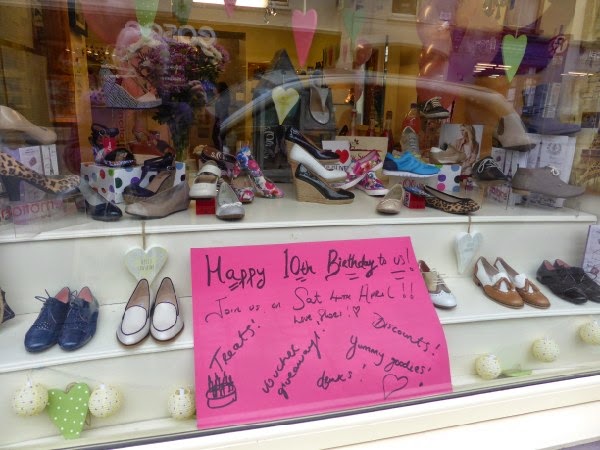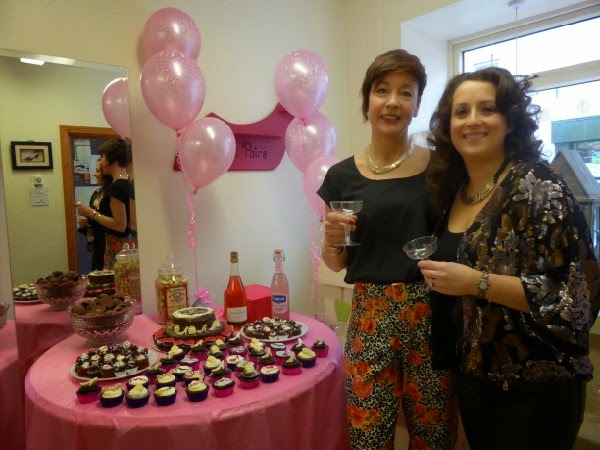 <<<<<<
Easter Hope
Billy Keane has written poem for our friend Fr. Pat Moore.
LINES FOR FATHER PAT MOORE ON EASTER SUNDAY MORNING 2015
The morning's light
Was cueing outside
The black -out blinds
And men with cows milked,
Broke bread for a second time.
The sad choir sang the song of despair
But Our Moore's prayers
Are the daily resurrection.
"We must peel life back to the essential,"
Of love and hope, the love of our time"
And the hosts of the Easter light
Shine through
In wafer lines.
Soon enough, they'll be spraying our friend again.
He'll be tired then from the rays of the gun,
But Our Moore knows as surely as anyone,
Even among the thorns and weeds,
Small flowers sing a te deum.
Billy Keane.