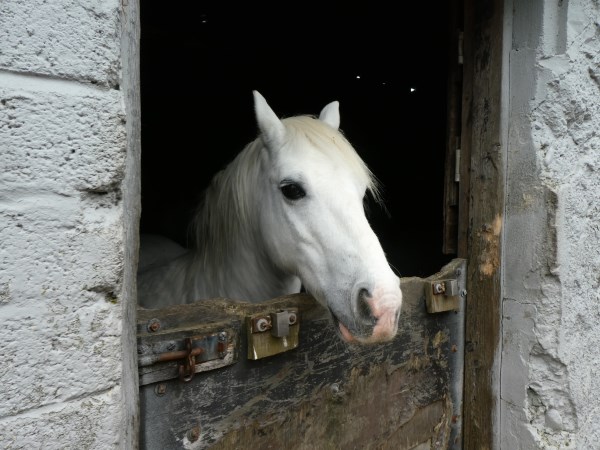 Mr. Jiggs is waiting for warmer weather so he can go outdoors.
<<<<<<<<<
Irish Novel of the Year 2021
It would take more than a pandemic to keep the doughty folk at Listowel Writers' Week down.
The show is still on the road, albeit virtually. The finalists for the big prize, Kerry Group Irish Novel of the Year, has just been announced. I must confess I haven't read any of these tempting offers from some new kids on the block. I intend to remedy that omission immediately. Fair dues to Listowel Writers' Week for encouraging novelists who have the bravery to publish a book in a time with no book launches, no libraries open and a recession looming. I'll be back to you with my verdict on the books
<<<<<<<<


Some Easter Window Displays in 2021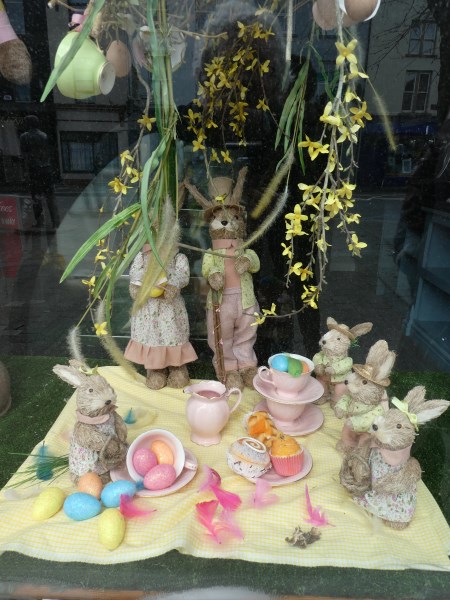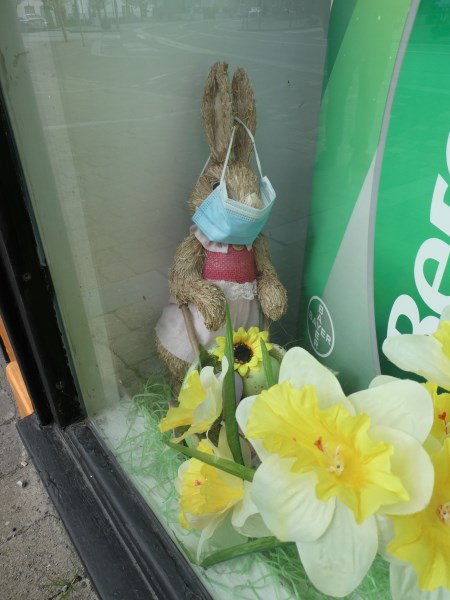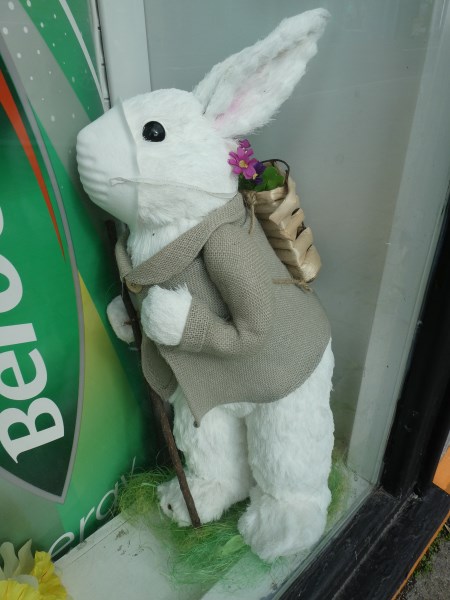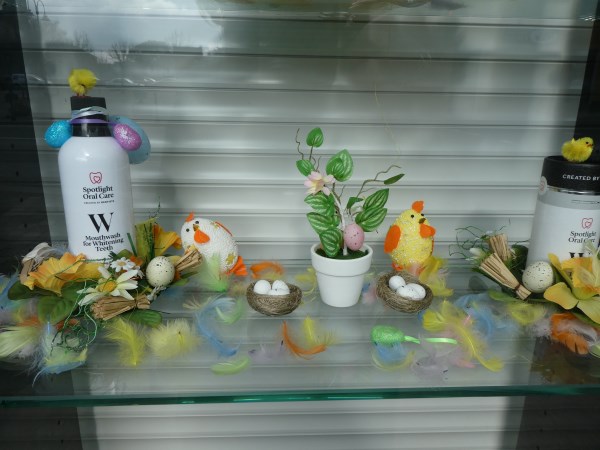 <<<<<<<<<<<
Ballybunion Remembers
As you walk around the castle green in Ballybunion it is lovely to read the memorials on the seats. People who once walked where you are now are commemorated on the park benches where you may rest and take in the view.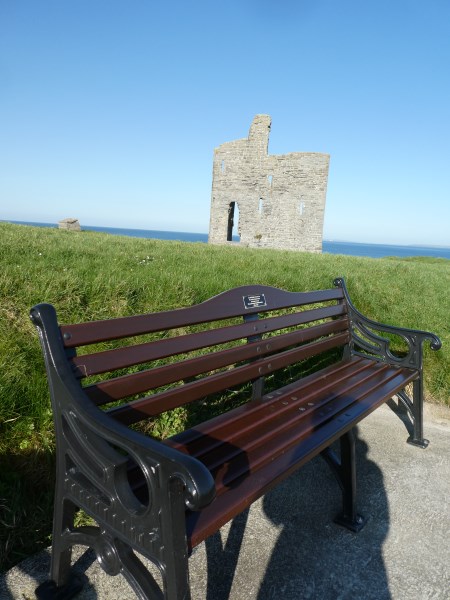 Here are a few of those plaques.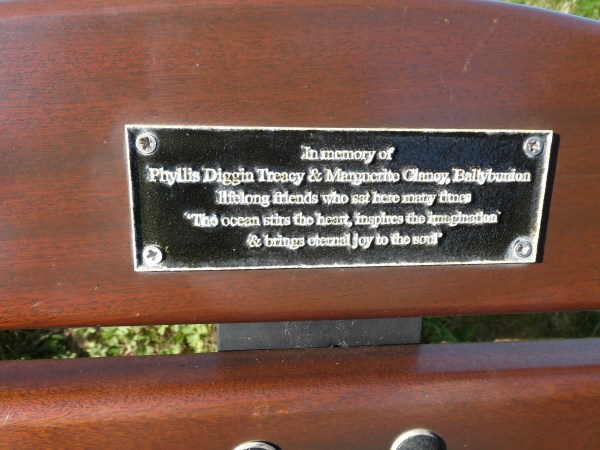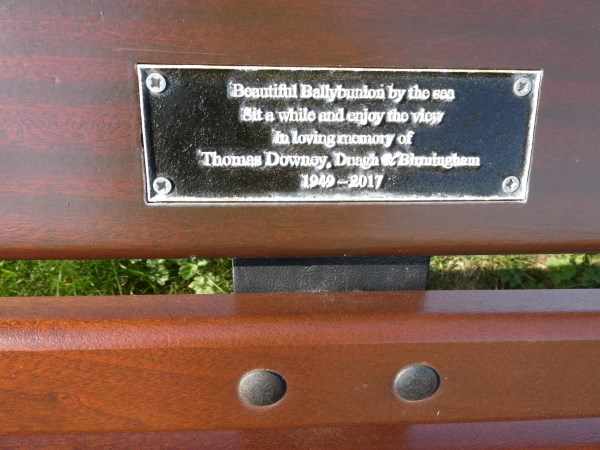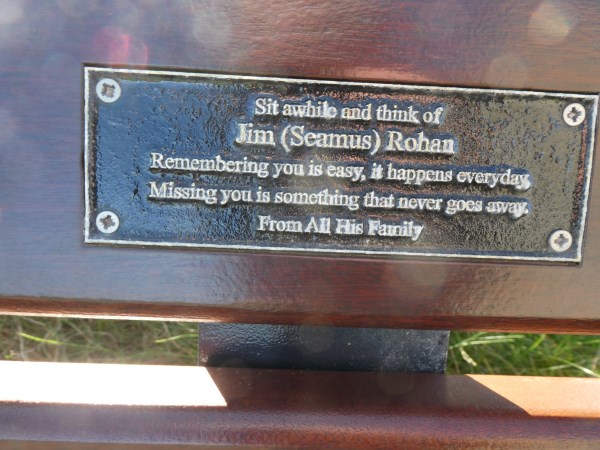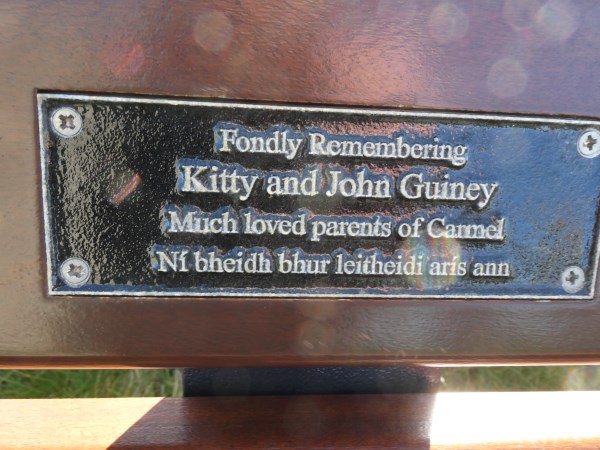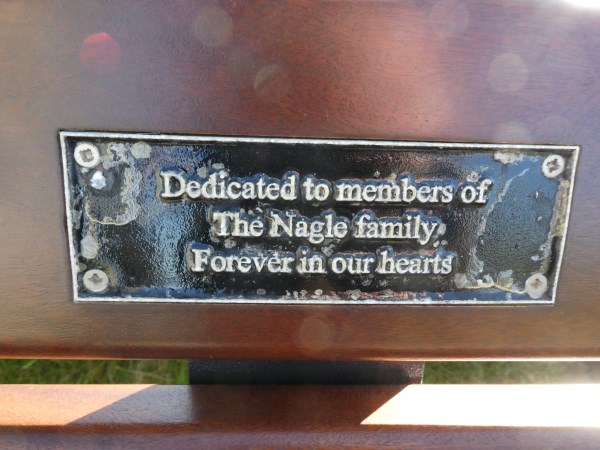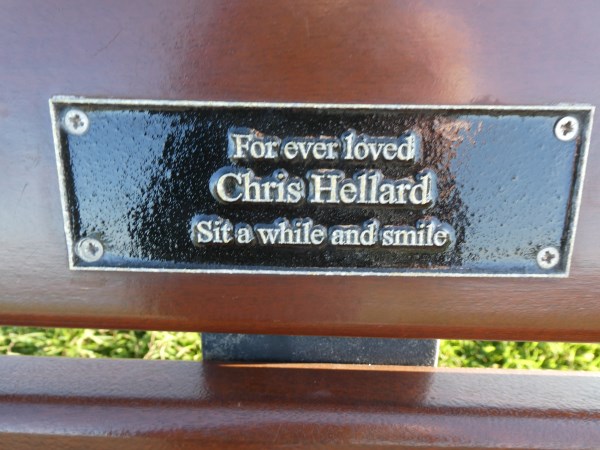 <<<<<<<<
As Clear sighted as a Bat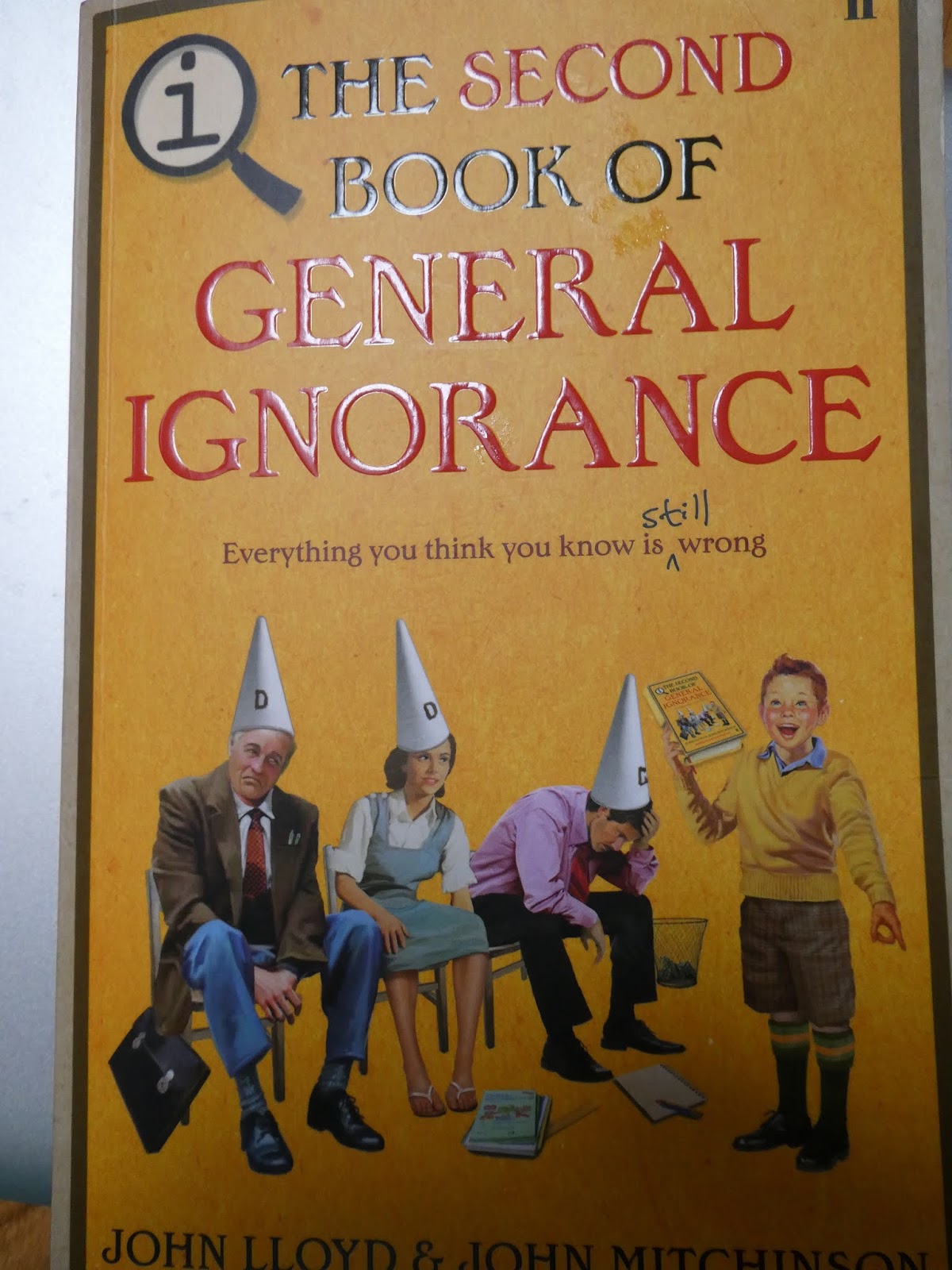 Where did we get the notion that bats are blind? Most species of bat have eyes that they use to seek out prey and to avoid bumping into objects. Many do not use echolocation at all. The bats that hang out in Ireland use both sonar and their tiny eyes to navigate and hunt.
The bat market in Wuhan must one of the very few such places in the world, because, according to my book (pictured above) "very few humans find bats palatable."
Would you eat one?