William Street, Listowel, August 2023
<<<<<<<<<
Will They Ever Learn?
Bike stands at the new public toilet in Market Street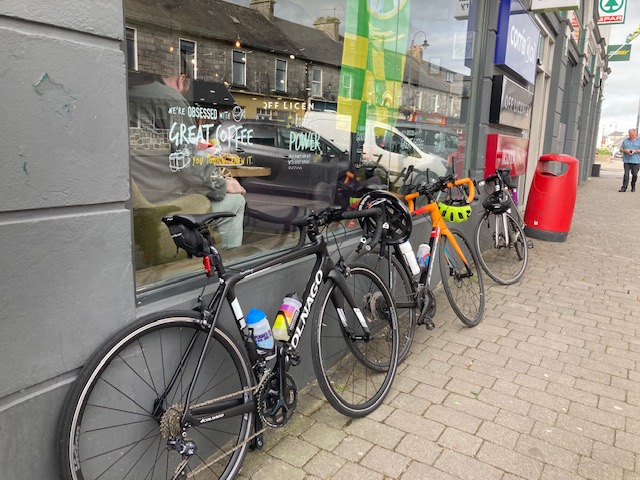 A few short steps away, bikes parked on the footpath against the shop window at Spar on Sunday August 20 2023
<<<<<<<<
Railway Station Signs
Shared online by Olive Whelan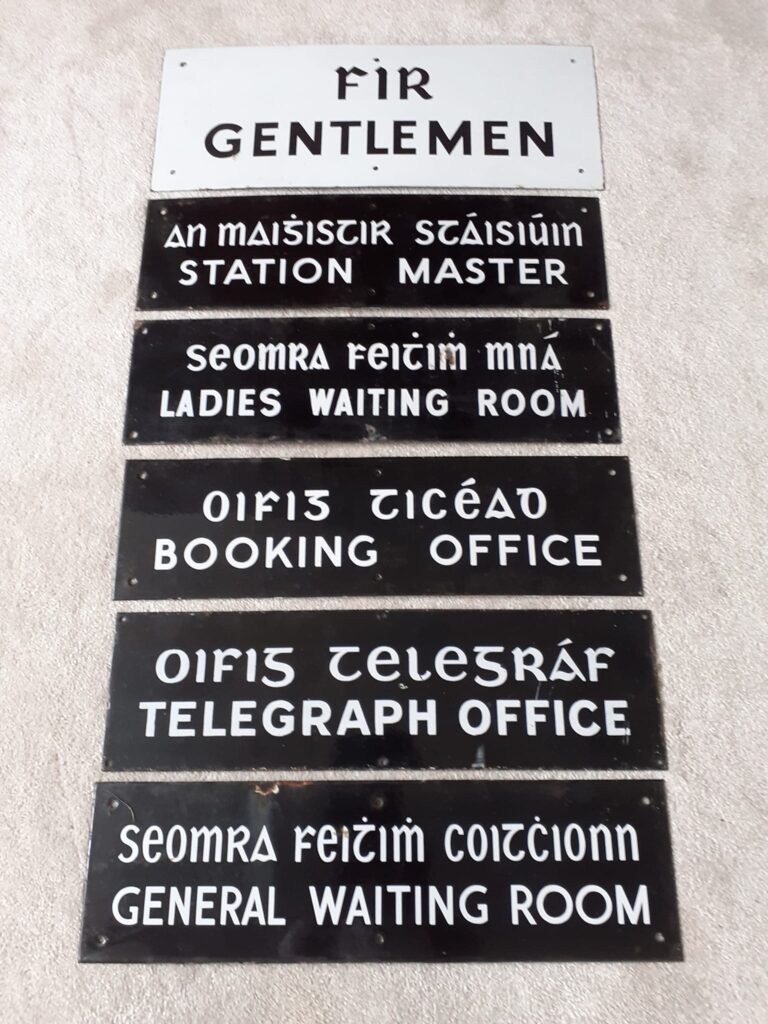 <<<<<<<<<
From the Newspaper Archive
( Thank you, Jer Kennelly)
Kerry Sentinel Wednesday, 11 July, 1906; Page: 2
Concert in Listowel
On Friday night a grand concert was given in the Gymnasium Hall, Listowel, in aid of a highly deserving local object, the maintenance of the National brass band. Having regard to the fine Summer weather, which was calculated to militate against an entertainment of an indoor character, the attendance was large and highly appreciated the various items, every one of which was warmly received and encored. It would be invidious to distinguish between the artistes, all of whom showed considerable merit, but the dance items by the Misses Kirby and Master T Breen, Killarney, deserve a special word of praise, while the contributions for which the band, under the capable conductorship of Mr J Hennessy, was responsible could not fail to evoke well-merited appreciation.
The following was the programme—Part I—Overture by band ; song, "Some Day I'll Wander Back Again," Mr MI Keane; song, "The Flight of Ages." Miss Buckley ; violin solo, " The Coulin." Mr G Caball. Tralee; song, " The Irish Emigrant," Mr J O'Reilly; recitation, "An Incident of '98," Miss May Kirby ; song, " Ever so Far Away," Miss E Creagh ; skirt dance, Misses May and Joe Kirby ; song, " Little Dolly Day Dream," Mr M Dalton.
Part IT—Pianoforte duet, the Misses Kirby ; dance, Irish reel, Master T Breen, Killarney; song, "Pansy Faces," Mr-M Keane; violin solo. " Killarney" Mr G Caball; song, " Dermot Asthore," Miss Buckley; song." The Idler," Mr M Dalton; dance, Irish jig, Miss Joe Kirby ; song, " The Memory of the Dead," Mr J O'Reilly.
The accompaniments were skilfully played by Mrs O'Connor.
<<<<<<<<
He "Walked with Kings but Kept the Common Touch"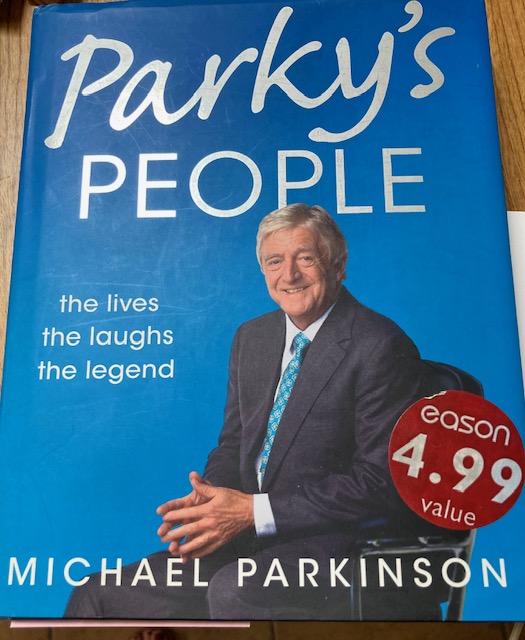 A great read I bought for 50c in Vincent's Listowel. Michael Parkinson got to meet so many interesting people, he lead a charmed life….and he could have been a miner! May he rest in peace.
<<<<<<<<
Momento Mori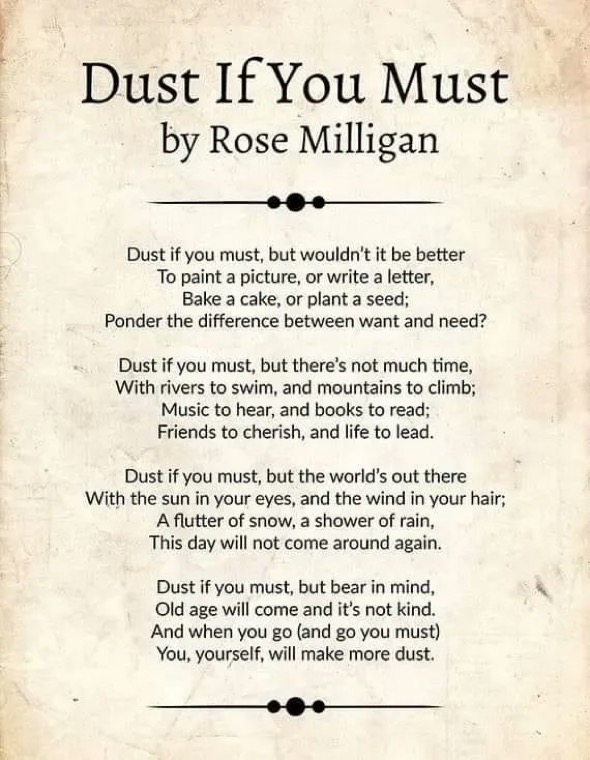 <<<<<<<<<
Believe it or Not
No plant or wild flower yet has ever produced a blossom that is completely black. Attempts to produce one artificially have failed.
<<<<<<<<