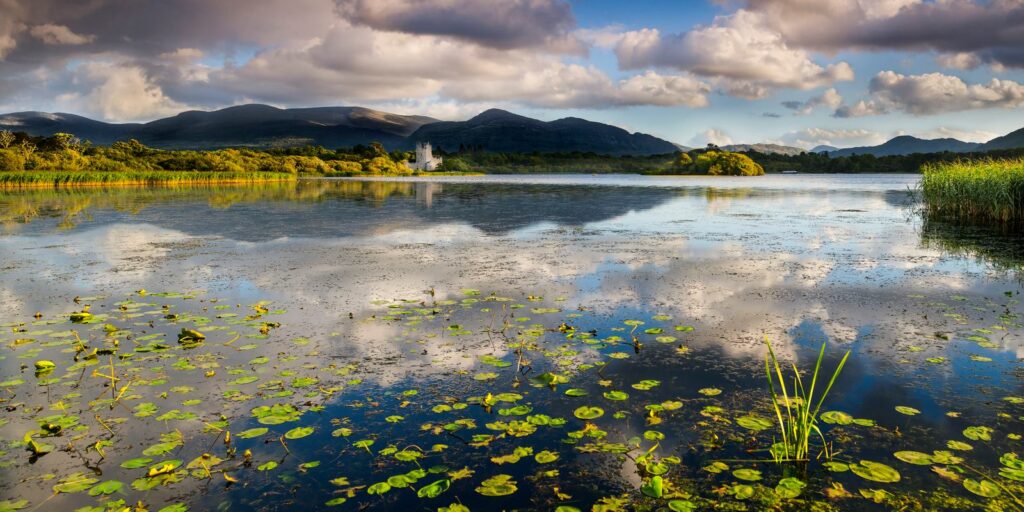 <<<<<<<<<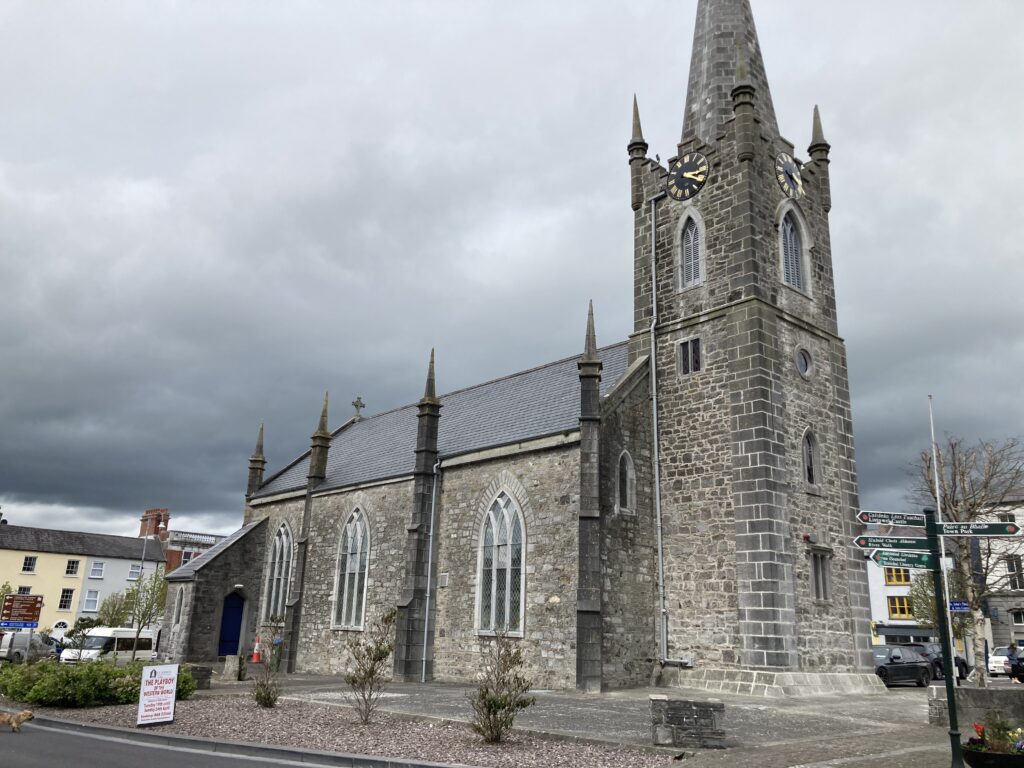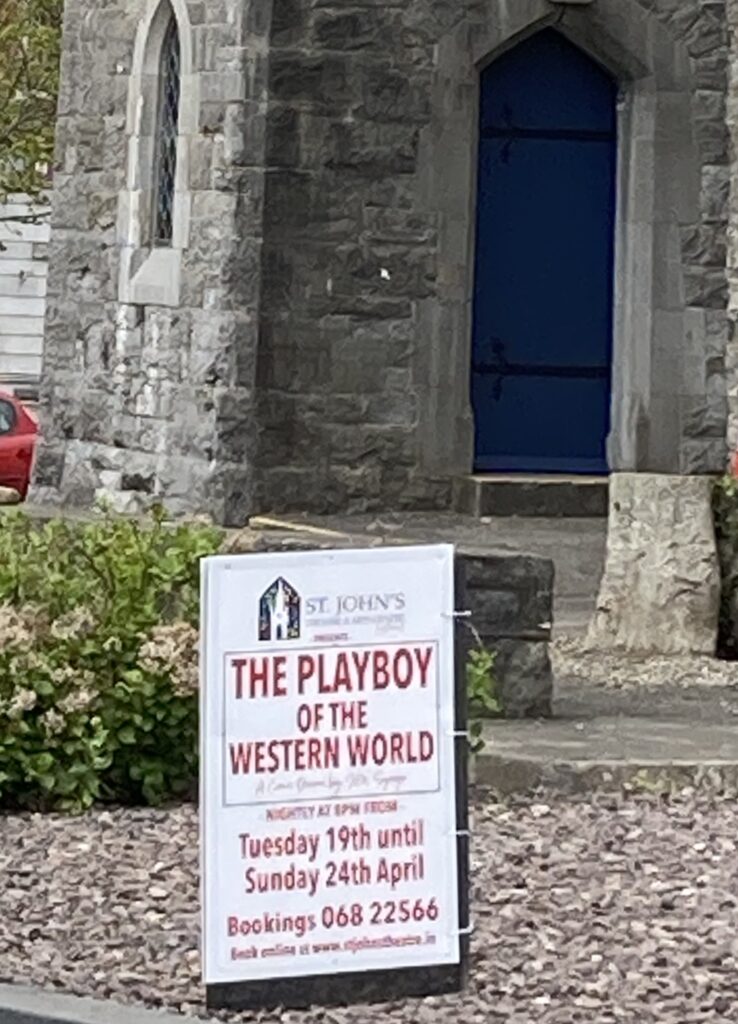 More local drama in St. John's this week. The old ones are the best!
<<<<<<<<
Family reunion at Easter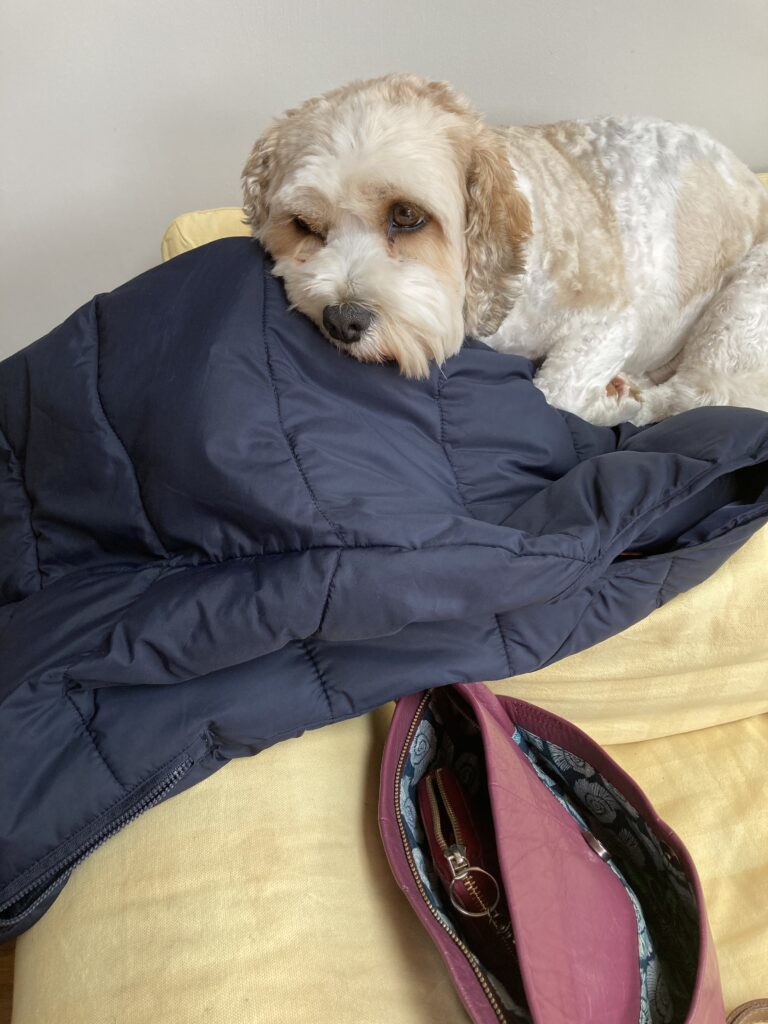 Lovely to be back in the bosom of my family. Molly Madra makes herself at home on my gilet.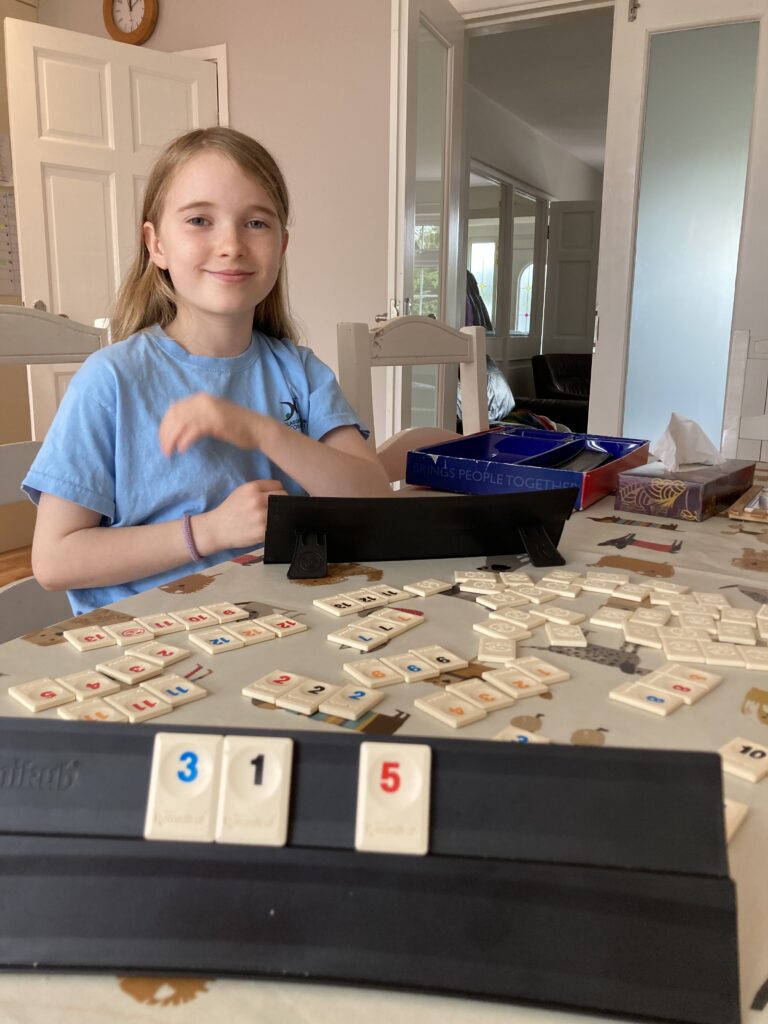 I took on the Rummikub champion again. My 3 last tiles are hopeless, all over the place and I am heading for defeat. Cora, because she is a lovely child, shows me how to win. So a victory of sorts, at last.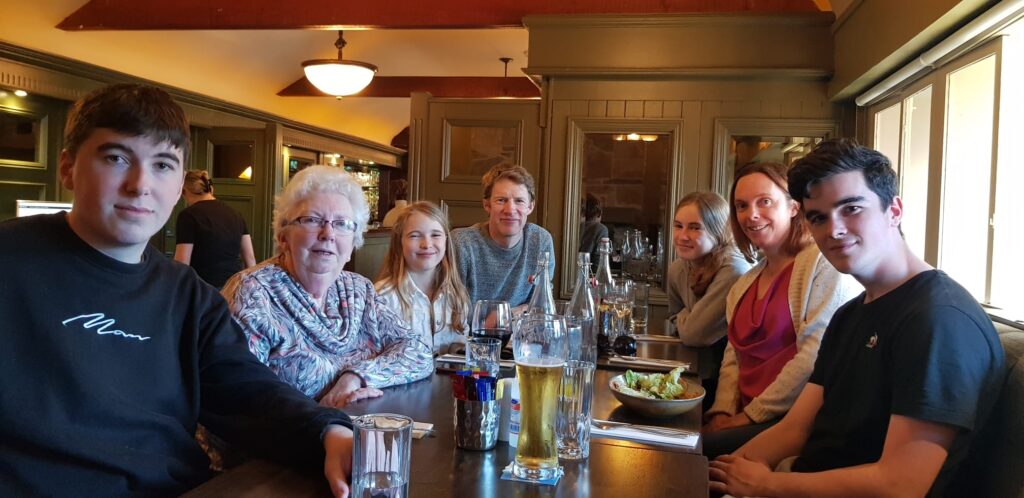 This is us on a night out. Remember the two boys at the front in the photo? Our days in Listowel in the Lilac Studio, Kennedy's Pet Farm, The Donkey Sanctuary and Athea or Tarbert Fairy Trails seem very long ago now.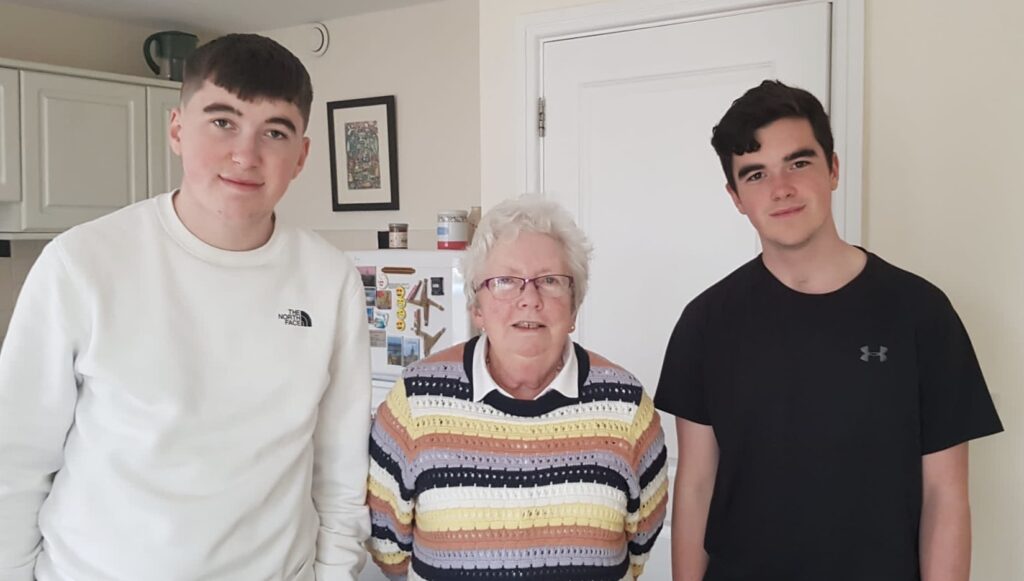 <<<<<<<<<
Last of My Extracts from Pres. Yearbook 2002 '03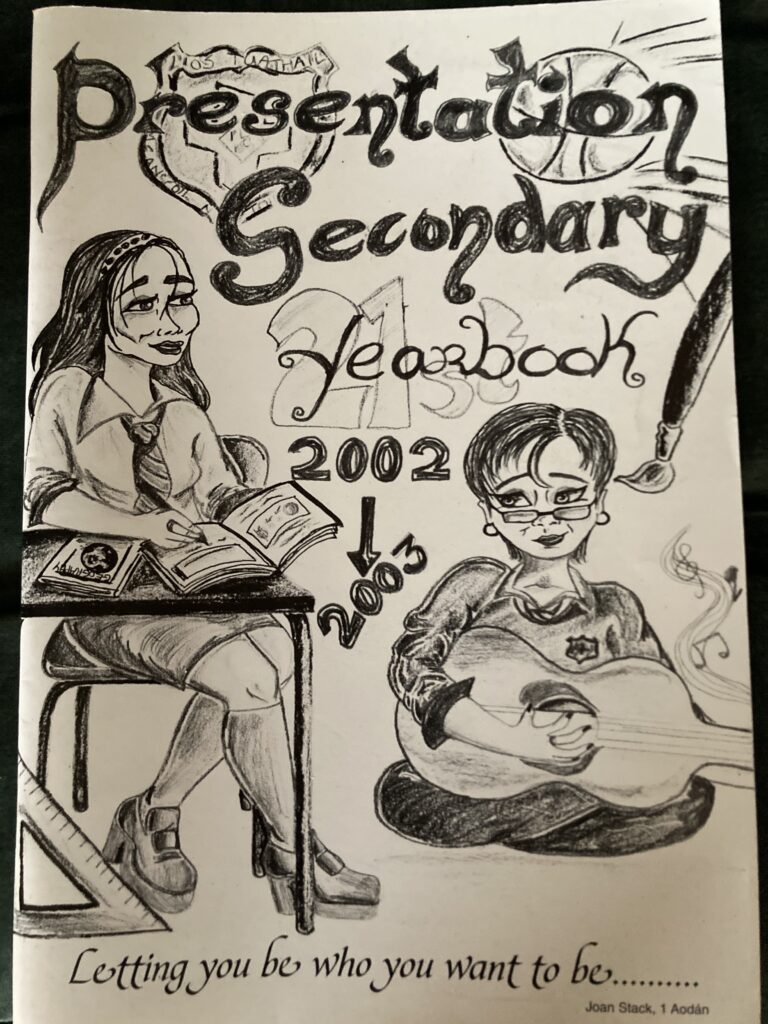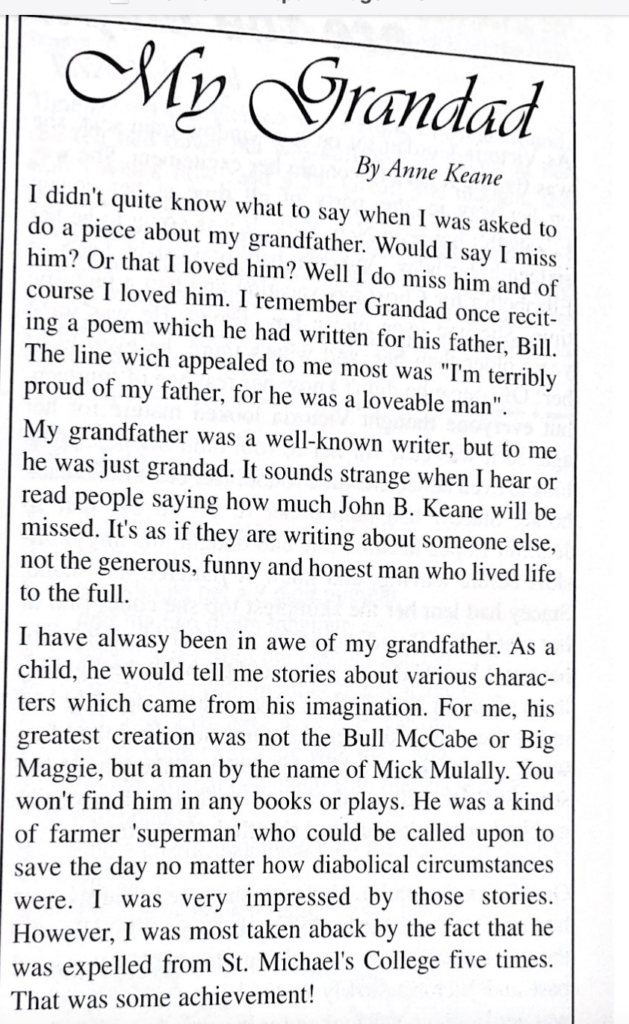 <<<<<<<<<<