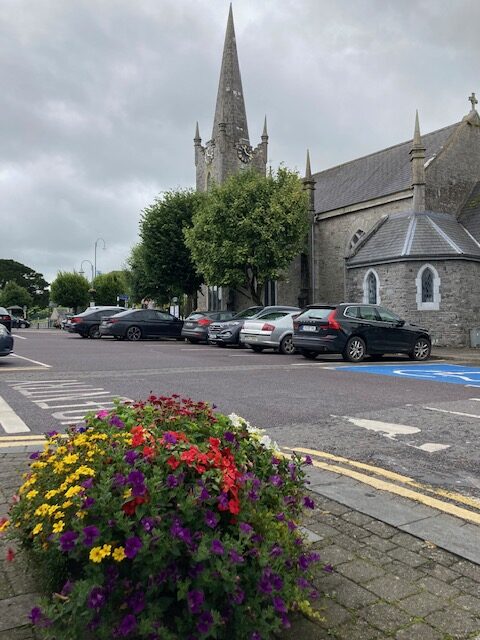 St. John's in summer 2023
<<<<<<
O'Brien Street, Kanturk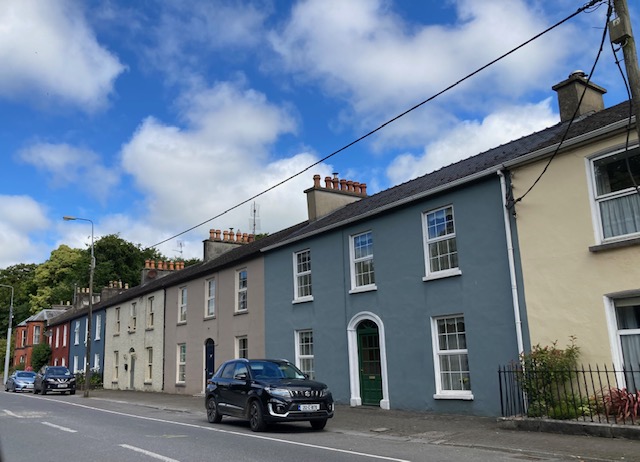 O'Brien Street is the street you pass through as you head from Listowel to Cork, if you choose the Rockchapel Newmarket road. Notice all the old chimney pots on this lovely old terrace of houses.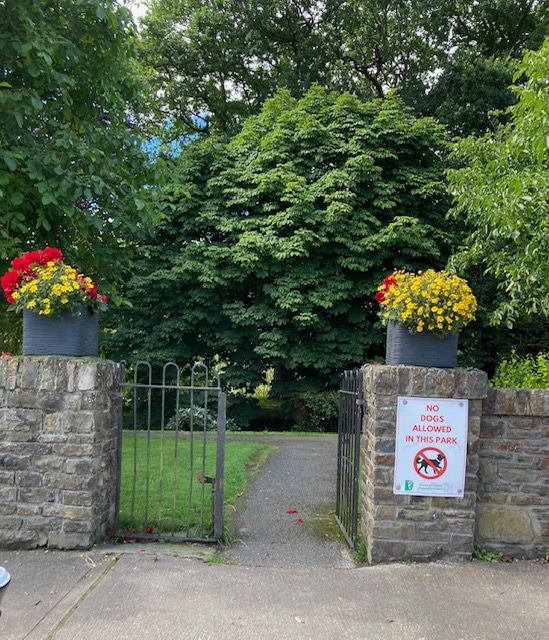 Across the road from these houses is the entrance to the charming O'Brien Street Park.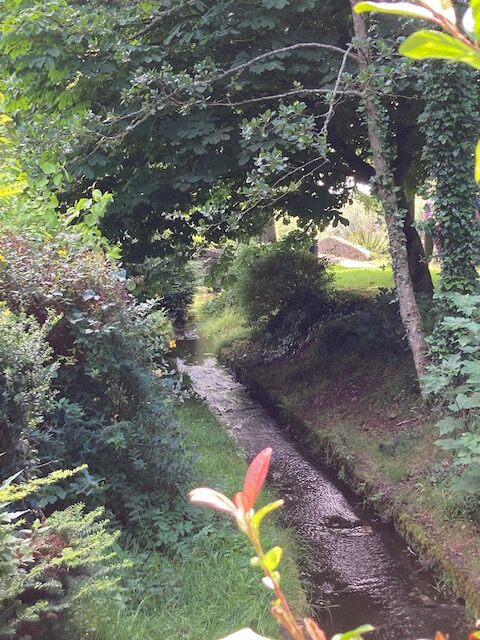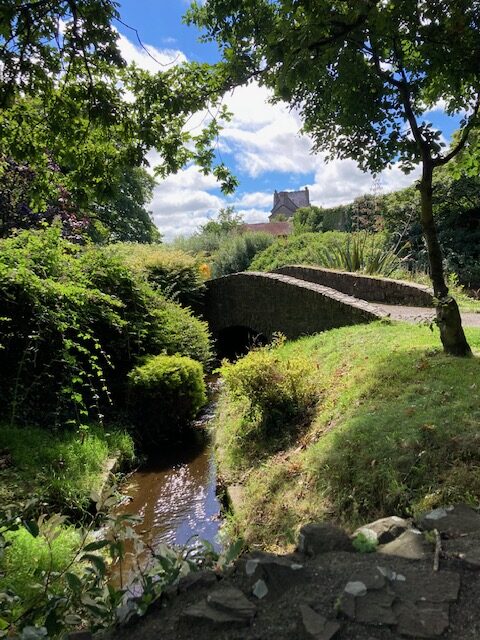 The park is threaded with a steam, little paths and bridges.
<<<<<<<<<
When your dad is your hero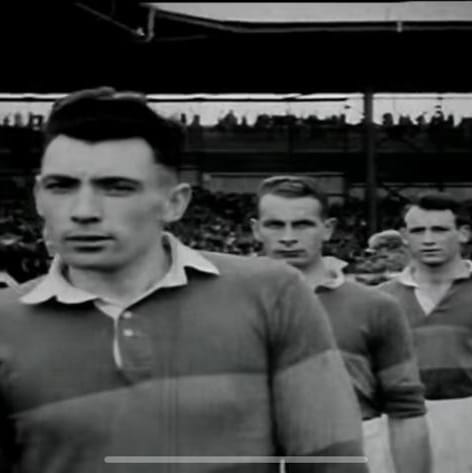 Mary Dowling shared this lovely memory.
Casting my mind back to August 1986. On the 6th of August I was on a journey from Kerry to Wicklow. There was unseasonal thunder and lightening and flooding of Tralee town where many homes and shops were under many feet of water, including Dowling Sports and Shoe shop.
I went to collect flowers that had been dropped there for me and was met by some people who were in canoes and small boats about a km from town. The River Lee had burst it's banks and the town sirens were ringing loudly.
My father told me to continue on my way to Wicklow and he seemed very worried about his attendance at my event the next day as our business premises was severely damaged.
I continued on my journey not sure if my special day was going ahead. Many hours later I arrived in Glendalough. Dad arrived shortly before midnight with the good news that the Kerins O Rahilly Senior football team had voluntarily taken charge of the clean up of the shops.
The next morning was my wedding day at St. Kevin's Church in Glendalough. Now 37 years later on the 7th of August I am happily celebrating our wedding anniversary. Dad is no longer with us but I will never forget the kindness of the Kerins O Rahillys Club members who came to our aid.
Mary's dad, John Dowling, was the legendary captain of the Kerry Football team who beat the Dubs in the All Ireland Final of 1955. He was captain because he had won the County Championship with his club, Kerins ORahillys.
John had a life long association with Kerins ORahillys, including, buying and developing their present pitch in Strand Road and training and supporting teams for years after his own playing career had ended.
His dedication was appreciated by the club members who rolled up their sleeves to help clean up his businesses after the flood, allowing him to be a vital part of his daughter's wedding.
With the GAA, club is family.
<<<<<<<<<<
Revival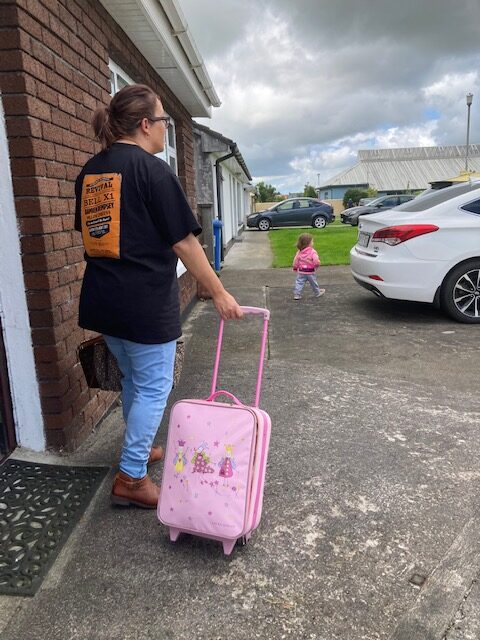 I had visitors for the Revival weekend.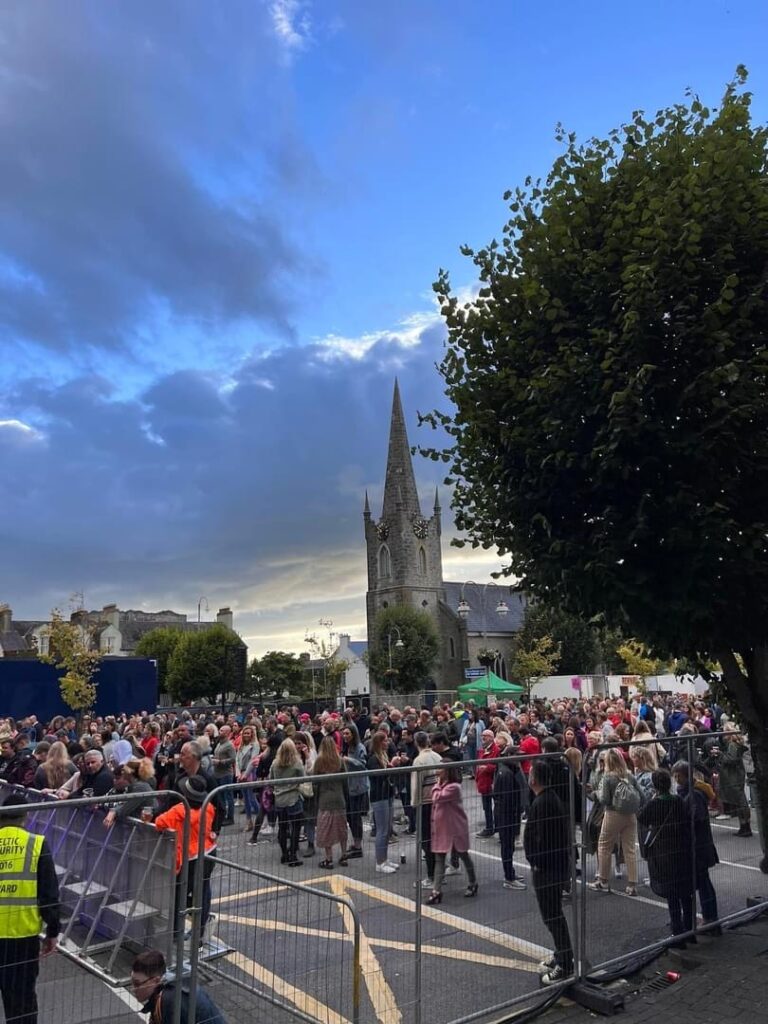 The scene in The Square as shared by the official Revival page.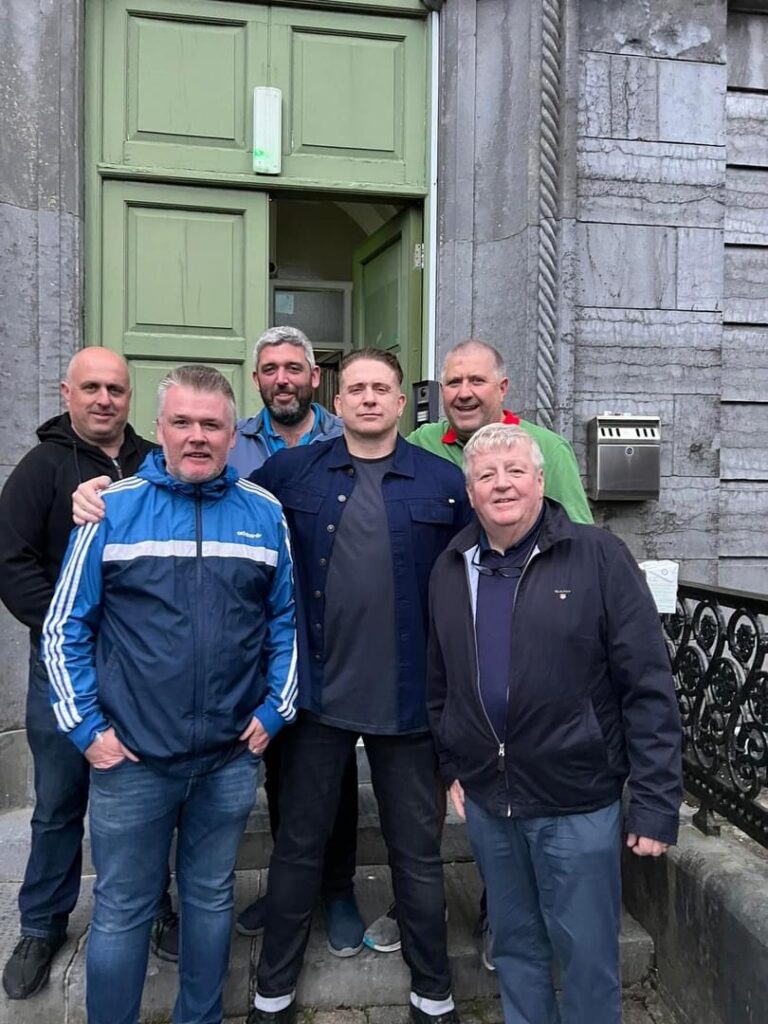 Some of the hard working local publicans who organised the concerts. A great time was had by everyone. The music was top class. Who cares about the weather when you're having fun.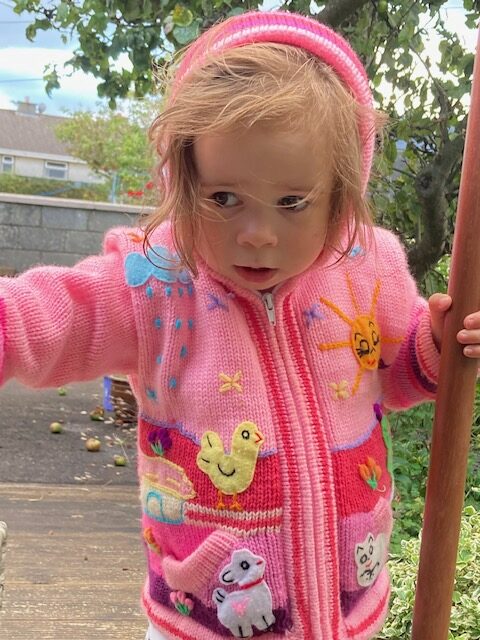 I was on child minding duties for the lovely Aoife McKenna.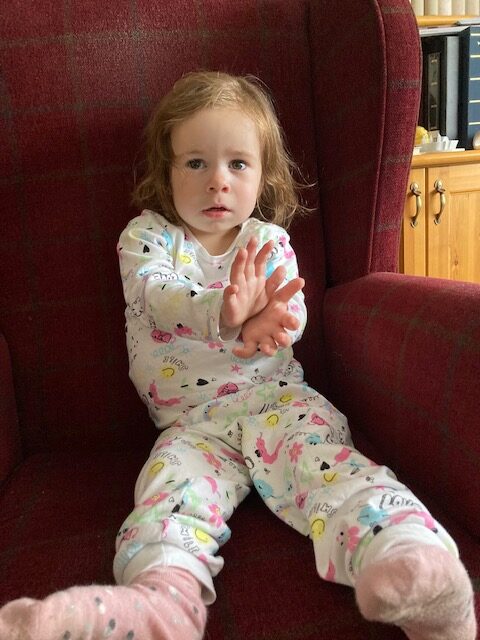 Aoife is too young for Revival but her Baby Shark is as good as any Lyra song.
<<<<<<<<<<
A Fact
The song Happy Birthday to You was written by sisters, Mildred and Patty Hill. The lyrics were Good Morning to You but were changed to Happy Birthday to You when it was published in 1935.
<<<<<<<<