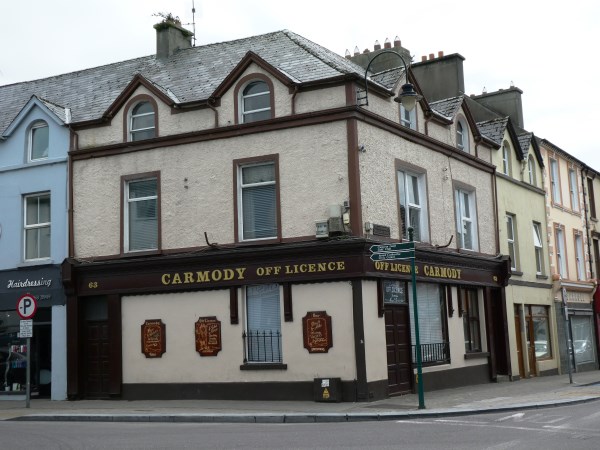 Carmody's Corner in June 2019
<<<<<<<<
Floral Listowel
Everyone is making a big effort with the flowers for summer 2019. Here are a few lovely displays in town right now.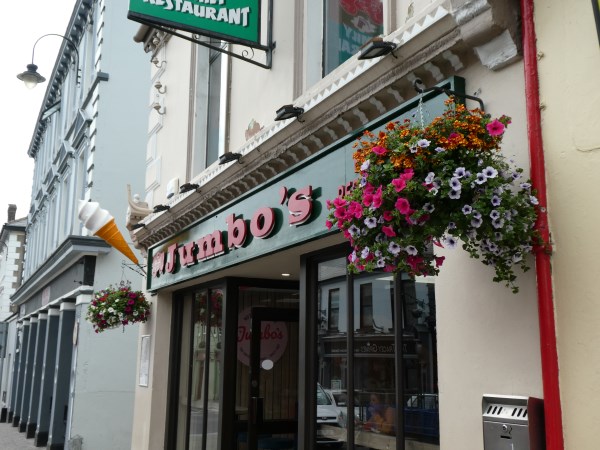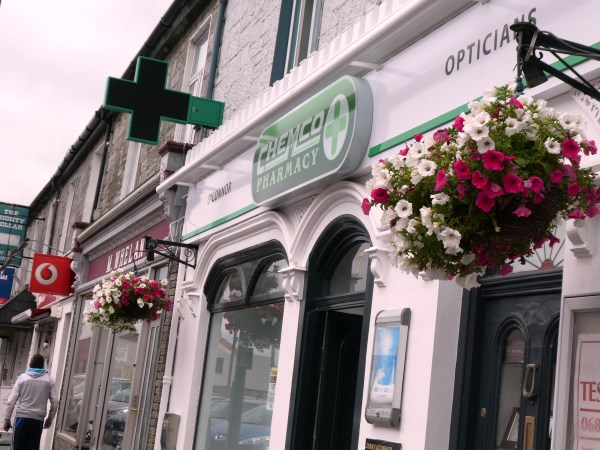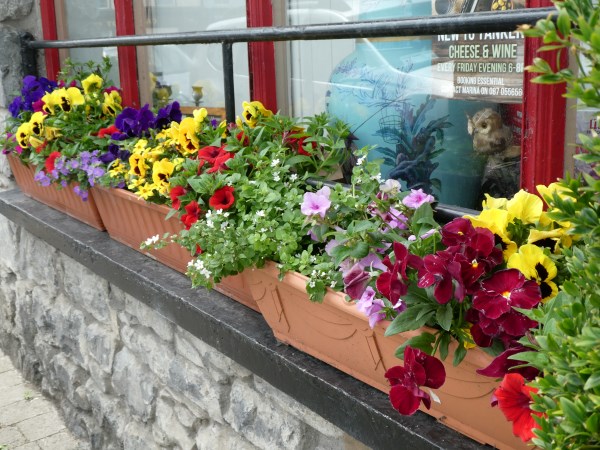 <<<<<<<
Justice
This is Tarbert Bridewell where I was on Saturday learning about crime and punishment in the 19th century.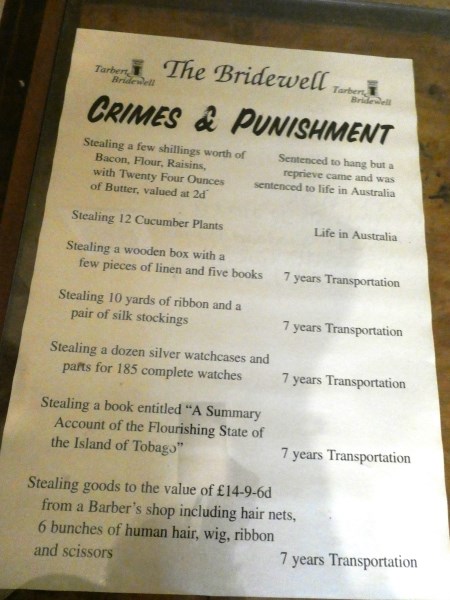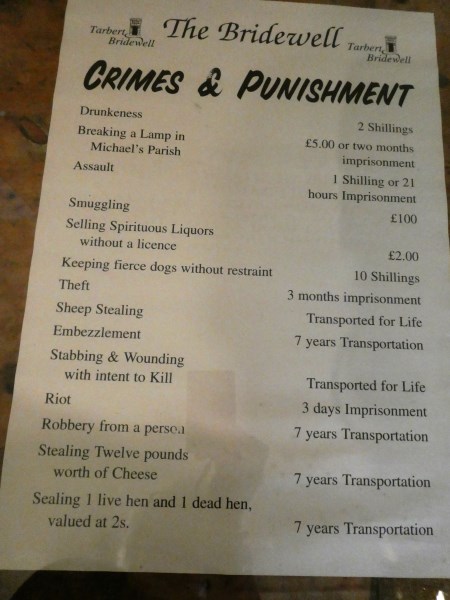 The following story from the papers will make you glad we live in a more compassionate age.
Leinster Express 1831
EXECUTION.—On Saturday last Patrick and Bridget Howe were executed in front of the county jail Ennis, for the murder of the late Mr. Arthur O'Donnell, of Knock. Neither of them made any public confession of their guilt; and the wretched man was so overcome by the fear of death, that It was necessary to assist him up the ladder to the drop. The woman, on the other hand appeared quite firm and resolute, and endeavoured to cheer her brother by saying that it would be all over In a few minutes. An immense concourse of people assembled.—
Clara Journal.
<<<<<<
Glastonbury….The Price!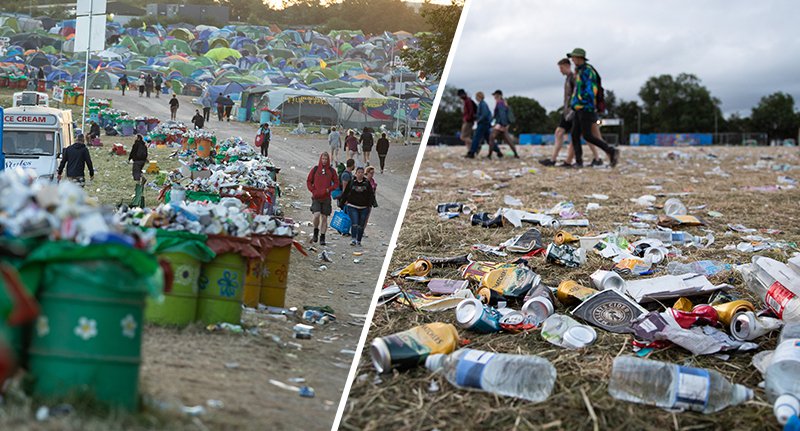 These pictures have appeared online in the days after the Glastonbury Music Festival. It was a plastic free zone!


<<<<<<<<<,
Anna Guerin, the next Don O'Neill?
Don O'Neill is the biggest clothes designer to come out of Kerry in a while, but I think Listowel may have raised someone to rival him.
Anna Guerin launched her Donegal Tweed collection, The Dualist, in Brown Thomas on July 2 2019.
Here are a few photos from last Sunday's Sunday Business Post article but I'm hoping for more exclusive snaps in the next few days.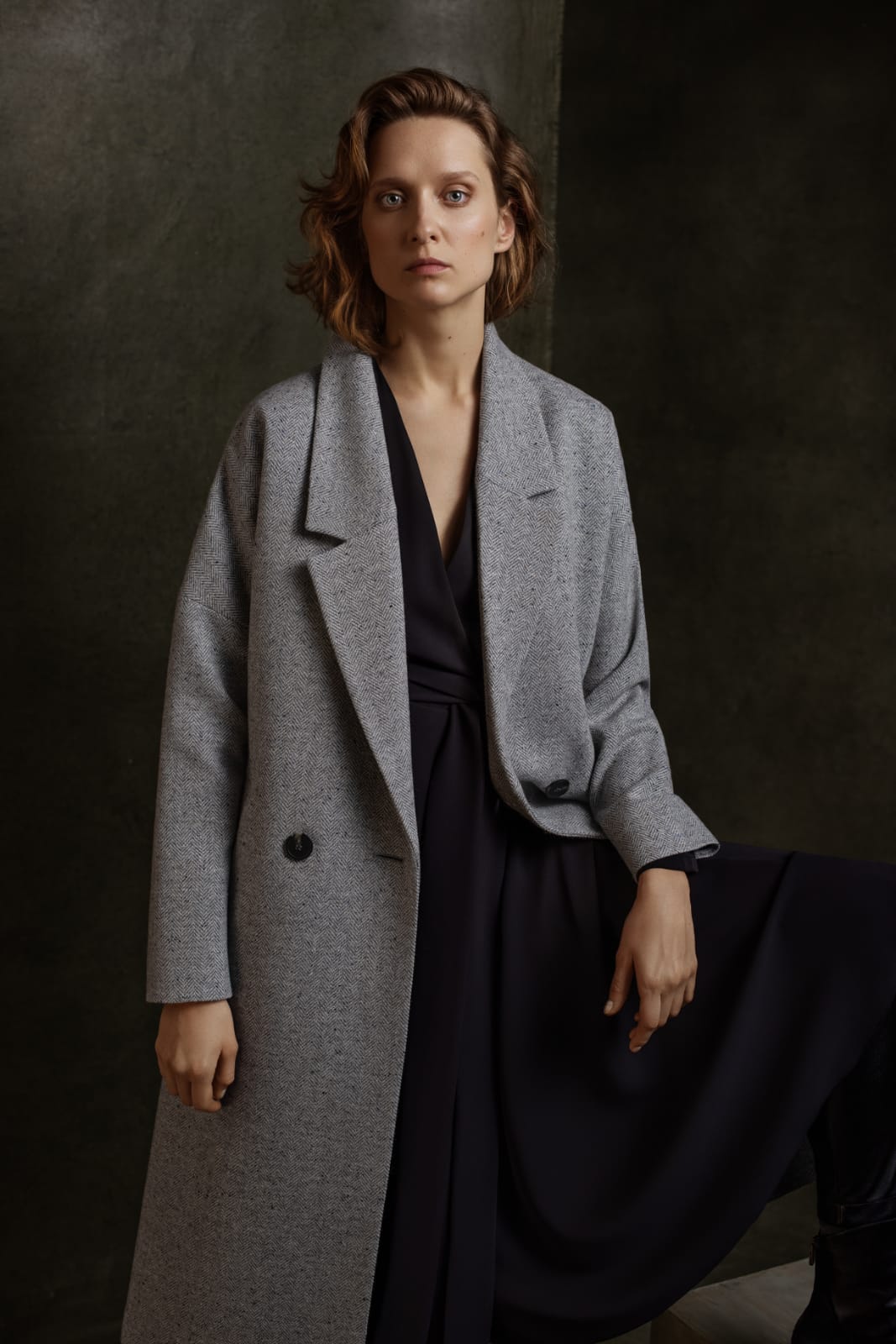 Anna in her studio