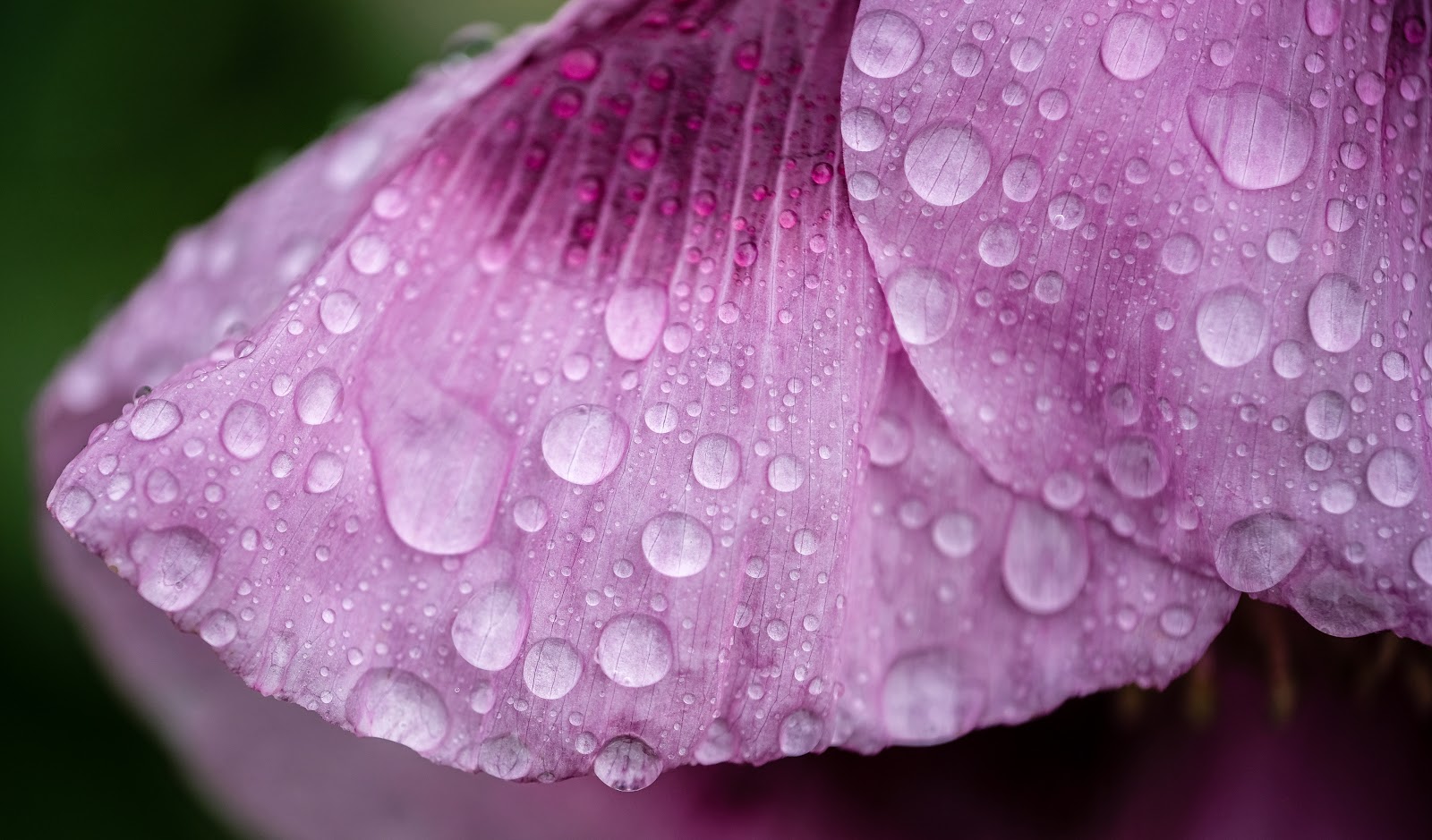 Photo: Eamon Ó Murchú
<<<<<<<<<
Fr. Pat meets the Pope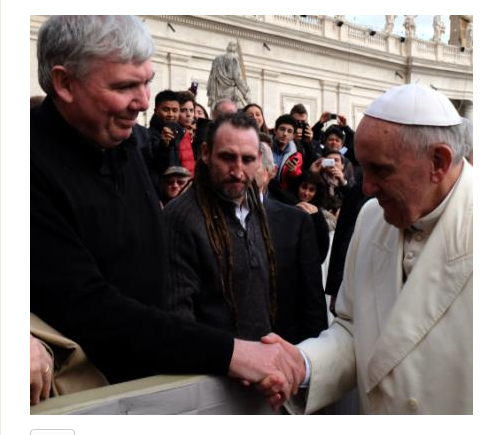 Fr. Pat Moore and Pope Francis
<<<<<<<<<<<<
More Photos from Brian Cowen's Visit in 2008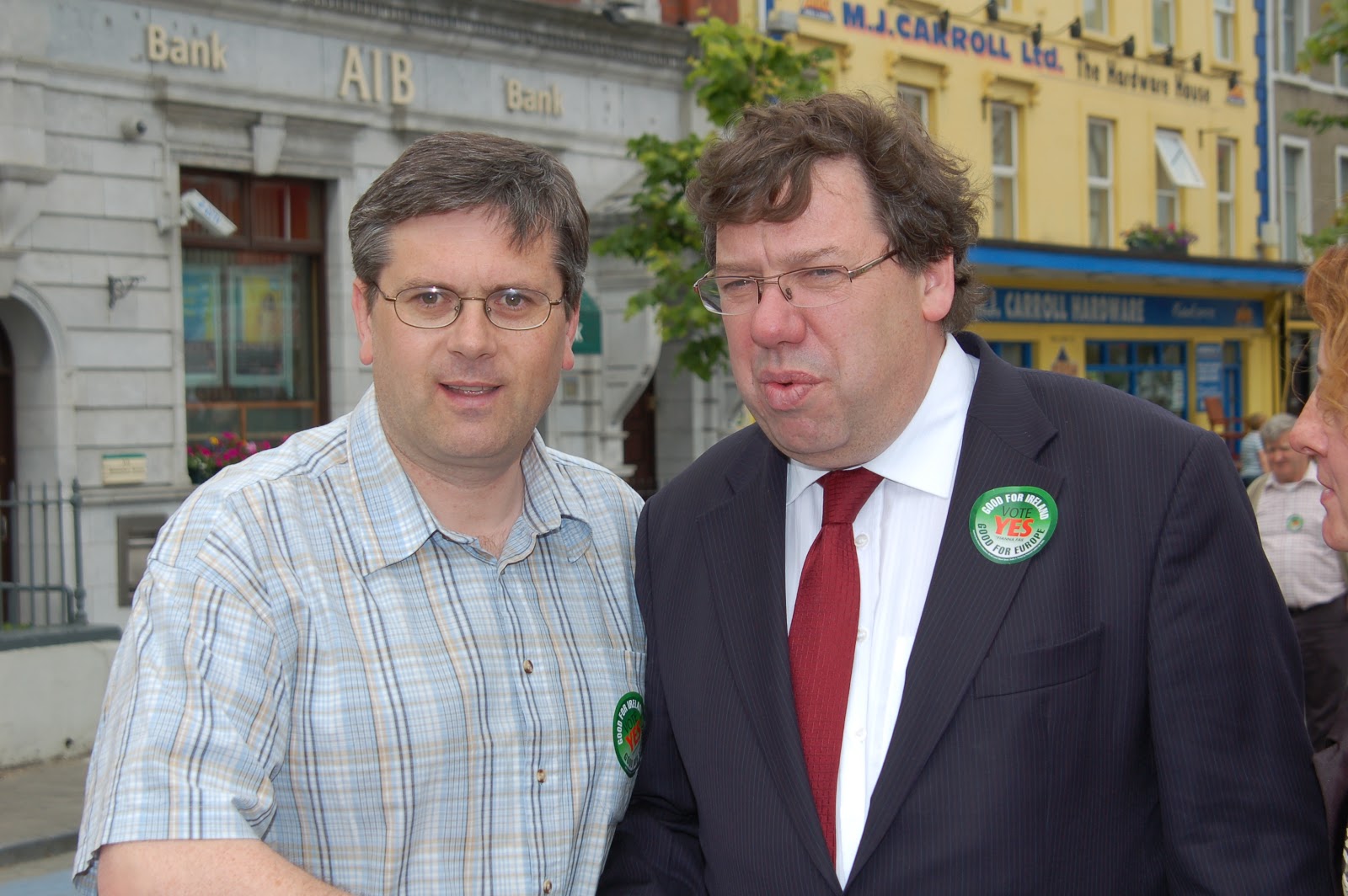 With John O'Sullivan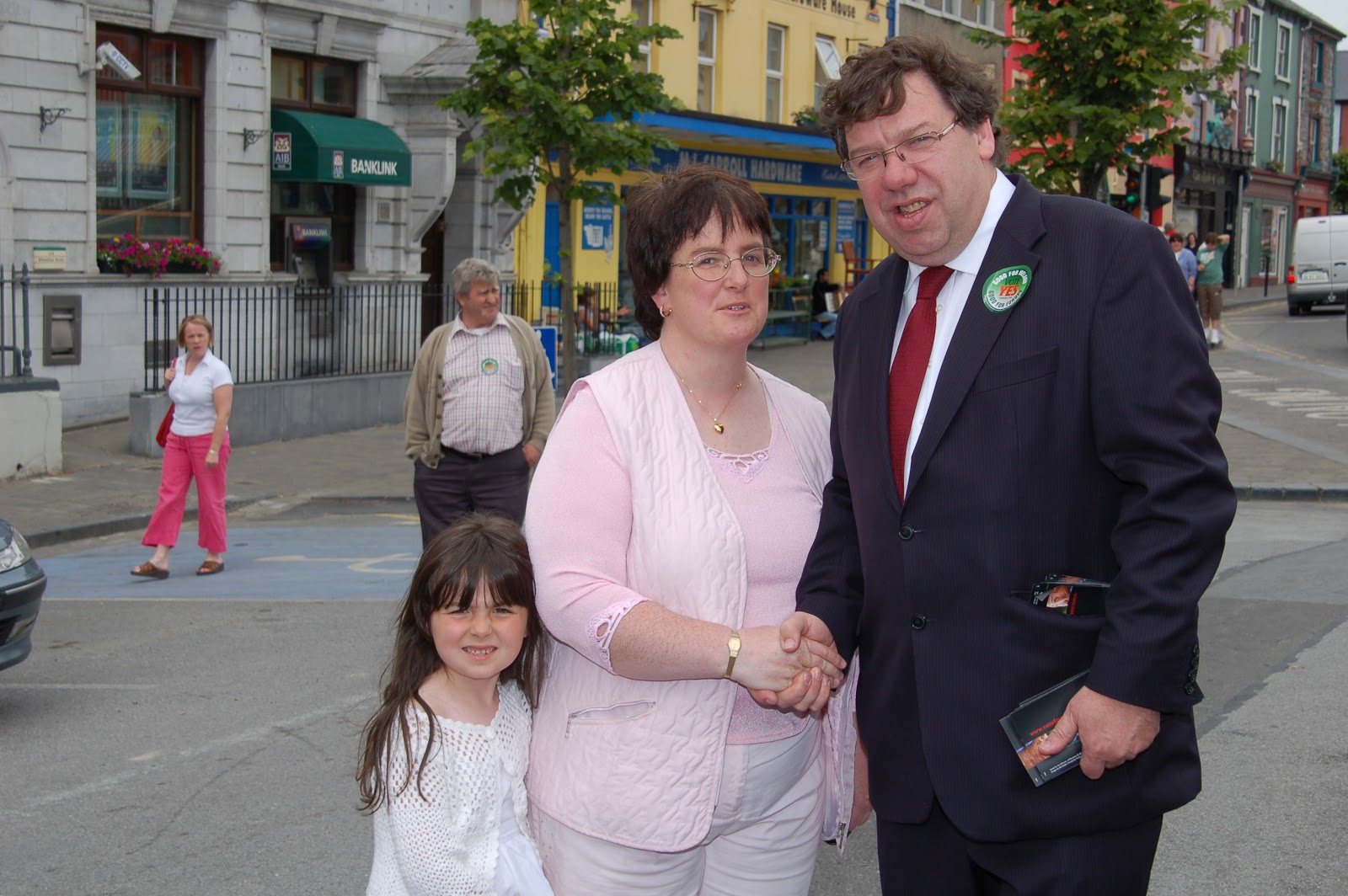 with Michelle Buckley
<<<<<<<<<<<<<<<<<<,
St. Michael's 1979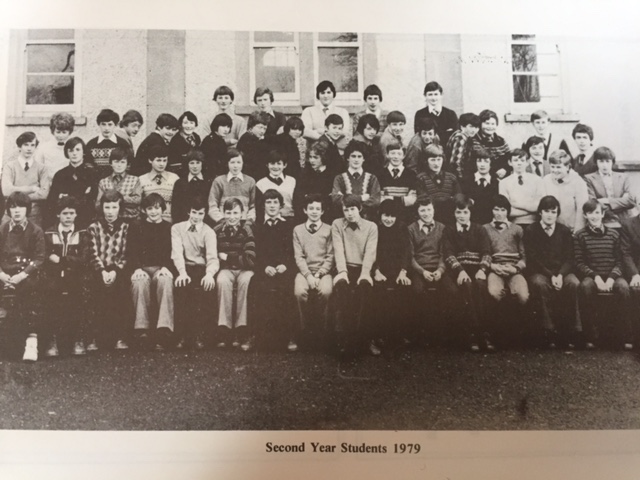 <<<<<<<<<<<<<<
Mike O'Donnell, Muralist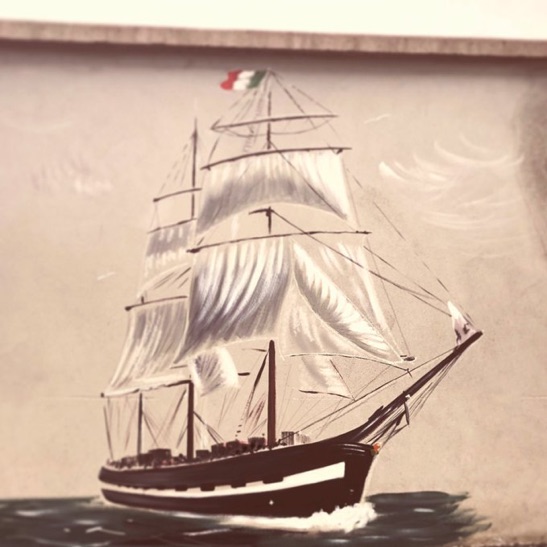 Mike must be one of the most prolific muralists around. This is his Jeanie Johnston at KUH.
<<<<<<<<<<<
The Story behind Lislaughtin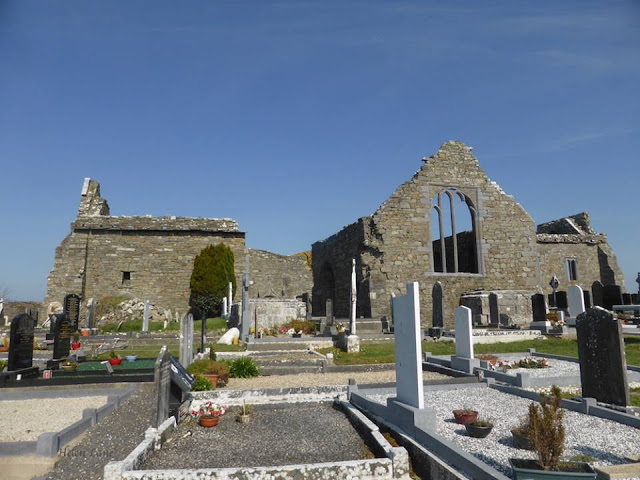 Lislaughtin was a Franciscan Friary near Ballylongford. It was built in 1470 and from then until the horrors of 1580 it was a place of worship and learning. King Henry V111 had years earlier passed a law dissolving all religious houses but Lislaughtin, in its remote location had escaped detection for decades.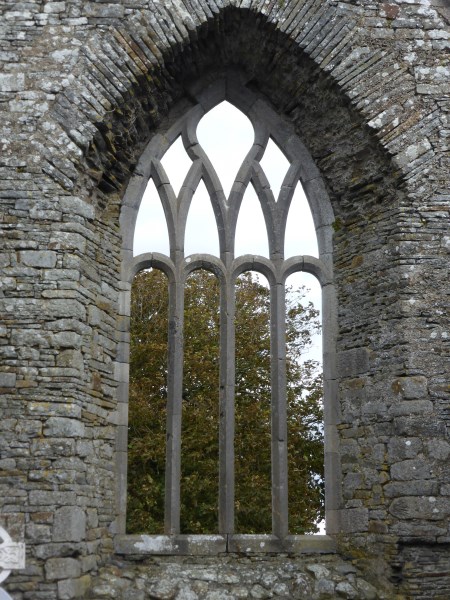 This beautiful window has fascinated artists and locals alike. It is replicated in a lovely silver sculpture at Ballylongford Church
One day in 1580 a battalion of English soldiers was in the area when the monastery bell rang for prayers. The man in charge of the soldiers ordered them to immediately attack the abbey and the monks inside. The boys scattered left and right fleeing for their lives. Three old men were slower than the others and only got a few hundred yards away. ` The soldiers captured them, The story goes that they cut off their ears so they would hear no more prayer bells. They dragged them back to the abbey, made them to kneel before the high altar. They tortured and beat the holy old men, and, as a final indignity, beheaded them.
The abbey now is a ruin and is more used as a graveyard than a place of worship.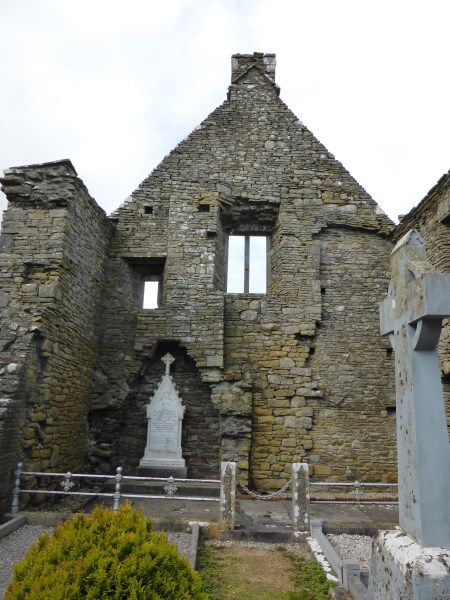 <<<<<<
Great to have family visit again