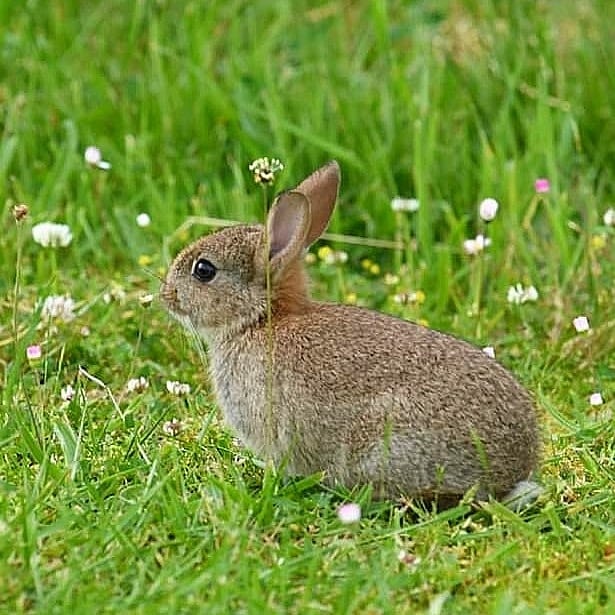 Photo: Chris Grayson
<<<<<<<<<
Garda Recruitment Poster in February 1923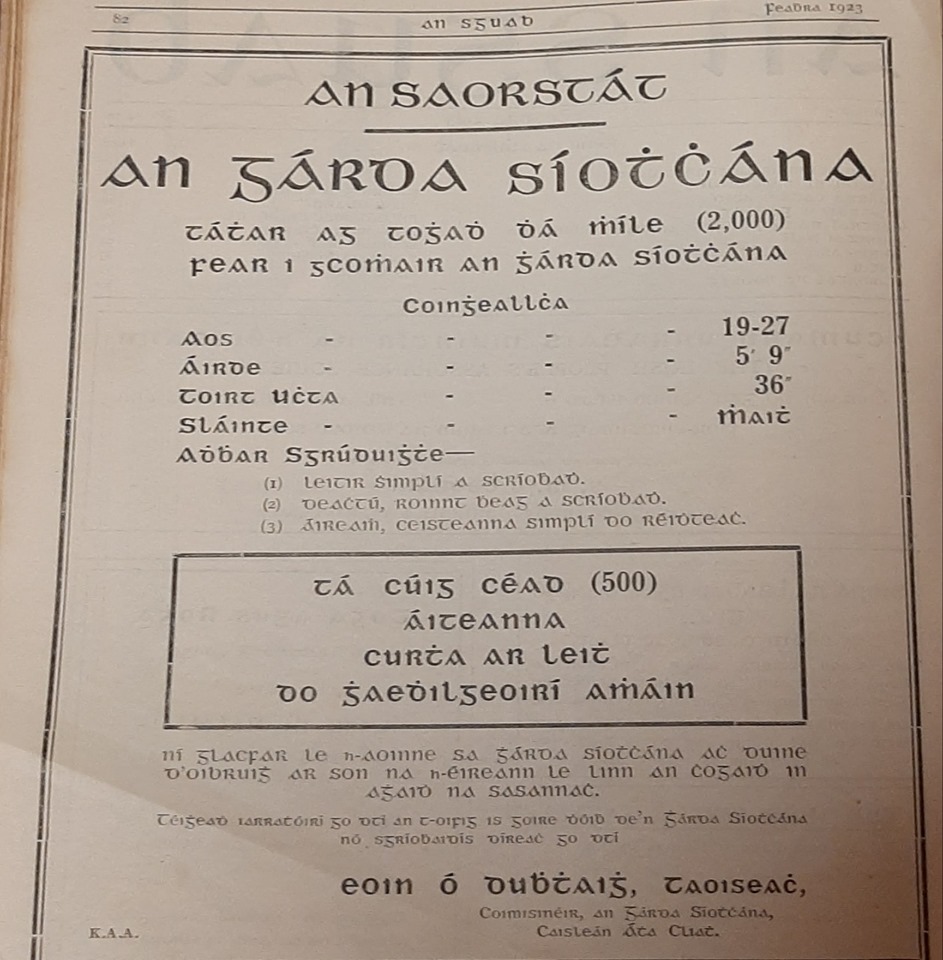 This is a recruitment poster for the new Freestate police force.
2000 were to be recruited, all men aged between 19 and 27, minimum height 5ft. 9ins., minimum chest measurement 36 ins and in good health .
The entrance exam comprised the writing of a simple letter, the writing of a little dictated material and some simple arithmetic.
500 places were reserved for Irish speakers and only men who had "worked" for Ireland in the war against the English would be considered.
Does anyone know what happened to the serving RIC men ?
<<<<<<<<
Izzy's Magical Football Adventure


Emma Larkin is a Cork native, like myself, exiled in Listowel, (Rathea actually, but that's as near Listowel as makes no difference). She has found herself right at home in the home of Irish writing. She has just written her first children's book and she is launching it in Kerry Writers' Museum on Friday November 22 at 7.00p.m. You are all invited.
There will be music and nibbles and Aislinn Desmond and Miriam O'Keeffe, Kerry ladies football players, will be there. There will be some Cork ladies footballers in attendance as well.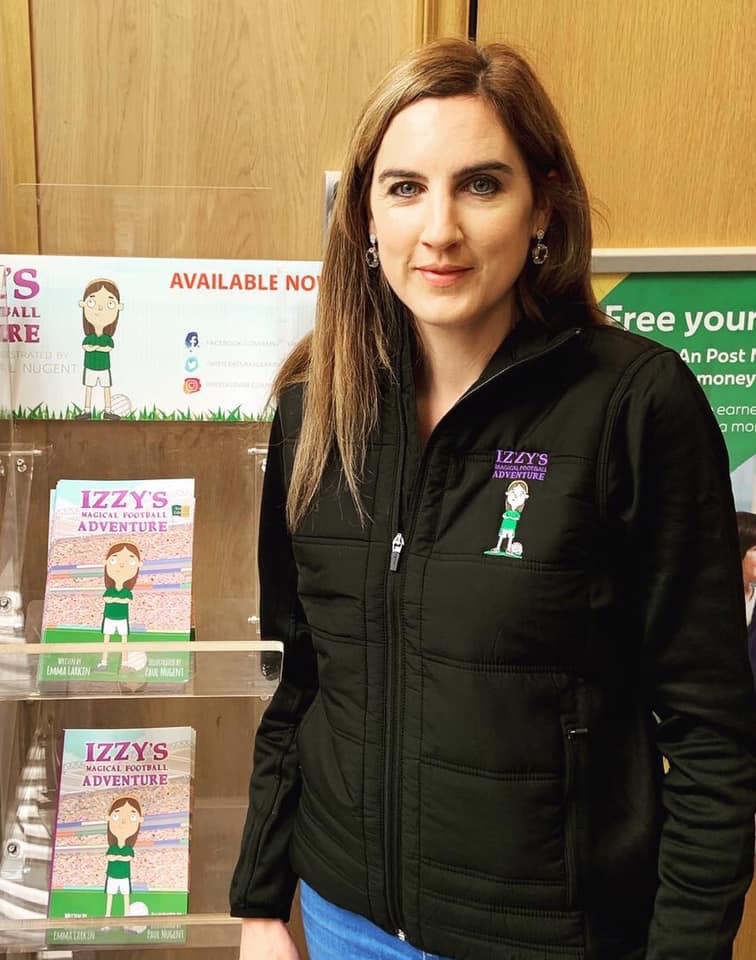 Emma Larkin, author of Izzy's Magical Football Adventure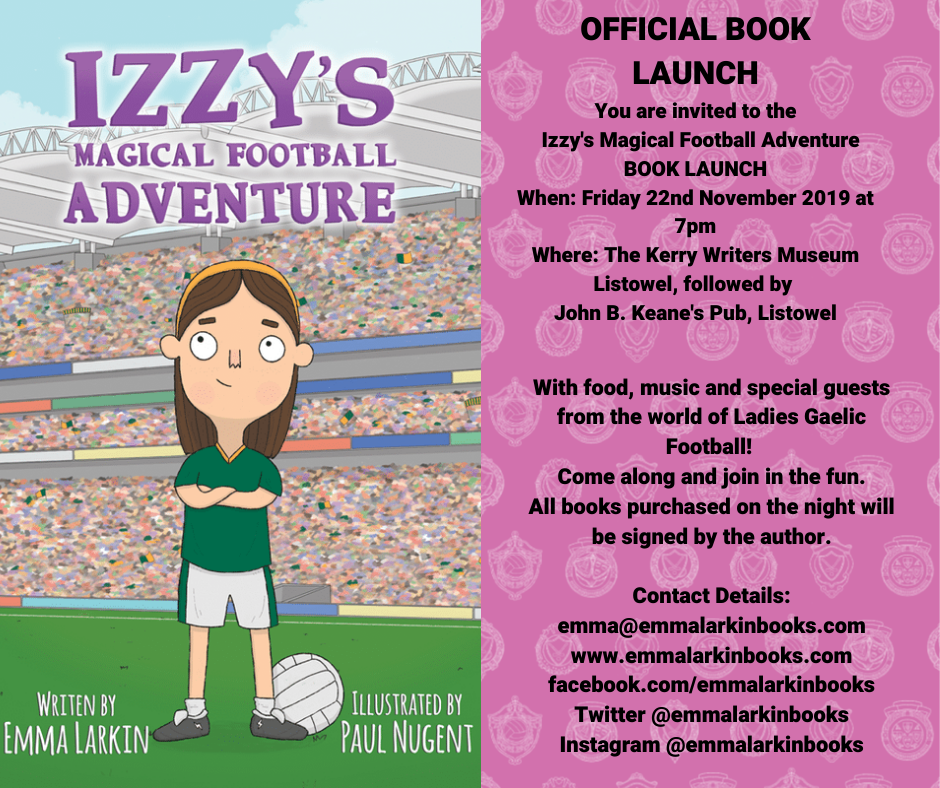 Emma says about the book;
This book is aimed at readers from age seven onwards starting to read independently. It is based around the themes of promoting strong girls, encouraging girls to play sport and girl's ability to play sport at a high level, while also having a fun magical theme. It is 32 pages long, about 1,700 words and has lots of lovely illustrations.
It is inspired partly by my grandmother Maureen Hennebry (nee Cashman), who was a strong woman in many ways, she won three All Ireland Camogie Medals between 1939 and 1941 for Cork. It is also inspired by my only daughter, who puts up with her three brothers on a daily basis (!), and this book is my small way of trying to help normalise and promote female sports for not only my daughter, but for all women. My hope would be to write a series of books about Izzy and her adventures in sport.
<<<<<<<
Still book promoting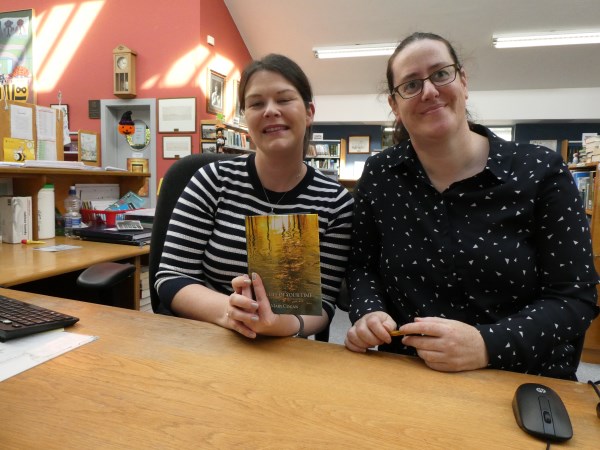 Susan and Oonagh in the library
My friends in Vincents were enthusiastic in their support for the book.
Nancy, Helena, Sabina, Liz and Eileen pictured on Friday October 25 2019.
<<<<<<<<<<
A Halloween Window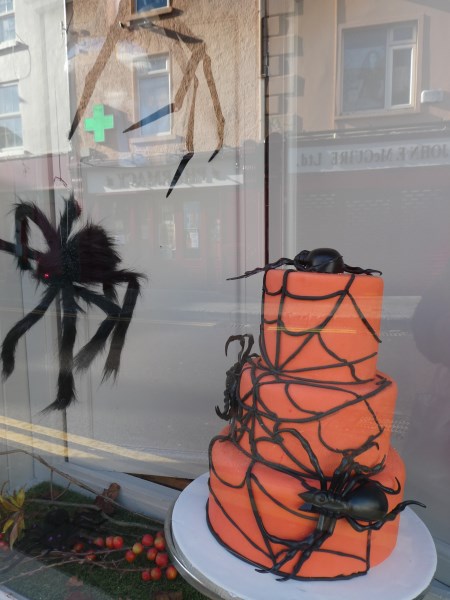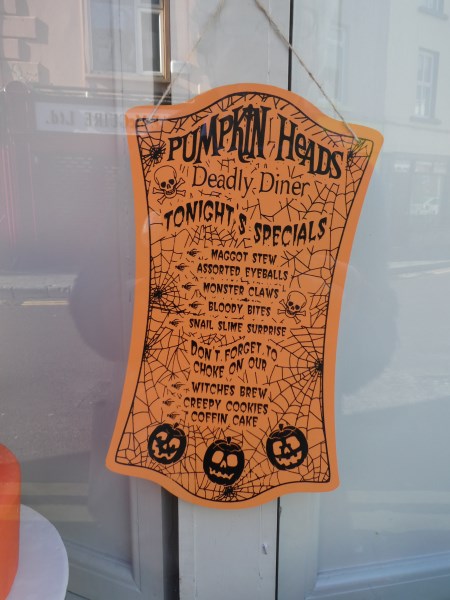 Lynch's, Main Street