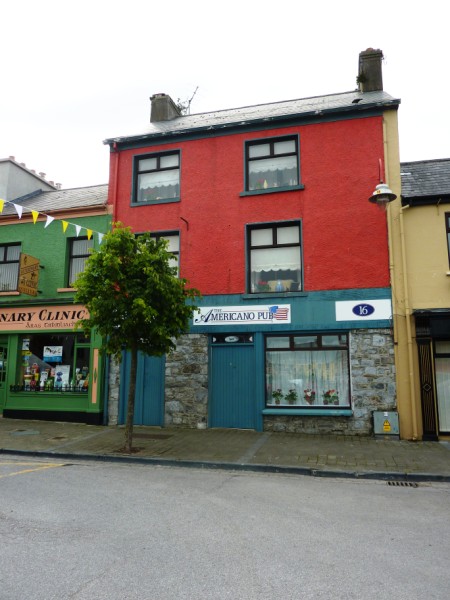 This premises, The Americano Pub in The Square was once owned by a Gleasure family.
A few days ago I got an email from a descendant of this family. This is what Ben Naylor says:
I am from Washington, DC but have Listowel roots. My great-great grandfather (George Gleasure) came over to Canada from Ireland in the late 1800's, crossed the border into the US and resided in Natick, Massachusetts for a decade before returning with his children to Ireland, making residence in Listowel from about 1898-1923 (his death). The Gleasures ran a liquor store/pub in The Square. My great-grandfather, his son (Frank Gleasure) wanted to come back to America and left the family in 1901 to come back to Massachusetts.
Ben has inherited hundreds of letters sent from the Gleasures in Listowel to Frank. Ben is putting them all online here
http://gleasureharberletters.blogspot.ie/
The letters are not great works of literature but are of enormous value historically, as his relatives at home tell Frank all the little newses of the town. Frank was very generous to his family, regularly sending newspapers, postcards, photographs and presents and their gratitude is a salient feature running through all the correspondence.
One of the family was a keen photographer and Ben has inherited the photographs as well. He promises to send us some old pictures of The Square and the family pub when he gets back to New York next week.
>>>>>>>>>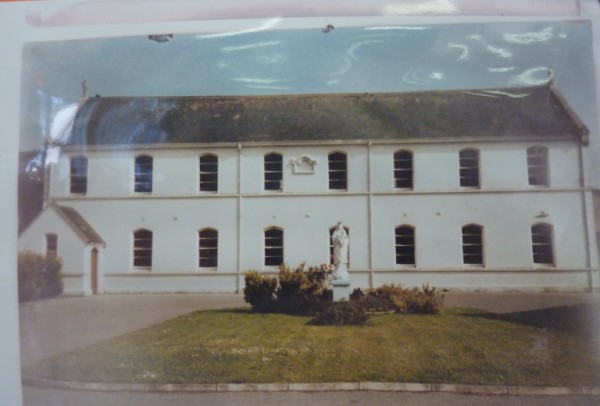 This is Listowel Convent Primary School as it used to look. School photos were often taken in front of "the statue'.
Here is one such photo. I have no idea of a date or a name.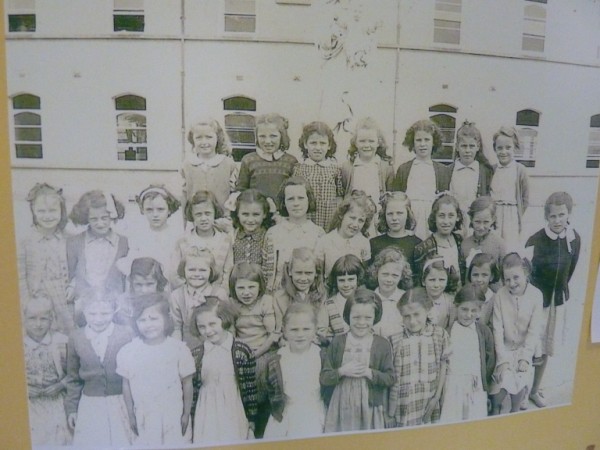 >>>>>>>>>
Listowel Town development plan to 2015 is available here: