Graham Norton in Listowel
The Graham Norton Interview at Listowel Writers Week 2017 was the big ticket item. I took lots of photos of the local audience as they arrived. Some people I know, some I don't know, and some I should know and dont, so I'm giving them to you with no names. You'll know yourselves and your friends anyway.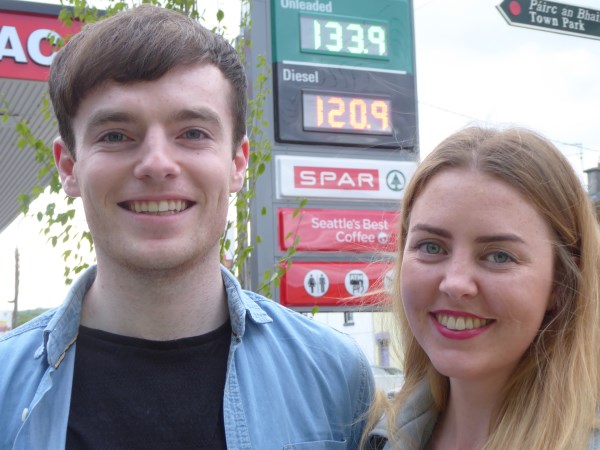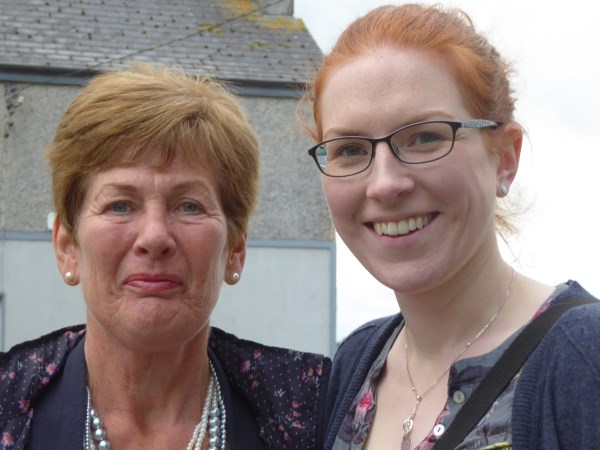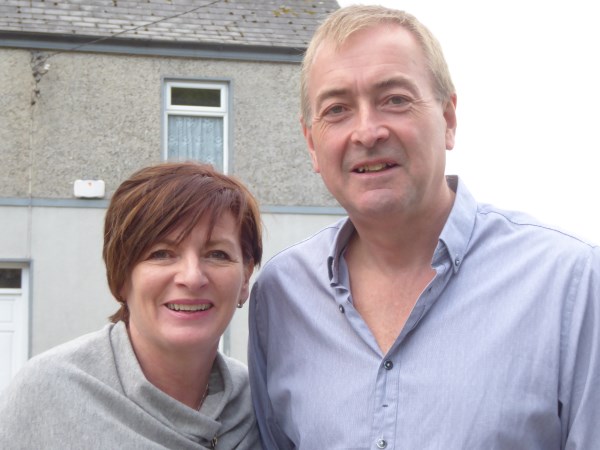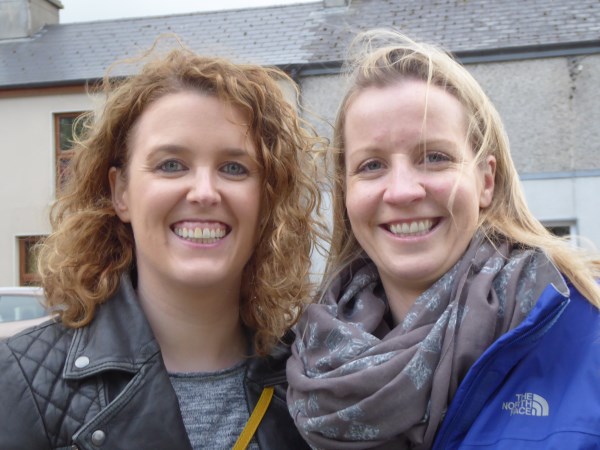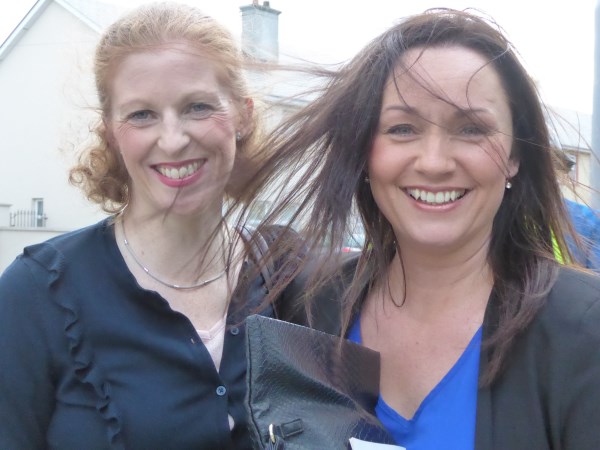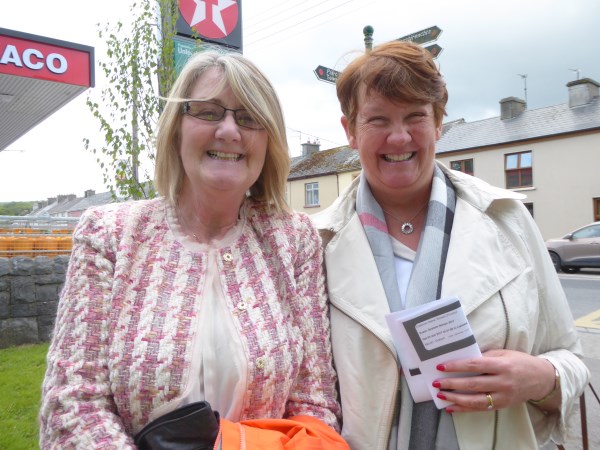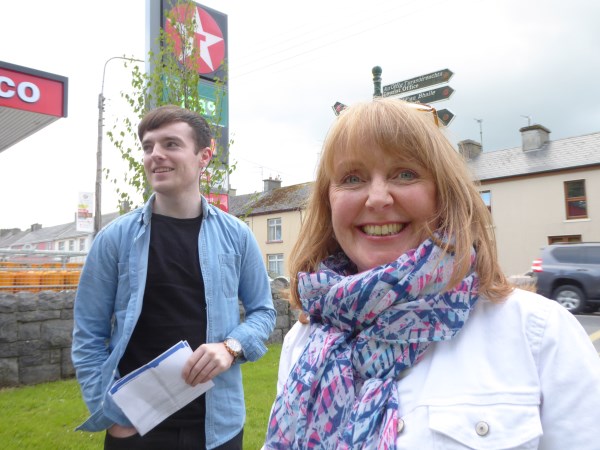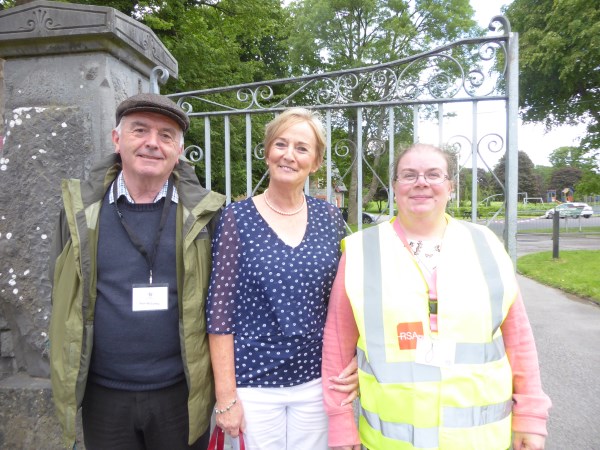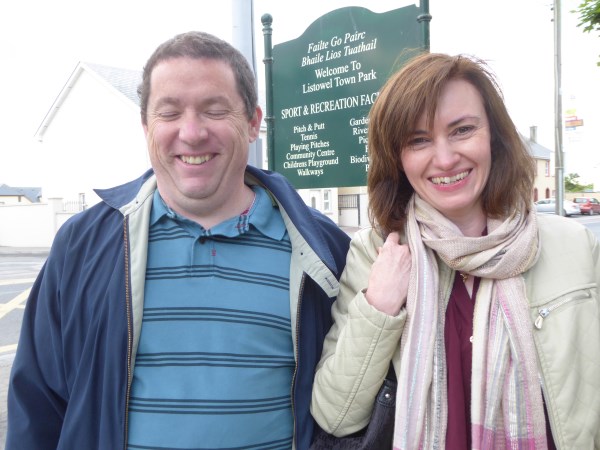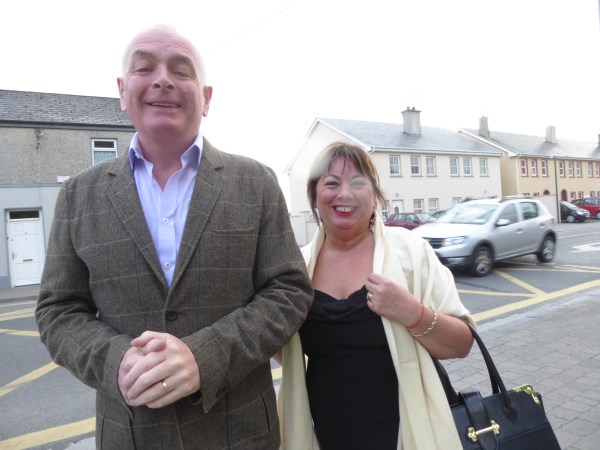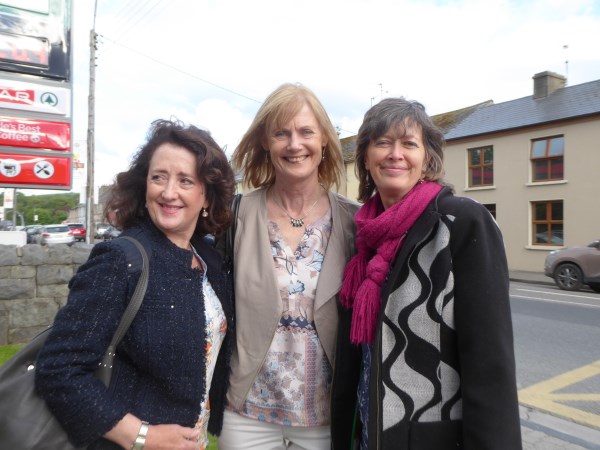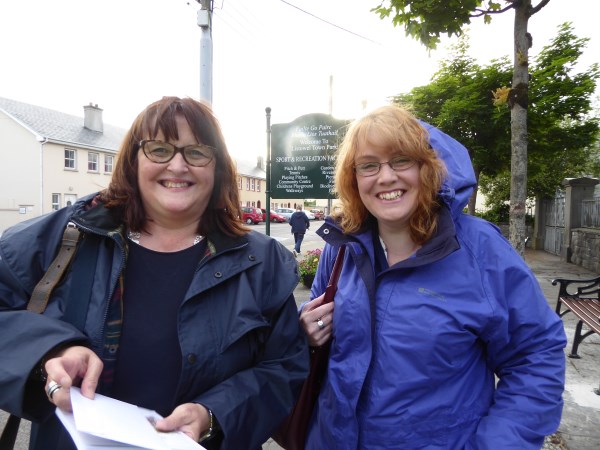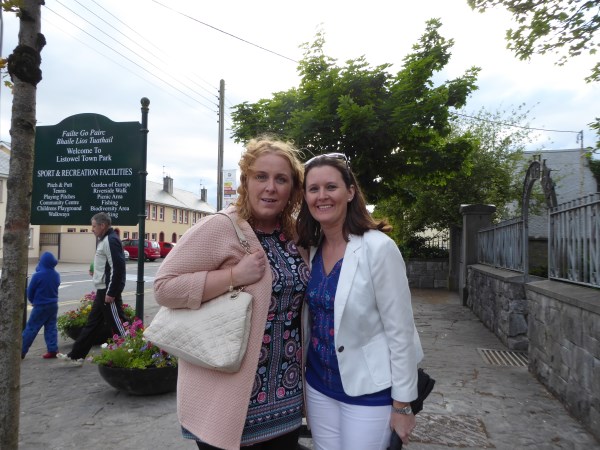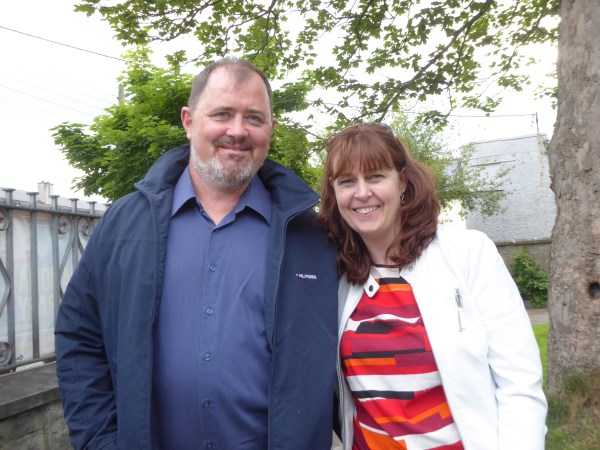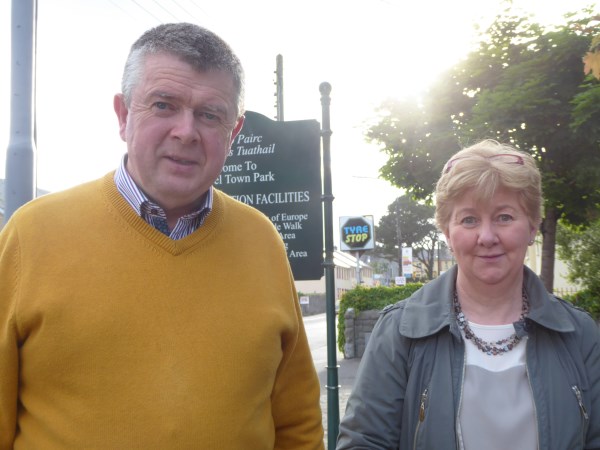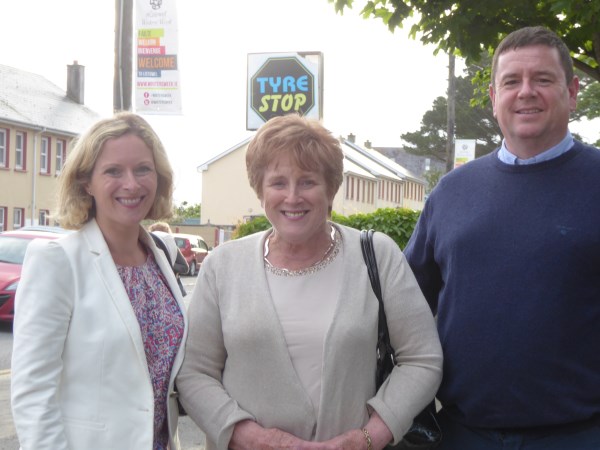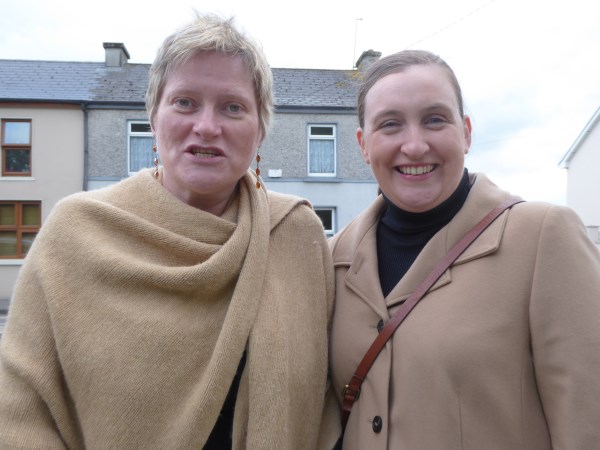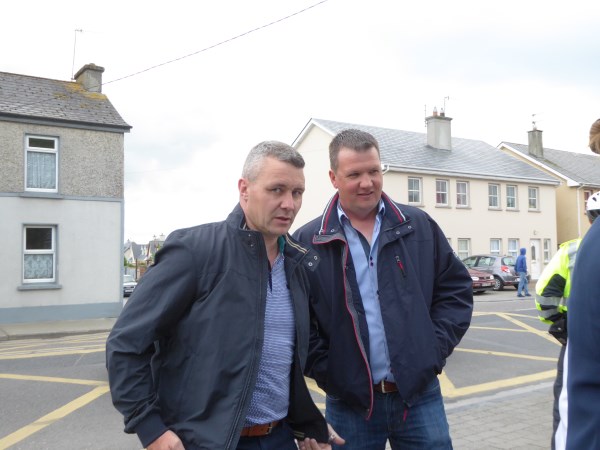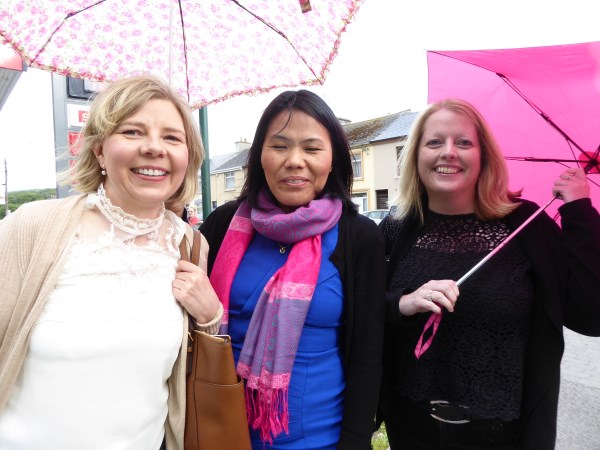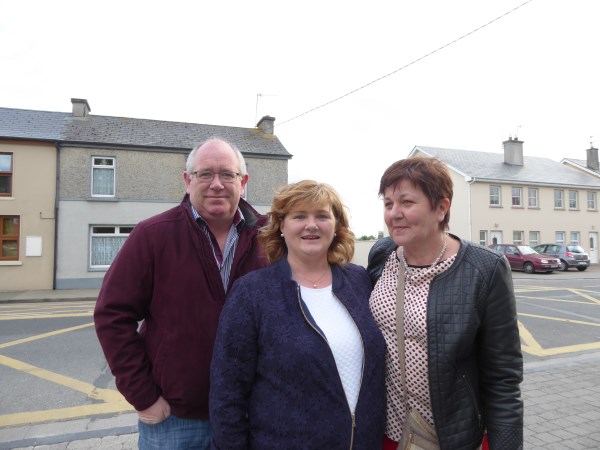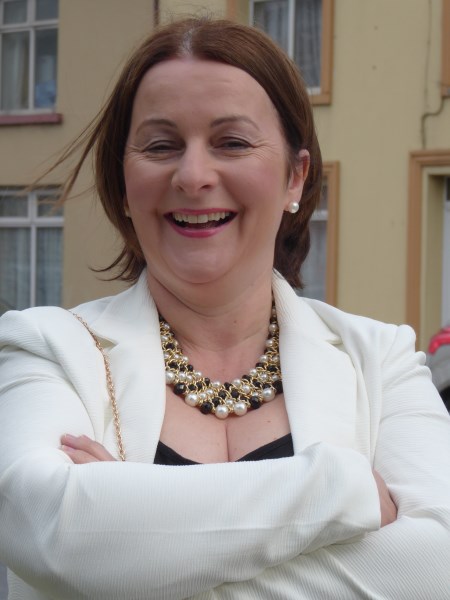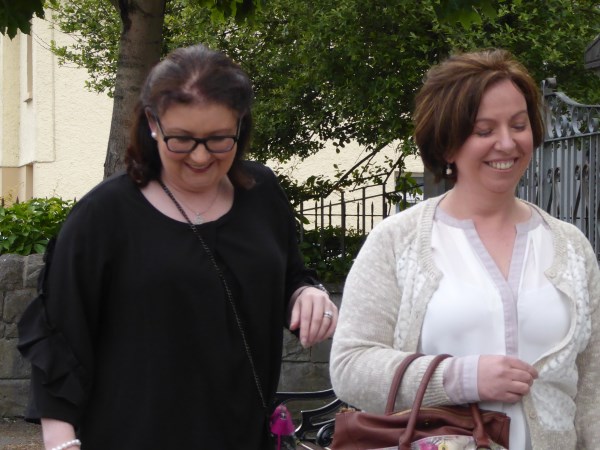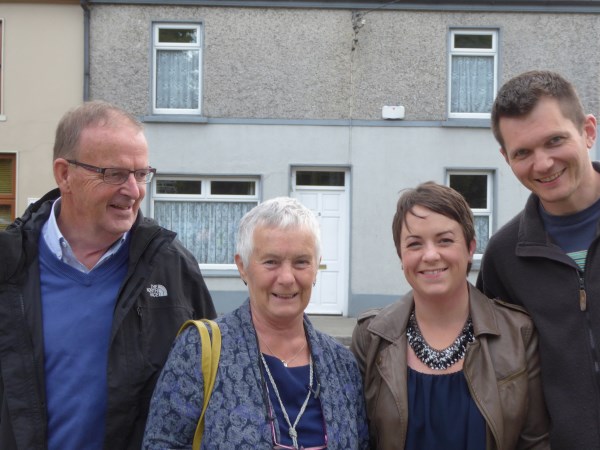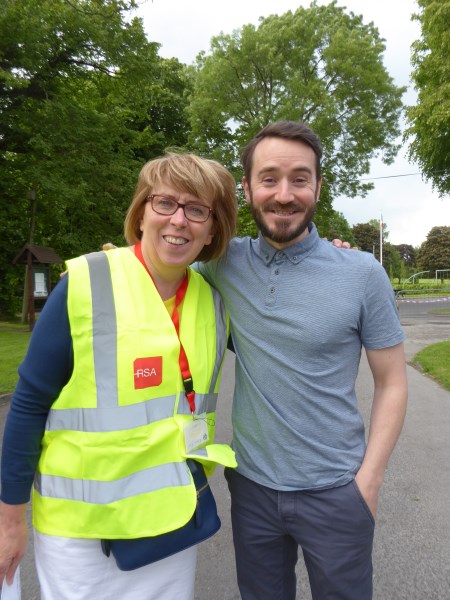 <<<<<<<


Lyreacrompane schoolchildren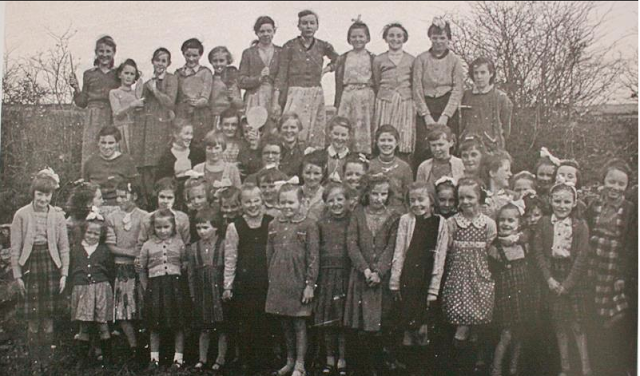 Kay O'Leary of Lyreacrompane has been on to me about the above photo.
Here is what she wrote;
Hi Mary,
Just seen the photo on your page. When we held the school reunion some years back we included this photo in the collection of photos we displayed on the day. We did our best to source the names for each photo but this (below) was the best we could do for this photo. Maybe some of your fans could provide the missing names.
We enjoy receiving and looking at ' Listowel connection'. Kay
Lyreacrompane National School 1950's
Back Row: Chris Lyons, Jo Hickey, unknown, unknown, Anne Quille, Mary Ahern, Mary Jo Ahern, unknown, Norrie O'Connell, Bridie Hickey, Unknown.
Middle Row: unknown, Maureen Murphy, unknown, Mary Rose Doran, Bridie Dillon Angela Sommers, Catherine Canty, Eileen Keane, Margaret Archer,
unknown, Joan O'Donoghue, unknown, unknown, unknown, unknown.
Front Row: Eileen Murphy, Sheila Hickey, Esther Ahern, Kate Nolan, Mary Anne Joyce, unknown, unknown, unknown, unknown, Marie Doran, unknown, Kay Doran, unknown, unknown, Breda Nolan, Mary O'Sullivan, Mary Quille, unknown, Mary Murphy, unknown,
Helen Joyce, unknown, unknown, unknown, unknown, Martina Cotter, unknown.