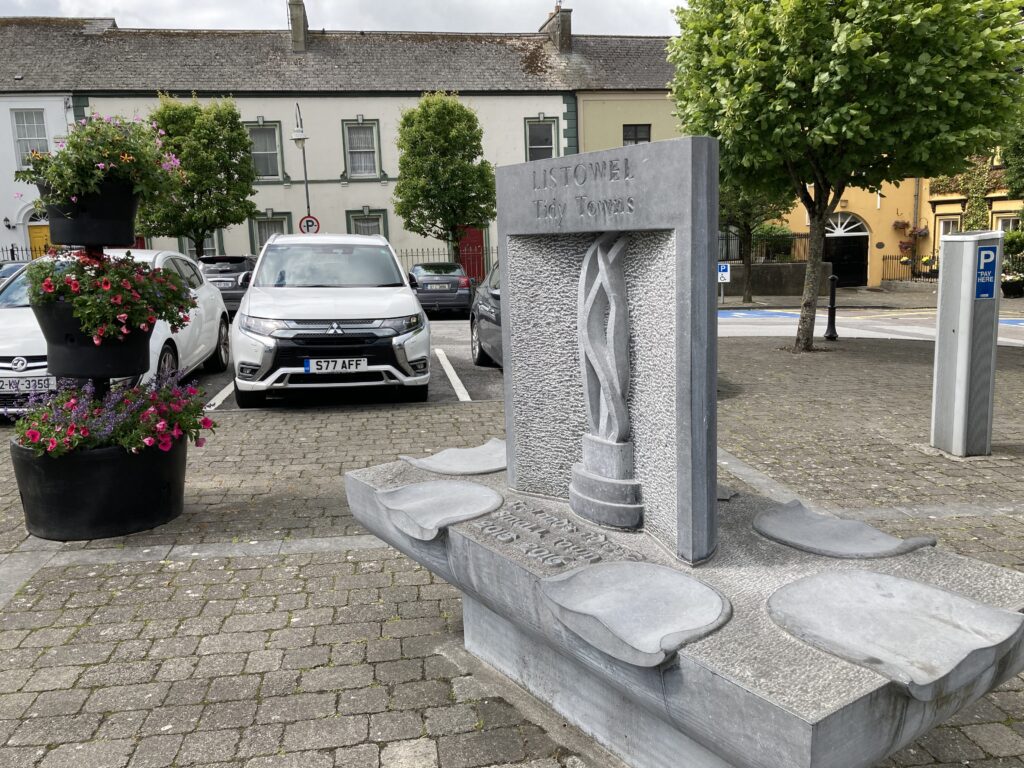 <<<<<<<<<<<<<<
Coming into Cork
My friend took these as the ferry came up the Lee estuary.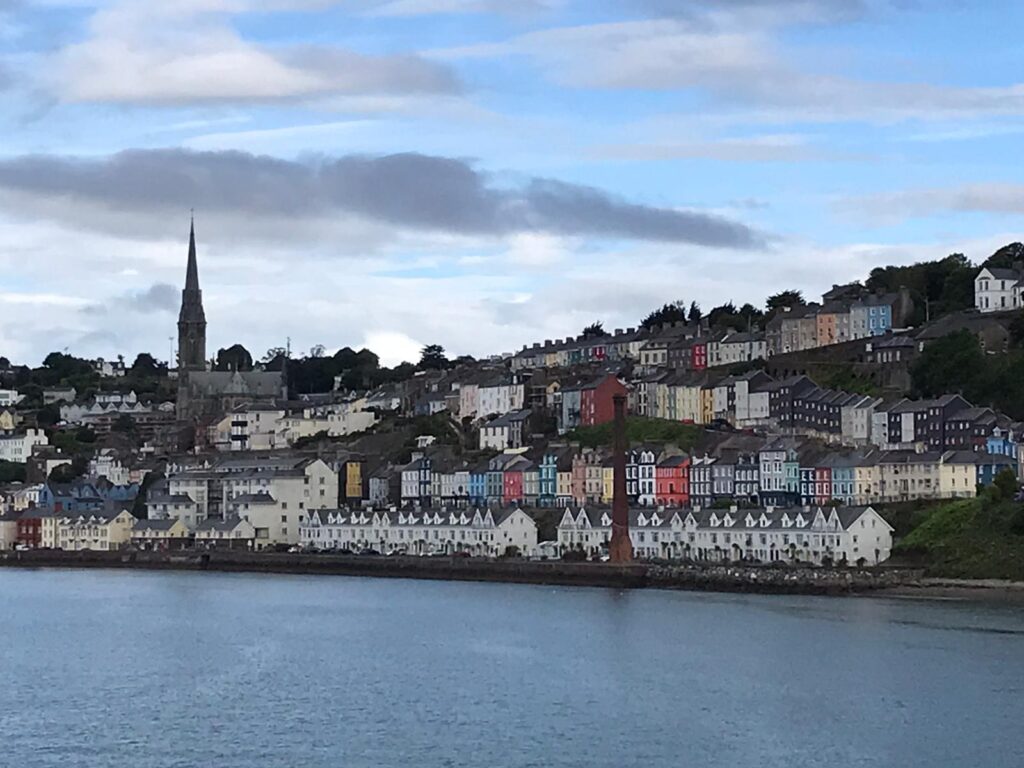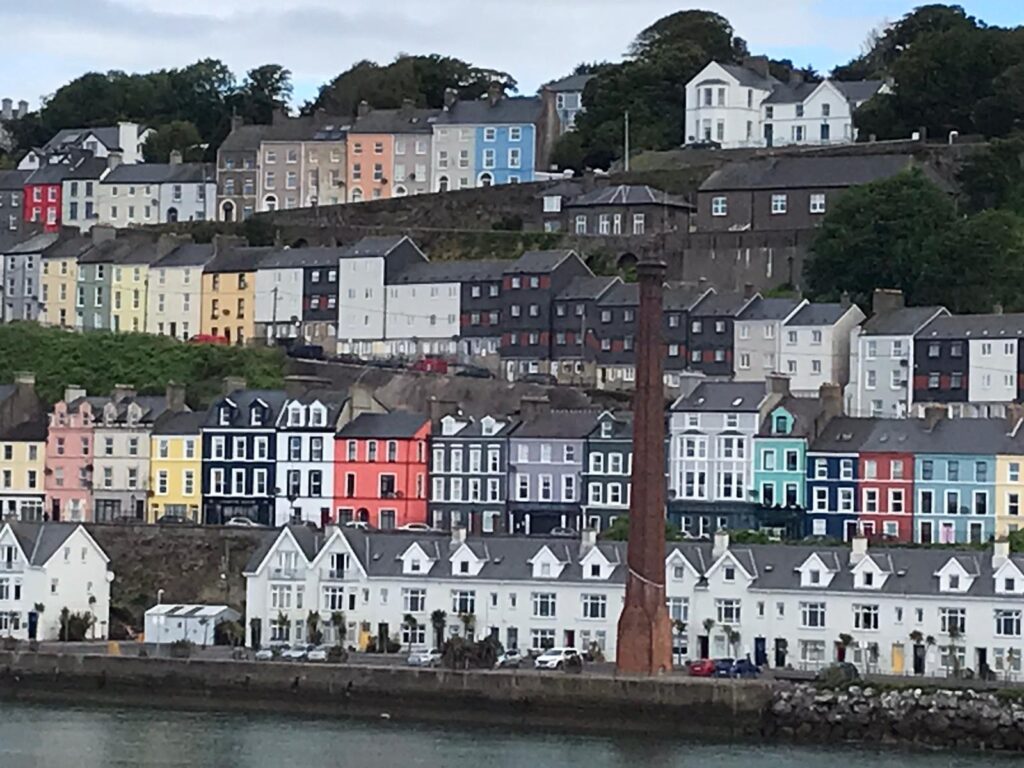 <<<<<<<<<<
In the Ballybunion Market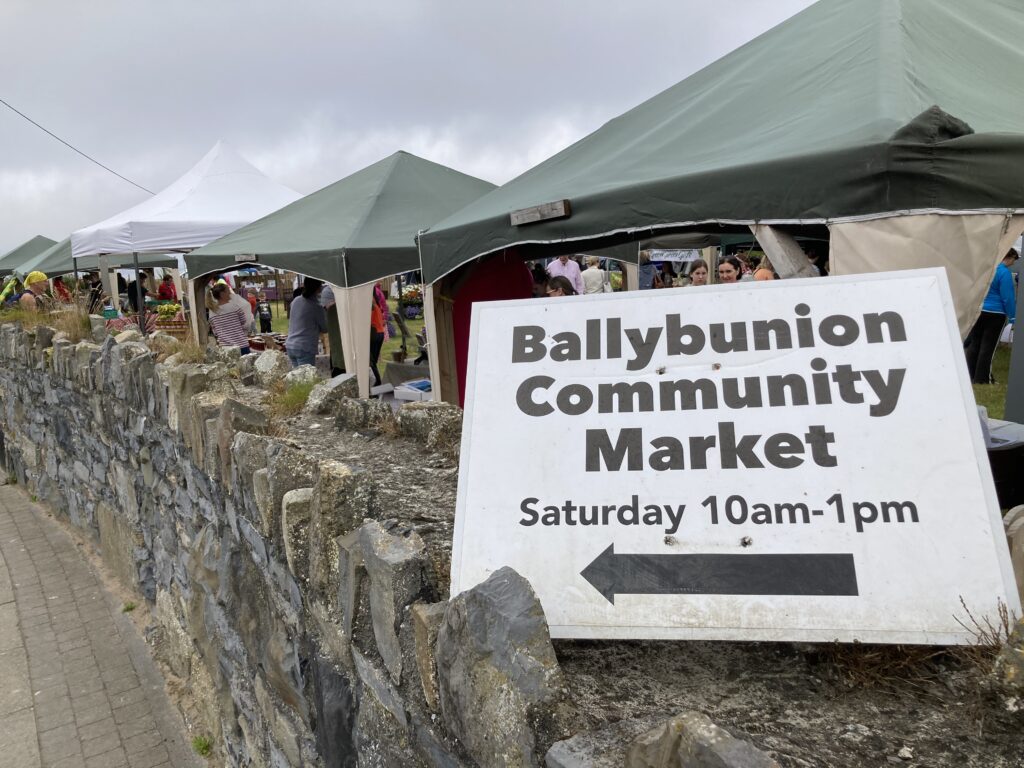 I was in the Ballybunion outdoor market on Saturday July 9 2022. I met the lovely entrepreneur, Sarah Fitzgerald of The Green Green Gate.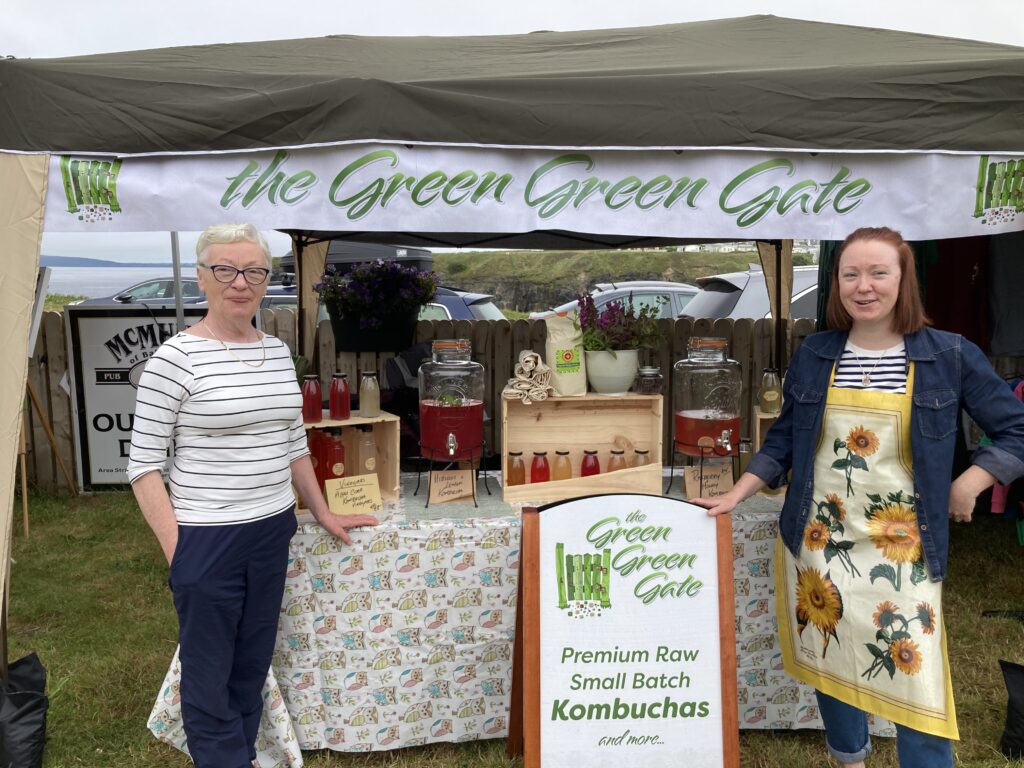 Sarah was being helped in her enterprise by her lovely Mammy, Peggy Fitzgerald.
I bought elderflower cordial. Delicious!
"Where did she get the name for her business?" you ask.
Here is the answer in Sarah's words:
The Green, Green Gate was a half way meeting point between my house and the local sports field on my family land.!!! We didn't have phones to keep in touch back then so my friend, cousins and I would arrange to meet there in the evening or weekends.
The Green Green Gate simply marked the start of many adventures and fun times for us all. It was our Gateway to Fun !!!! The fields, the forest, the bogland, the stream, the trees and the wide open spaces were our computers and phones of today's children.
How lucky were we !!!!!
<<<<<<<<<<<
A Few More Irishisms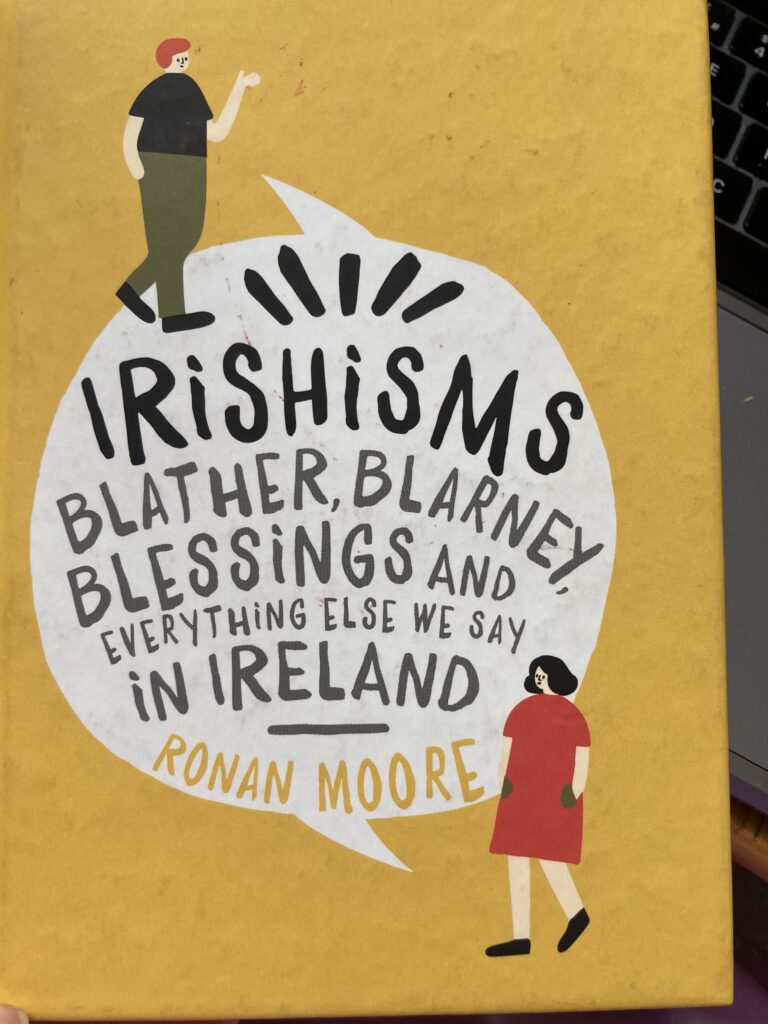 from this book…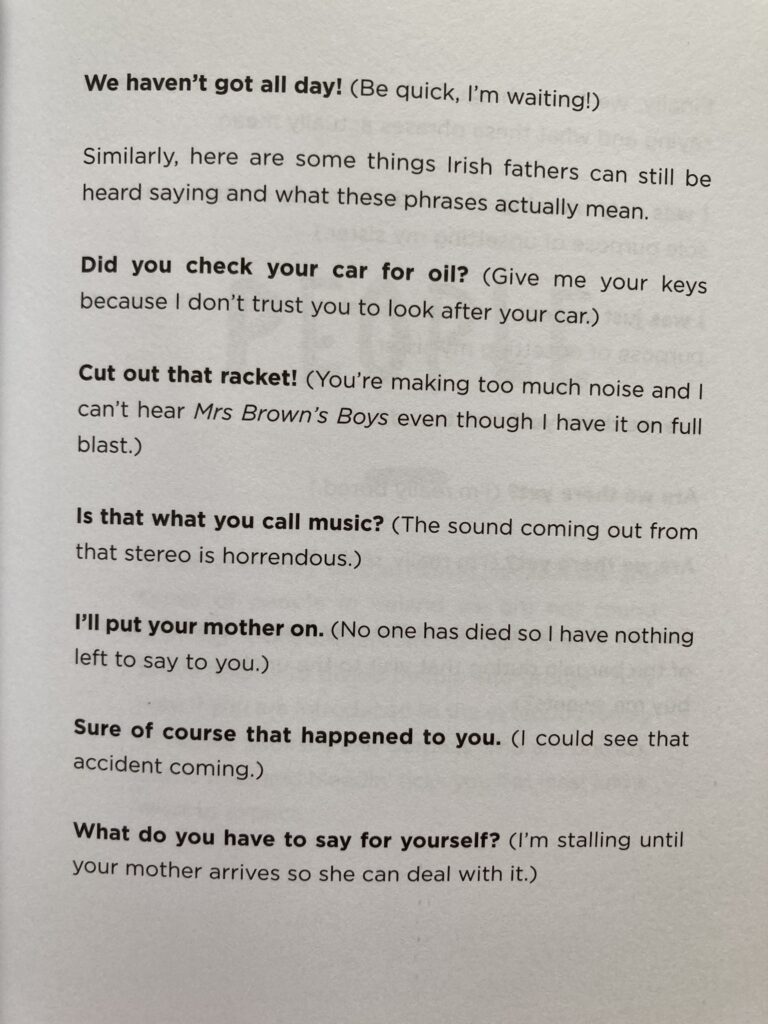 <<<<<<<<<<
Church of the Immaculate Conception, Blarney
Blarney is one of those churches where, if you gave a generous donation to the cause you got a plaque on the wall. Other churches put names on windows or pews.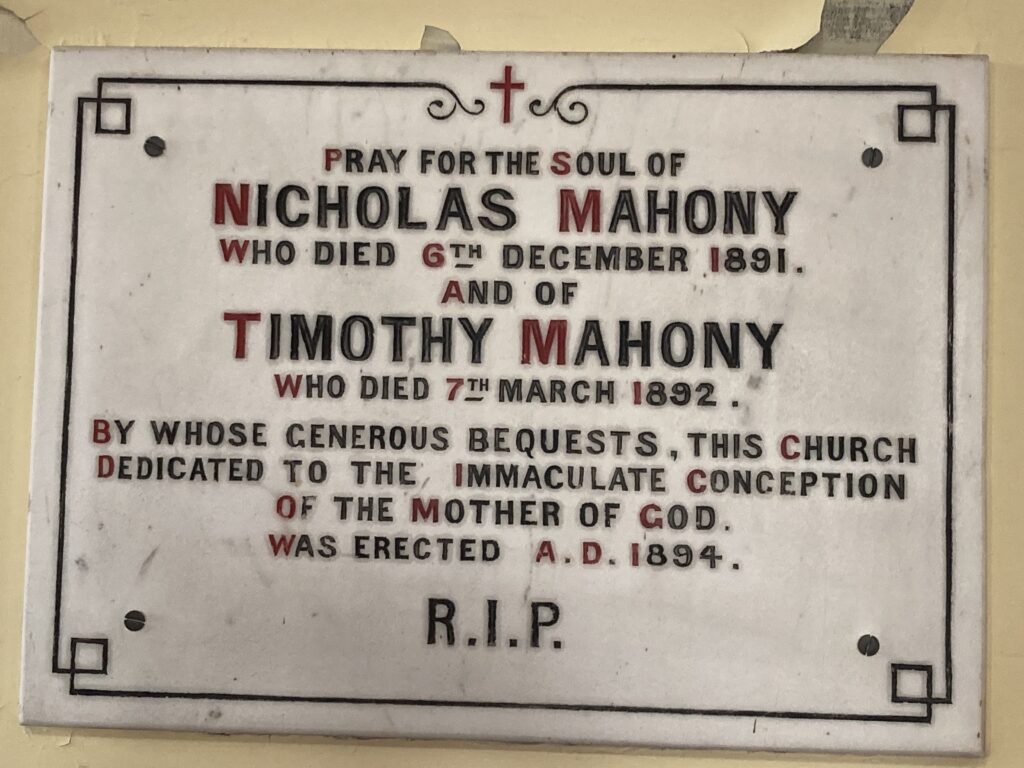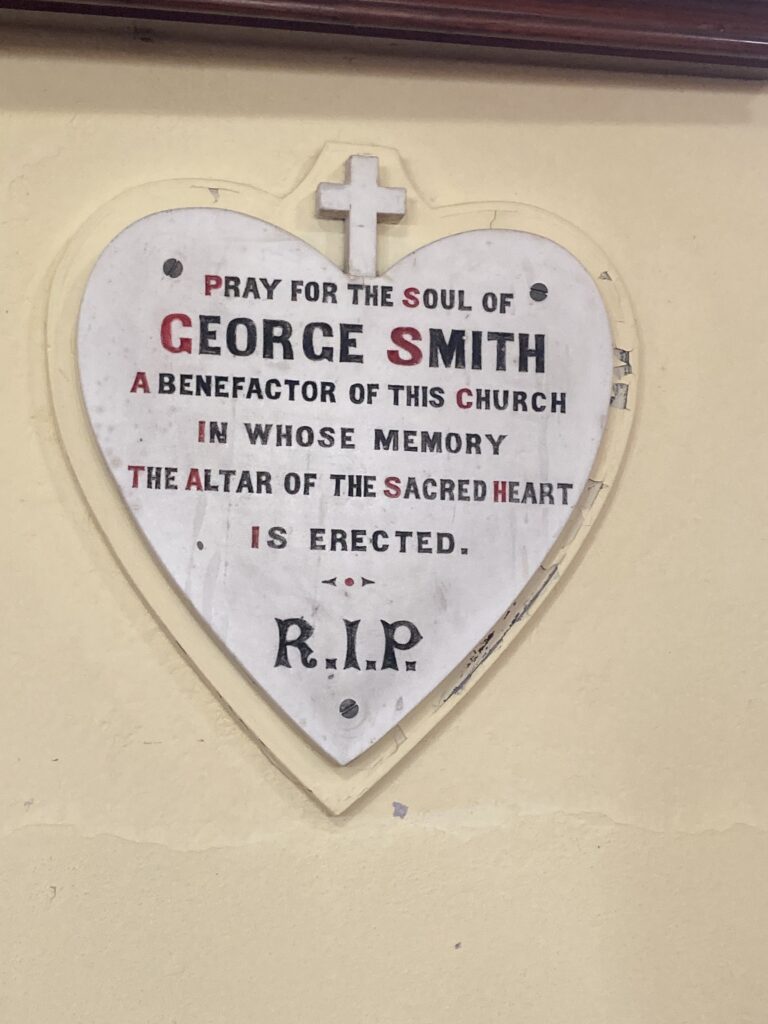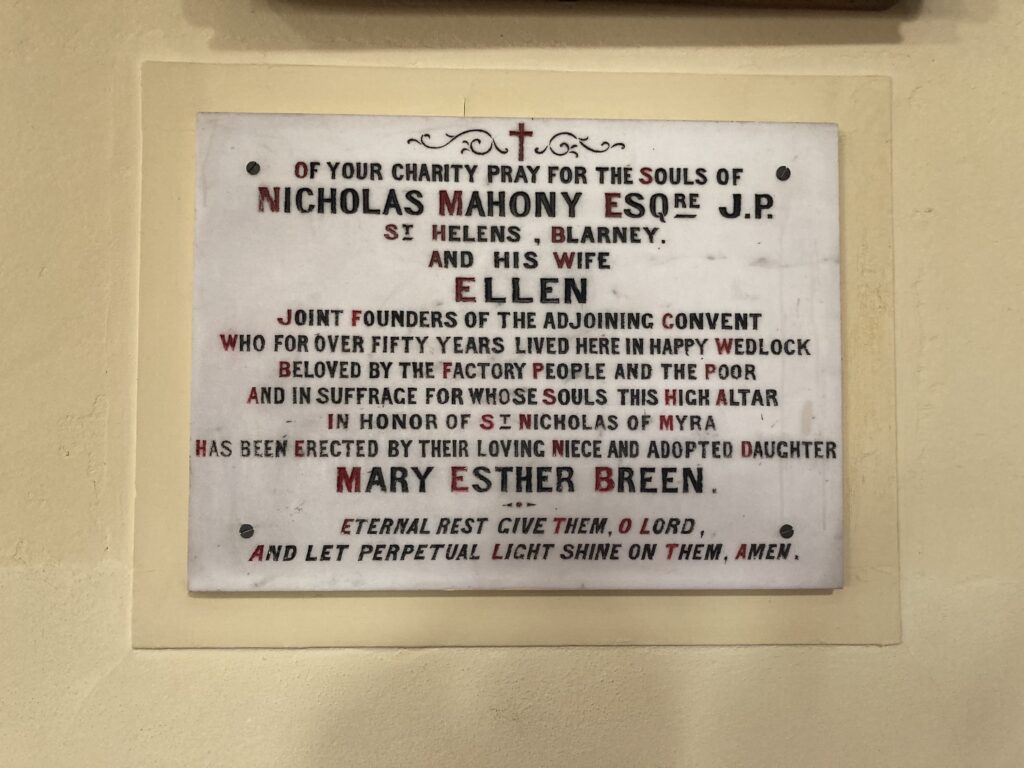 I'm presuming this is the man who set up Blarney Woollen Mills. It used to be known as Mahony's Mill.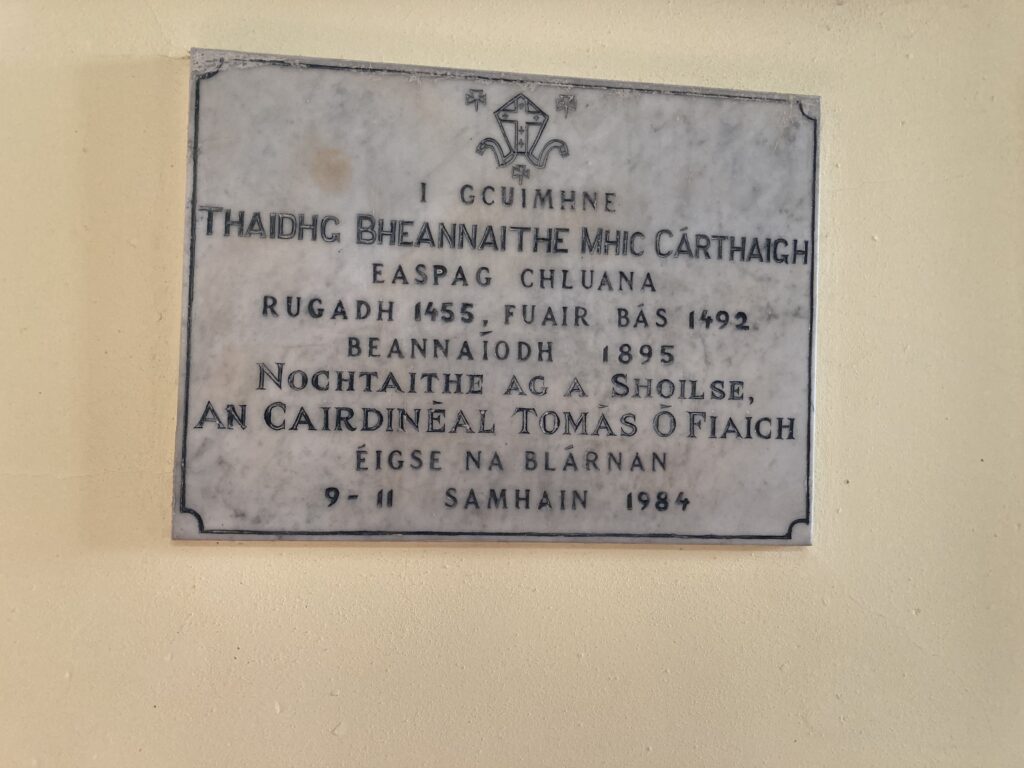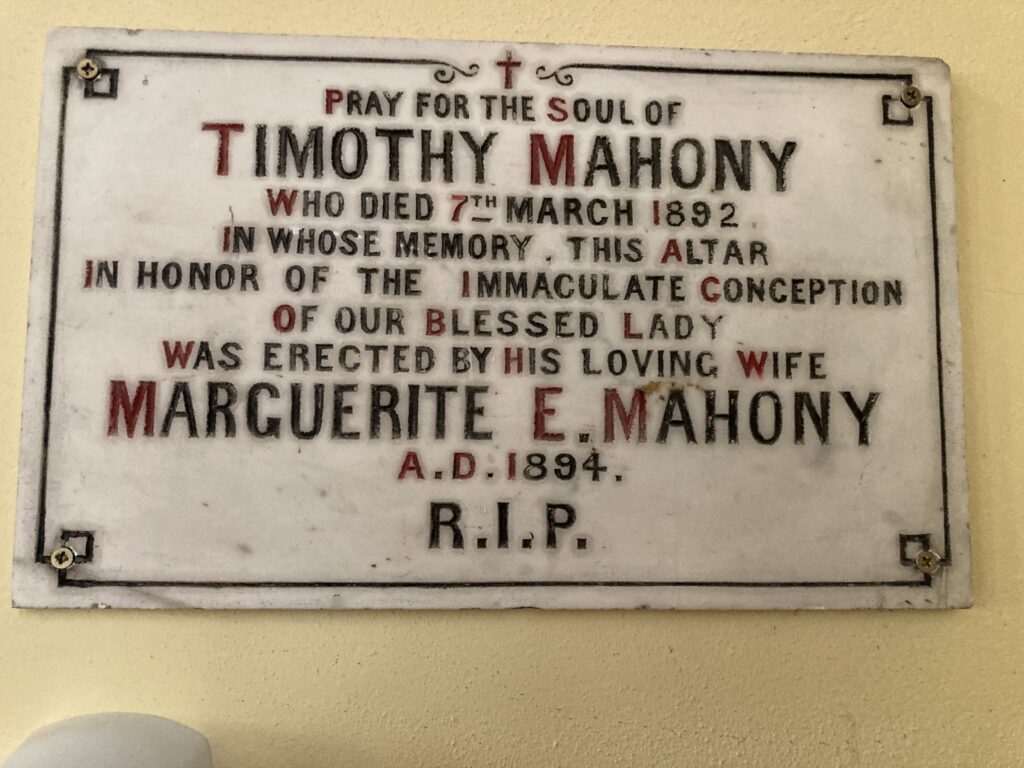 <<<<<<<<<
Town this Week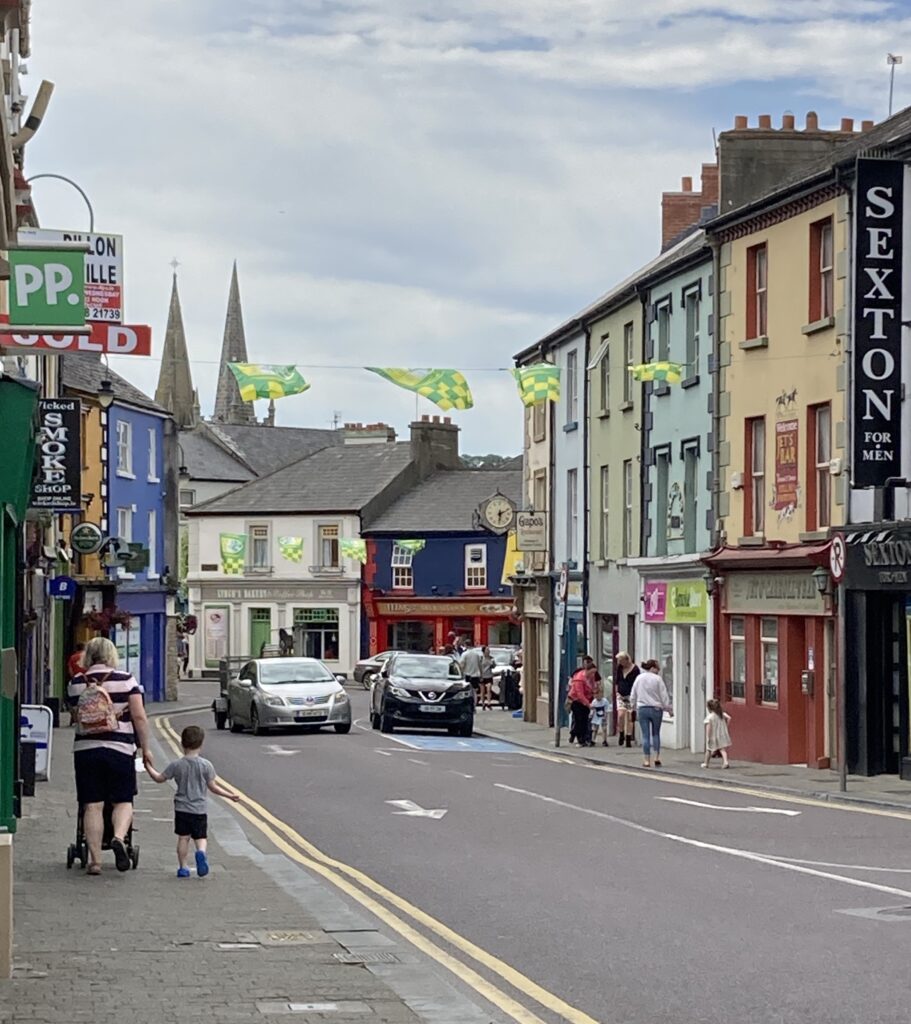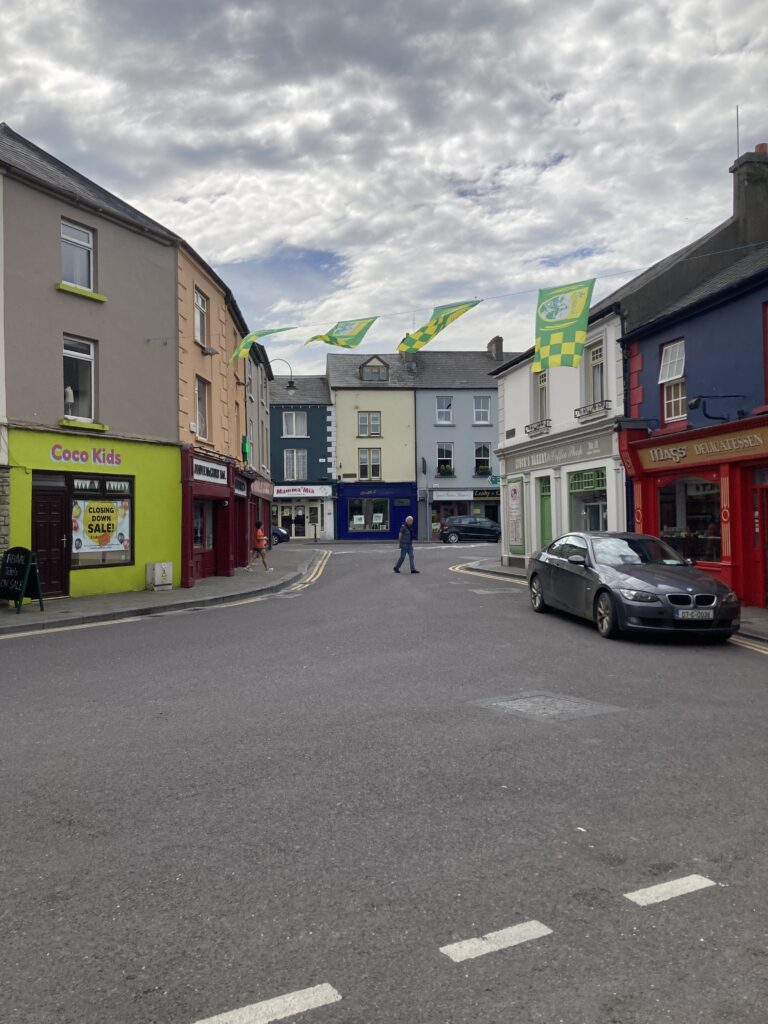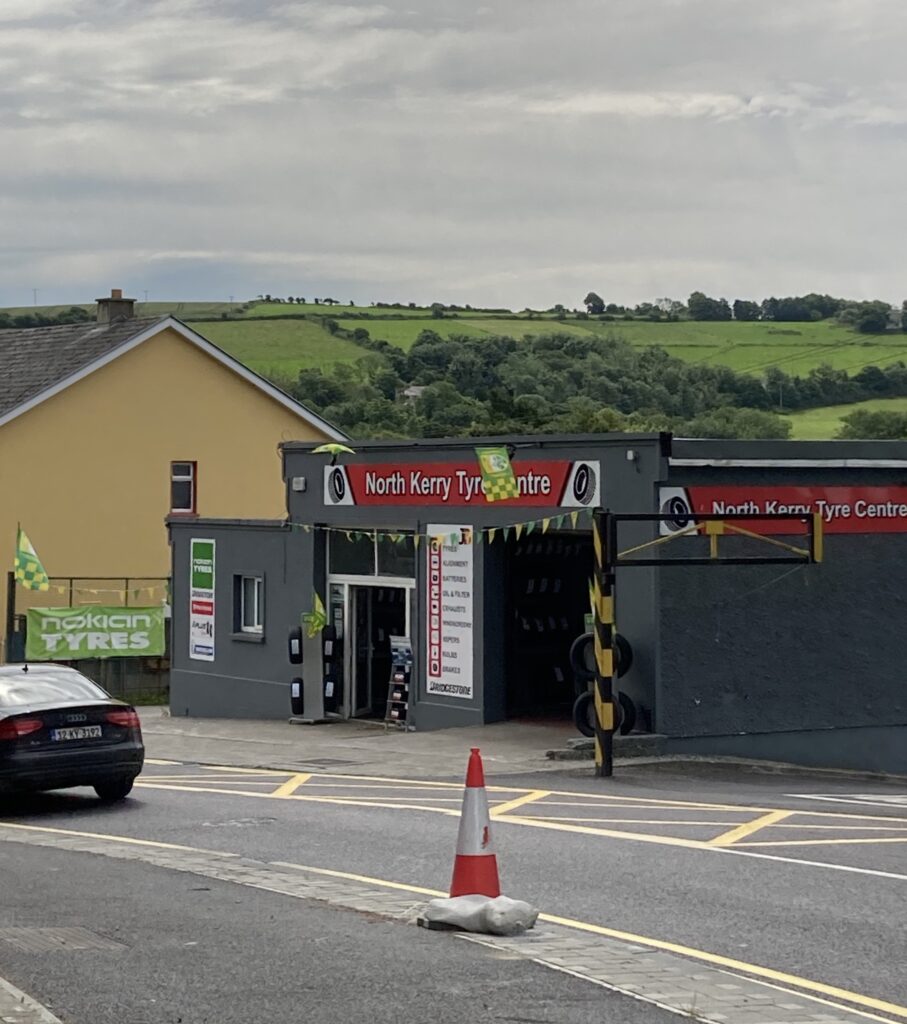 Flags, bunting, green and gold everywhere and I expect to see much more of the Kerry colours flying in the next few weeks as we near the All Ireland.
Thank you Seán OShea, the Cliffords, Spillanes et al for lifting all our spirits.
<<<<<<<<<