Beautiful Kerry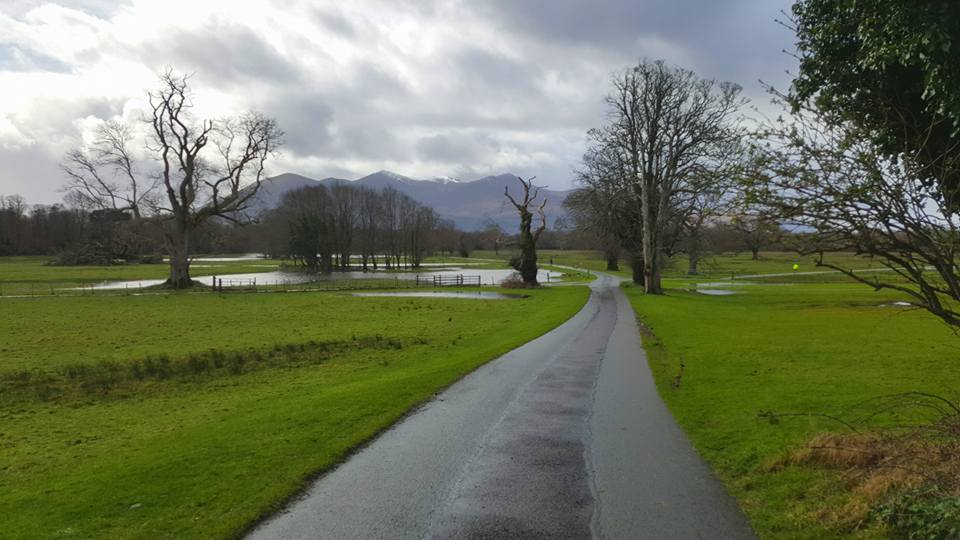 Even after all the heavy rains of recent weeks, The National Park, Killarney looks beautiful.
Photo: Chris Grayson
<<<<<<<<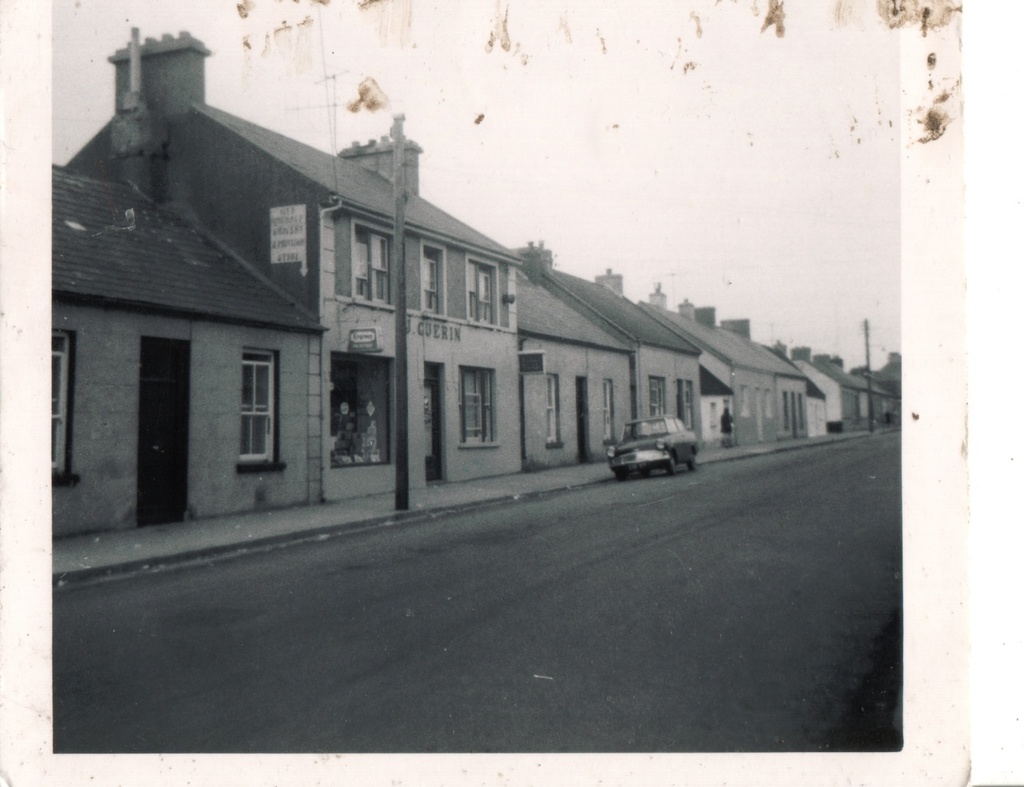 Mike Hannon posted these photos of Convent Street and Guerins.
<<<<<<<<
I Got it Wrong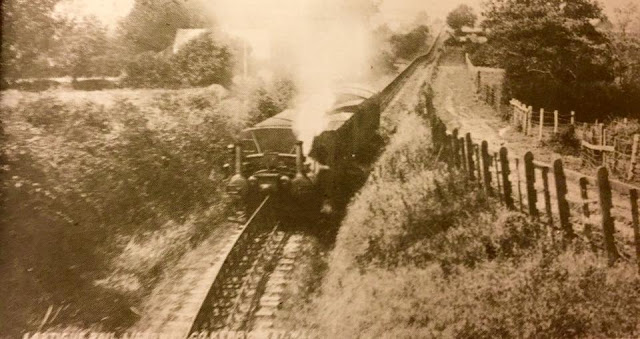 I'm always delighted to get an email from a blog follower. Mark Holan, who writes a very informative and entertaining blog about things Irish, wrote to me last week to keep me on my toes and to correct a big boo boo on my blog.
"Your March 6 post says the Lartigue monorail opened Feb. 24, 1888. In fact, the line opened on Feb. 29, 1888–a Leap Year Day! The museum uses March 1 on its website, but author Michael Guerin and others reference Feb. 29.
The Kerry Sentinel of March 2 (Friday), 1888, reported: "On Wednesday (Feb. 29) the formal opening of the single rail line from Listowel to Ballybunion took place under the most favorable auspices." Of course, there was testing on the line prior to the opening ceremony. General traffic began the next day.
I'm a big fan of the Lartigue. I think it's perfect that such an odd railway opened on a Leap Year Day. If somebody ever invents a way to travel back in time, I want to be at the Ballybunion station as the Lartigue wobbles into town the first time.
Hope you'll take my correction in a friendly spirit. I really enjoy Listowel Connection. Best wishes,"
Thank you, Mark. Of course I accept your correction in the friendly spirit it was offered.
<<<<


Tomorrow is St. Patrick's Day


Some photos from other years