Signs of summer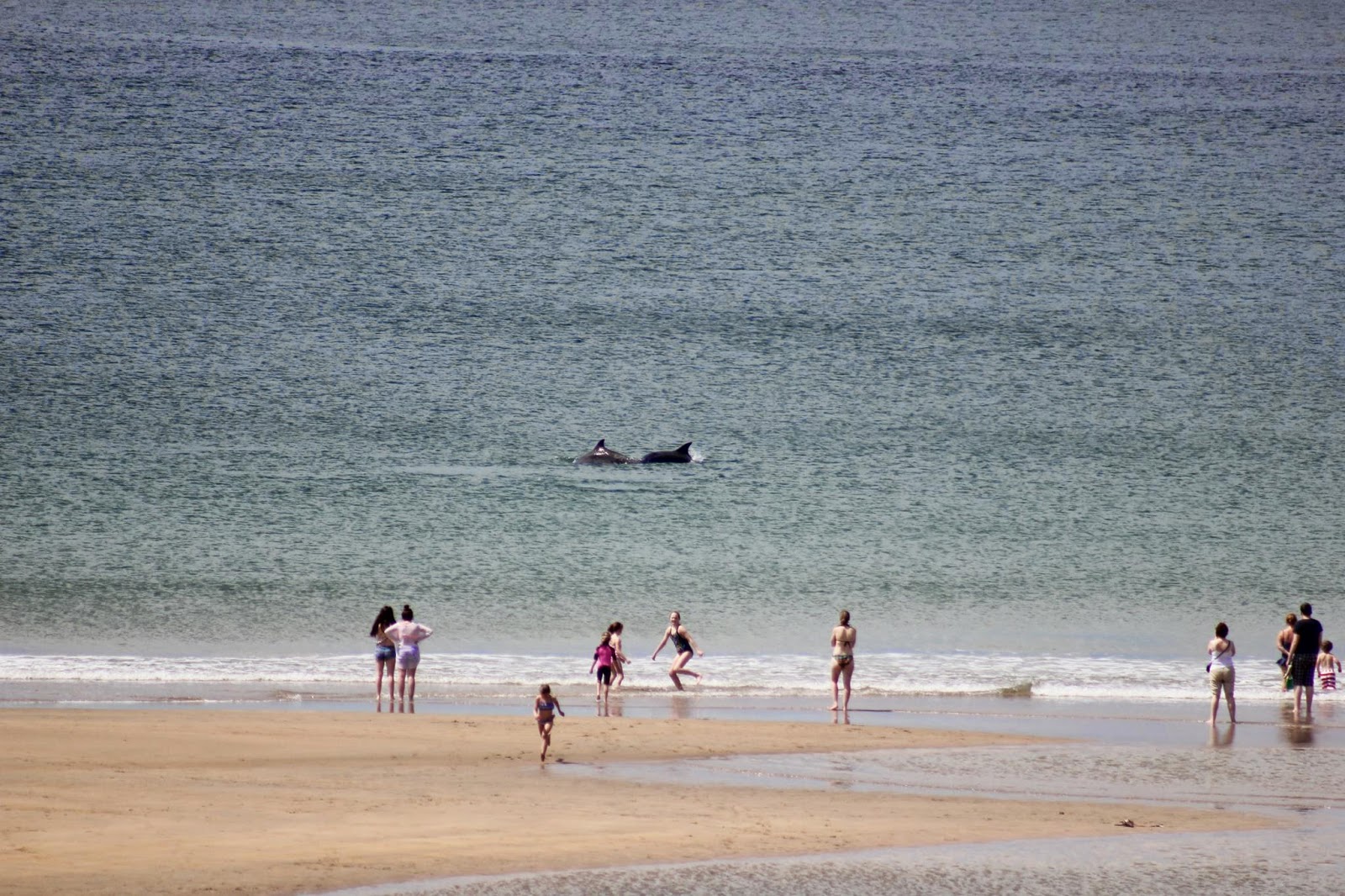 Dolphins playing near the shoreline in Ballybunion yesterday (photo; Ballybunion Prints Beach)
<<<<<<
The woods at Gurtinard
One day last week I took an early morning stroll in the woods at Gurtinard. It's a beautiful peaceful place full of birdsong.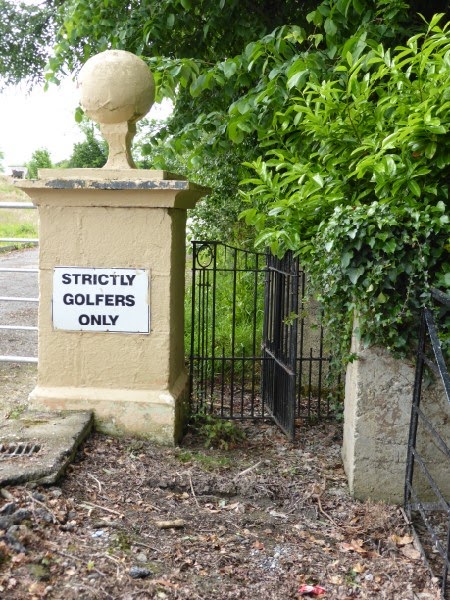 This is a pedestrian gate at the entrance to Listowel Golf Club.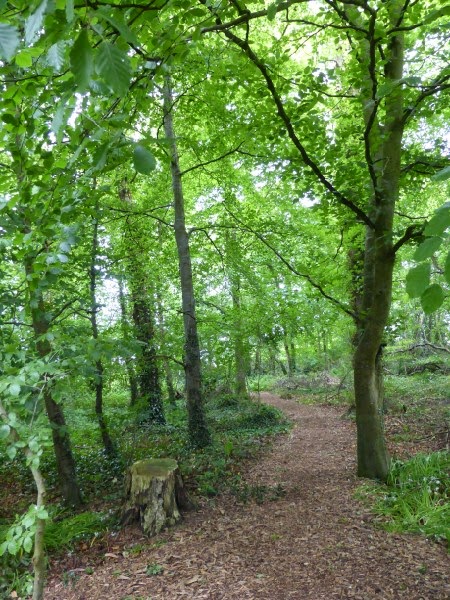 This is a path among the trees, one of the many recently developed ones.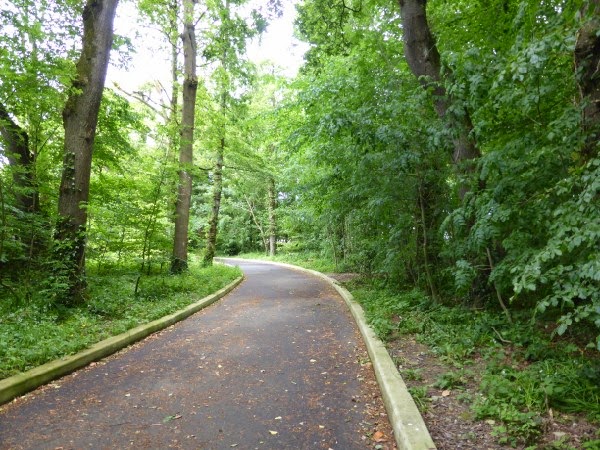 The woodland path is now tarred and very welcoming for walkers and runners.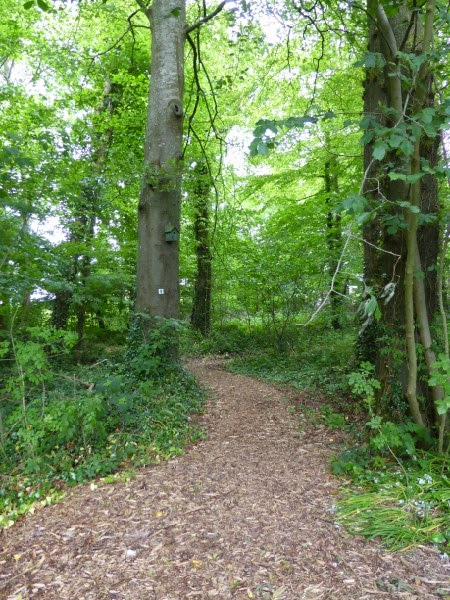 Another new path into the wood.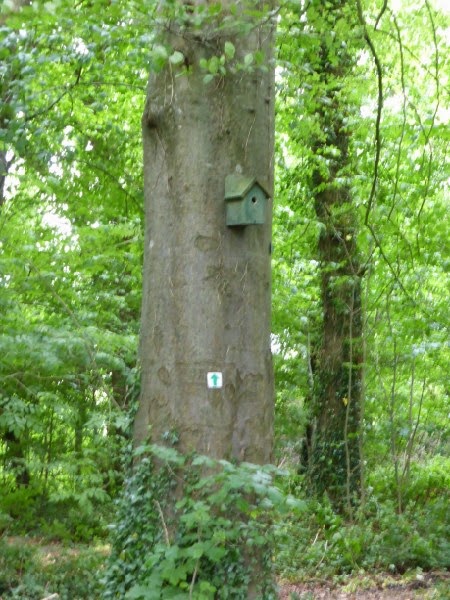 One of the many nesting boxes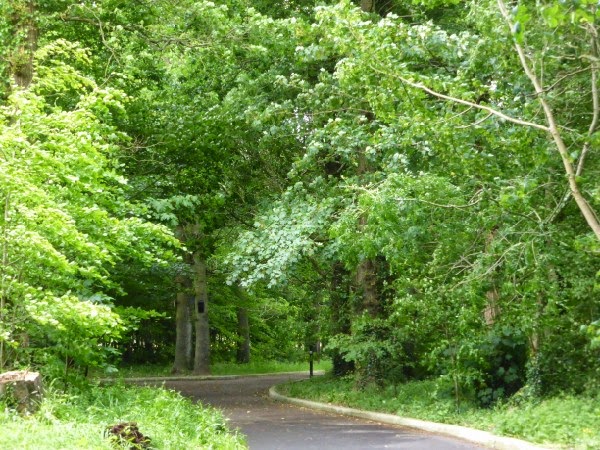 Growth is luxuriant after the recent heavy rainfall.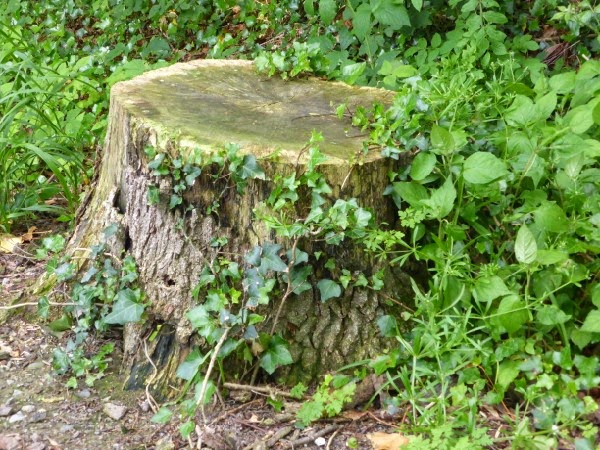 Cut off tree stump, just the place to rest your weary bones.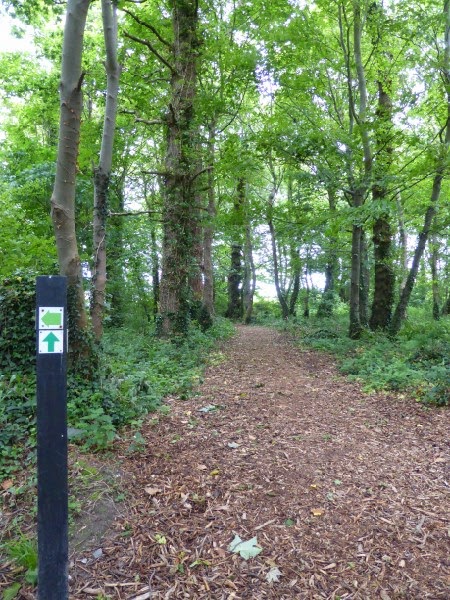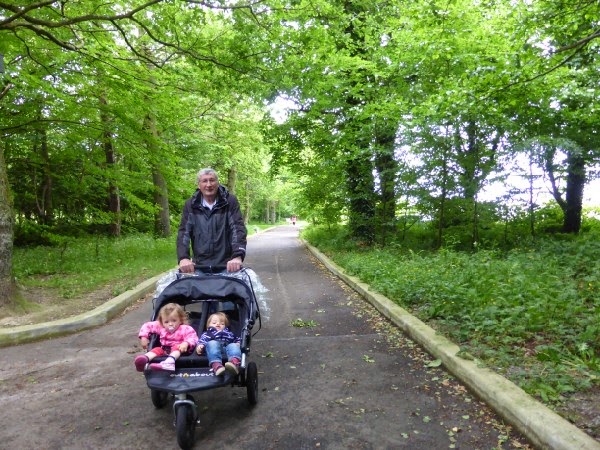 You never know who you might run into.
<<<<<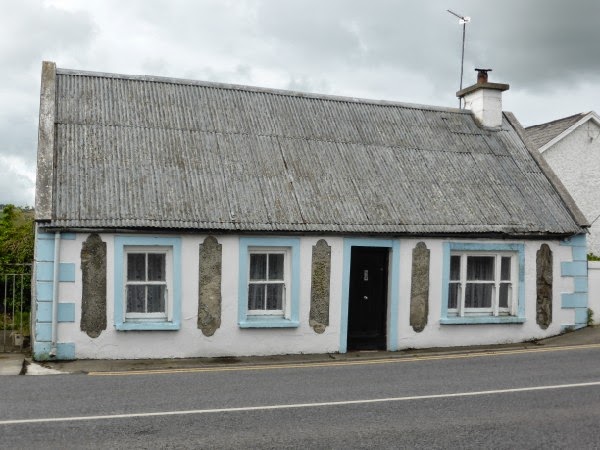 This charming house always reminds me of the house in which my mother grew up and where I spend many happy holidays in my youth.
<<<<<<<
Relocation, relocation, relocation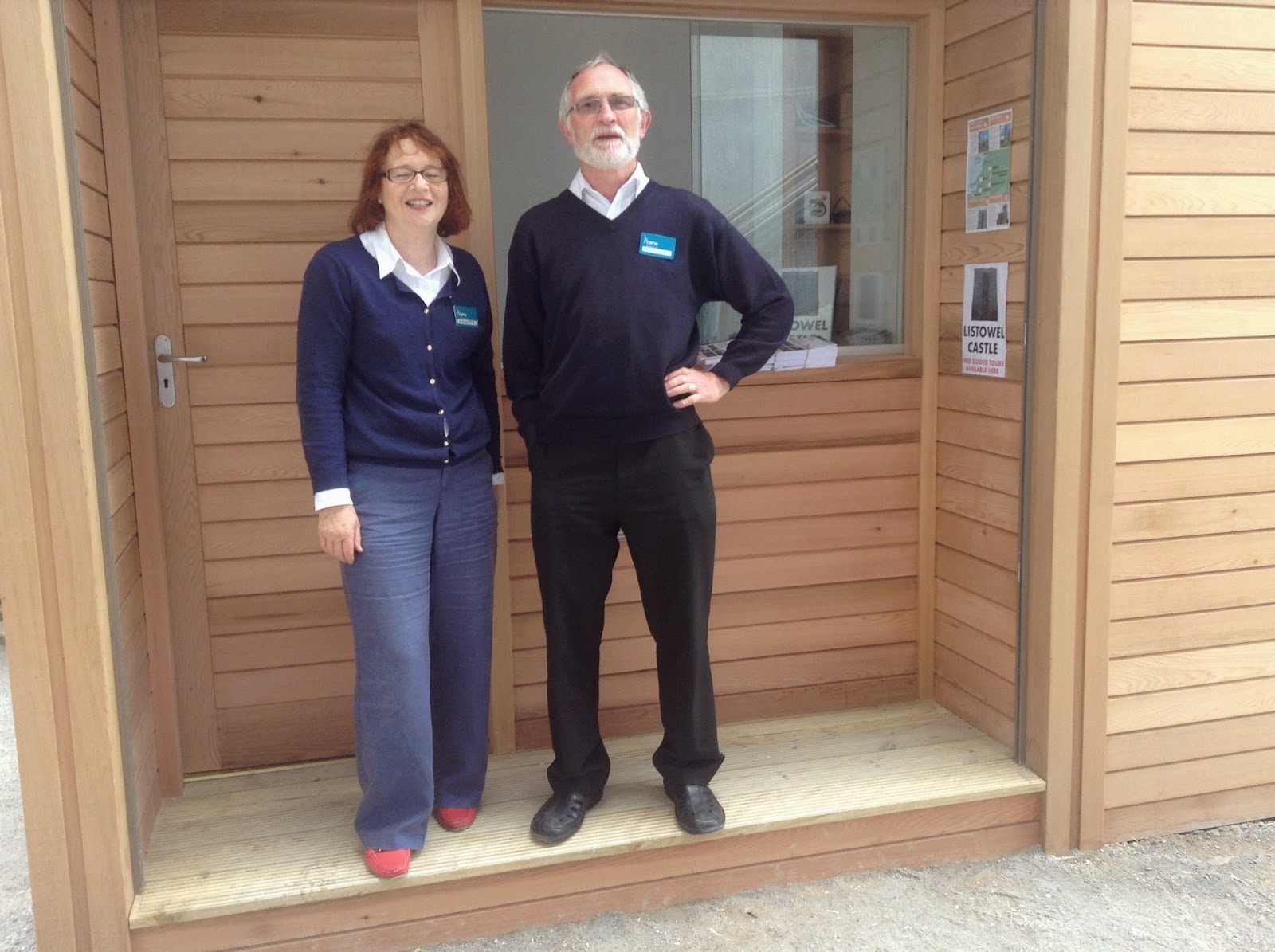 Castle tour guides, Annette MacAuliffe and Mike Moriarty in the new tour booth at the front of the castle.
Diane Nolan is the other tour guide. She was not on duty on the day of the taking of this photograph.
<<<<<<<<<<<<<
World Cup in Brazil
Brazil watches football! The Esplanade of Ministry in Brasilia two hours before and during today's game