Today Jan 26, is Australia Day
So "Have a nice day" all my readers in Australia .
Last night (25th January)
was Burns night in Scotland. Robert Burns' most famous song is 'Auld Lang
Syne.' In Scotland they cook plenty of haggis on Burns Night and those
who keep with tradition will welcome the haggis with a piper playing on the
pipes and with a speaker recitingThe Address to a Haggis'
Here is just one stanza of a long poem
Fair fa' your honest, sonsie face,

Great chieftain o the
puddin'-race!

Aboon them a' ye tak
your place

Painch, tripe, or thairm:

Weel are ye worthy of a grace

As lang's my arm.
Jer Kennelly send me the following two photos. They are Listowel boys and girls but we do not know a date or any names. Jer. estimates they were taken about 80 years ago. Anyone any ideas?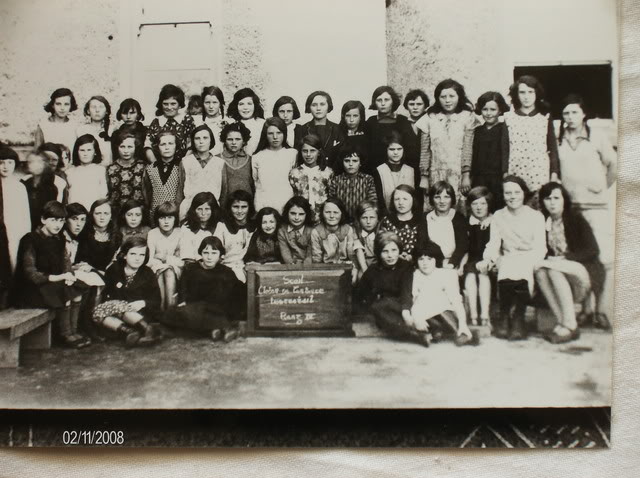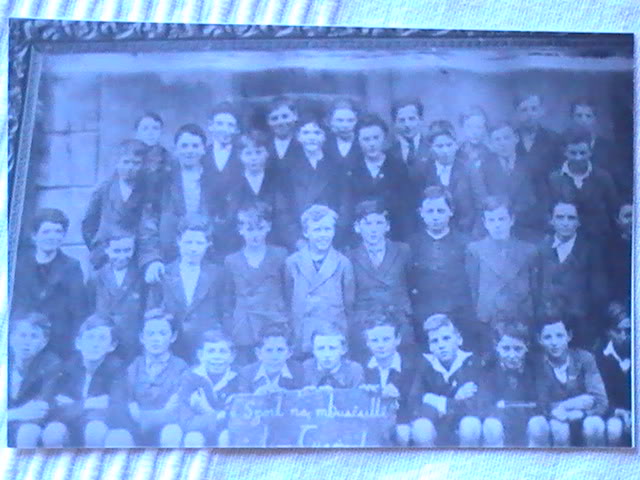 Now a few stories from The Kerryman.
Cyrene Lawlee of this parish is one of the finalists in The Doodle 4Google art competition. The theme of this year's competition is I wish…. Why not go online and give one of Listowel's budding artists a leg up. If she wins, her winning entry will be displayed on the Ireland Google site for a day in March.
Maria Dillon of Listowel was chosen to help launch NUI Galway's new 4 year degree course in Drama, Theatre and Performance Studies. Maria is a familiar face to patrons of St. Johns and Scribes.
Now a few ads
Tonight mass and benediction and the official dedication of the Padre Pio shrine will take place in our parish church at 7.00p.m.
Tomorrow night is NKRO Trad night in MacCarthy's of Finuge. A great night of music and craic is promised.
Finally for now two dates for the diary
On Feb. 11 in Greaney's Spar Listowel NKRO will hold a day of memories. We want you all to rummage around in the attic and bring us your old photographs. We will scan them and give them back to you immediately. We are gathering heritage material for our website which we hope to launch in March.
Feb 24 will be a night which will go down in Listowel folk memory for generations. On that night in The Teachers' Club in Parnell Square, Dublin, a Listowel hooley will be held. Vincent Carmody is organizing this event as a fundraiser for Writers' Week. The great and the good of Listowel's most talented will provide the entertainment and there will be some great Listowel related prizes on offer. Further information can be had at the The Writers Week office