It was once my pleasure to teach some girls who had recently come with their families from Poland to live in Listowel. They told me that they do not celebrate Halloween in Poland. It is the Feast of All Souls for them and on this national holiday everyone tries to make their way back to visit their family graves. Roads are often jammed with families traveling from the cities to visit country churchyards.
We used to be like that in Ireland once but now it's all witches, pumpkins, sweets and the annual begging that we borrowed from American traditions, called Trick or Treat. Below are a few details from Listowel Halloween window displays.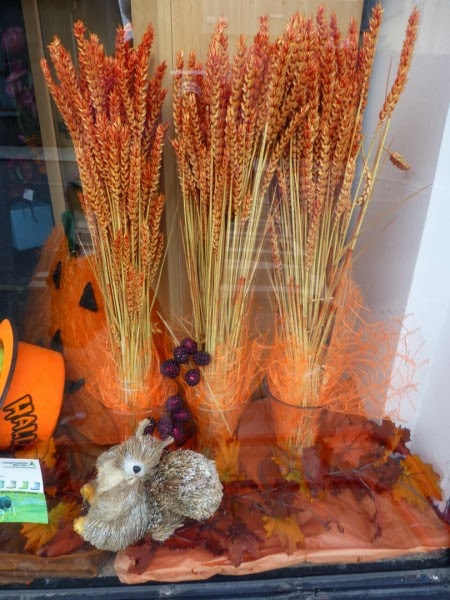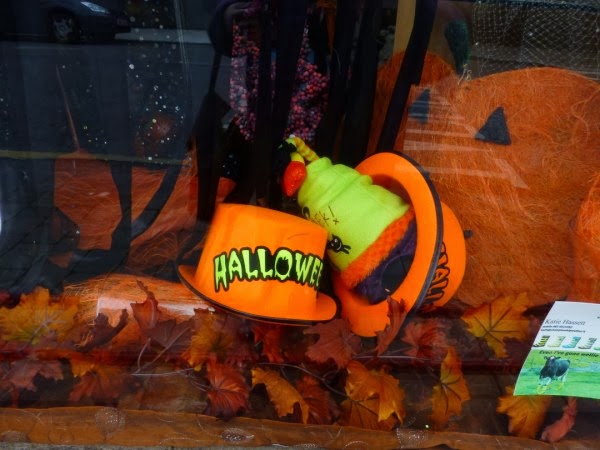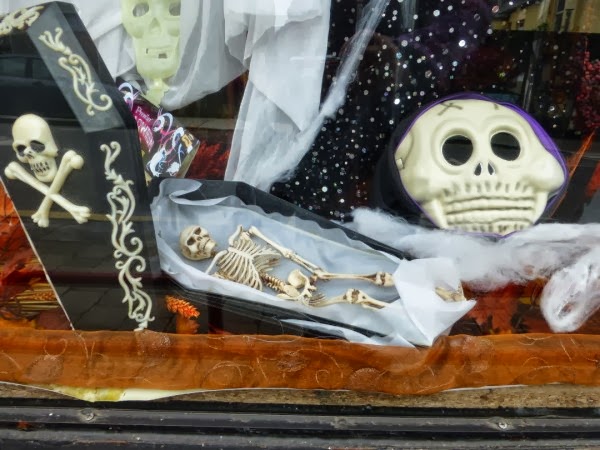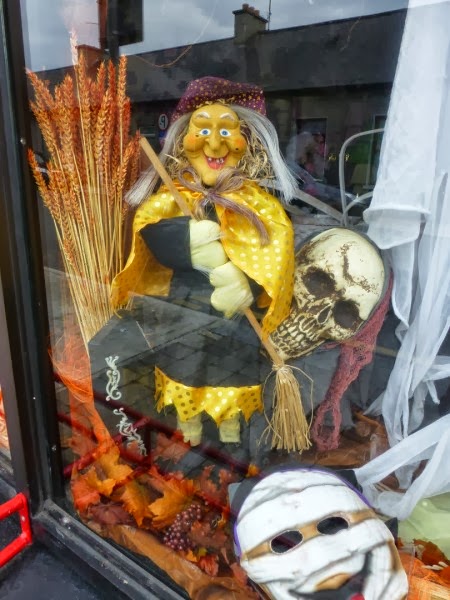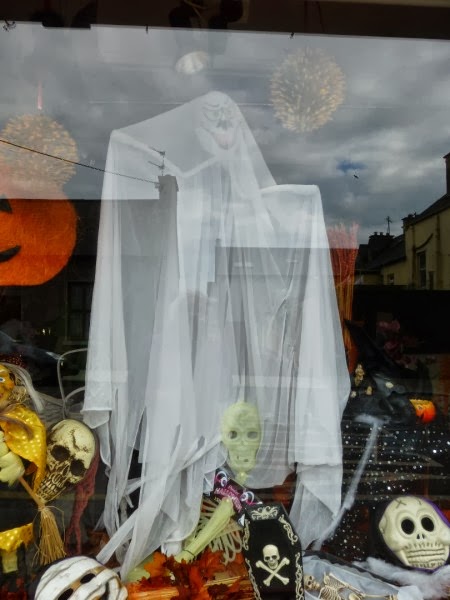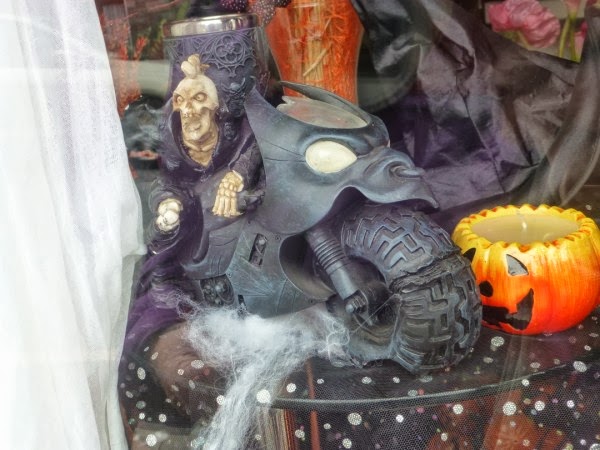 If you are looking for someplace to take the children at Halloween I'd recommend The Kerry County Museum in Tralee. It's open from 9.30 to 5.00 and has some spooky Halloween goings on.
<<<<<<<<<<
Listowel Garden Centre is looking fabulous for Christmas 2013. It is a Winter Wonderland and every one involved in setting up the displays is to be applauded.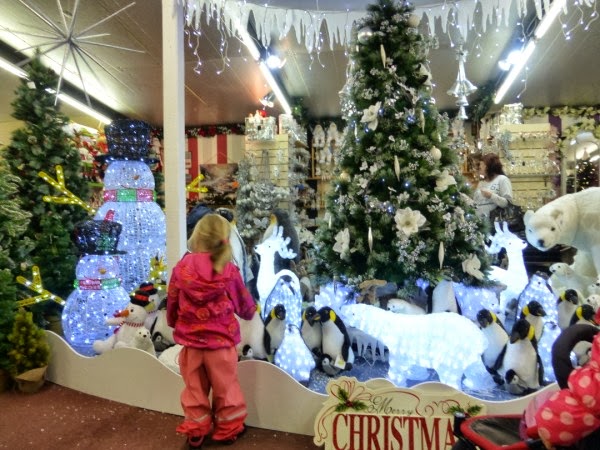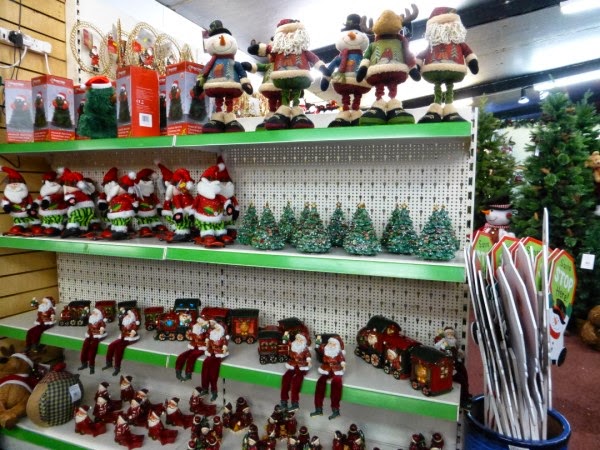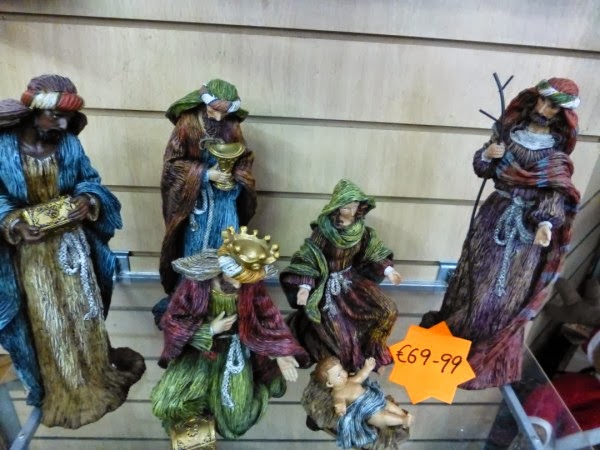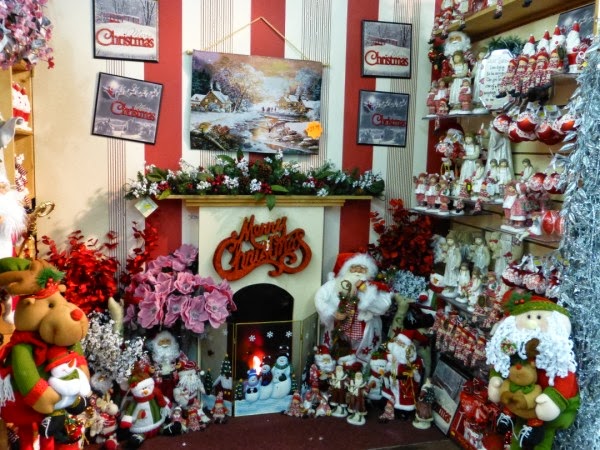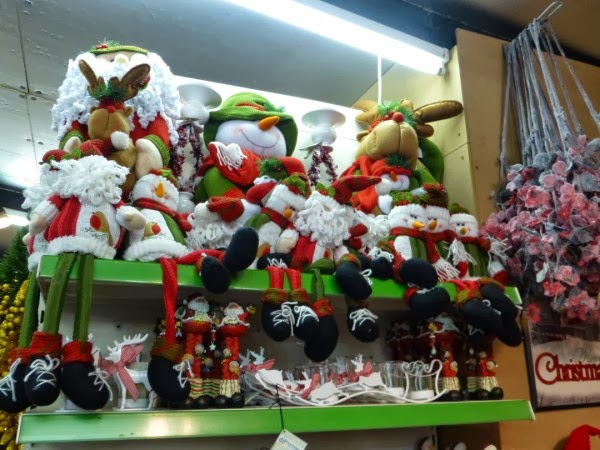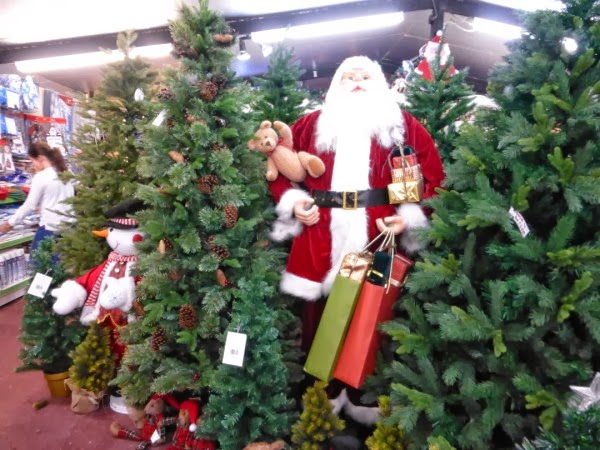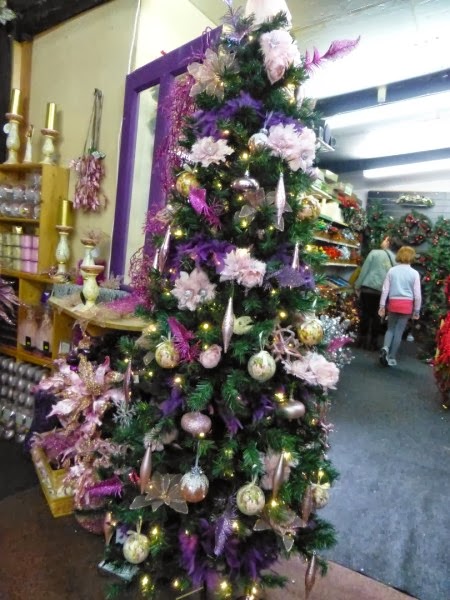 On Saturday, when we visited, Pamela and Katelyn were face painting. They were very busy and doing a smashing job.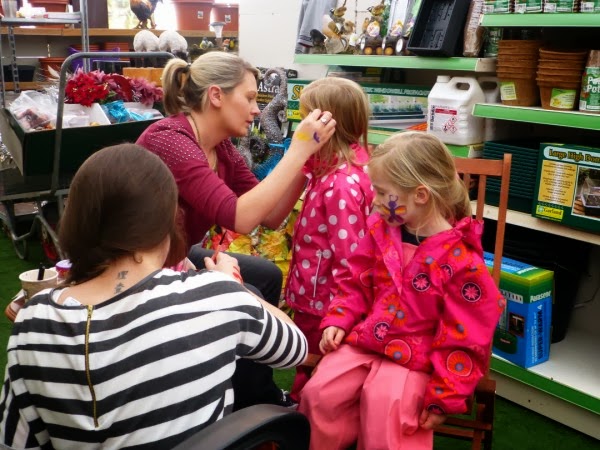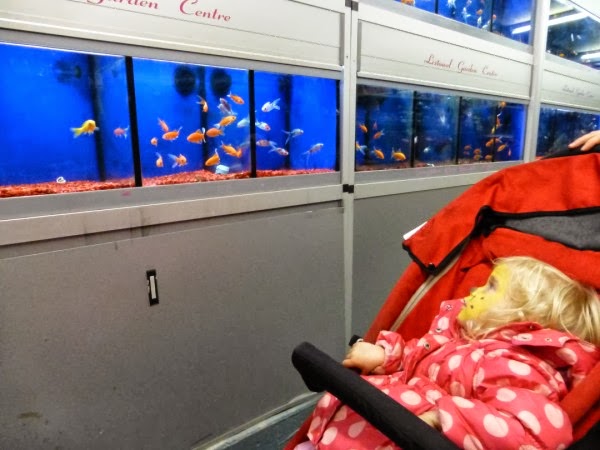 Watching fish is so relaxing!
<<<<<<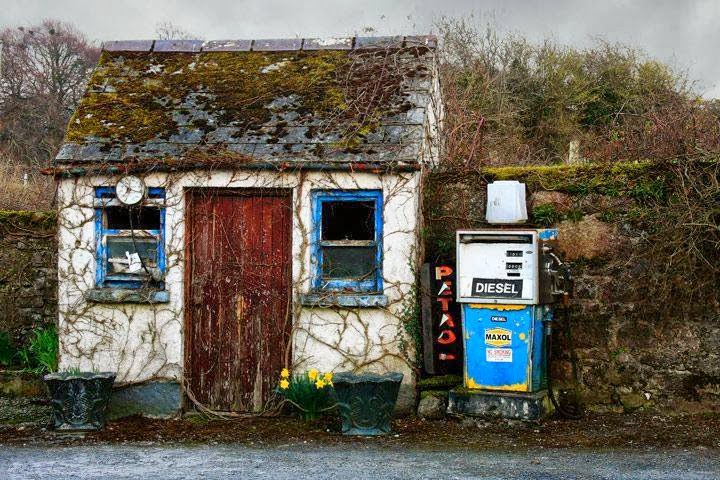 In Carlow in 1934 petrol cost 6d.