Showing them how it's done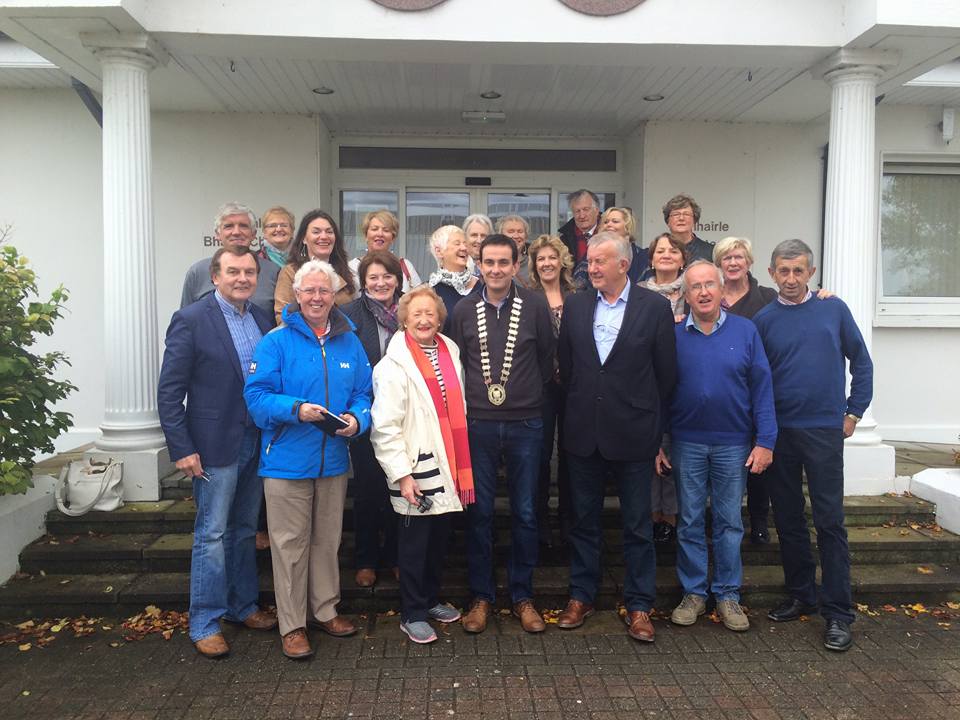 Listowel Tidy Towns welomed Clonakilty Tidy Towns last week. They were in town to admire the work of the 2015 winners. Any rivalry between Ireland's Tidy Towns is of a very gentle kind. Everyone shares the aim of making all of Ireland's towns places of beauty for citizens and visitors alike.
The local committee were only delighted to display Listowel in all its glory to their Cork guests.
<<<<<<<<<<
Halloween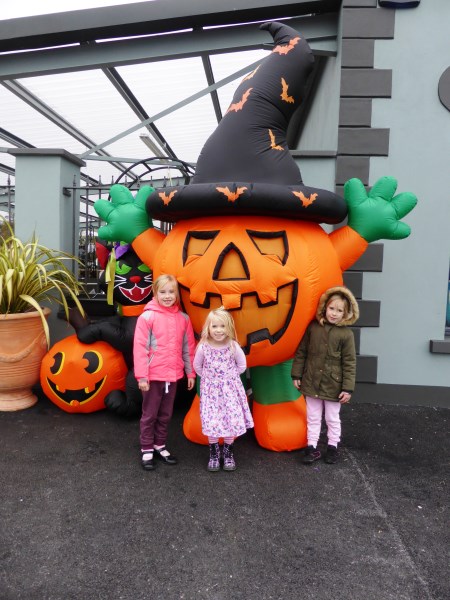 It's pumpkin time again.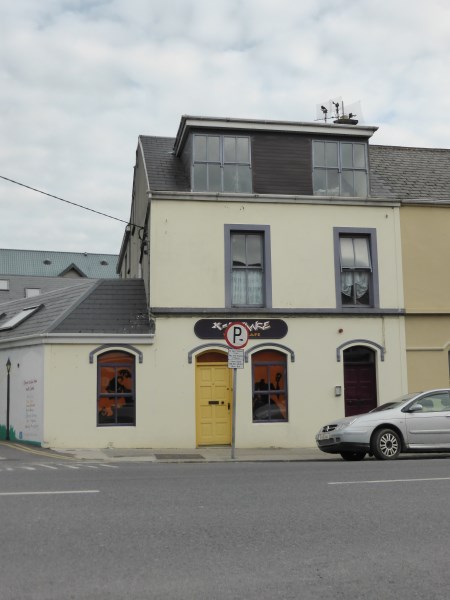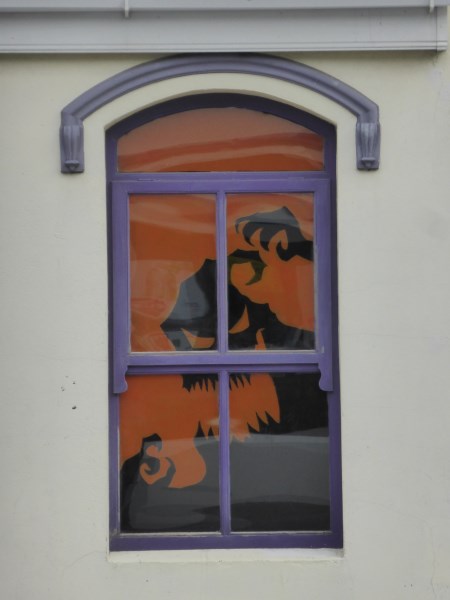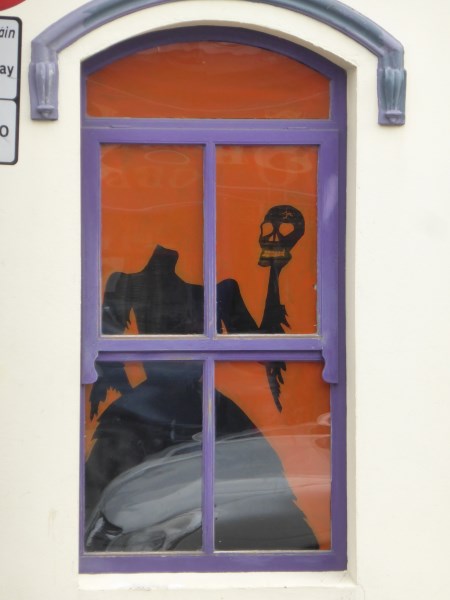 The folks at Xistance Youth Café are getting in the mood.


<<<<<<<<<


Famed in Song and Story
Clounmacon is a place that has produced bards and writers in numbers out of all proportion to its size. Because of this, poems in praise of this small place abound in local lore. One of these is the one below by the late Jerry Histon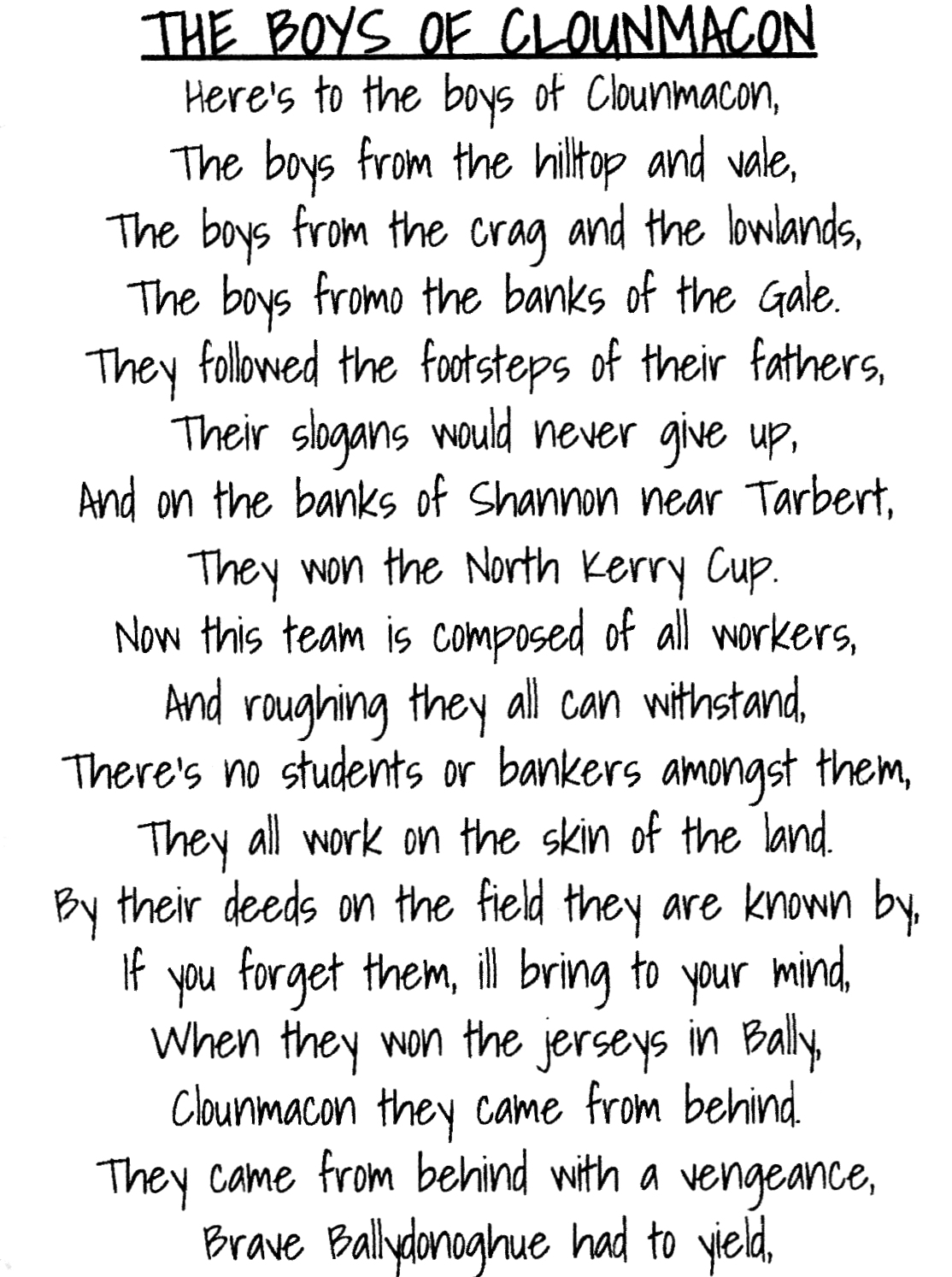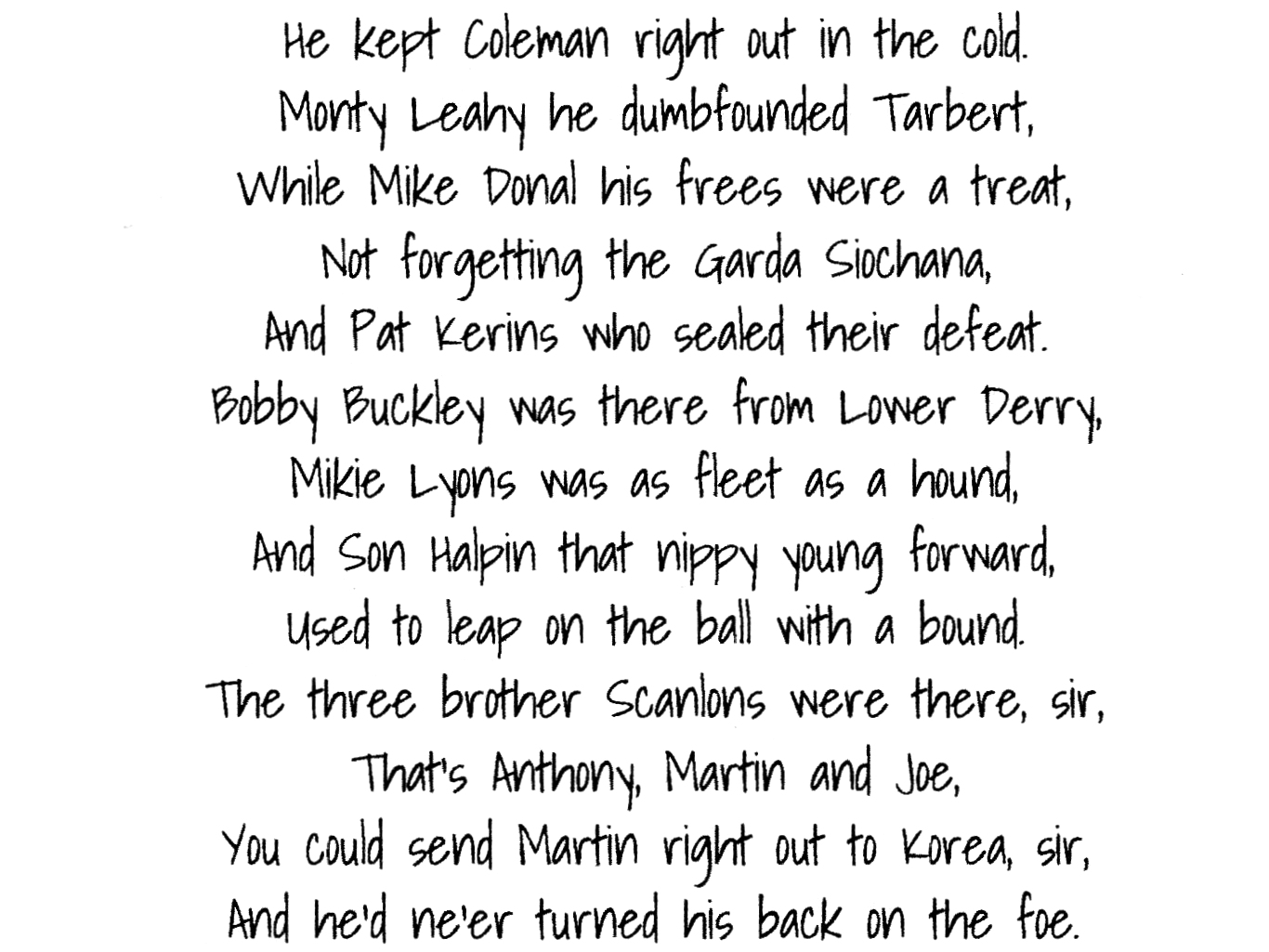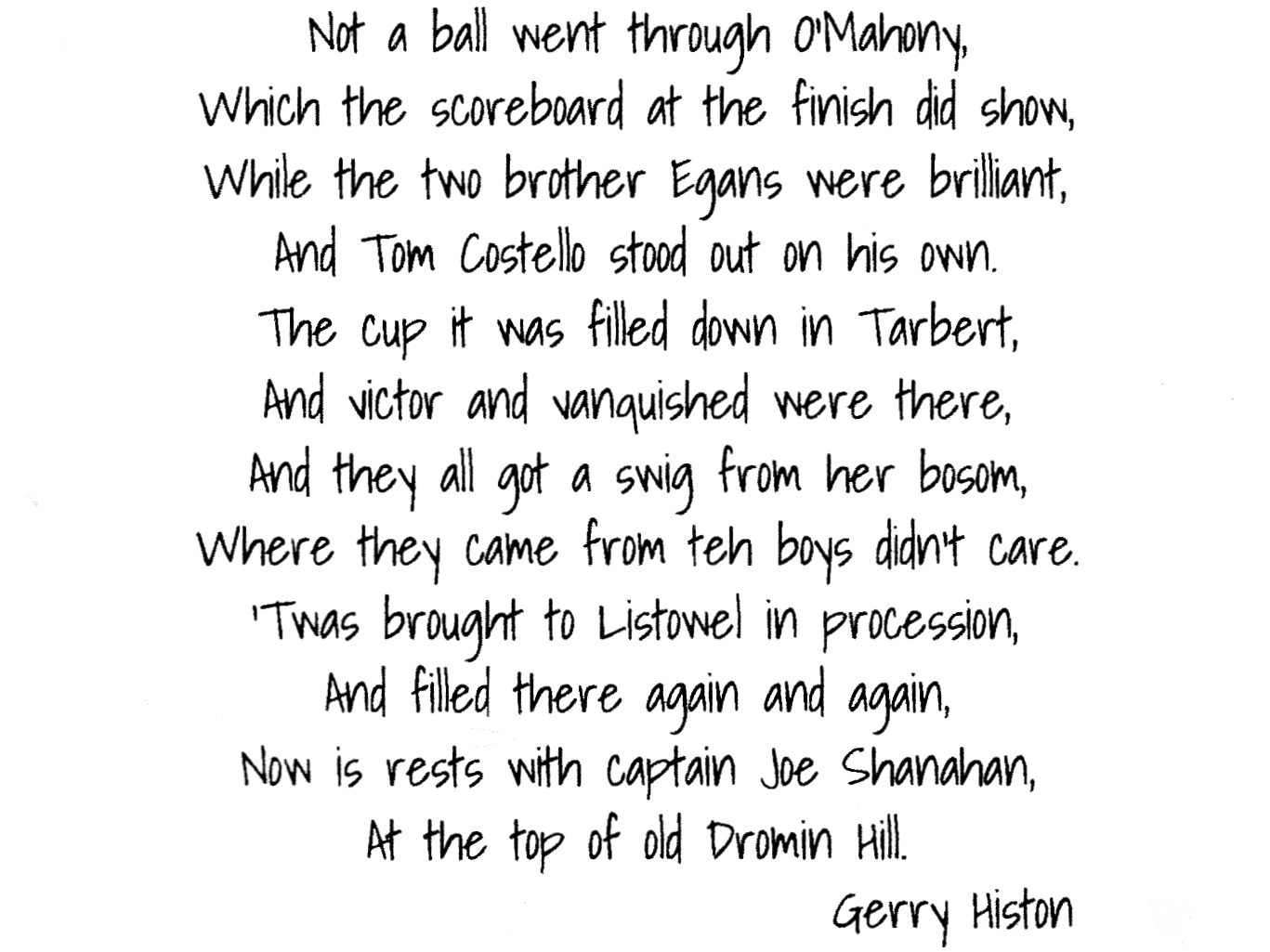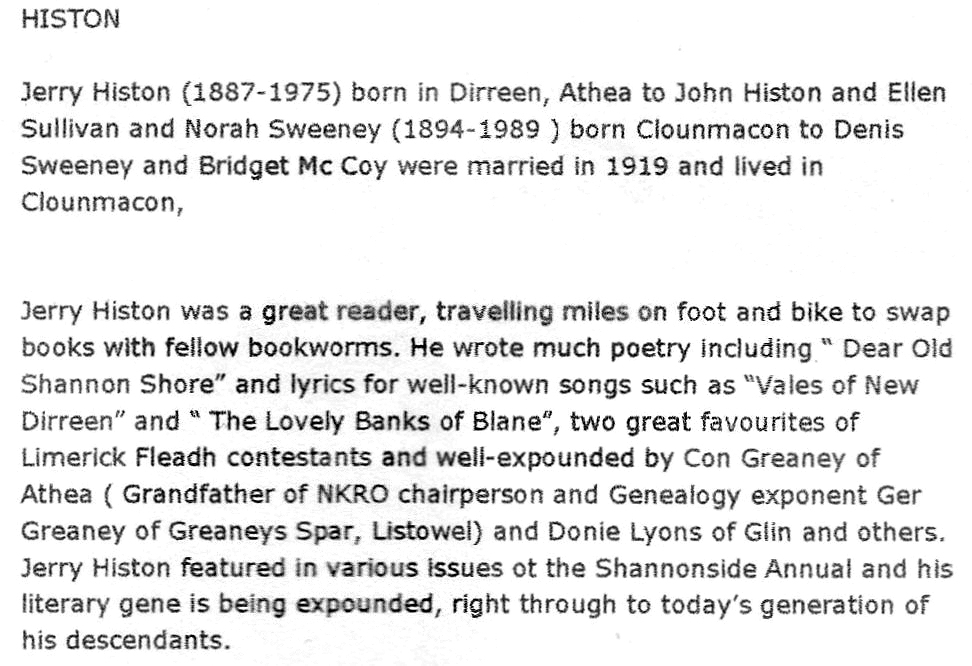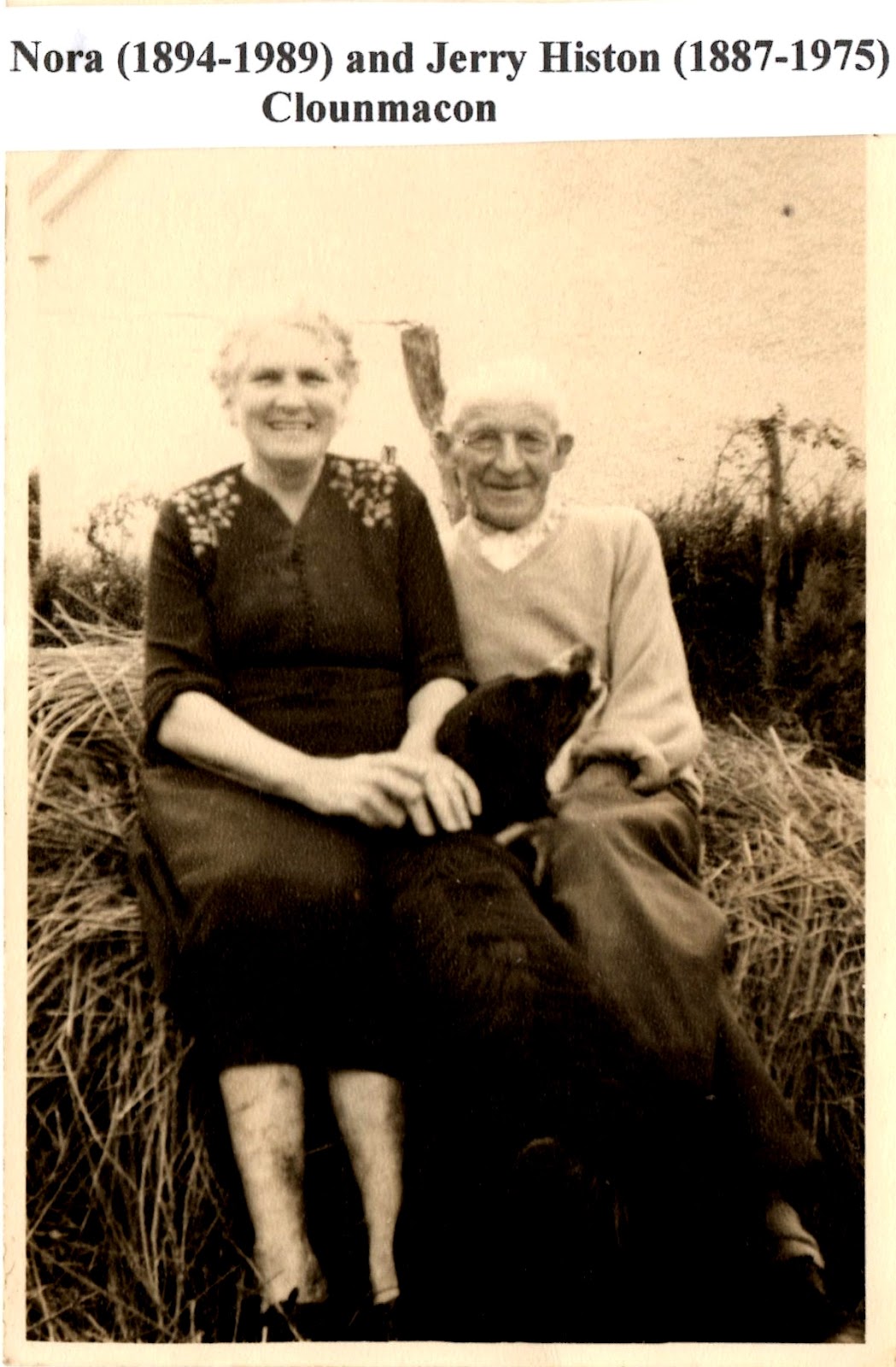 ( Thanks to Noreen O'Connell)
<<<<<<<


Craftshop na Méar


With Christmas just around the corner , it's time to turn our thoughts to present buying. Why don't we adopt the late Mary John B.s motto; "Support your local town or soon you'll have no town to support."
What better place to start your search for that unusual present than Crfatshop na Méar on Church Street where new products are arriving all the time. Below is a sample of some of the goods available there.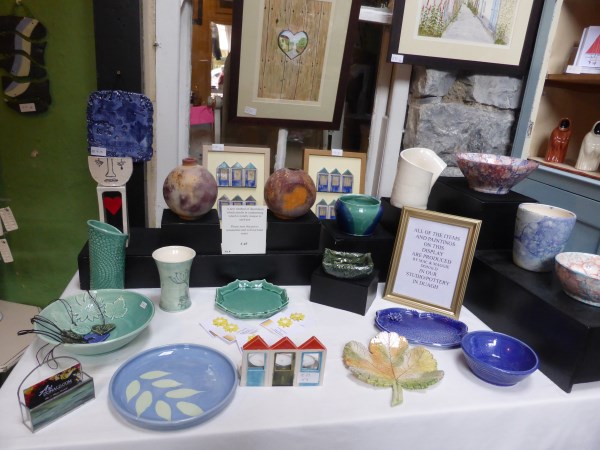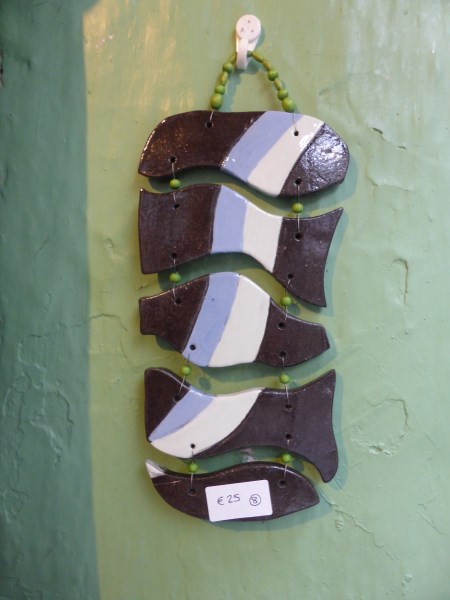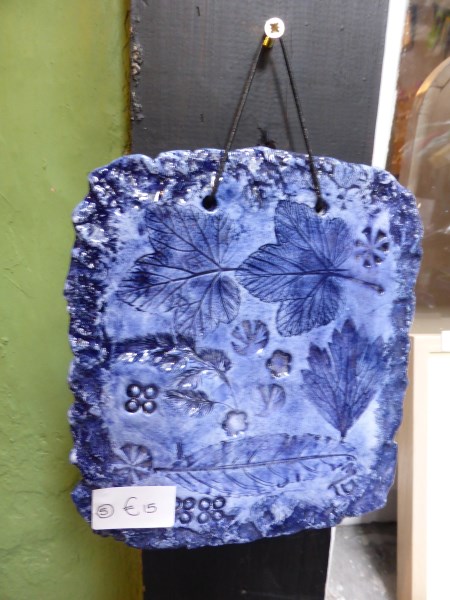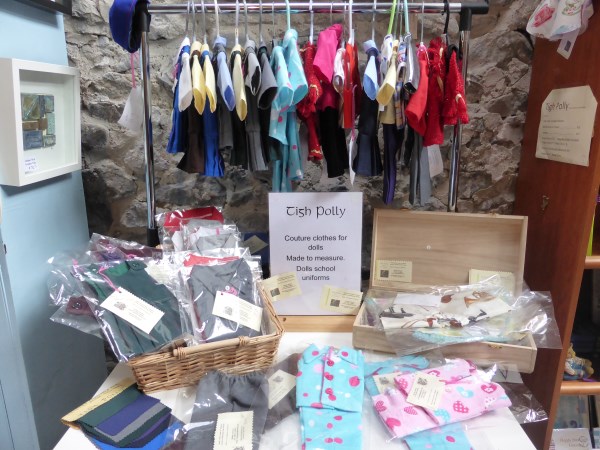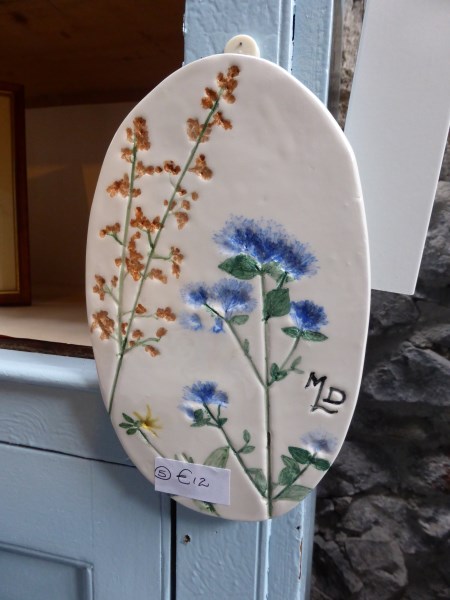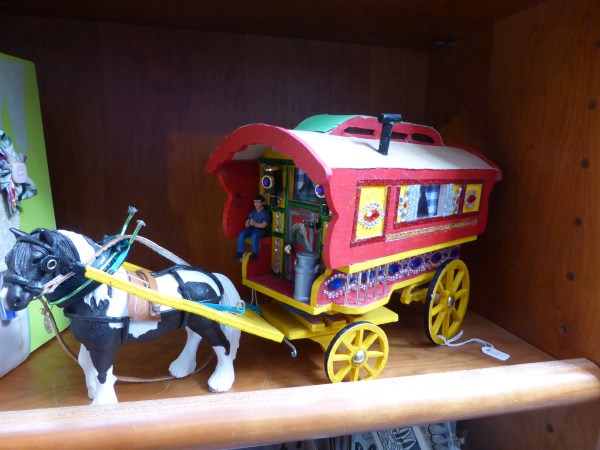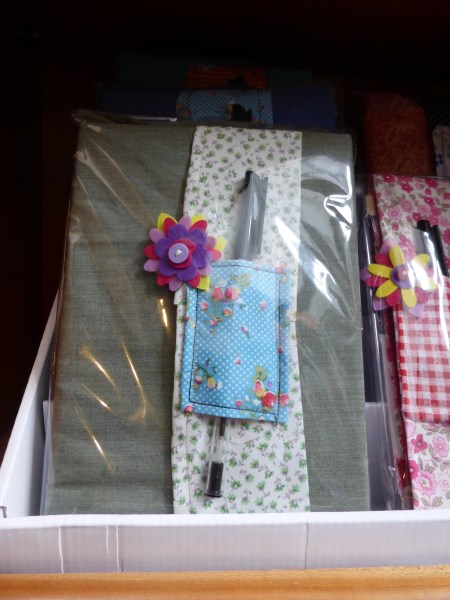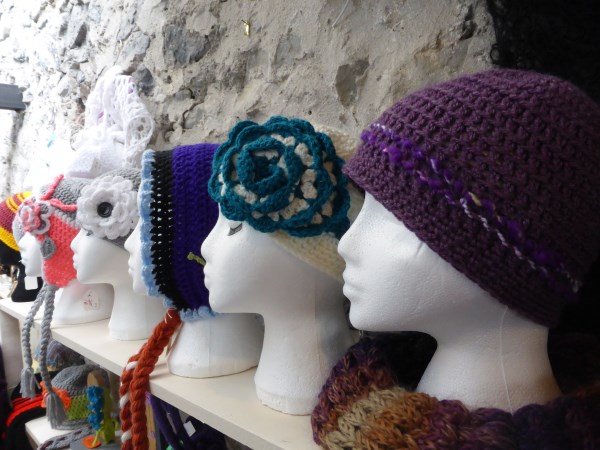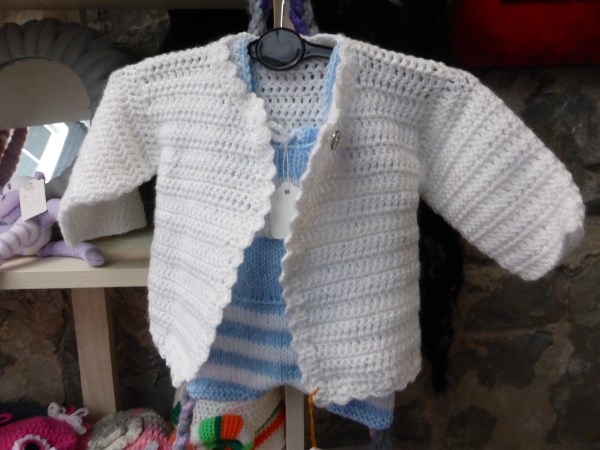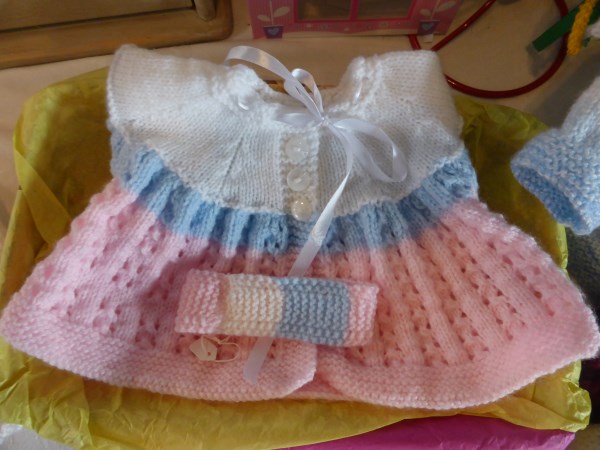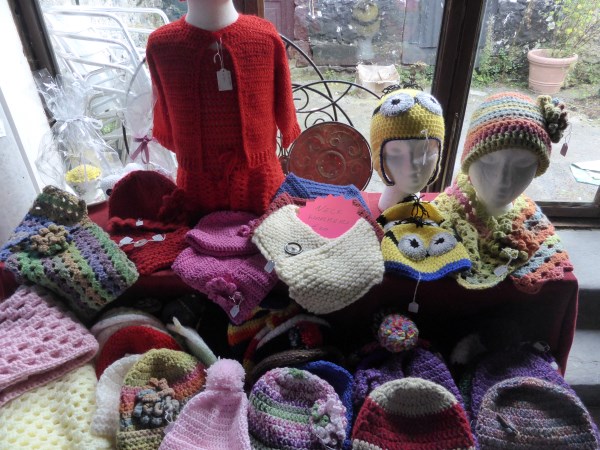 <<<<<<<<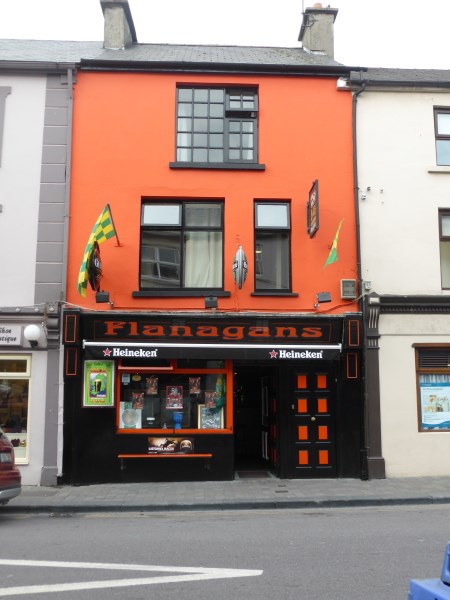 Flanagan's in Church Street is in Halloween colors all year round.