Halloween 2020
I missed my family this holiday season. It's the first midterm break when we have all been apart. They sent me some pictures though from the local family orientated celebrations.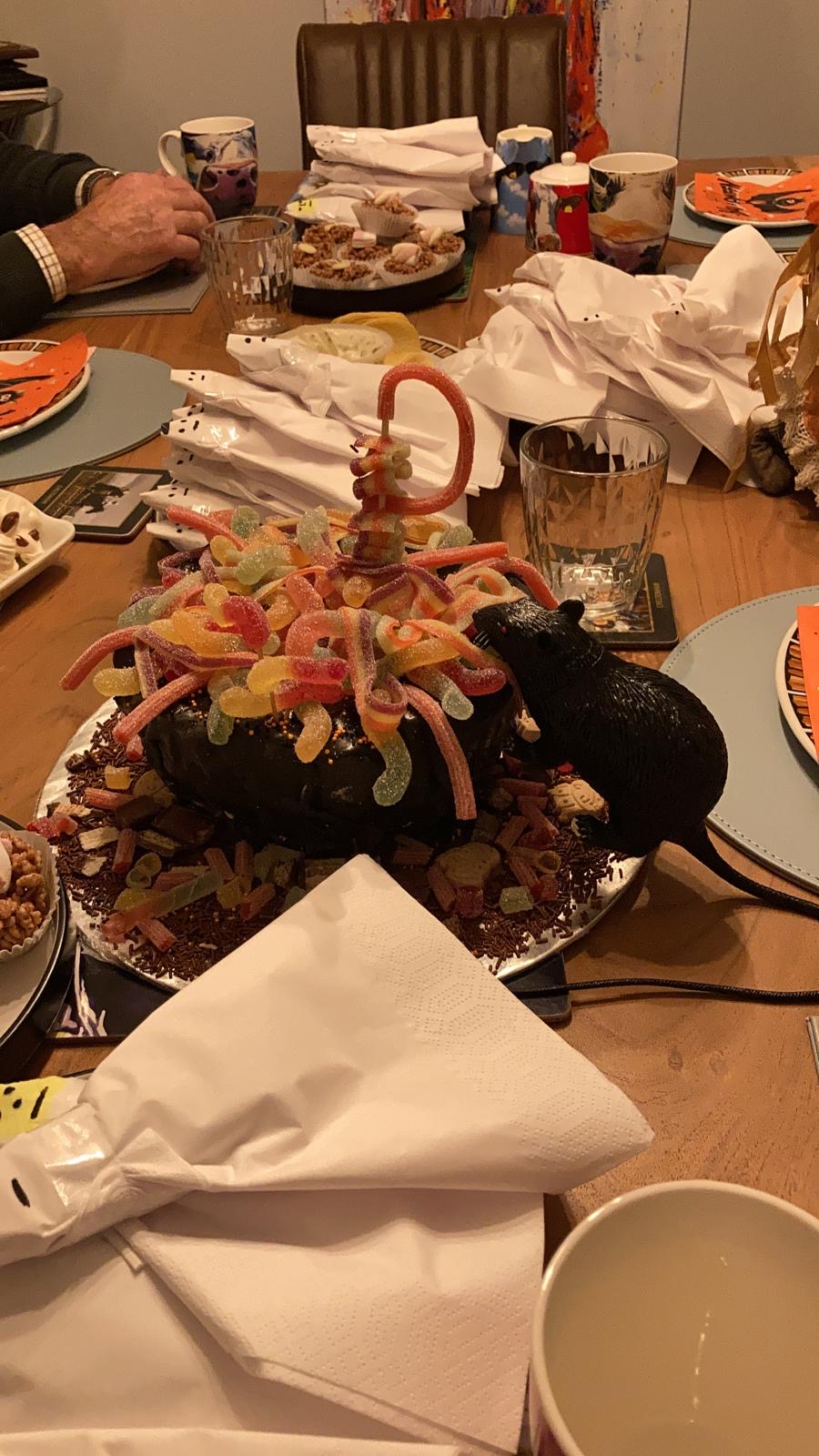 My super baker sister in law made this Halloween cake complete with rat.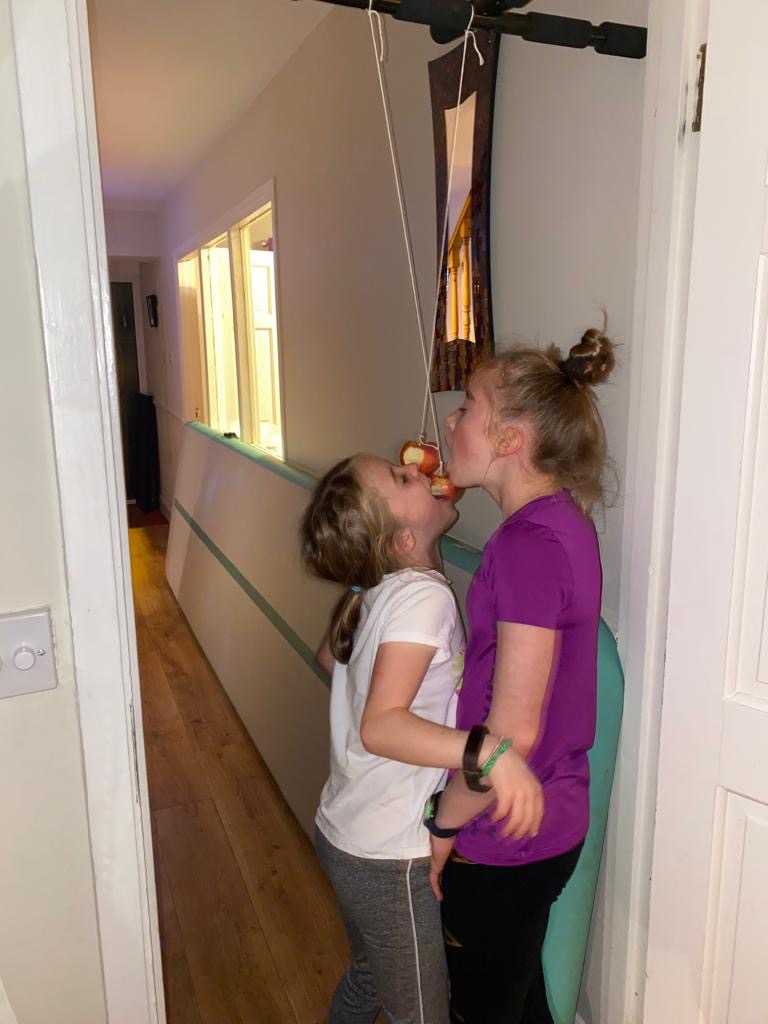 Sisters playing Snap Apple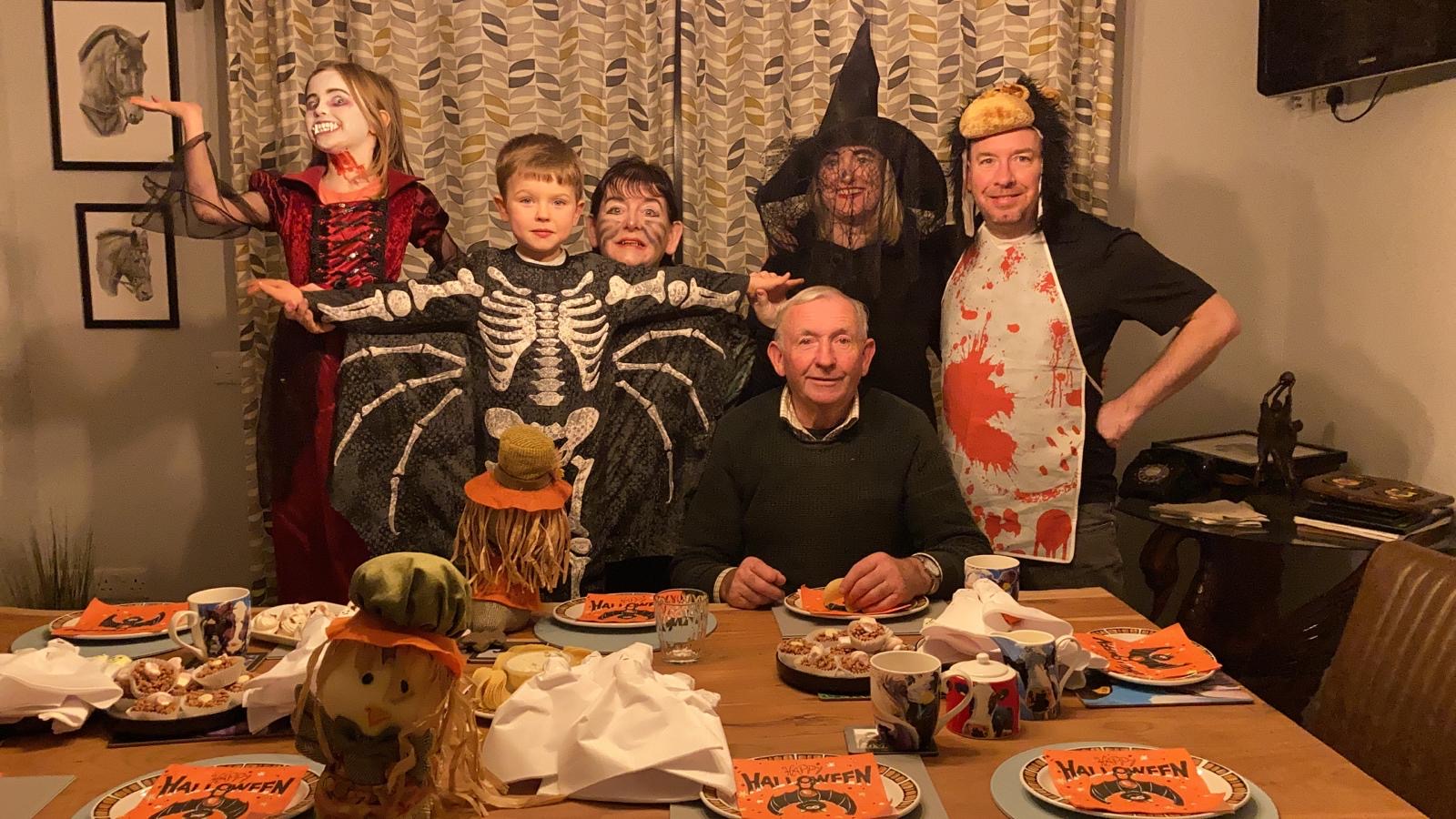 A house party with just themselves at my brother's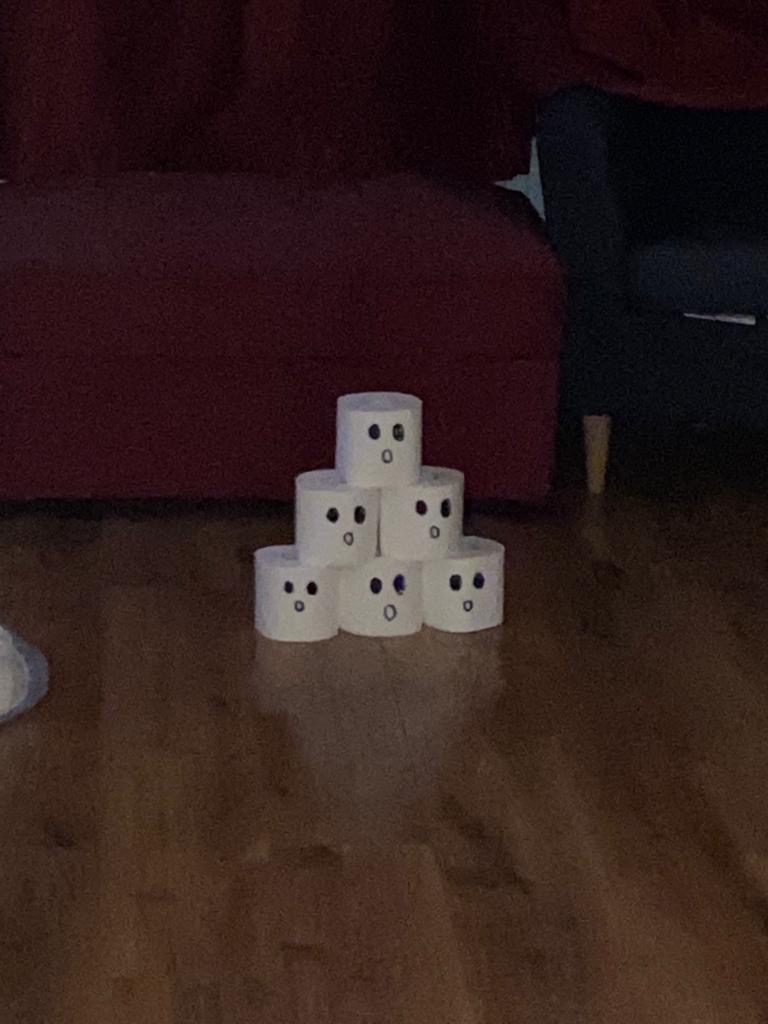 Toilet roll spooky bowling in Ballincollig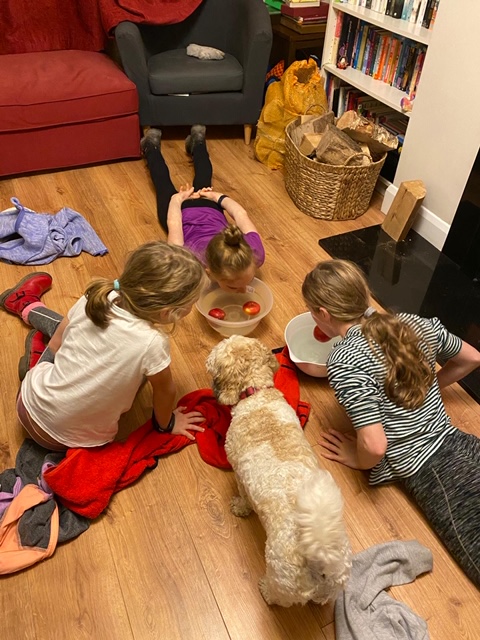 Molly and the girls bobbing for apples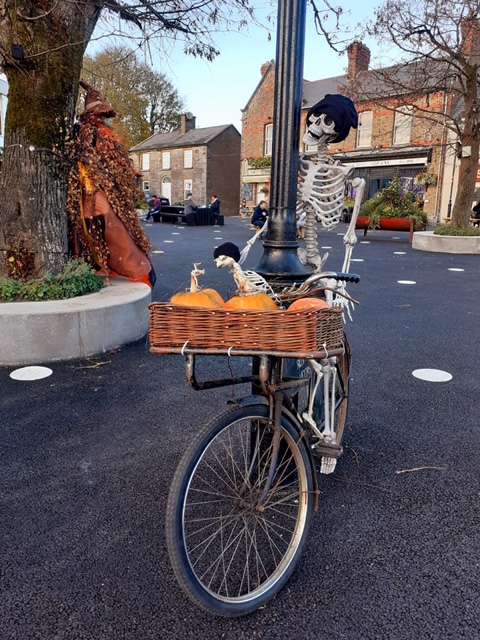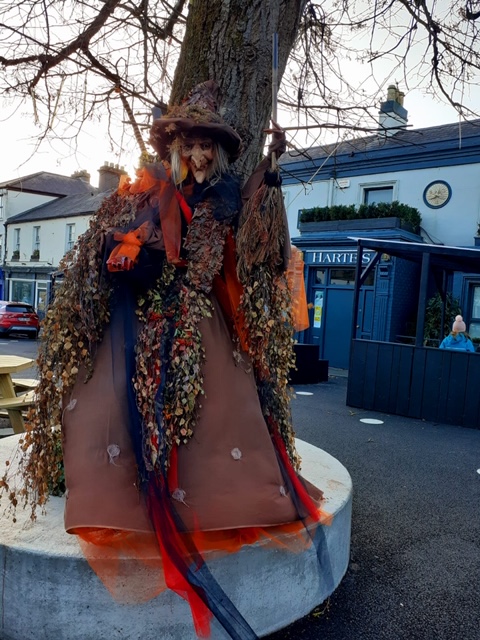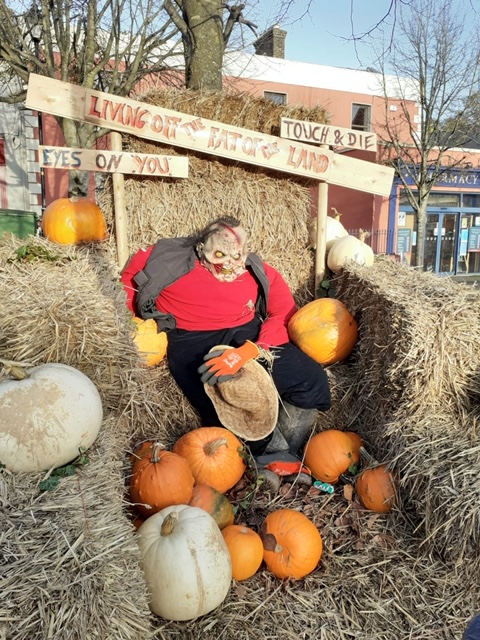 Festive display in Kildare Town Square
The U.S. branch of the family had a witch, a dragon and something spotty (Dalmatian, maybe)


<<<<<<<
A Few Photos from Lockdown Dublin
My niece, Christine, sent a few photos from her daily walk.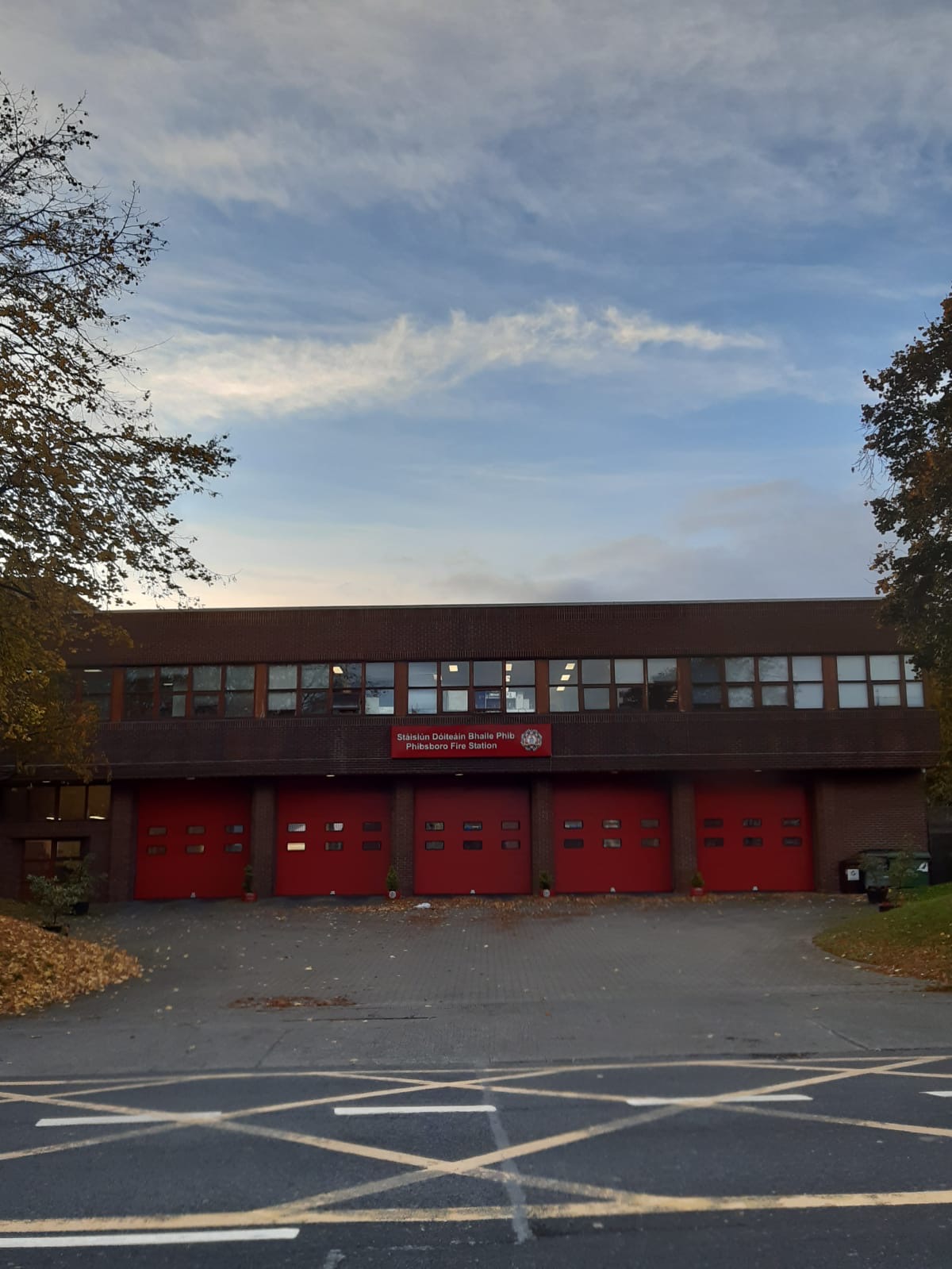 Phibsboro Fire Station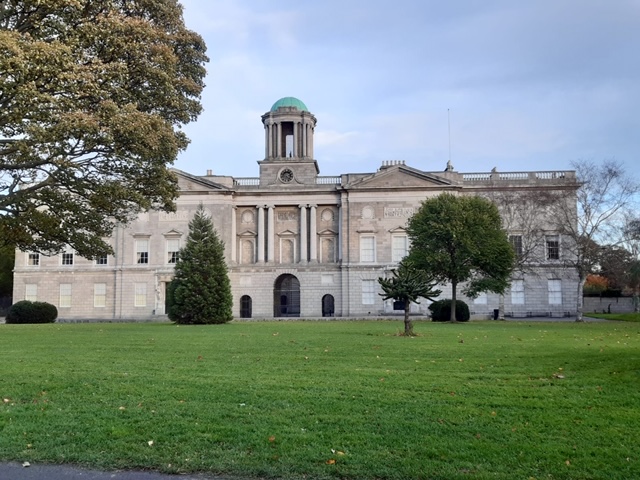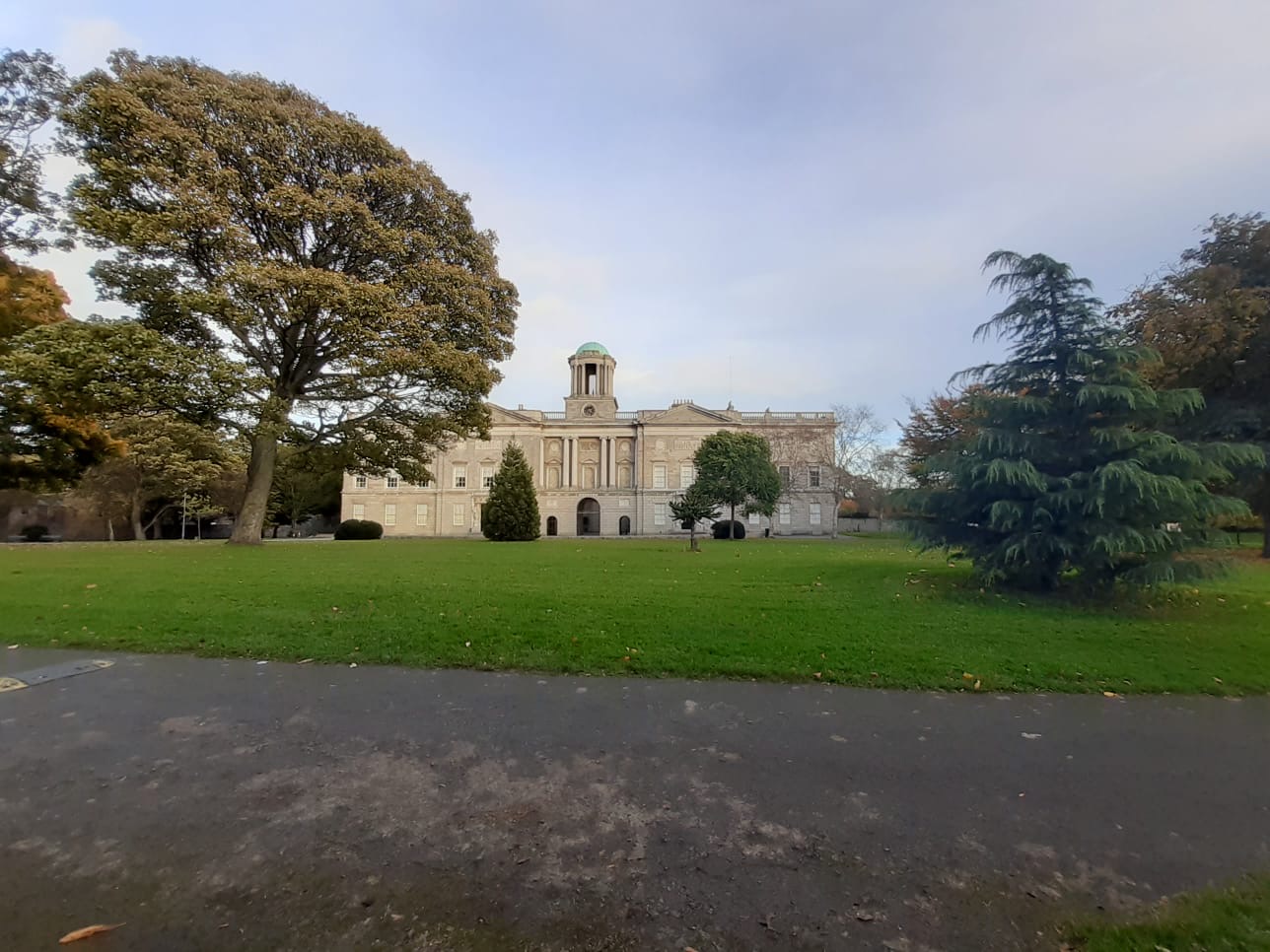 Kings Inns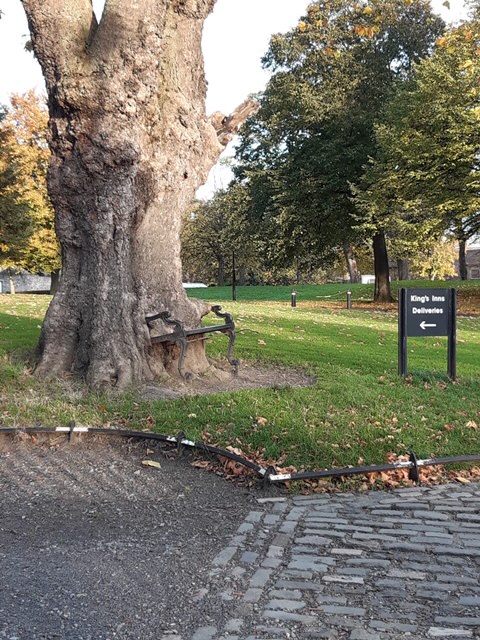 This seat has grown into the tree by Kings Inns.
<<<<<<
A Poem and a Photo from John McGrath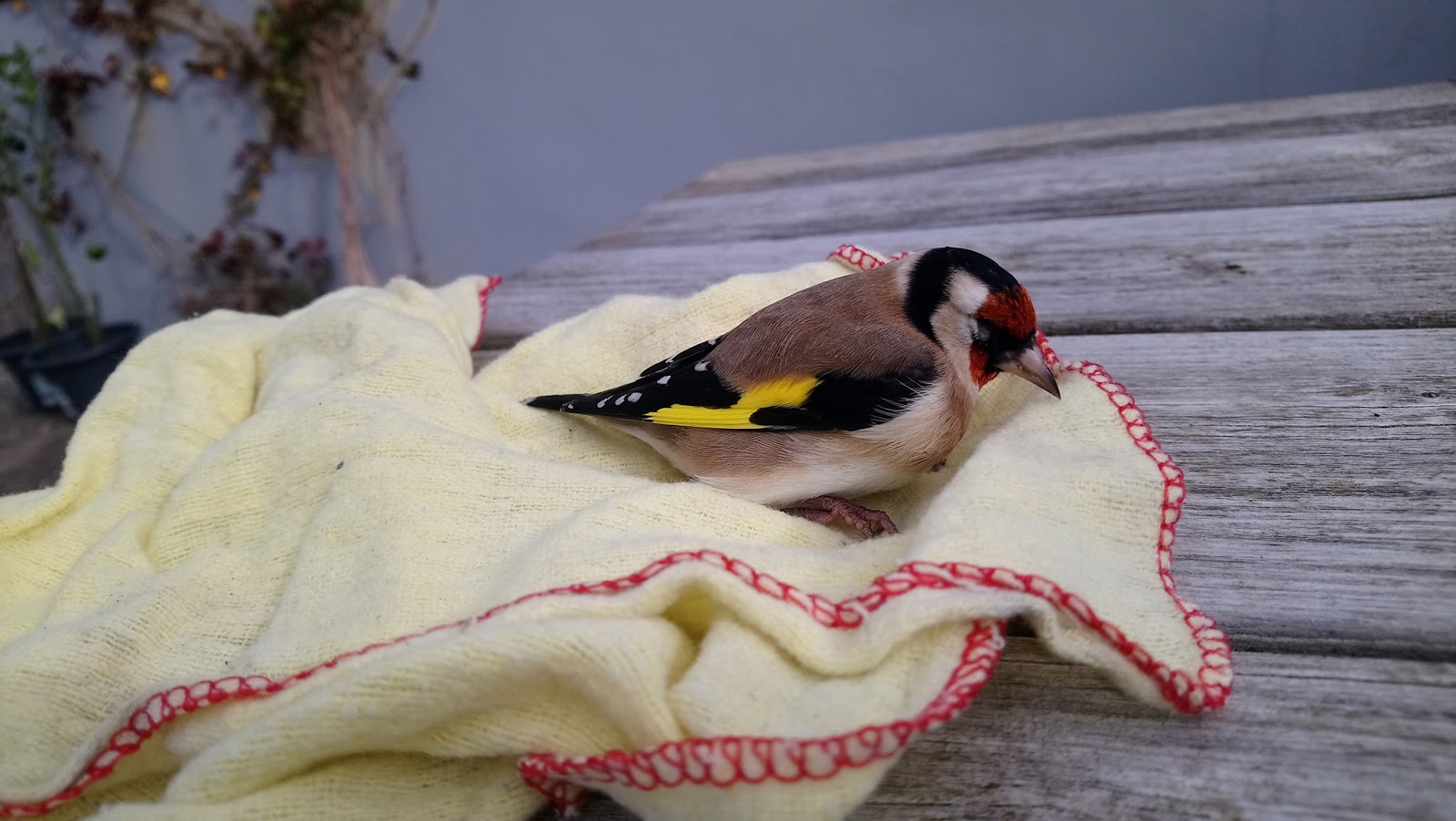 Closing the Circle (2015)
John McGrath
Ar Scáth a Chéile a Mhaireann na Daoine.
We live within the shadow of each other
Bang! A finch against my window.
I felt the shudder as its world met mine,
Rushed to where it fell.
Sapped of sense and movement,
Eyes glazed, grey, lifeless,
Wings splayed, stone still.
I saw its small beak quiver,
Move as if to speak.
A tiny pulse throbbed in its downy throat.
Cupped in my palm,
I felt the soft, warm beat within,
Willed life into stillness.
Restored by simple touch
It stirred, fluttered, faltered, flew
And healed the poet too.
<<<<<<<<
A Letter from Canada
Dear Mary,
During my research of nineteenth-century Northwest Territories, I came across a book written by John Macoun in 1882 extolling the virtues of Manitoba. Chapter X in the table of contents caught my eye proving the hardiness and knowledge of the people of Listowel:
CHAPTER X.
Practical Remarks on Climate.
'I shall now give details of a more practical nature, and adduce other evidence just as conclusive of my own…. The following extract is from the report of Mr. R. H. B. P. Anderson, of Listowel, Co. Kerry, Ireland. In it he gives his views of the climate and seasons as observed by himself. These are worth more than a passing glance, as he touches with a master hand the most salient points of the subject.'[1]
'At home, excessive heat is generally accompanied by oppressiveness, with its attendant weariness and inertia; and cold, as a rule, with dampness, which makes it raw and piercing. Now this is not the case in Manitoba or the North-West. The heat at 100º was undoubtedly very intense, but – and I speak from personal experience – without sultriness. I perspired freely, but otherwise felt no inconvenience, and had energy enough for any amount of work.' [2]
[1] John Macoun, Manitoba and the great North-West (Guelph, 1882), p. 155; my bolding.
[2] ibid, (words of Mr Anderson) p. 156.
Barbara Watts
Alberta
<<<<<<<<
Listowel's Little pre School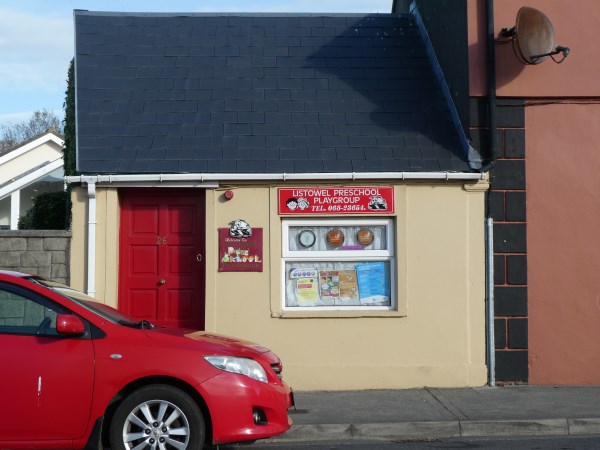 <<<<<<<
Seeing the End of the Bollards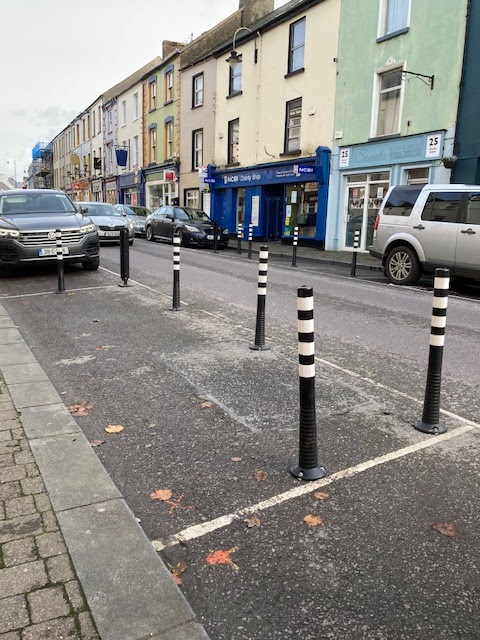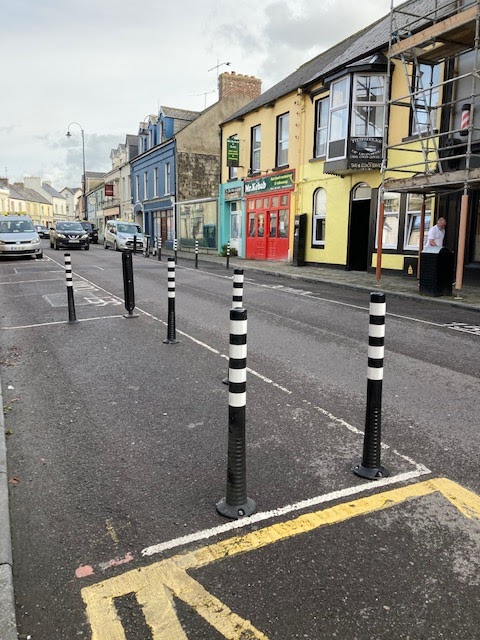 These bollards were installed as part of our Covid 19 measures. My late mother had an old saying; Act in haste and repent at leisure. The taking over of parking spaces, along with so many other measures taken in haste at the beginning of the pandemic are now seeming like costly mistakes.