A Little Egret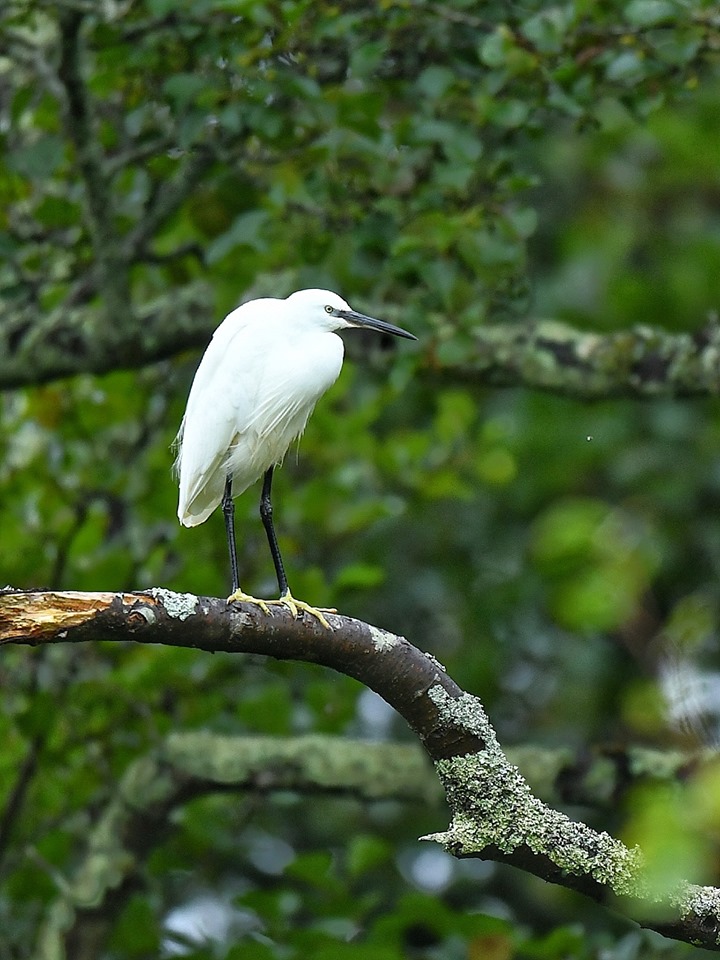 Chris Grayson photographed this fellow in The National Park, Killarney
<<<<<<<<<<
Sarah Curran
Sarah Curran (1782-1808) was the daughter of lawyer and orator John Philpot Curran and love of Robert Emmet. After Emmet was executed she was disowned by her father who disagreed with their relationship and she went on to marry army officer Henry Sturgeon. She died at a young age suffering from tuberculosis and her wish to be buried with her sister in a grave at the family home in Rathfarnham Dublin was refused by her father, who had her buried in his original hometown of Newmarket Cork.
Bernard O'Connell posted the above picture and caption on Facebook.
Since she comes from my corner of the world I was interested to check the pictures I had posted here in 2017.
This is what it says about Sarah in Newmarket, Co. Cork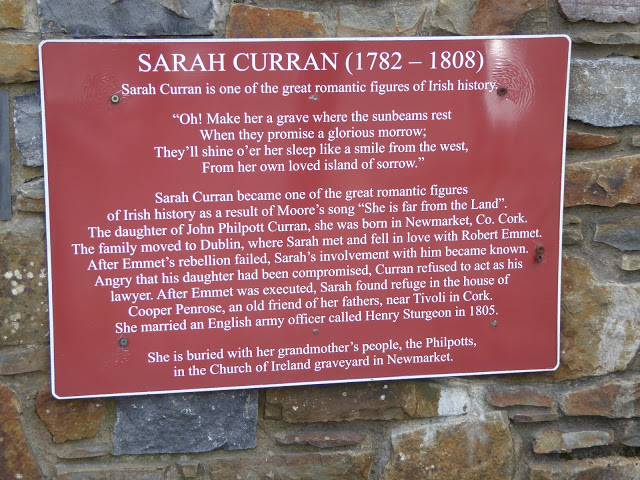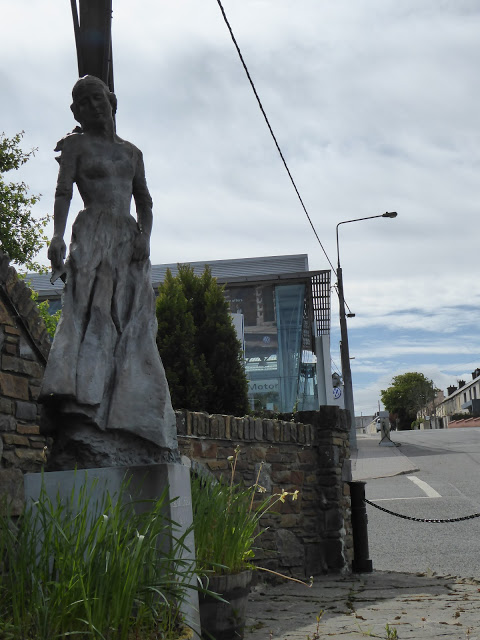 <<<<<<


Some people at the launch of A Minute of Your Time


Breda Ferris was the busy photographer on October 19 2019. She did a great job. My only apology to you is that I am in all of the pictures. I'm usually at the other side of the camera so not used to seeing myself in every photo.


Elaine Kinsella launched the book.
I was surprised and delighted to see Helen and Aidan. Helen and I knit in the knitting group in the library in Ballincollig. Helen is originally from Ballylongford and combined the book launch with a visit home.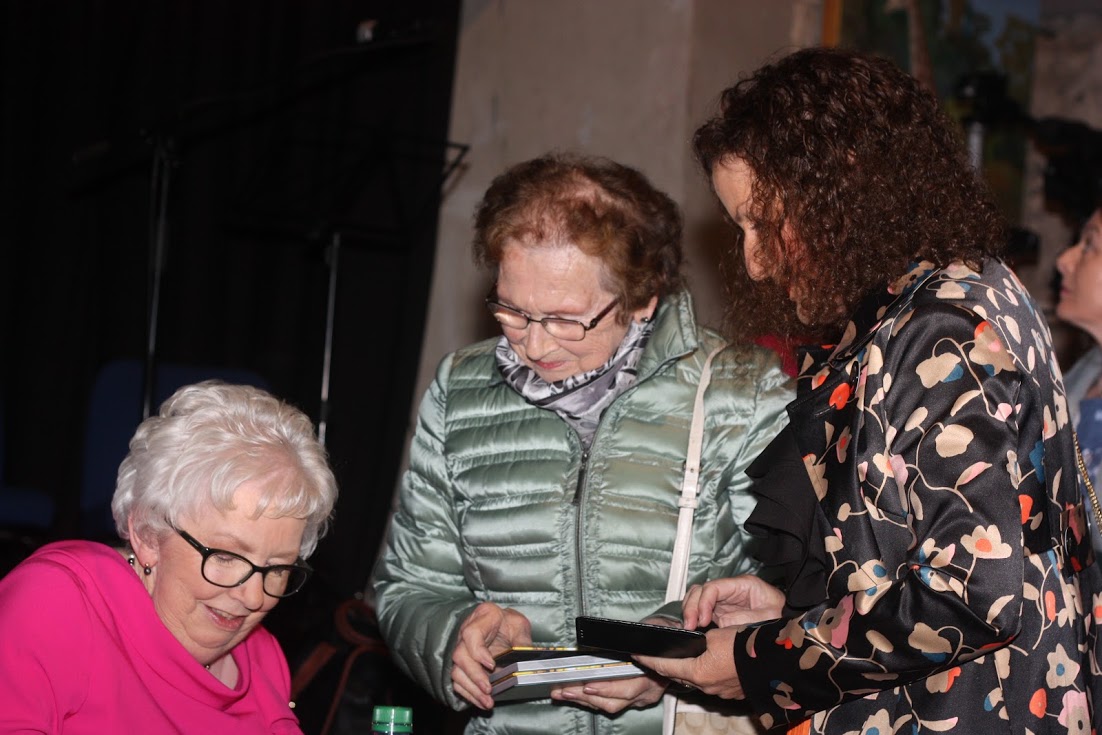 Betty and Maria Stack bought an extra book to give to my old friend and now their friend too, Anne Leneghan.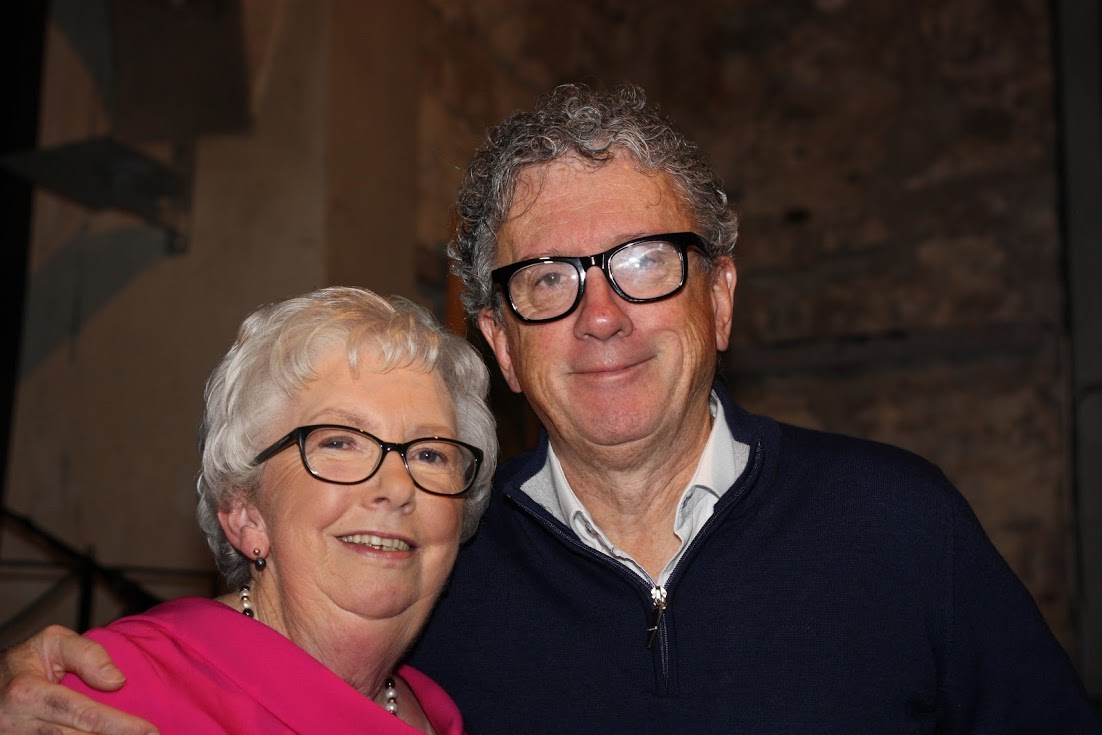 Billy Keane took time out from his busy Saturday night to attend.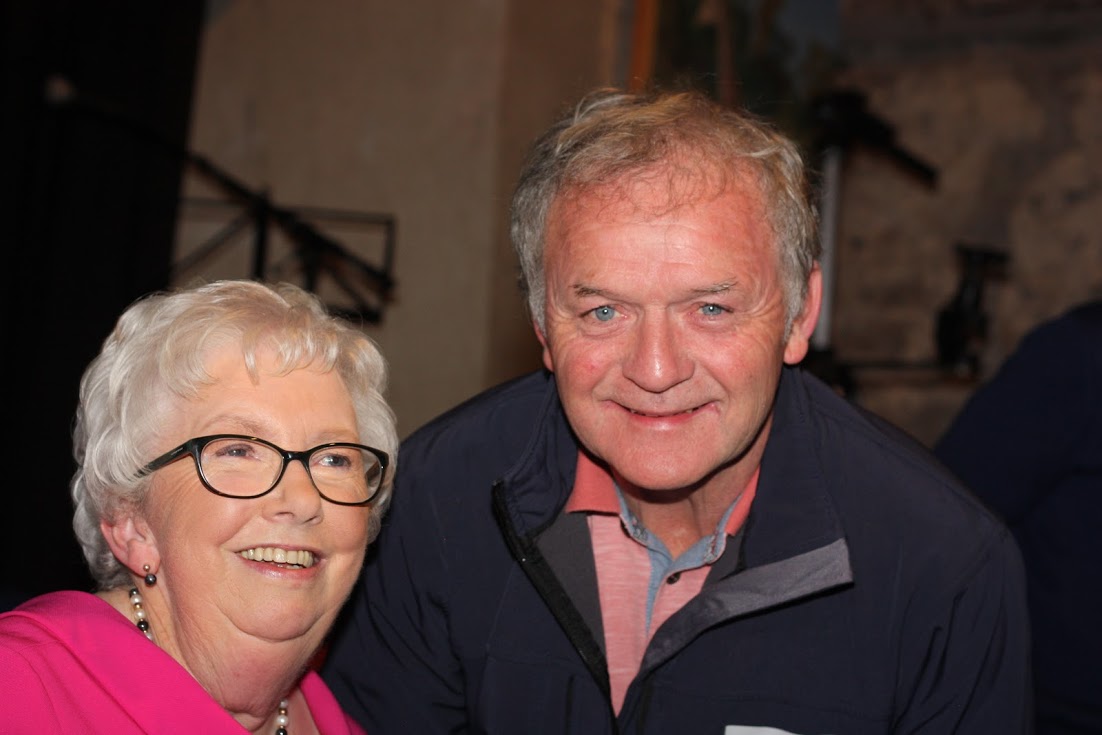 Robert Bunyan was there.


One proud Nana with my 5 grandchildren
<<<<<<<<
Halloween Windows in Listowel


Lynch's has a ver spooky window display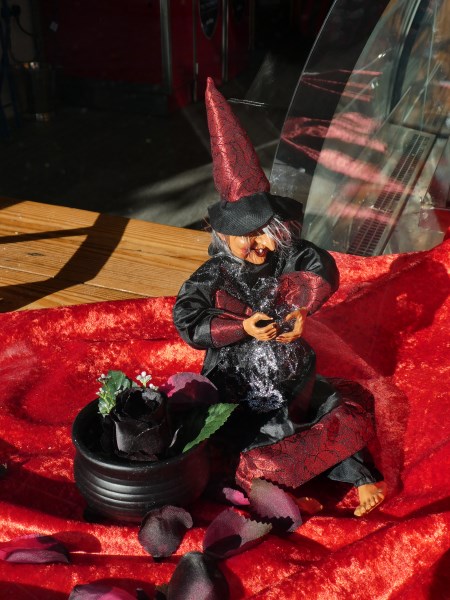 <<<<<<<<


Féile an tSolais 2019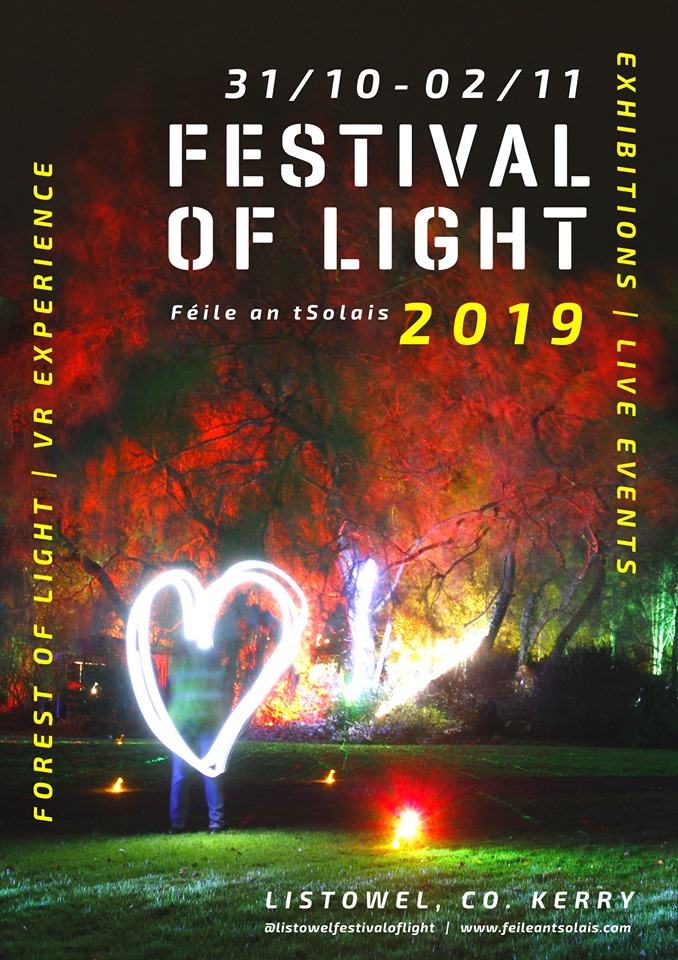 <<<<<<<<
Lost and Found


Anyone missing this umbrella since the night of the launch of my book? It was found in St. John's and I now have it and would like to reunite it with its rightful owner.