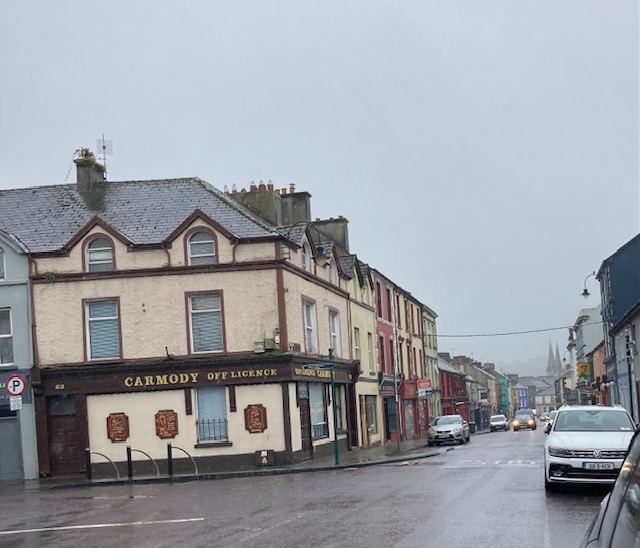 Carmody's AKA Sheriff's Corner in July 2023
<<<<<<
Beach Hive
If you have a bit of time to kill in Ballybunion or if you are in search of a different locally made present, this recently opened shop is the place for you.
<<<<<<<<<<
In Fota
We took the little lady to Fota with her Cork cousins for the birthday celebrations.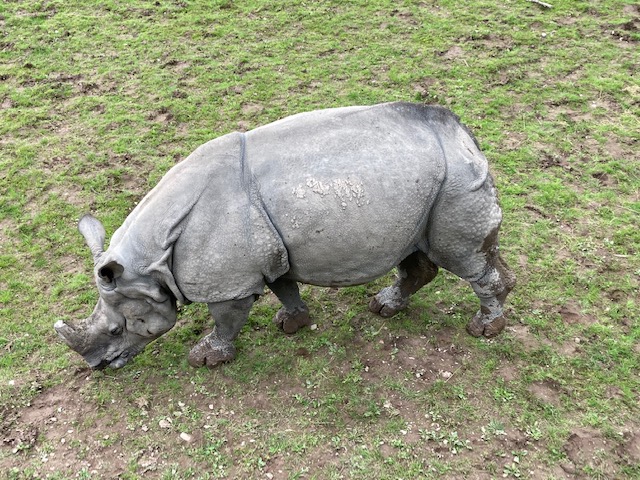 Her first sight of a rhino in real life underwhelmed her a bit.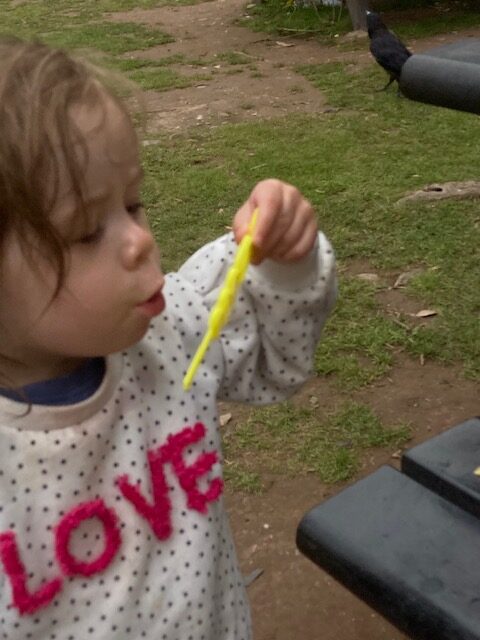 When you're two, blowing bubbles is more fun than looking at animals.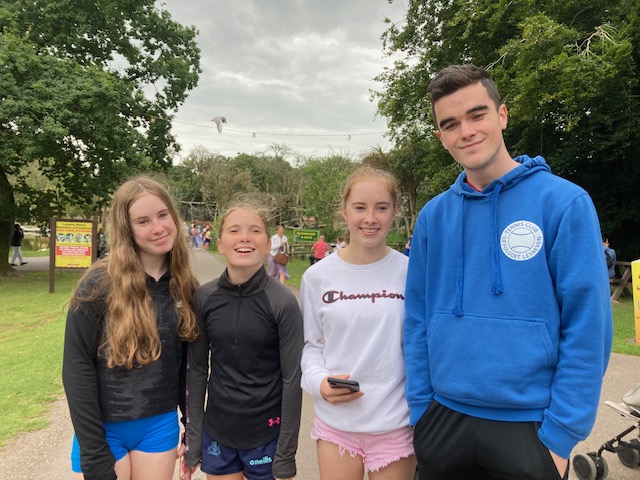 The Cork cousins minus one.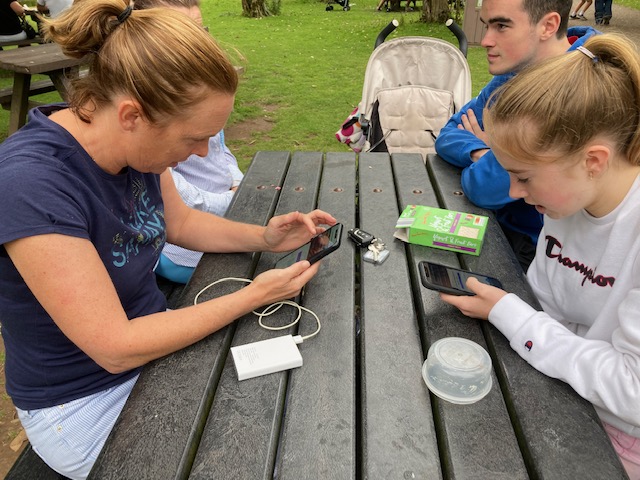 The reason they are stuck to the phones is that they were in the queue for tickets to Coldplay. Aisling saw them play recently in Amsterdam and they were "fantastic". No joy with the ticket hunting so she'll have to live with the memories.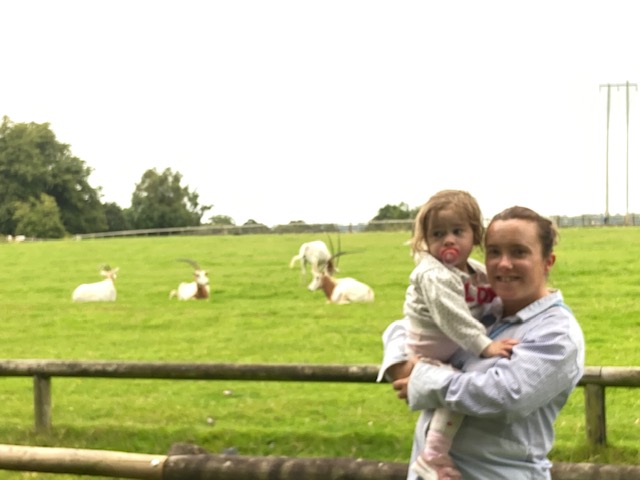 One tired girl with her Mammy at the oryx enclosure.
<<<<<<<<<
Poetry Corner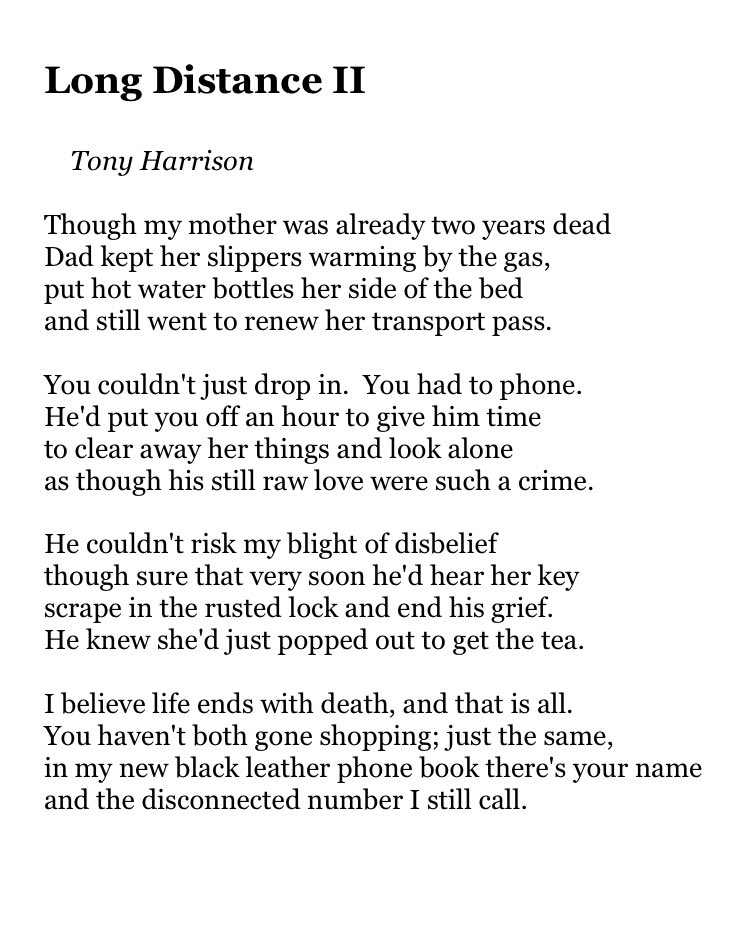 <<<<<<<<<<
TFI Transport for Ireland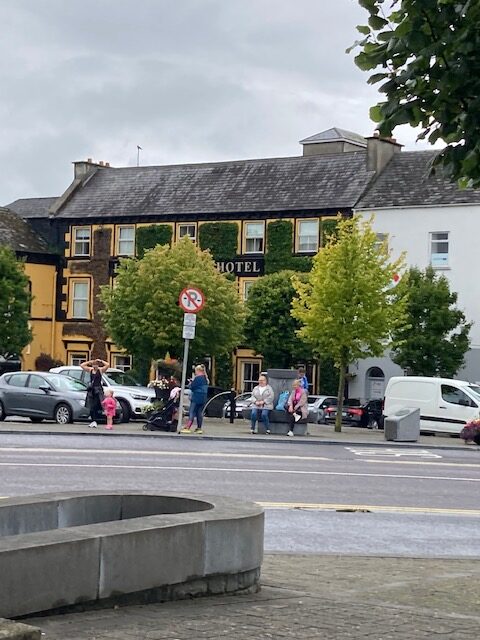 People waiting at a bus stop…in Listowel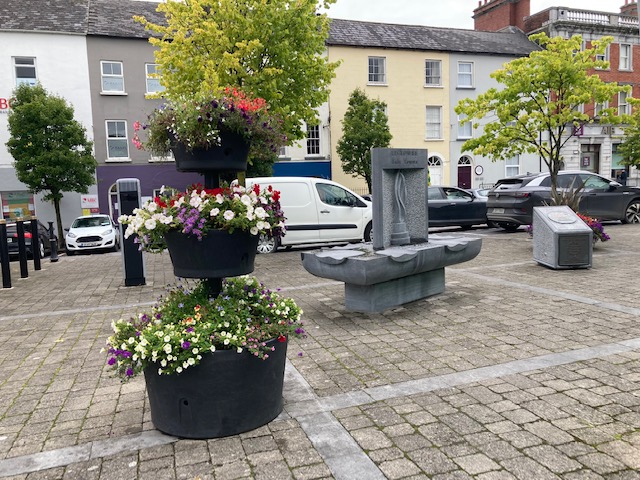 This has to be Ireland's most unusual bus seat. The seat was sculpted by local sculptor Darren Enright to commemorate the town's success in the Tidy Town Competition.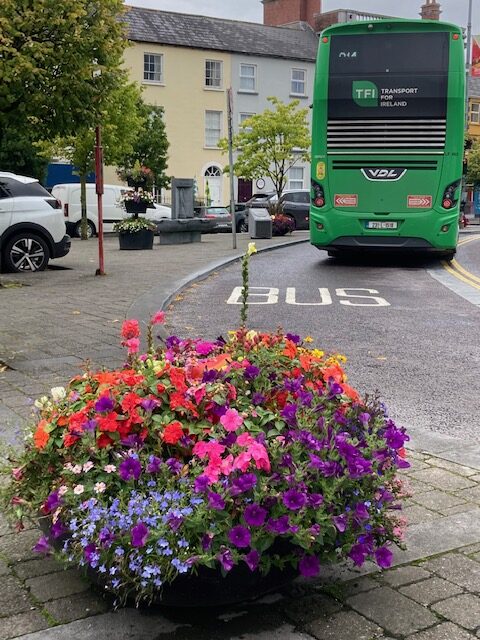 A double decker bus to Ballybunion in July 2023
<<<<<<<<