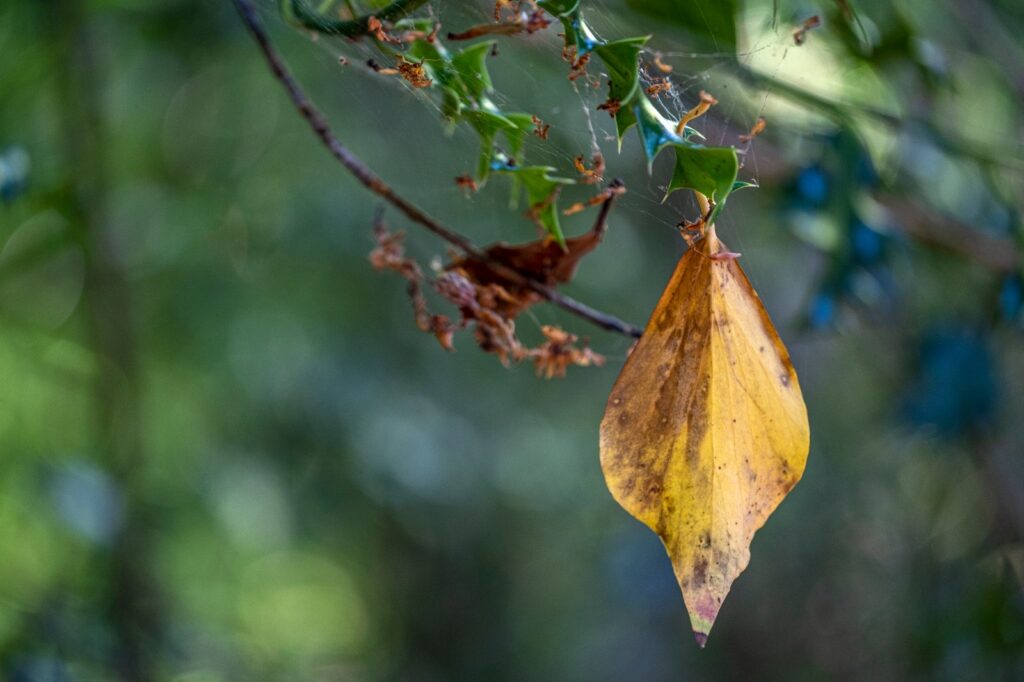 <<<<<<<<<<
Heritage Week in St. John's
St. John's held a great stained glass event for Heritage Week.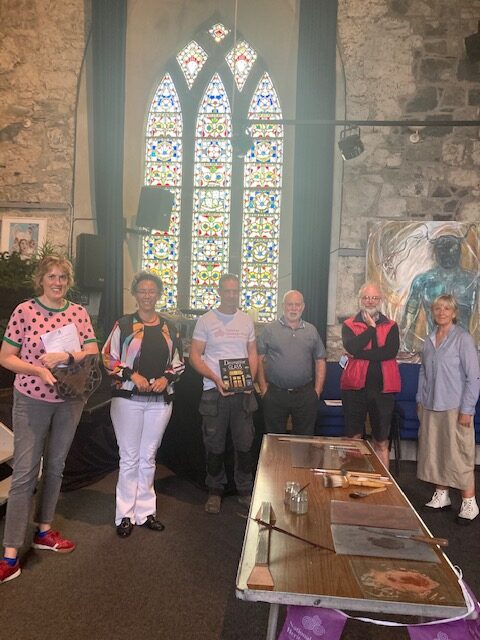 The man in the centre of my photo is Glynn, the expert who restored the windows in St. John's.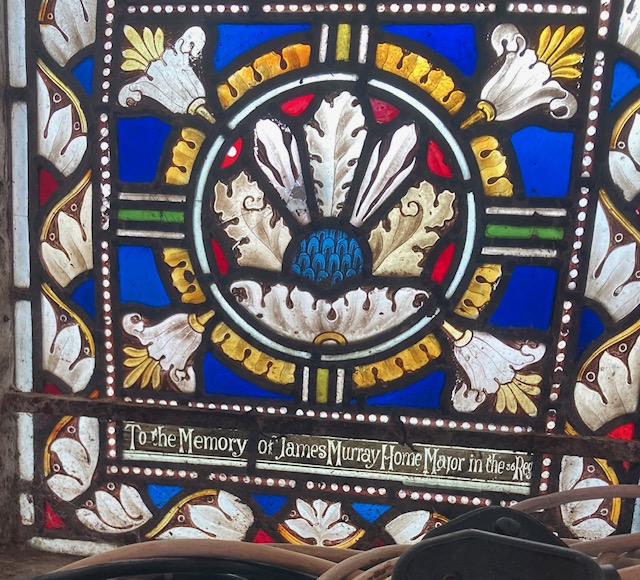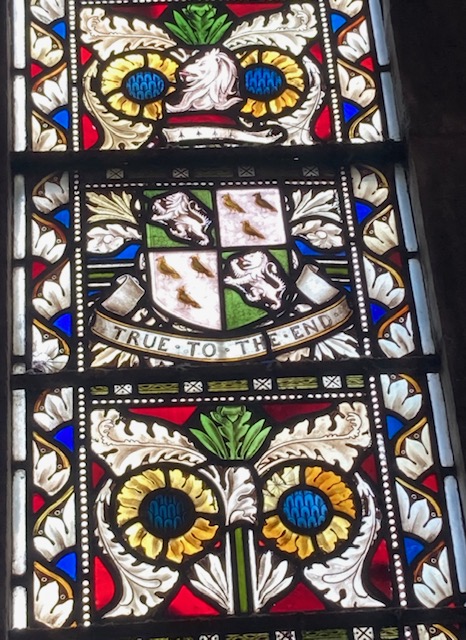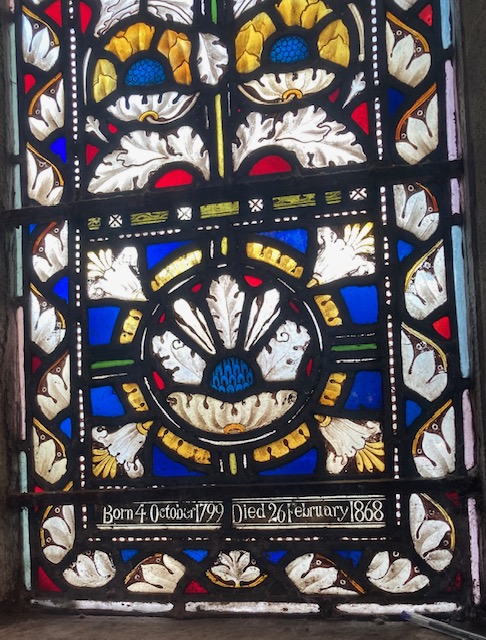 These are a few details from the window that is behind us in the first photo. This memorial window is dedicated to Major James Murray Home who lived in Gurtinard House. He was a popular agent of Lord Listowel for over 20 years. His coat of arms is in the centre panel of the window, with his motto True to the End. He died in Scotland and is buried there but his name is also recorded on the family headstone in Dysert, Lixnaw. I learned all this on Tom Dillon's excellent guided tour.
We learned lots from Glynn about how stained glass is done and we got a chance to have a go at cutting some glass.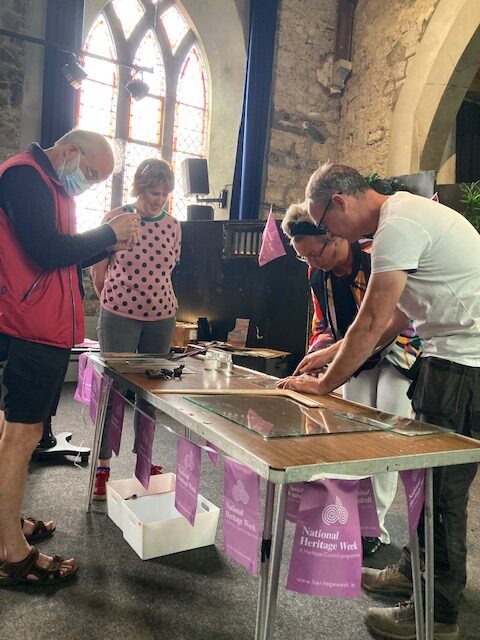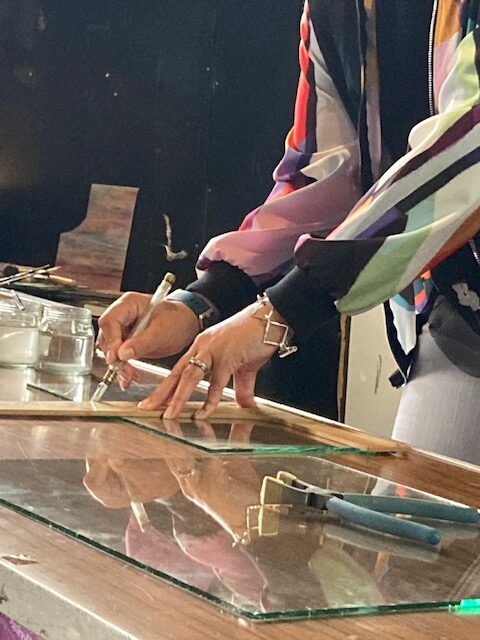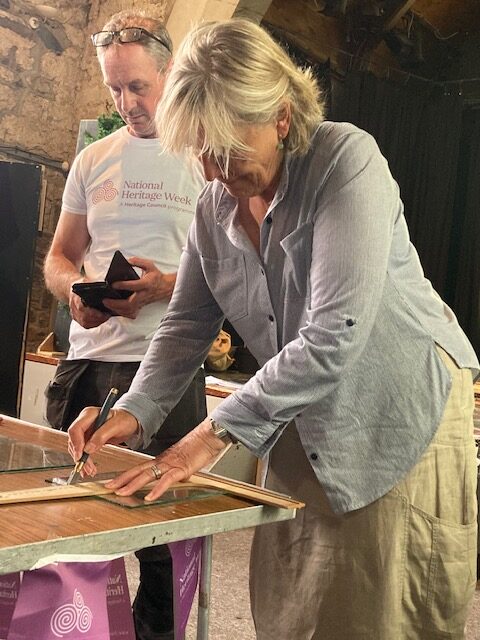 Easy peasy says she who stuck to taking the photographs.
<<<<<<<<<<<
Bryan MacMahon Statue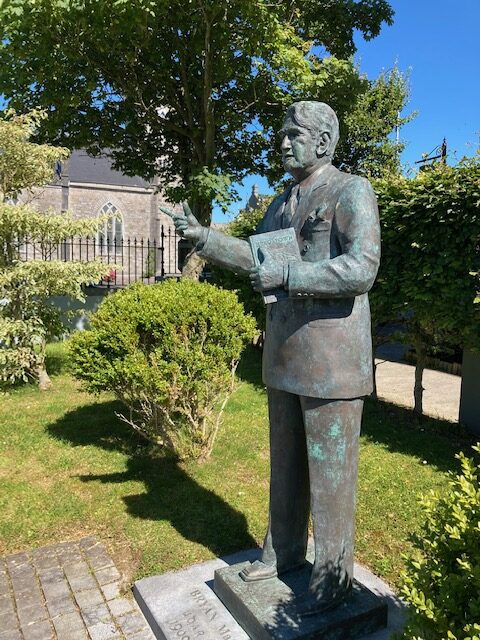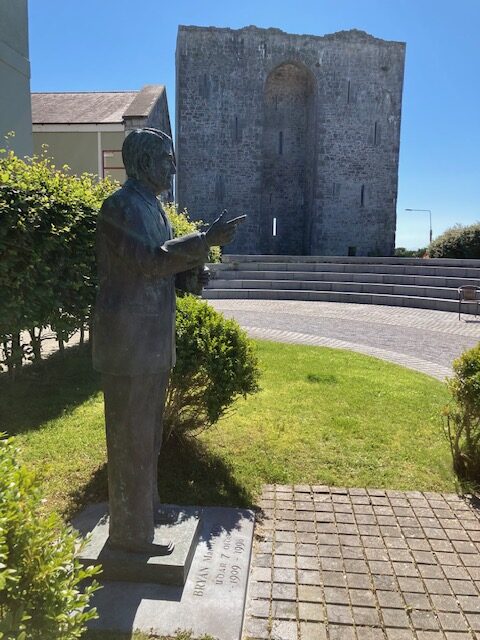 <<<<<<<<<<<<
A Fact
Britain' s royal family used to be called Saxe- Coburg-Gotha. They changed their name during WW1 . They dropped the name which had German connotations and settled for Winsor. At the same time their cousins, the Battenberg family, changed their name to the less German sounding Mountbatten.
<<<<<<<<<<