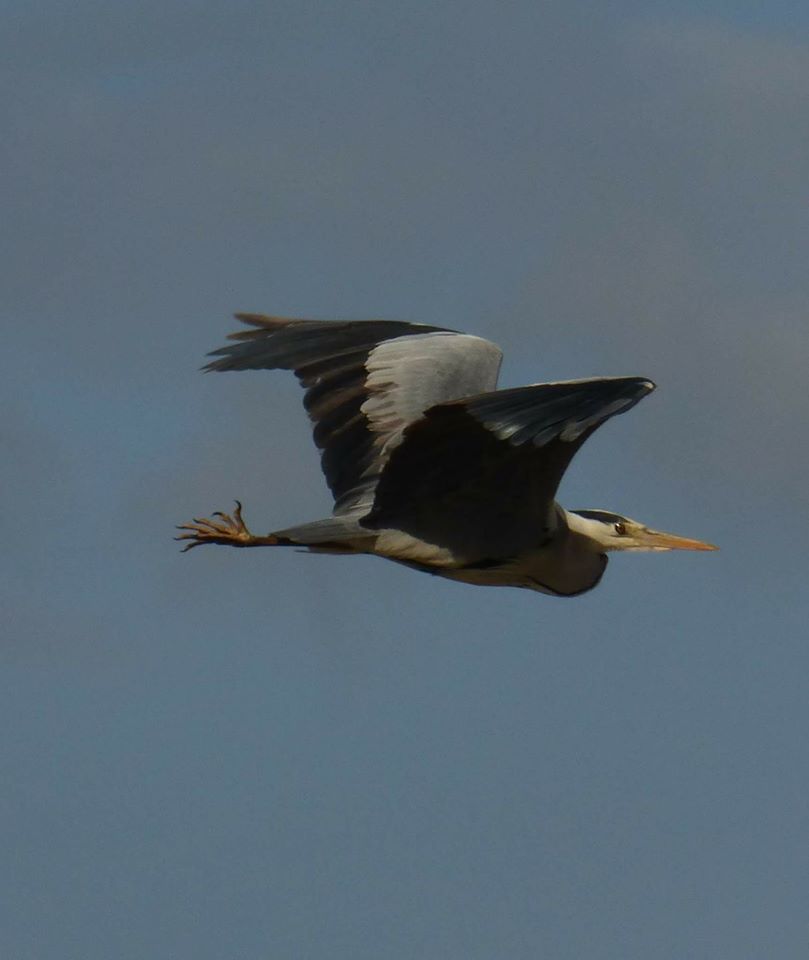 This heron in flight was photographed by Ita Hannon
<<<<<<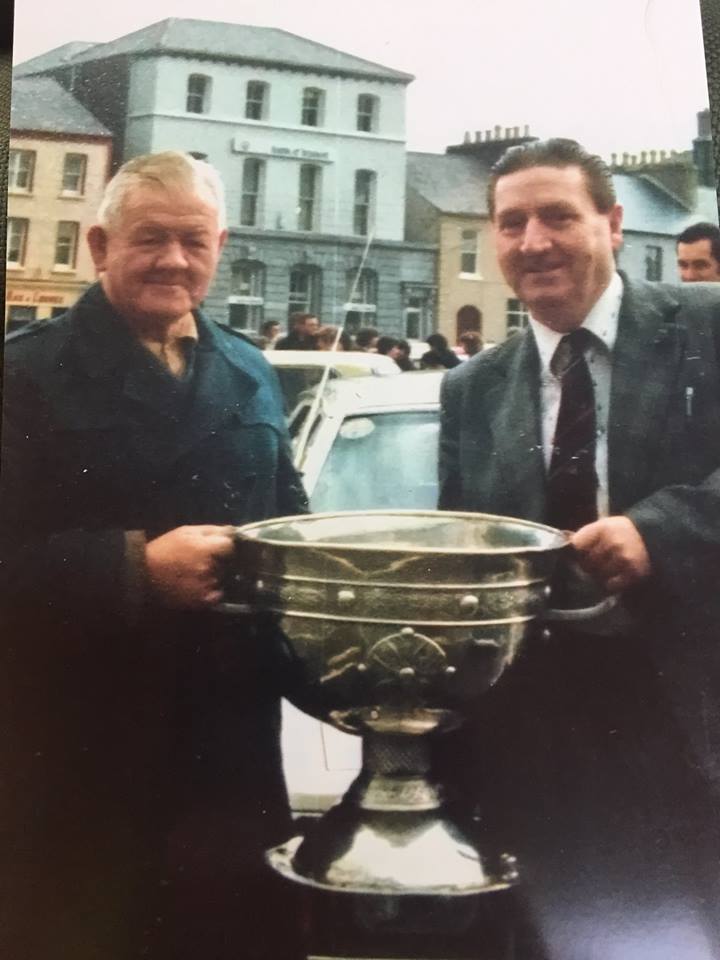 (Text and photo from Seán James Healy on Facebook)
Two great servants of Listowel Emmets GAA Club holding the Sam Maguire in the Square in Listowel in 1979/80…….no greater honour than to see one of our own (Tim Kennelly aka 'The Horse') lead Kerry to the ultimate honours the previous September. You can see their pride beaming from their faces as these two great men saw him grow from a boy to a man ….from a young lad playing club football to a leader of the greatest inter county team in the country.
<<<<<<
William Street in the 1940s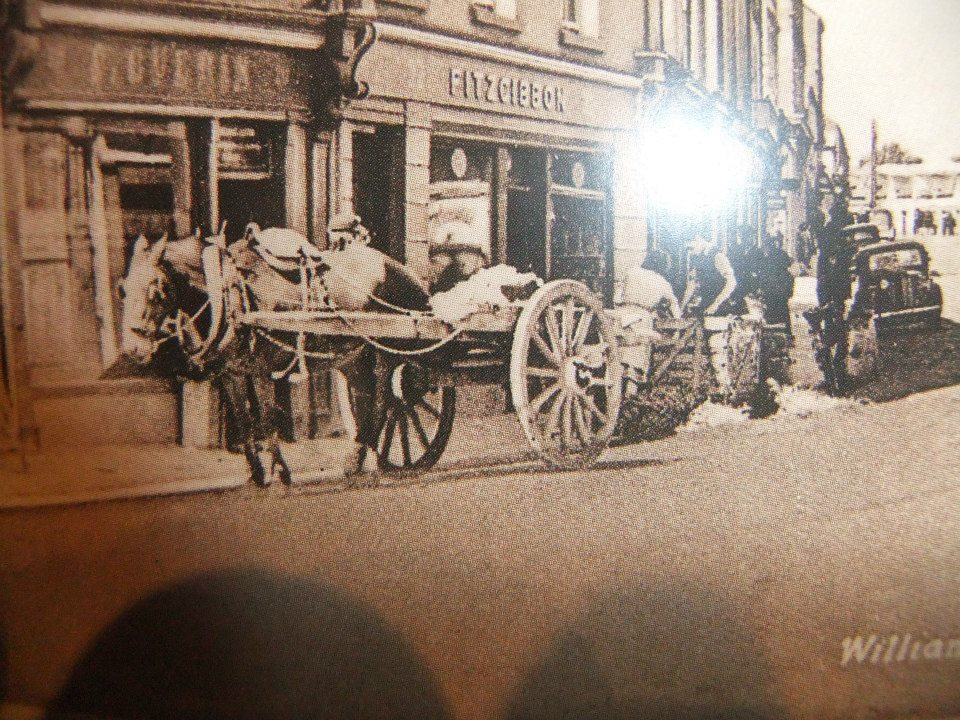 Bill Hannon of Beale in town (Photo shared on Facebook by Bill's grandson Liam O Hainnín)
<<<<<<
in Killarney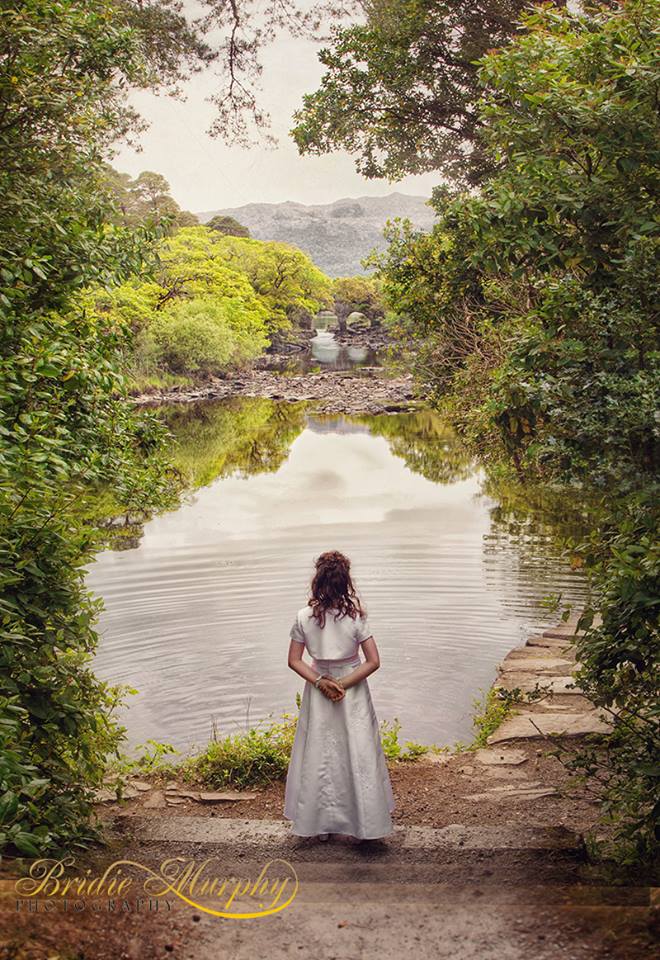 Bridie Murphy took this lovely photograph
<<<<<<<<
Ballybunion May 11 2017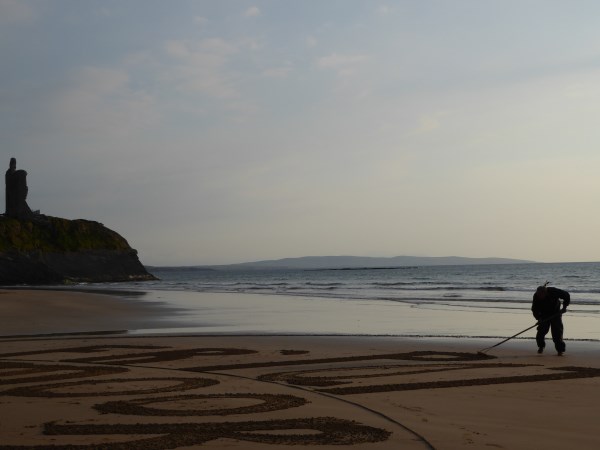 As Mario worked away on his beach picture we gathered for songs, prayers and stories to remember Fr. Pat Moore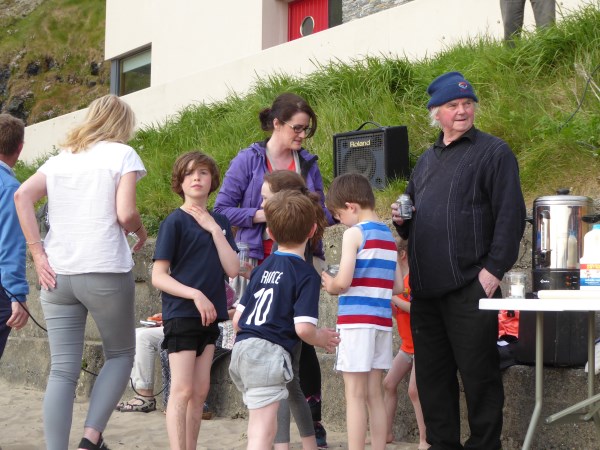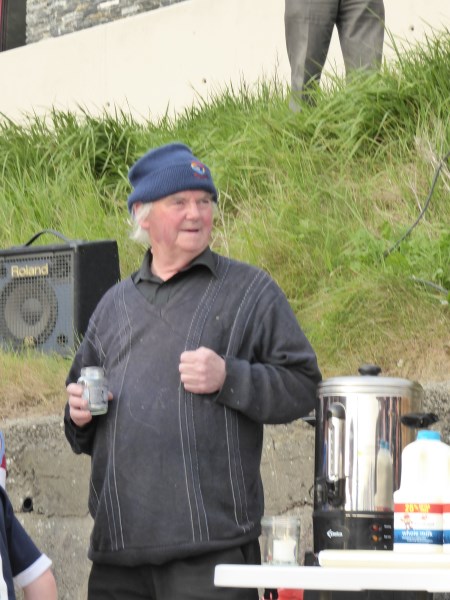 Fr. pat's great friend, Sonny Egan told stories and even sang Fr. Pat's song, Ballybunion town. A few short months ago Fr. Pat and himself had great fun giving us this as a kind of duet at the launch of Weathering A Storm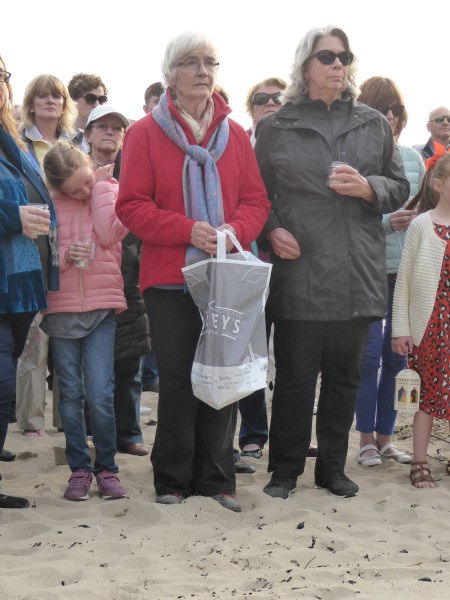 Two of his loyal carers, Sr. Kathleen Quinlan and his cousin Debbie.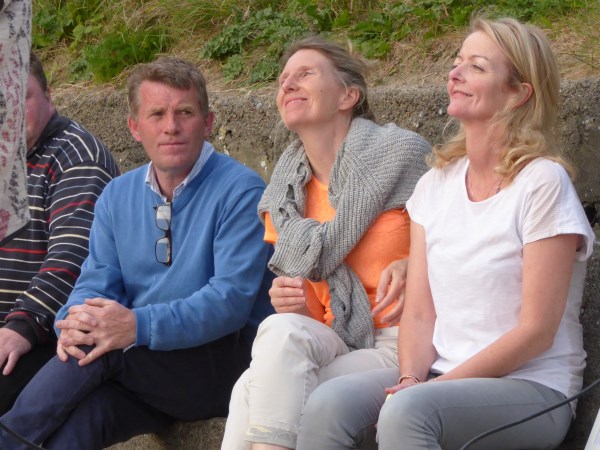 Donie, Mary and Trish were part of the organising team.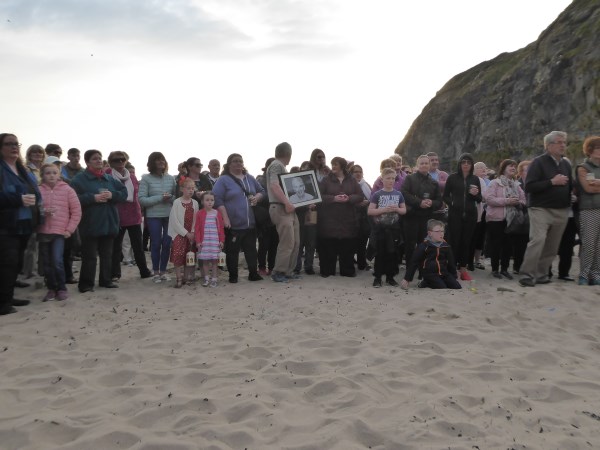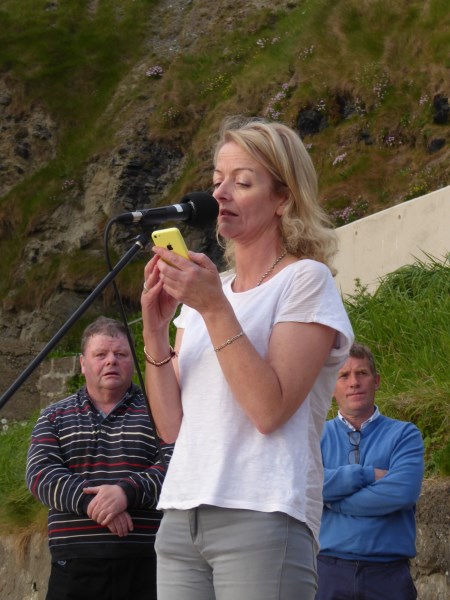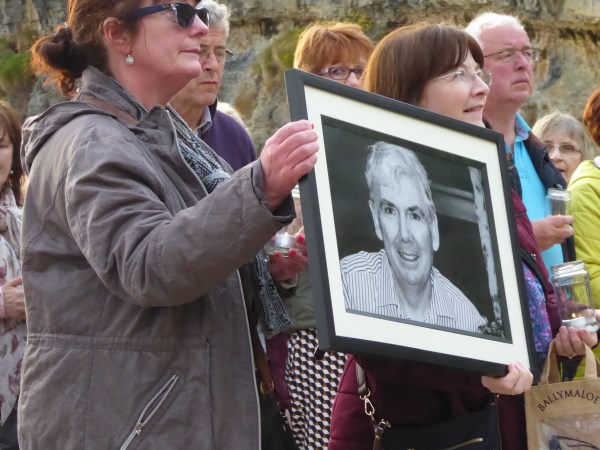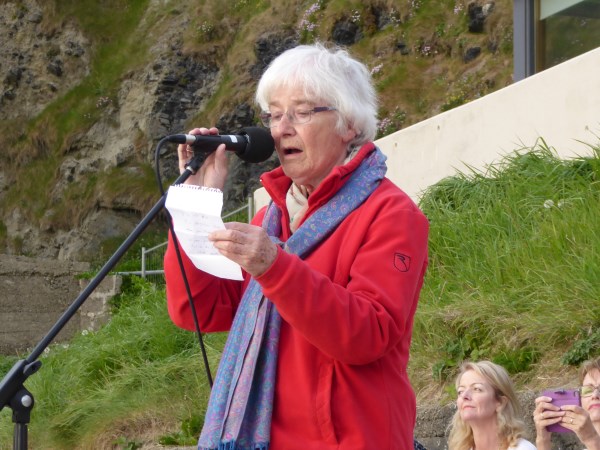 Sr. Kathleen read a poem he loved.