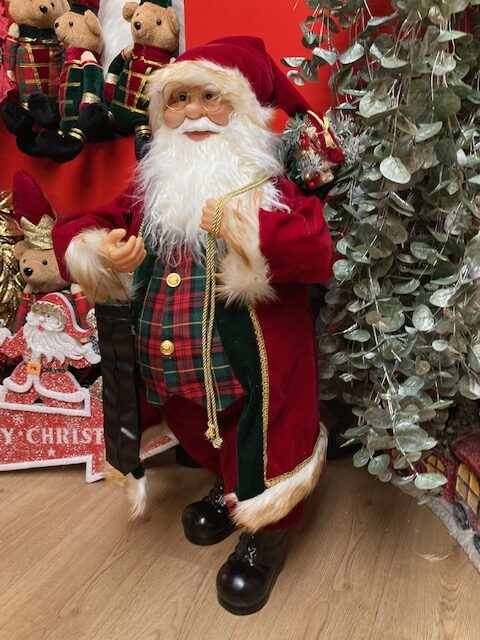 In Listowel Garden Centre Christmas shop 2023
<<<<<<<<<
Ethel Corduff, Author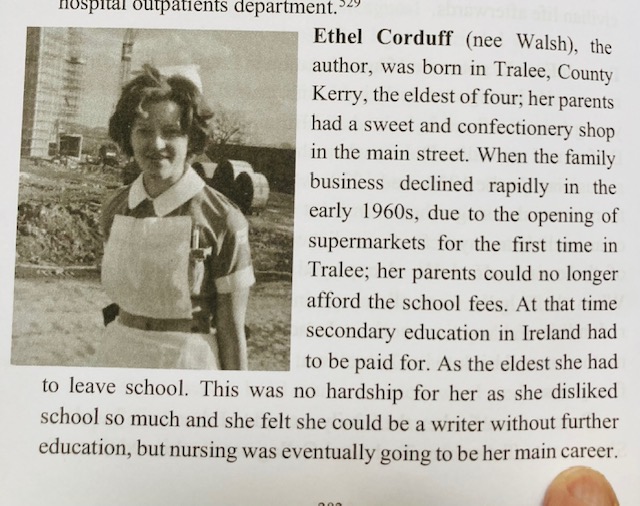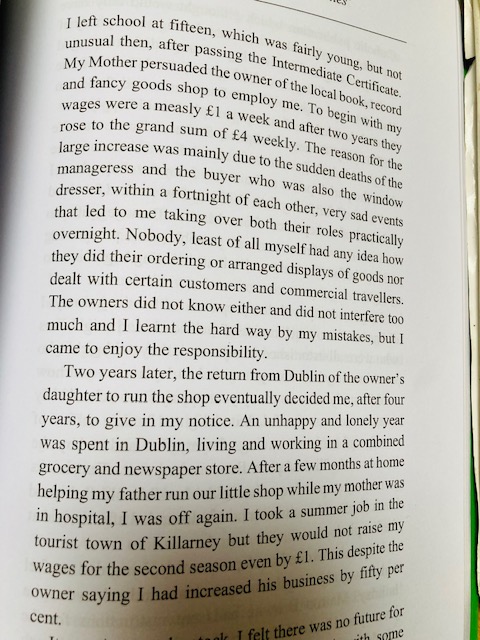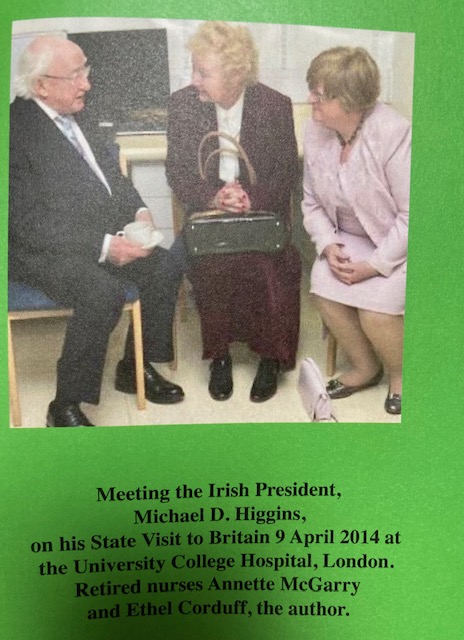 <<<<<<<<<<
Listowel Food Fair Food Trail 2023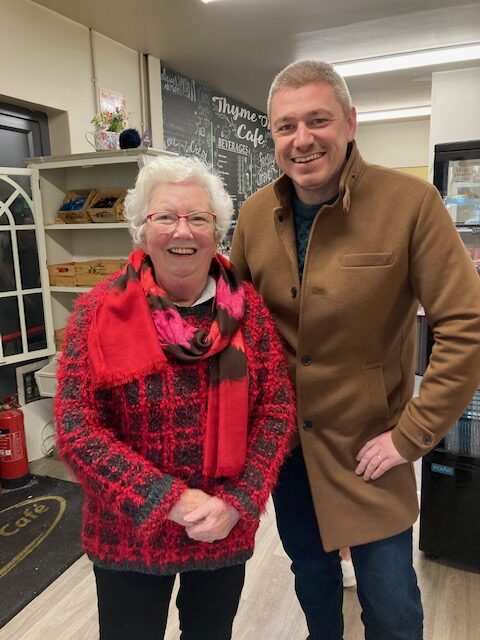 Look at me, delighted with myself with celebrity chef, John Relihan on Listowel Food Fair's great food trail through Listowel on Saturday November 11 2023.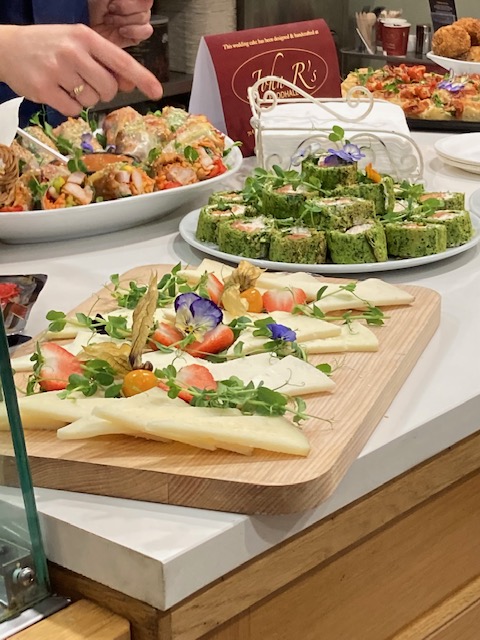 This is not a stock photo. I took it with my phone in John R.'s on Saturday November 11 2023. And we got to eat the food!
I have had a busy week, book launches in Kanturk and Listowel, new café opening, the 2023 food trail and more . Look out for a few photos from my travels in the coming days.
<<<<<<<<<<<
Honouring our Dead
Below is the list of St. Mary's parishioners who have died since last November. The list is displayed in our church.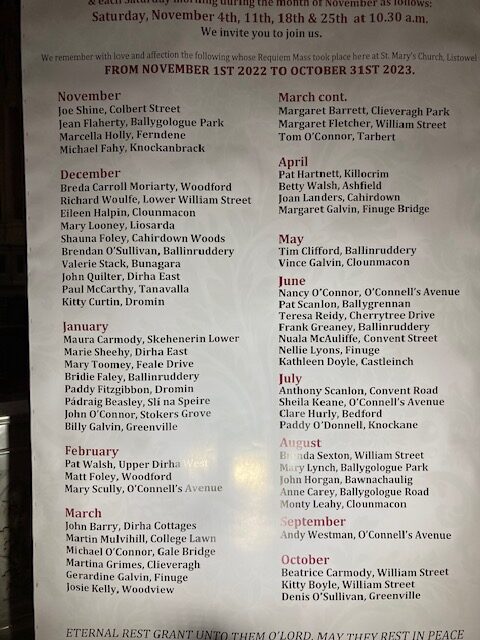 This year we have a new way of remembering. We have a special November candelabra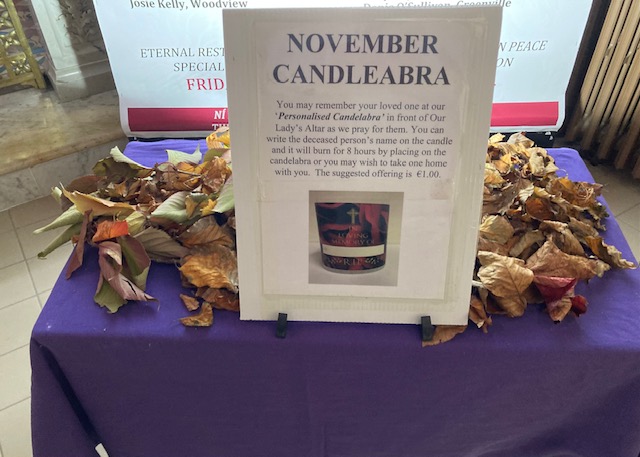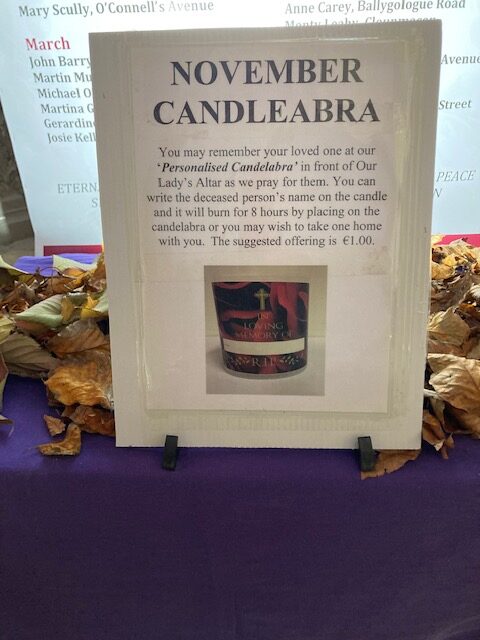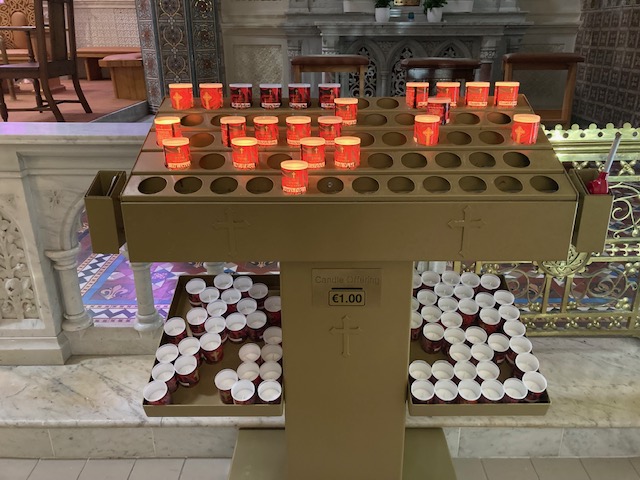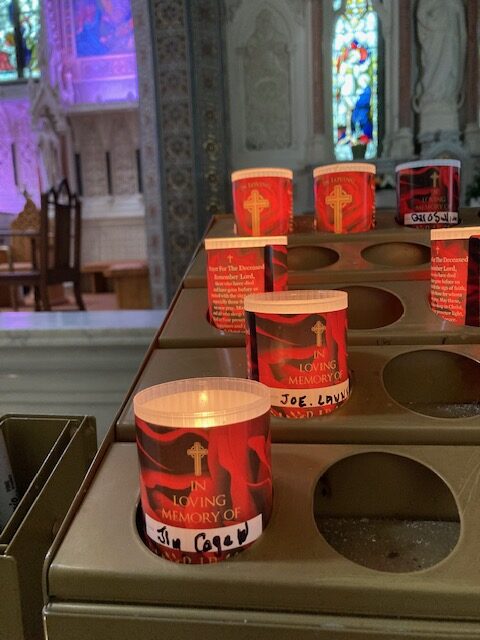 I have a nephew who lives in the US. Here is how they celebrate The Day of the Dead in Cleveland. Thank you Philip for the pictures.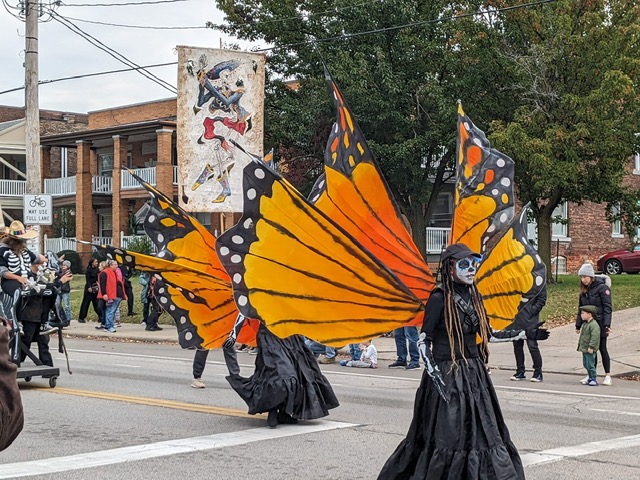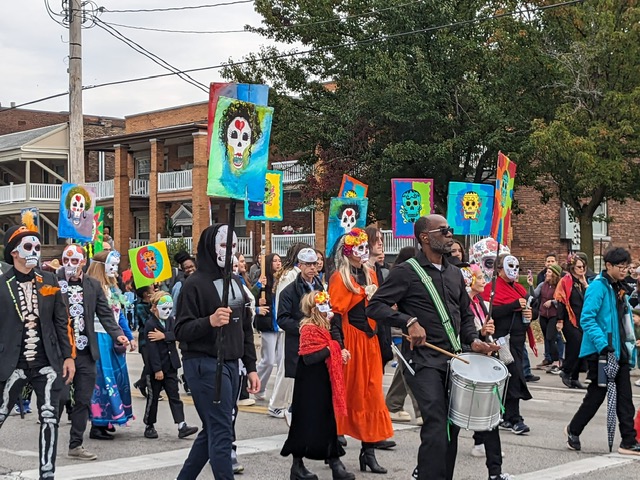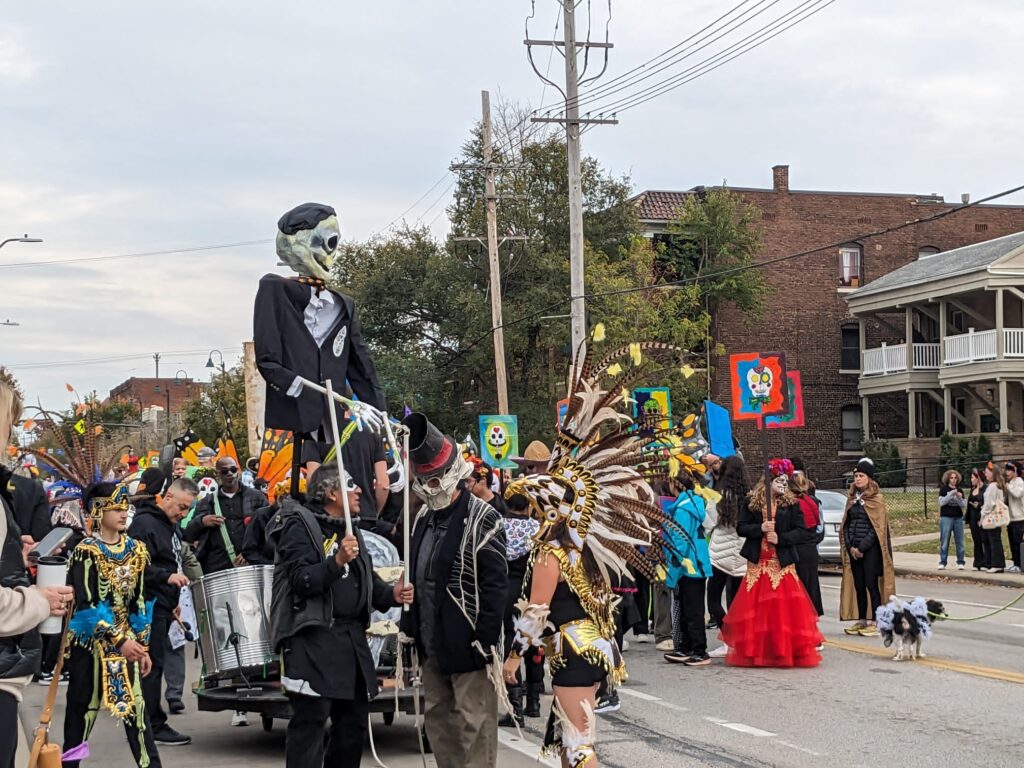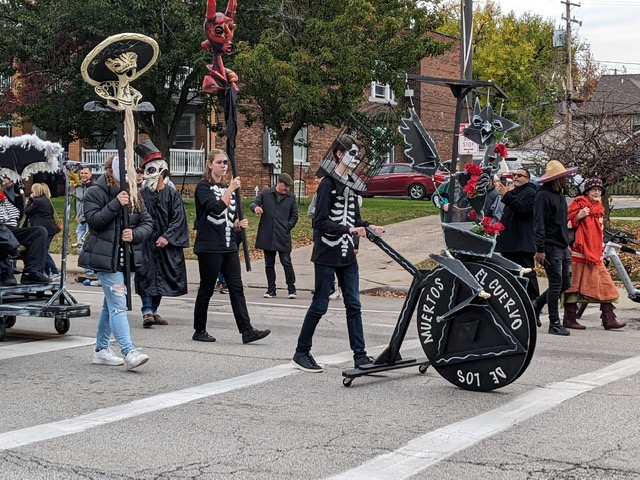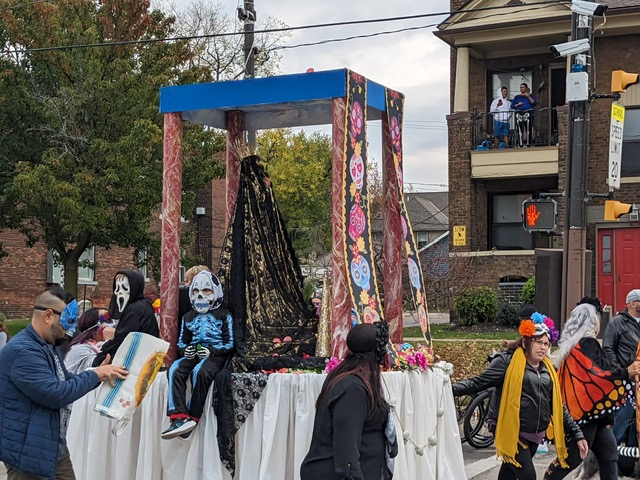 <<<<<<<<
When you have a Party for the lads to celebrate a great year
Mick O'Callaghan got this artefact from a friend of a friend. No, drink wasn't cheap in 1971. Wages were low. A principal teacher earned £770 per annum, a female principal earned £100 less.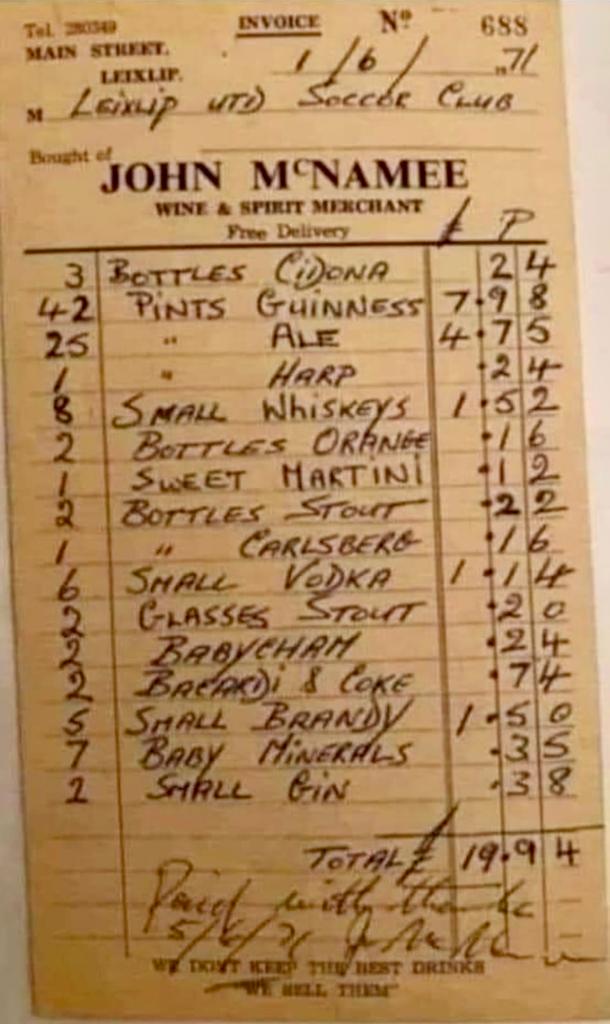 So what were the brave boys in Leixlip United celebrating?
Dave O'Sullivan did the research for us.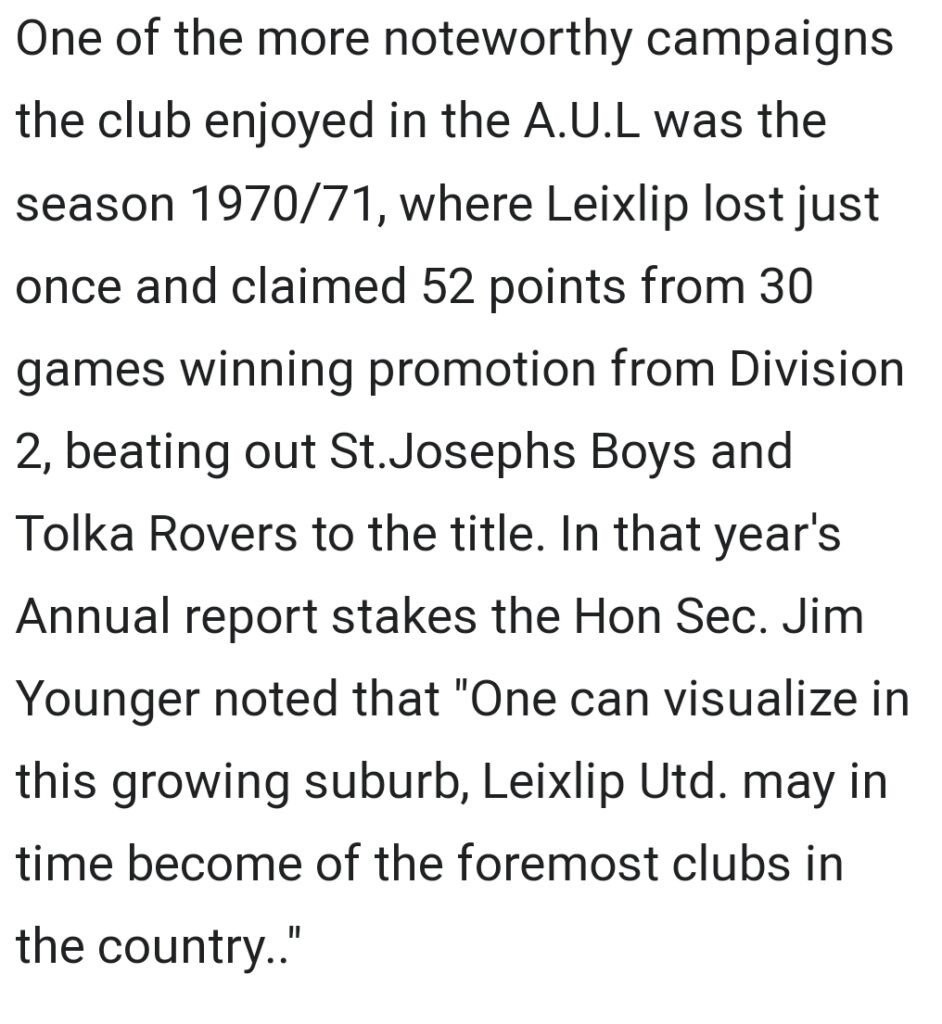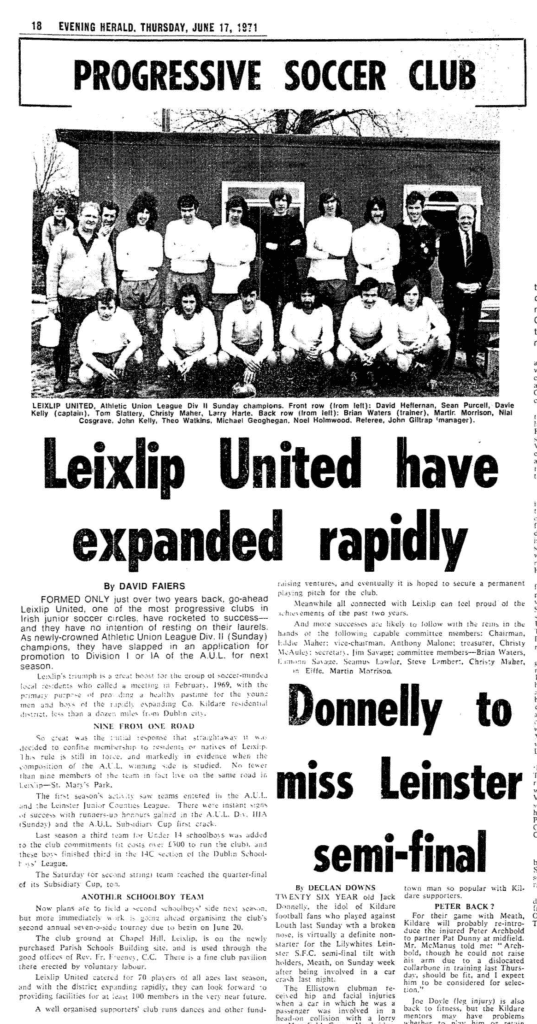 Just cause for a knees up I'd say.
<<<<<<<<<<<
A Fact
If it were removed from the body, the small intestine would stretch to 22 feet.
<<<<<<<<<