Firstly a better, more recent picture of the late Dan Keane. May he rest in peace.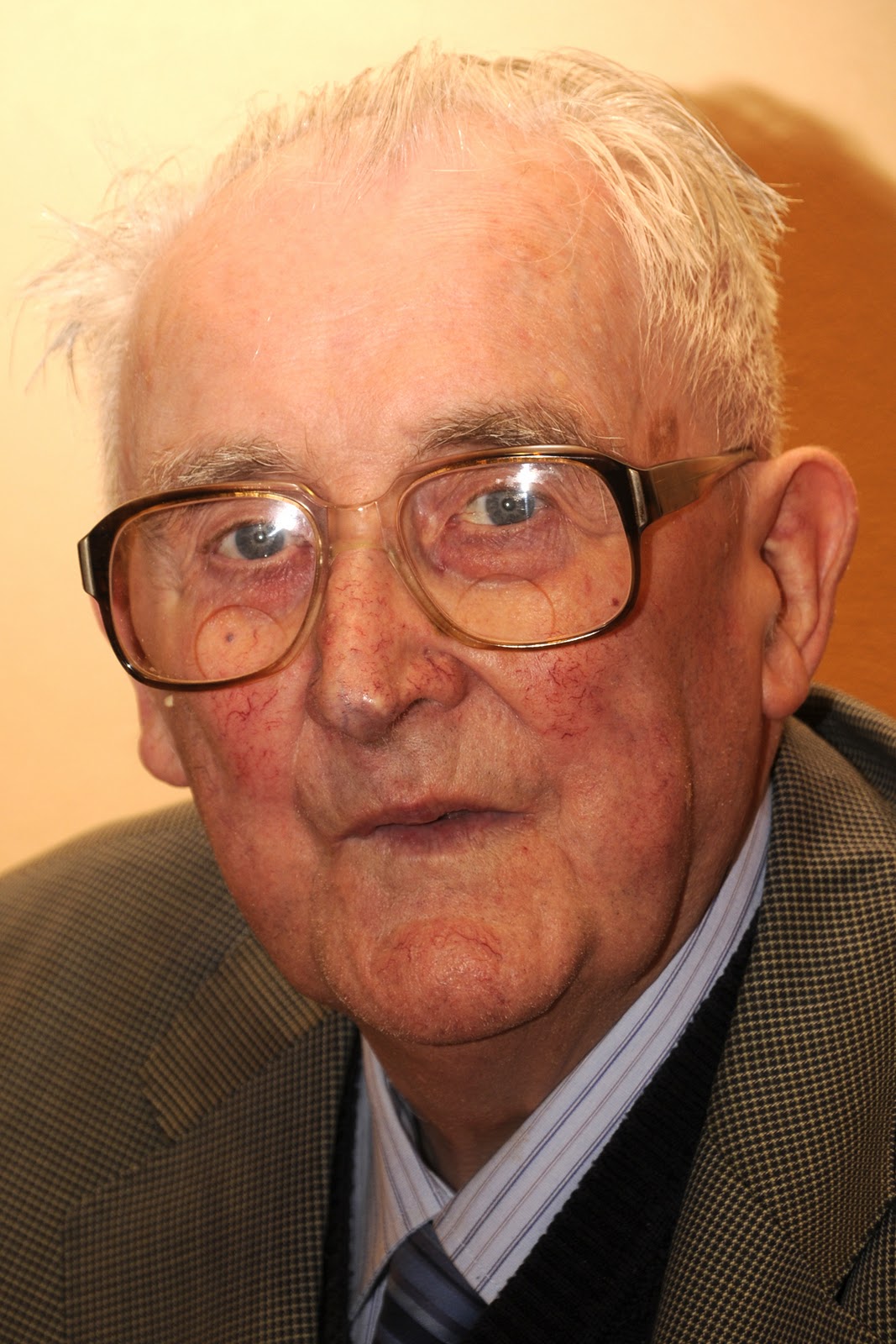 Today is horse fair day in town and the horses are back on to Market Street again.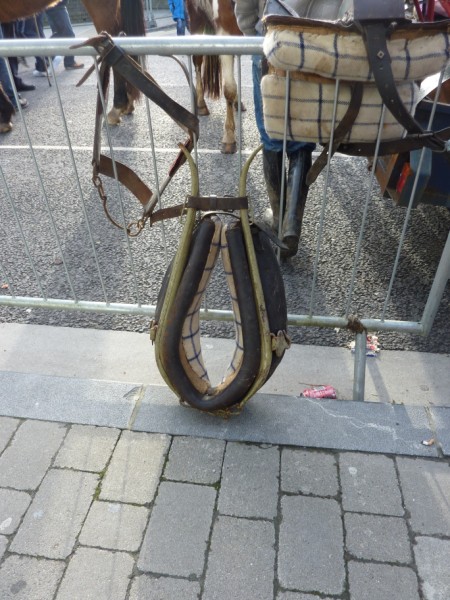 Everywhere you looked there were horses and horsemen.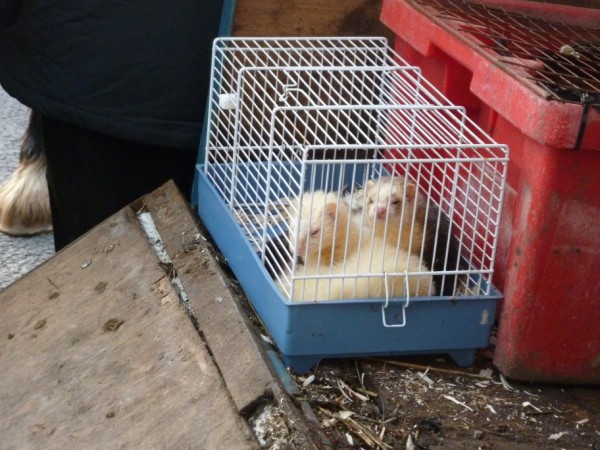 and ferrets too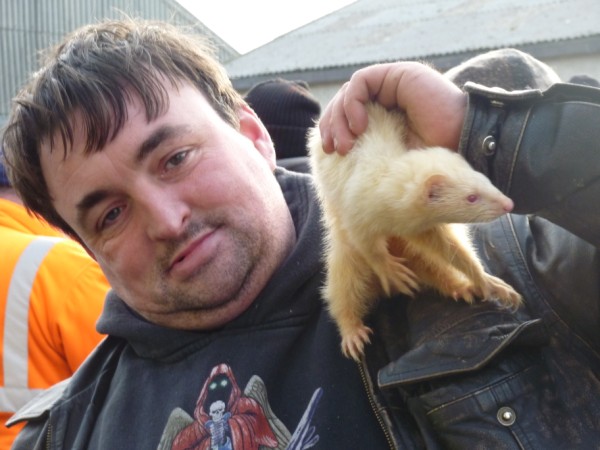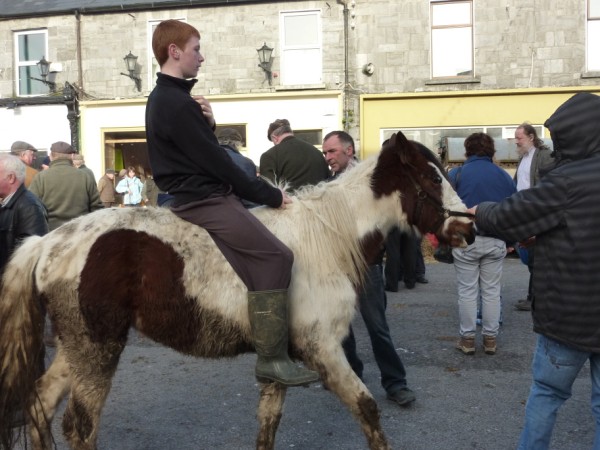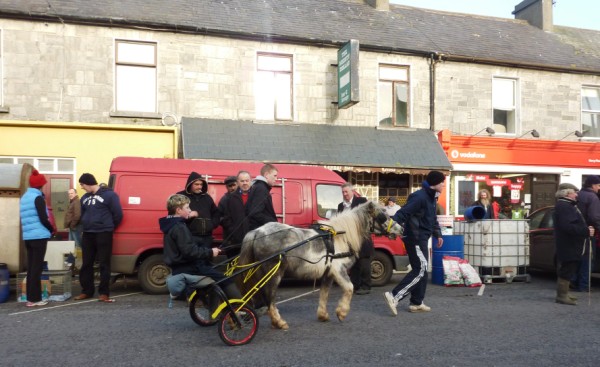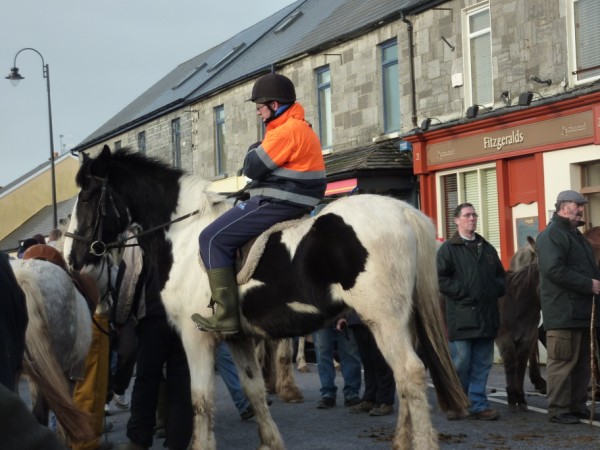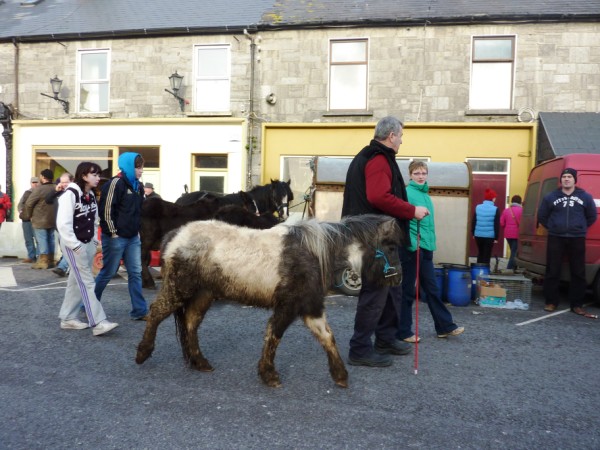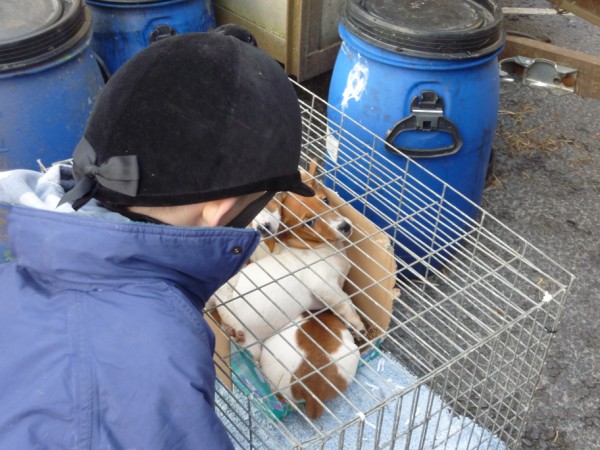 and some dogs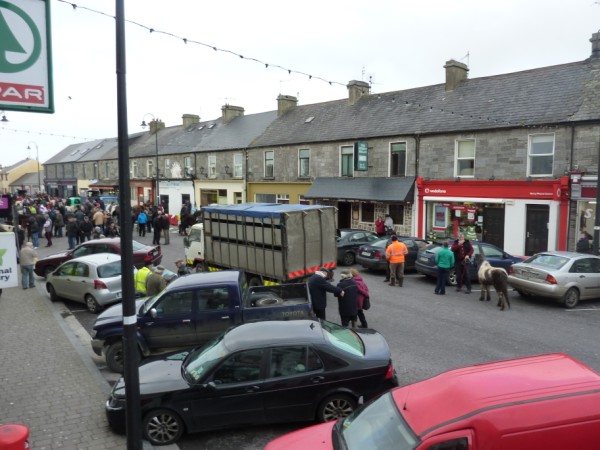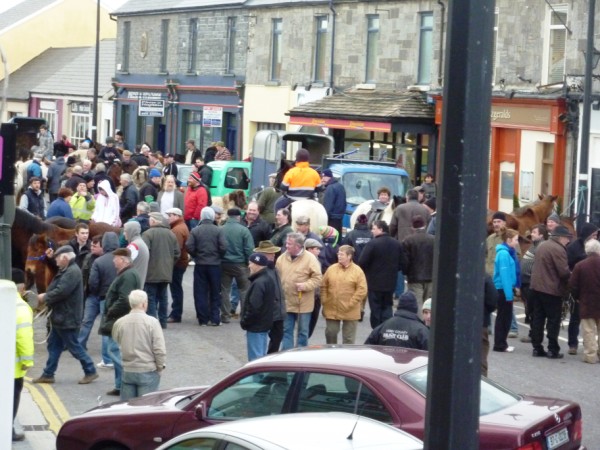 This photo was taken from an upstairs window at Spar at around 12.30p.m.today.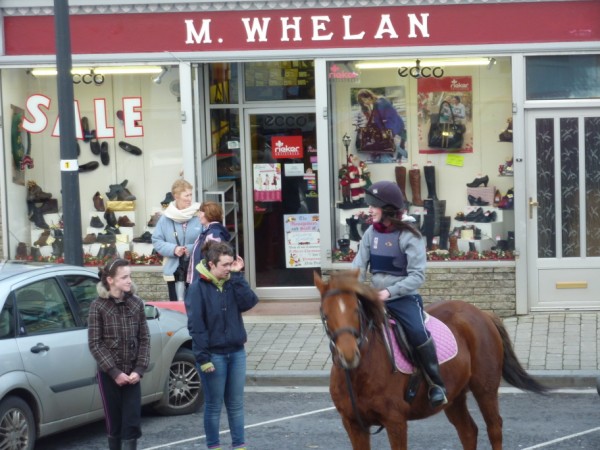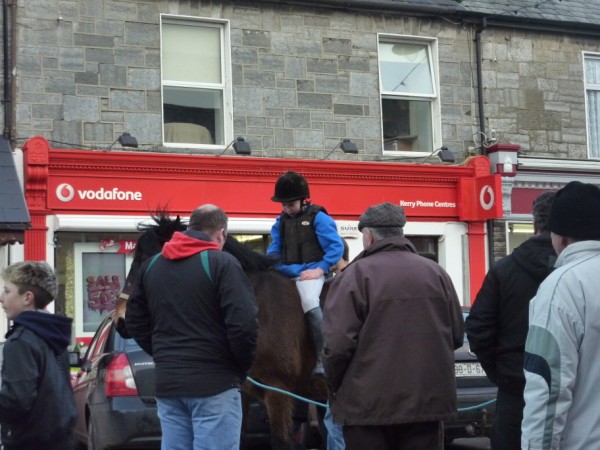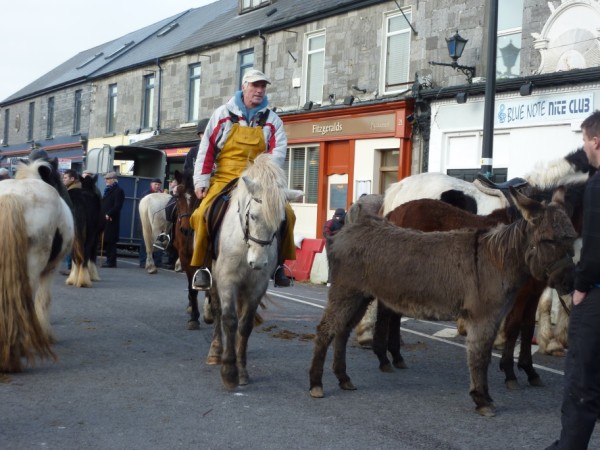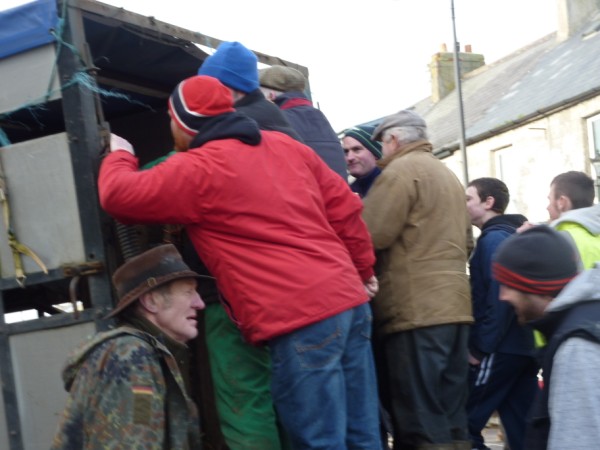 To answer your question; foals.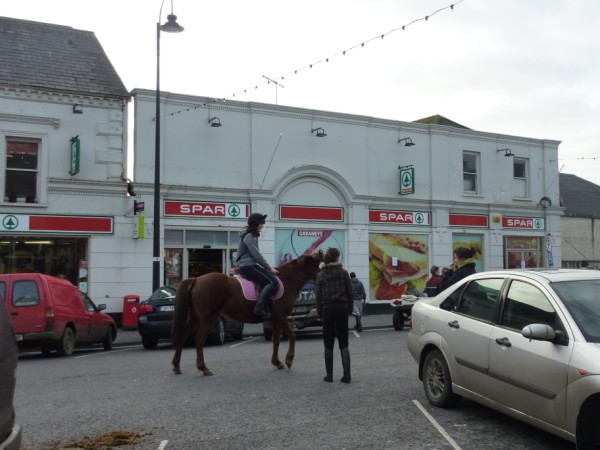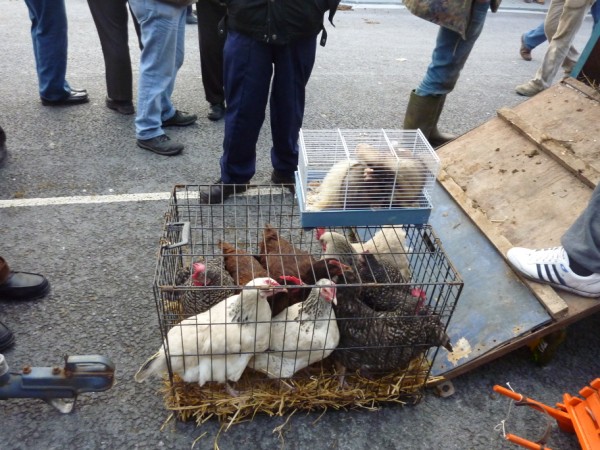 There were a few hens there too.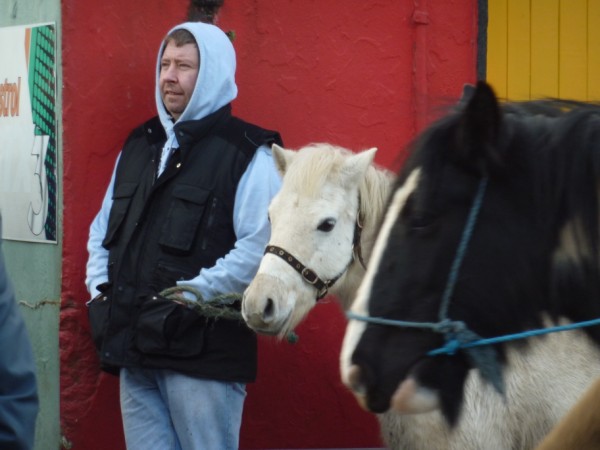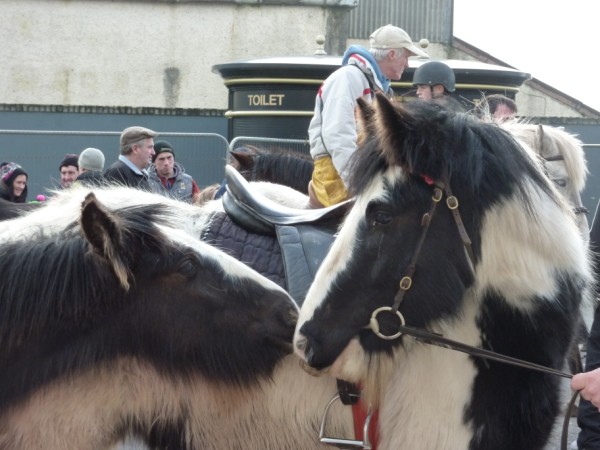 Motherly love even when baby is all grown up.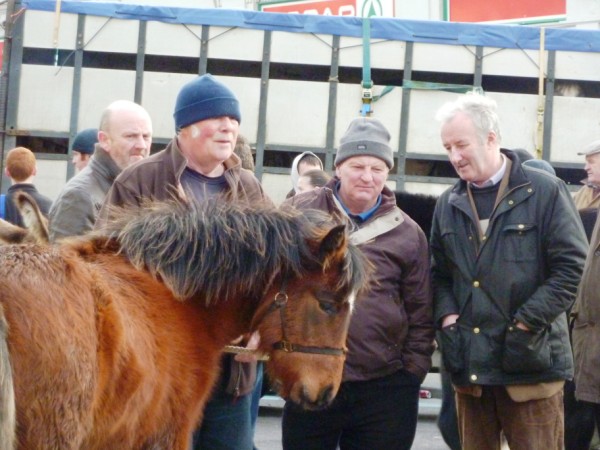 Good day at the fair!
Footnote: The Scoil Realta na Maidine class is 1950/51. I got that from 2 people who were in that class.