A very happy 2014 to all with a listowelconnection. It's been a peaceful but stormy season in the kingdom.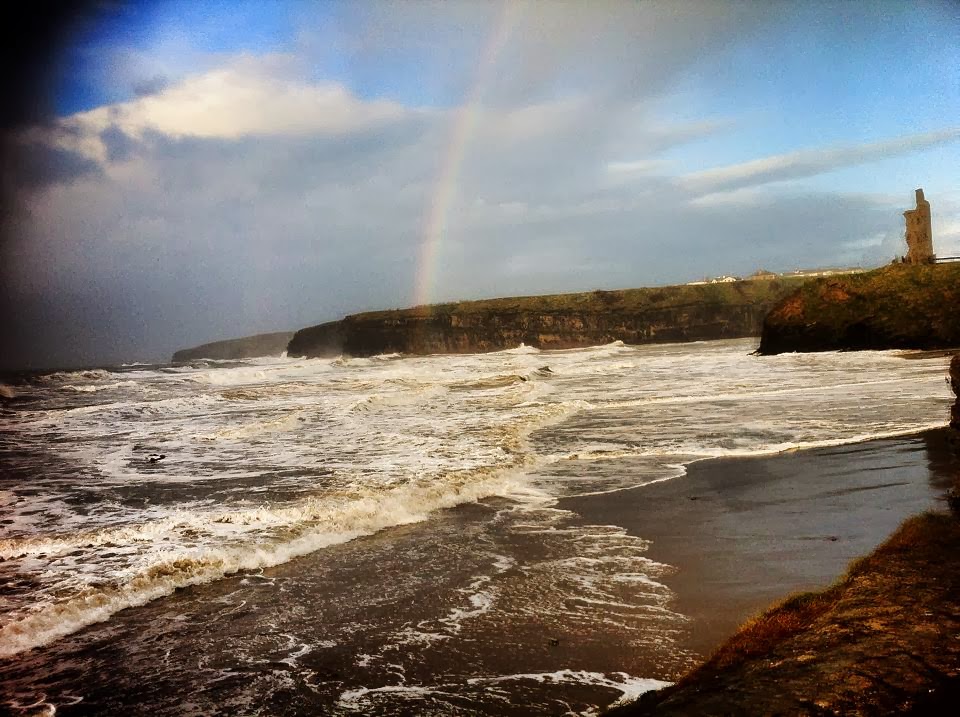 This is one of Mike Enright's final pictures of Ballybunion for 2013.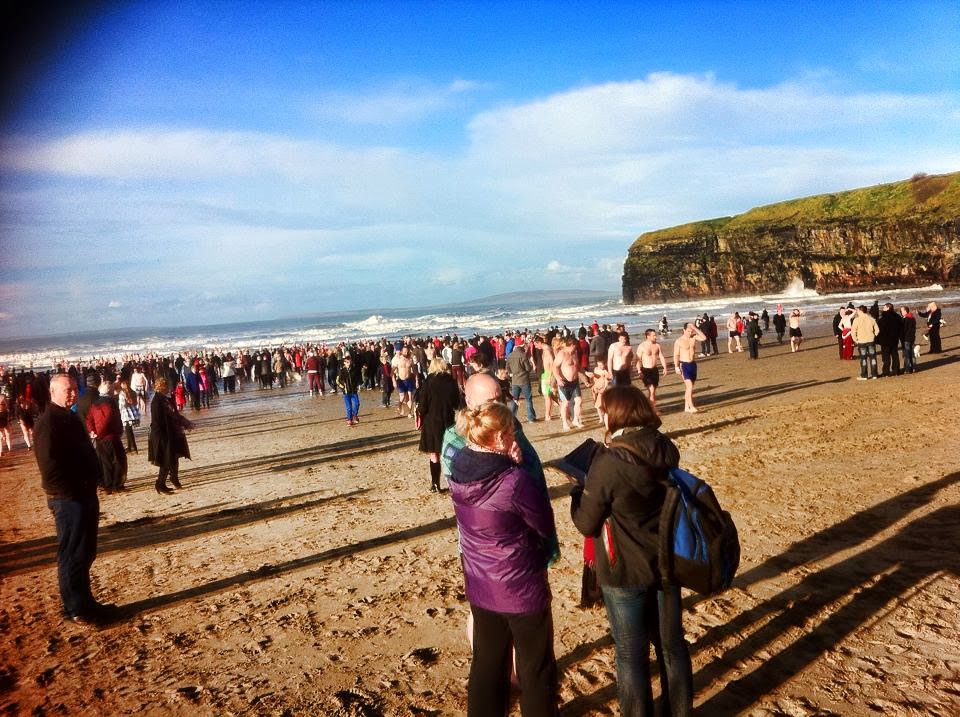 Behold the huge crowd who turned out for the Christmas Day swim a free days earlier.
<<<<<<<
Suggestion for a New Year resolution by the Vigilence Committee, Dublin 1912
<<<<<<<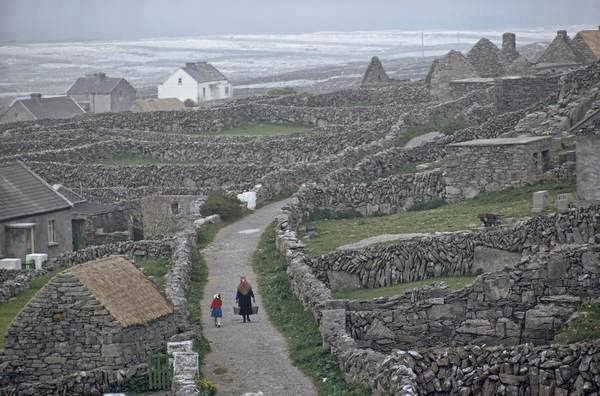 The largest Aran Island in the 1950's, little changed today
<<<<<<
Lovely picture of a young Páidí Ó Sé, R.I.P.
<<<<<<
Age old tradition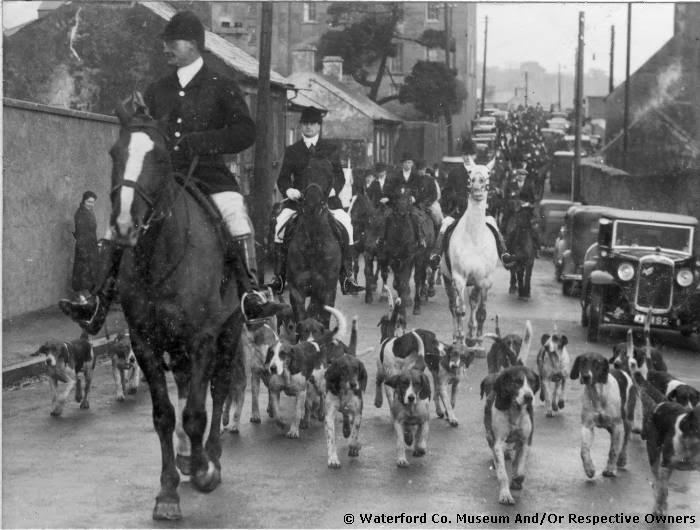 Tramore, St. Stephen's Day 1926
Duhallows gather in Castlemagner on St. Stephen's Day 2013