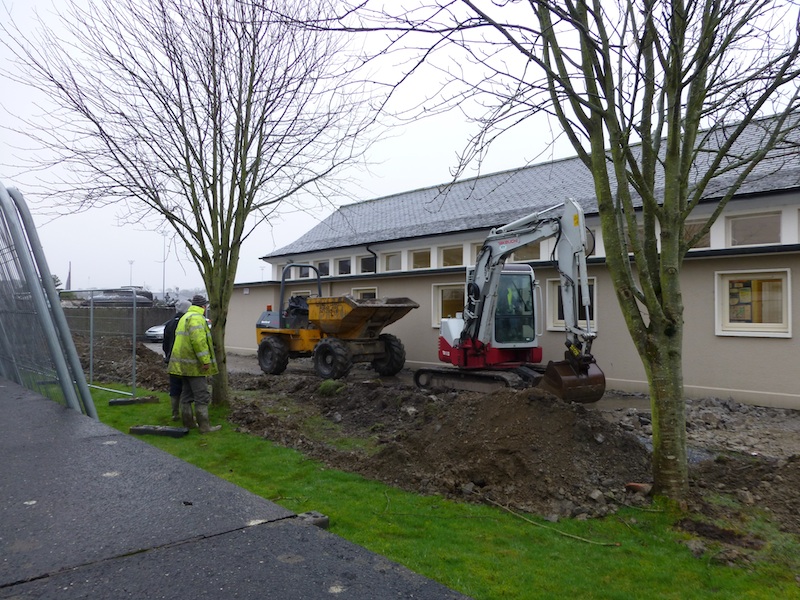 There is a big drainage job currently going on at the boys school.
>>>>>>>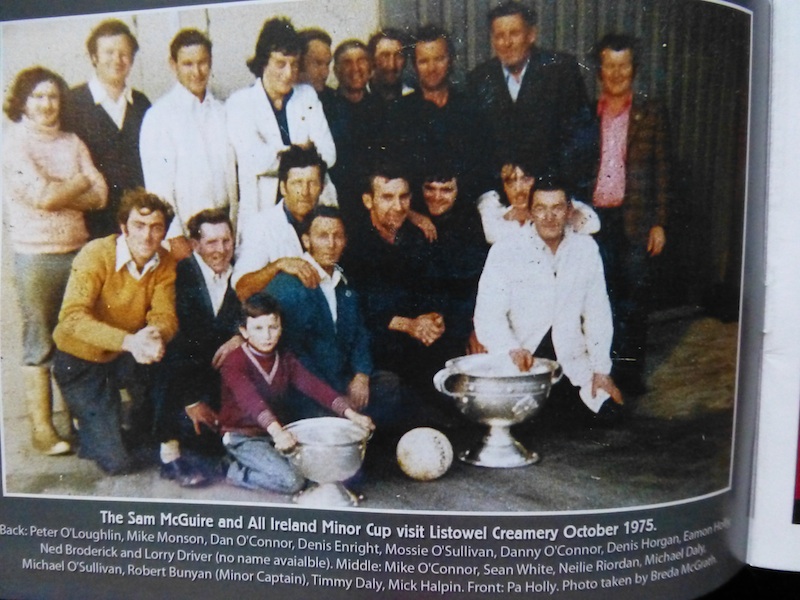 This photo appeared in last week's Advertiser.
>>>>>>>>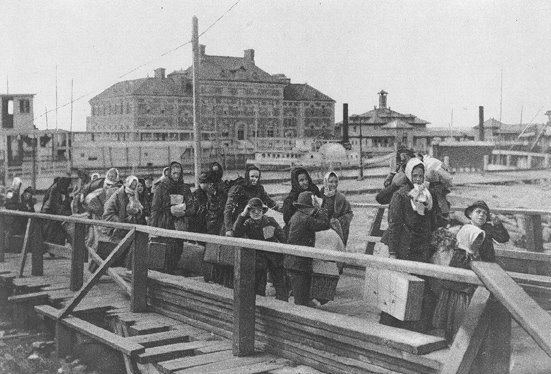 Very poignant picture from Ellis Island 1902
<<<<<
With every passing day, Ireland feels more and more like an episode from RTE's Reeling in the Years circa 1987; emigrants coming home at Christmas to tearful scenes at airports; rioters throwing petrol bombs in Belfast; a divisive debate about abortion in Dublin and a new album from David Bowie.
Now another dollop of unwanted nostalgia – a fresh controversy involving beef baron, Larry Goodman.
So wrote Maeve Dineen in Wednesday's Independent. Too true.
<<<<<<
This good idea for a Gathering event was published in The Limerick Leader
Published on Saturday 12 January 2013 06:10
A CHANCE discovery of an old postcard sent from New York to Bruff by an Irish emigrant in the 1940s has prompted one local man to organise an exhibition of old letters, telegraphs and postcards to coincide with The Gathering celebrations.
Retired principal of Bruff National School, Tom Bulfin, got the brainwave as he was sifting through old photographs he was preparing to submit for a photographic display in the town last December.
In looking through the photographs, Tom came across a postcard that his granduncle had received years ago from a friend in America.
The post card was sent in the 1940s to Patsy O'Brien and the final lines read: "Give one of these to Mrs J and say a Hail Mary for me, at least one a week when you learn of my death". The Mrs J reference was to Tom's grandmother Mrs John O'Brien (Mary), and the post card was sent by a school friend of Patsy her brother-in-law, Richard Mulcahy, who was originally from Camass, Bruff and immigrated to New York.
"It's about putting flesh on the photographs. It's not just about the smiling faces in the photographs of the people who have gone abroad– it's about the tiny, little details," said Tom.
"I was talking to a few people and like many families, they would have relatives in Australia and Canada and they were saying that very few of them have gotten letters – it's all Skype. One woman said 'a letter from abroad would be nice!'.
The exhibition is being organised in conjunction with Bruff Heritage Group as part of The Gathering celebrations in the town from July 1 to 7. The collected items will go on display in the old courthouse building in Bruff which is now being maintained and used by Bruff Heritage Group.
Tom is seeking old letters, telegrams and postcards sent to people in Bruff and the surrounding areas over the years from emigrants living all over the world and likewise, letters the people of Bruff may have sent them back.
"We are talking about the extended Bruff area – Knockainey and Athlacca for example. It is only a germ of an idea at the moment. There is no time-span on this – they could have been sent six months ago or 100 years ago," he added.
"It would be nice to see the difference in the letters that are there now compared to back then. At the exhibition, one of the girls was telling me that she had a telegraph that she would give me – it came from cousins in America and it just read "Dad Dead". Telegraphs were expensive back then – I think they were measured by letters."
If members of the public do not want the full details in the postcard, telegraph or letter to be displayed, this can be discussed with Tom.
For those who do not want the original copy to be displayed, the items will be scanned at a date, yet to be announced.
For further details and to submit content, contact Tom on 086 3143772 or at tombulfin1@yahoo.ie
<<<<<<<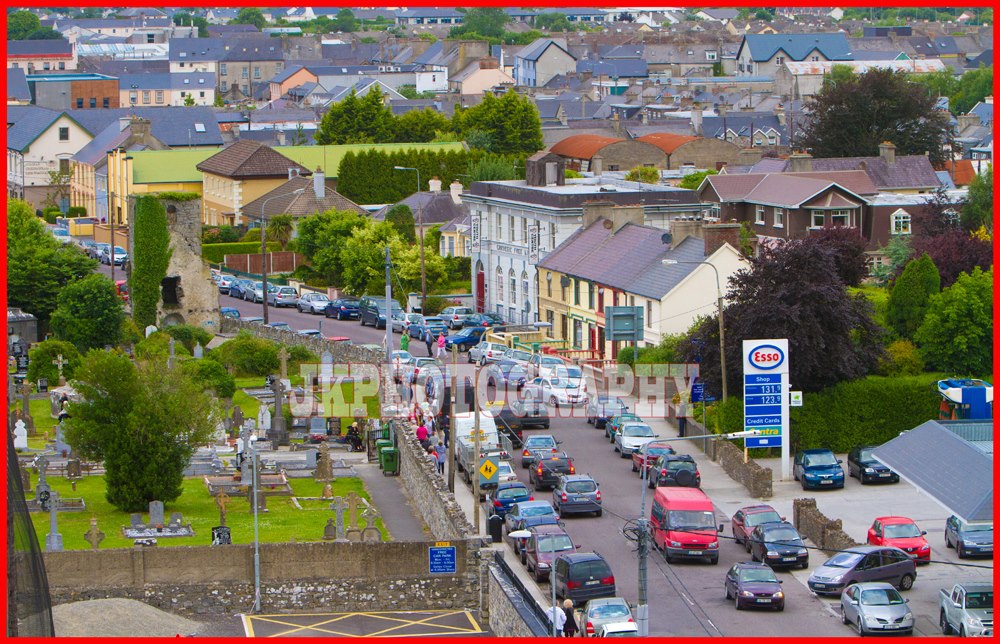 Listowelconnection wishes John Kelliher the very best of luck with his new career as a photographer.
If you would like to purchase this or any of John's fabulous photos, send him a message on his Facebook page.
https://www.facebook.com/john.kelliher.79
<<<<<<
This is a great video of an Irish dancing competition in the Phoenix Park in 1929
http://www.worldirish.com/story/20731-video-irish-dancing-in-the-phoenix-park-dublin-in-1929
Turn down the sound. The music is appalling!
<<<<<
An email from Kay Forristal
"I'm pleased to say that Amazon have accepted four volumes of my poetry for download to iPad and Kindle. The titles are Goats Apples. Praise the Living. Yet Another Day and The Turning Tide. Would include something about it in Listowel Connection, please."
<<<<<<