Our Roving Photographer was in my Home by the Lee
Chris Grayson is a brilliant photographer. He has taken some exceptional photographs of wildlife in Killarney National Park but this photo was taken in Cork. You can see the County Hall in the background so I'm guessing he was on the terrace behind The Kingsley.
Lovely photograph!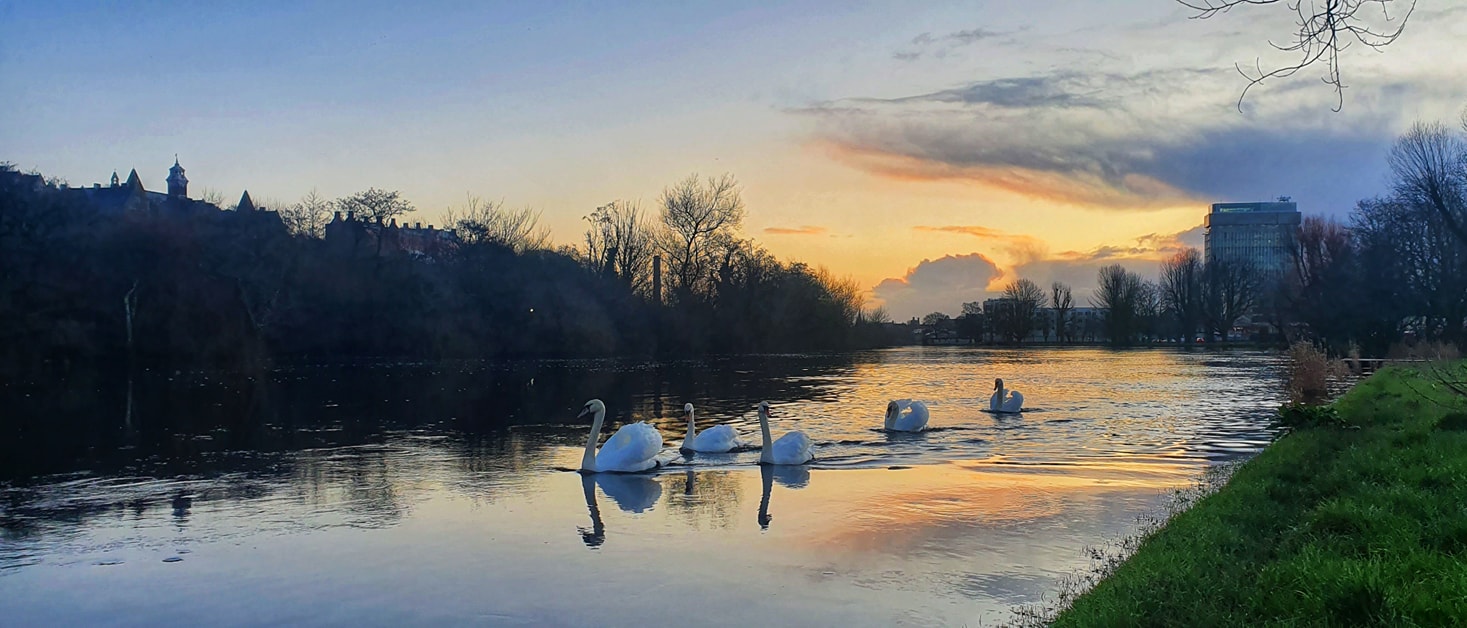 <<<<<<<<<<<<
Jack Ashe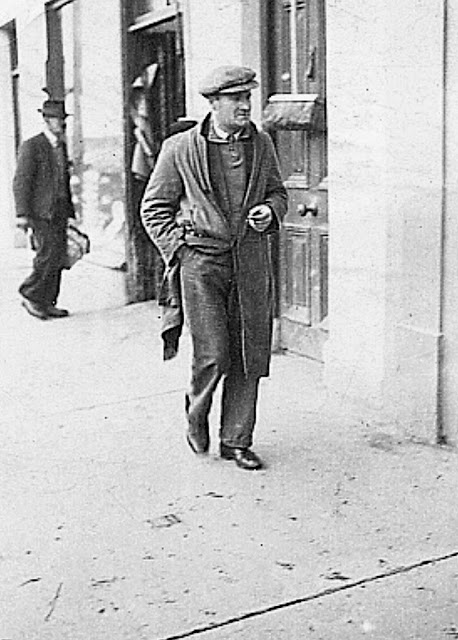 This old photograph from the 1940s was one of a batch discovered by the relatives of a Galway photographer and sent to the late Bryan MacMahon after the photographer's death. Margaret Dillon identified some of these for us. This dapper man was local journalist, Jack Ashe. He wrote under the pen name Nash. He is pictured here on Market Street not far from his home near Convent Cross where his sister ran a sweet shop. His niece, Mary, ran the very popular and much missed Lawlor's cake shop on Church Street.
<<<<<<
Devon Castle


(From Cathleen Mulvihill to Glin Historical Society on Facebook)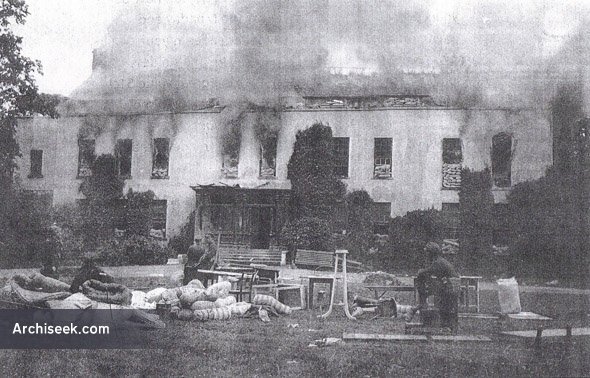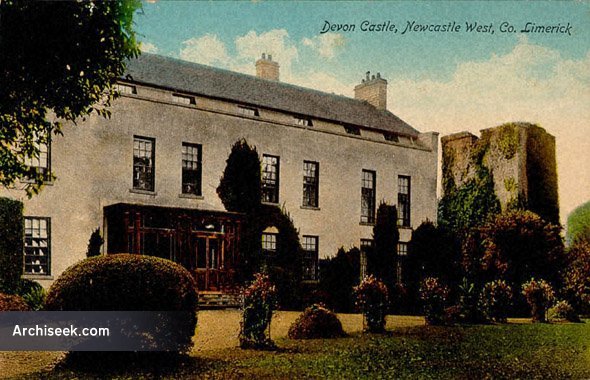 Devon Castle Newcastle West.
The original Fitzgerald castle was granted to the Courtenay family in 1591. The Castle was occupied by David Mahony and his son Peirce Mahony in the mid 18th century. Bence Jones writes that the residence of the Earls of Devon in county Limerick was a house of 9 bays in the castle precincts. This house was occupied by the agent to the Devon estate Slater describes it as Courtenay Castle in 1894 when it was occupied by Charles Curling. In 1910 it was bought by the Curling family who had been agents for the absentee landlords. Burned during the Civil War on 8th August 1922. The Castle remained in the possession of the Curlings until the 1940s.
<<<<<<<<
Forgotten Ireland
From Facebook