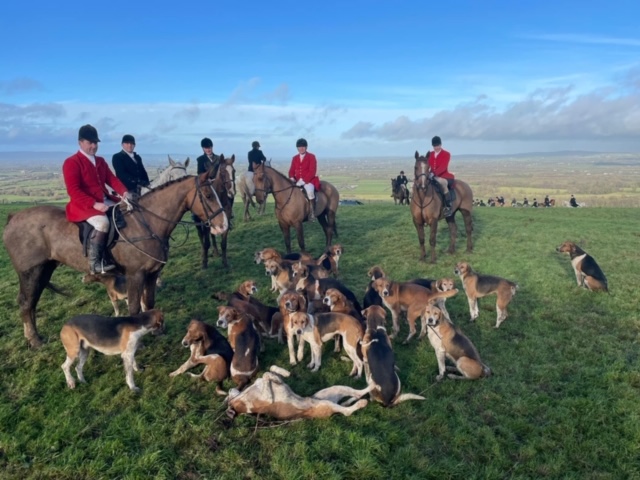 <<<<<<<<<<
Permacrisis
Patsy McGarry of the Irish Times is a man, who, like myself, is fond of words.
His word for 2022 was permacrisis. It describes a constant state of crisis or crises. That's us just now.
We have the refugee crisis, the housing crisis, the cost of living crisis, the climate crisis, the Covid 19 crisis, the energy crisis, the overcrowding in ED crisis etc. etc.
Locally we had our own little crisis last week when the internet went down in Listowel for a full day. This happened on a day when tempers were already a bit frayed because we also have a traffic crisis due to ongoing roadworks. And it was the first day back at school for many.
I learned something during the outage. I depend way too much on the internet!
On January 5 2023 I wrote a letter.
<<<<<<<<<<<<<
Morality Police
On January 9 1902 a law was passed in New York outlawing flirting in public. I kid you not. I read it in my great new diary thingy that tells me an interesting fact that happened in the past on any given day of the year.
Just about the same time as I was reading this, Ger Greaney posted the below snippet that he found.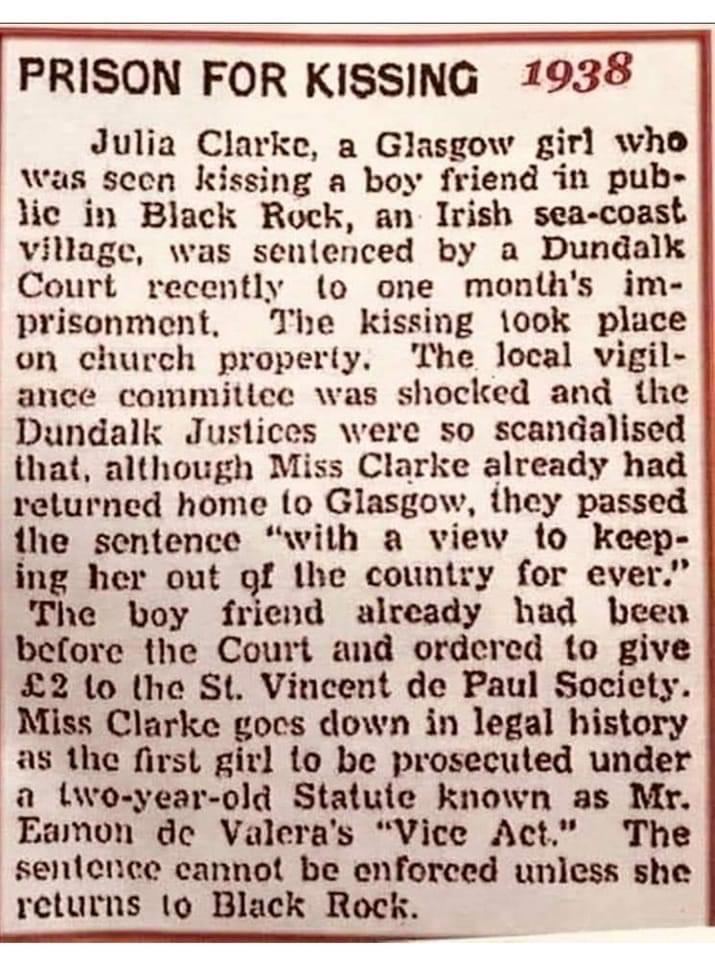 <<<<<<<<<<<
From my Postbag (aka email inbox)
Dear Ms Cogan,
My name is Milko Pannecoucke from Belgiam. I'm a guide and researcher
for the Memorial Museum Passchendaele at Zonnebeke.
Currently I'm working on a project called 'Names in the Landscape' and
doing research on the soldiers.
I know it's just a long shot, but on the net I found out that you are
doing some research on the local WW1 soldiers. Could it be possible
that you are in the possession of a picture of Private William Baker
service number 127409 born in Listowel on the 1 of november 1897,
served in 2nd Canadian Mounted Rifles Battalion. Died on the 9th of
november 1917.
You can look our project up on het net or on the website of the Memorial
Museum Passchendaele.
Thanks in advance,
Milko Pannecoucke
Belgium
I've tried a few avenues without success. Anyone out there have such a photograph?
<<<<<<<<<<
A Retirement that Might be Good News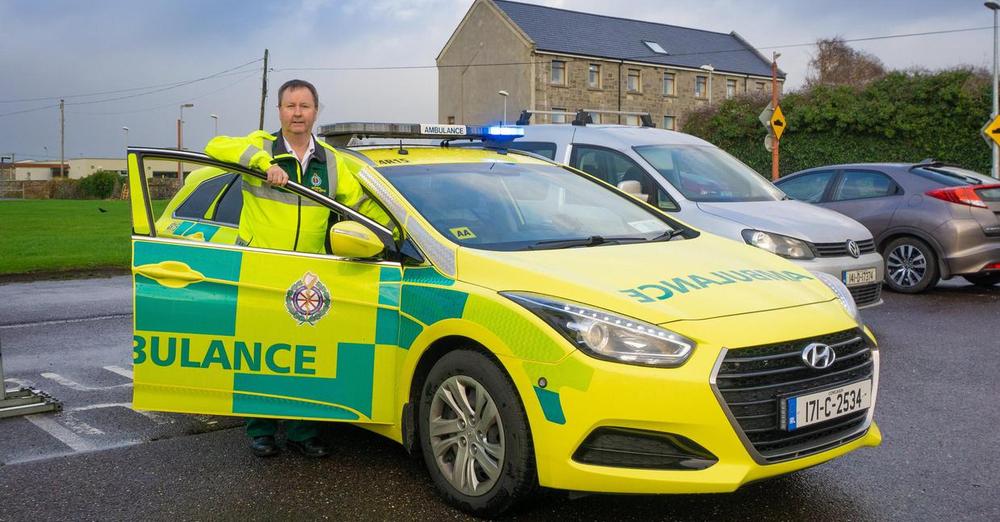 John Kelliher has called time on his career as a paramedic. John was a kind and compassionate responder to many an emergency over his career with the ambulance service and he will be missed.
However, John has another string to his bow. He is an excellent photographer and chronicler of changes and developments in Listowel. Retirement from the day (and often night) job will give John more time for his photography. We can all look forward to enjoying more of his beautiful images in the future.
<<<<<<<<