Kingfisher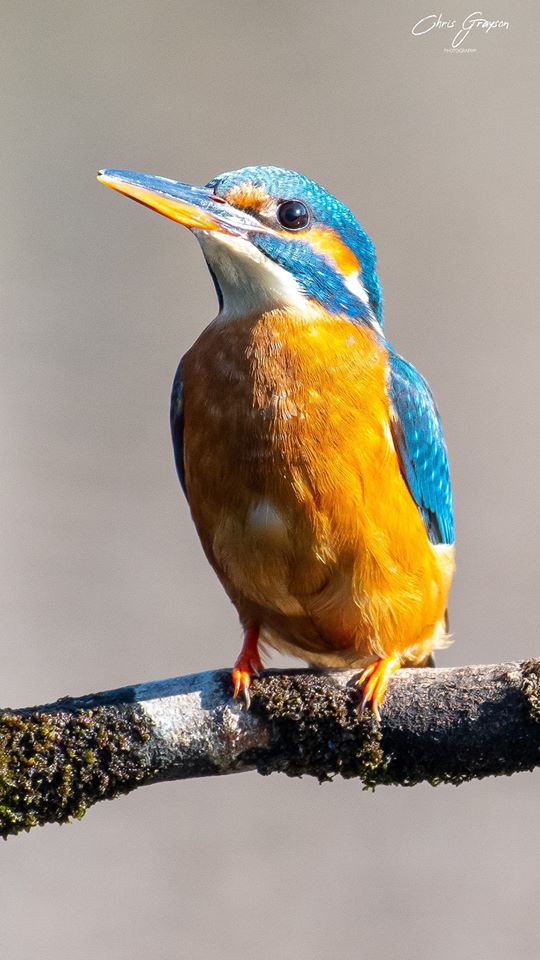 Photo; Chris Grayson
<<<<<<<<<<
I Remember it Well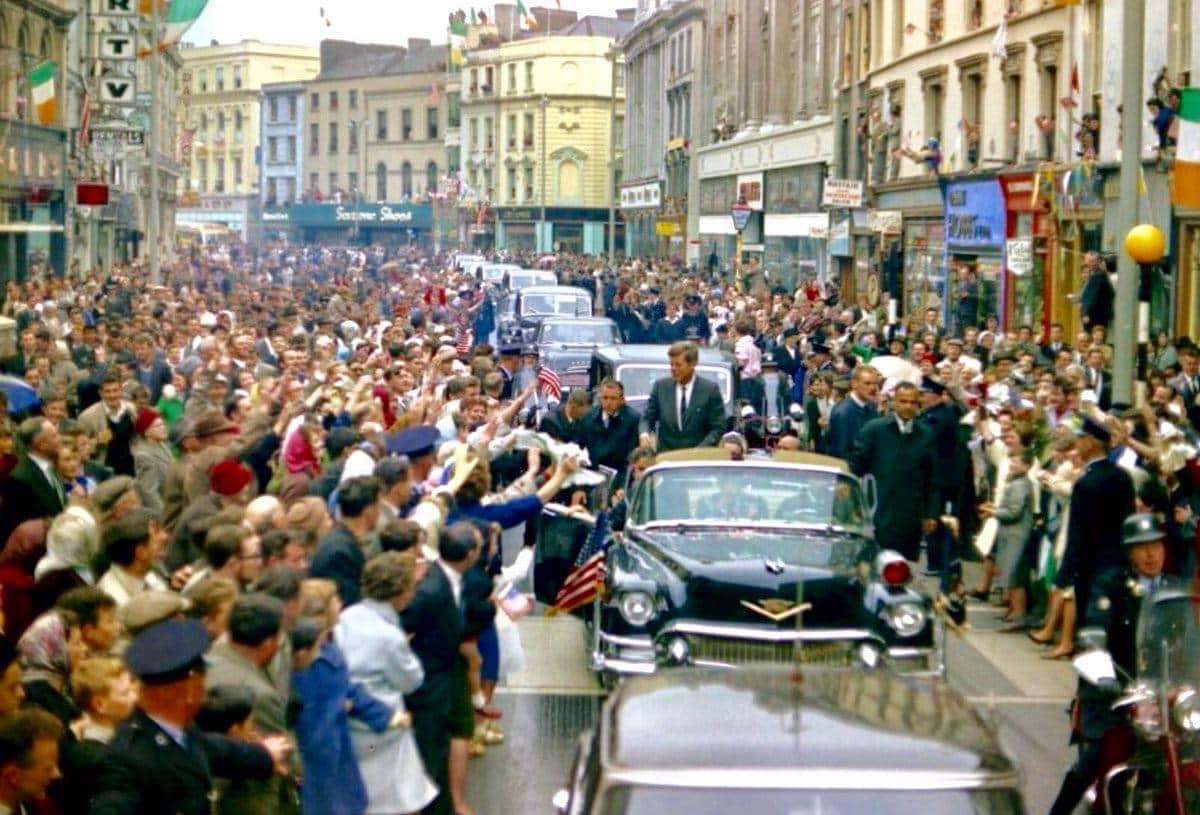 No social distancing in Cork in 1963 when the U.S. president, John F. Kennedy drove in a open topped car down Pana. A few short months later in another open topped car in another city the Camelot dream was ended by a sniper's bullet from a "grassy knoll".
<<<<<<<<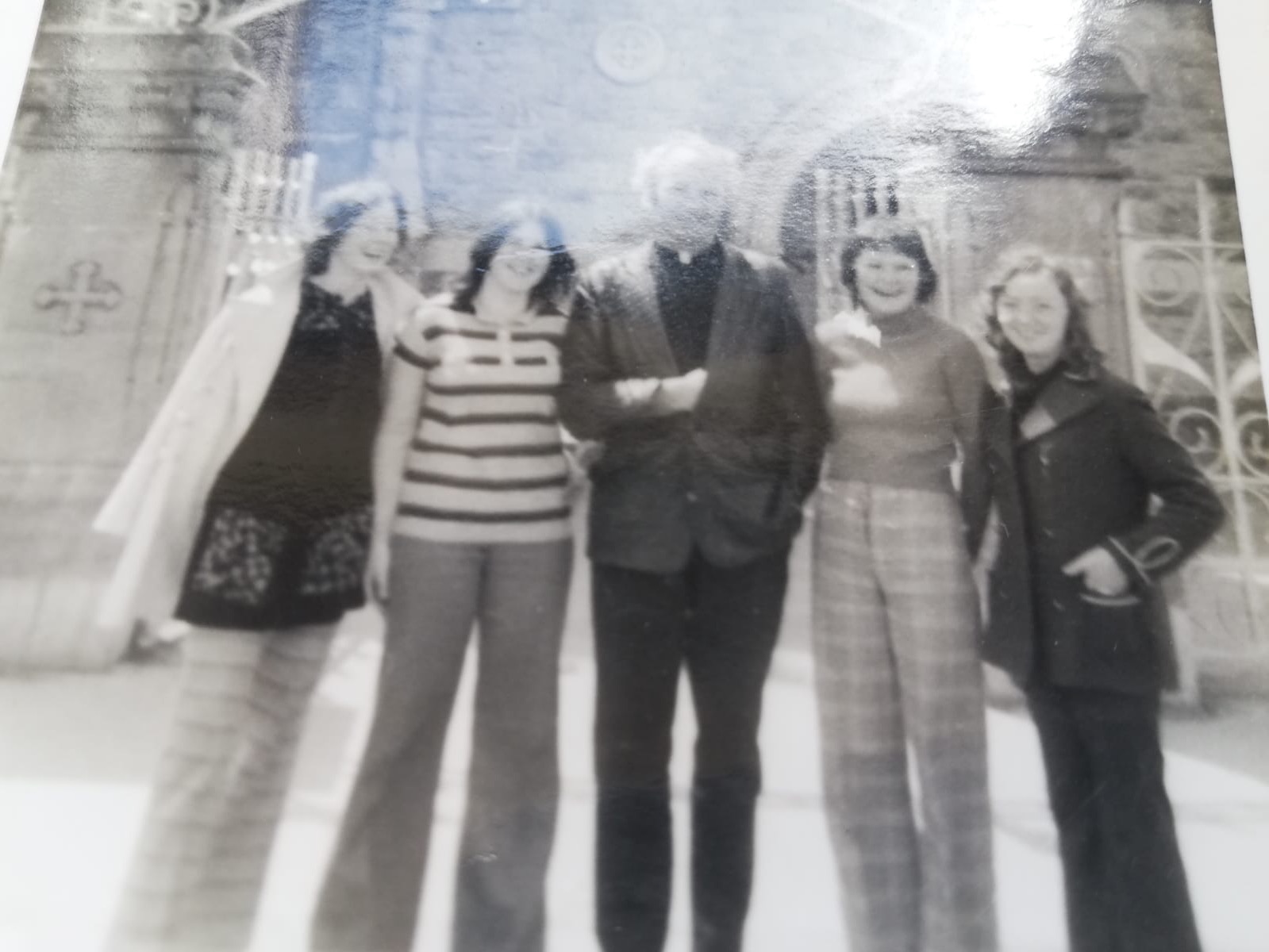 Photo: Tom Fitzgerald
Fr. Michael O'Doherty with four young ladies. Peggy Sweeney is on the far right. I dont have names for the others.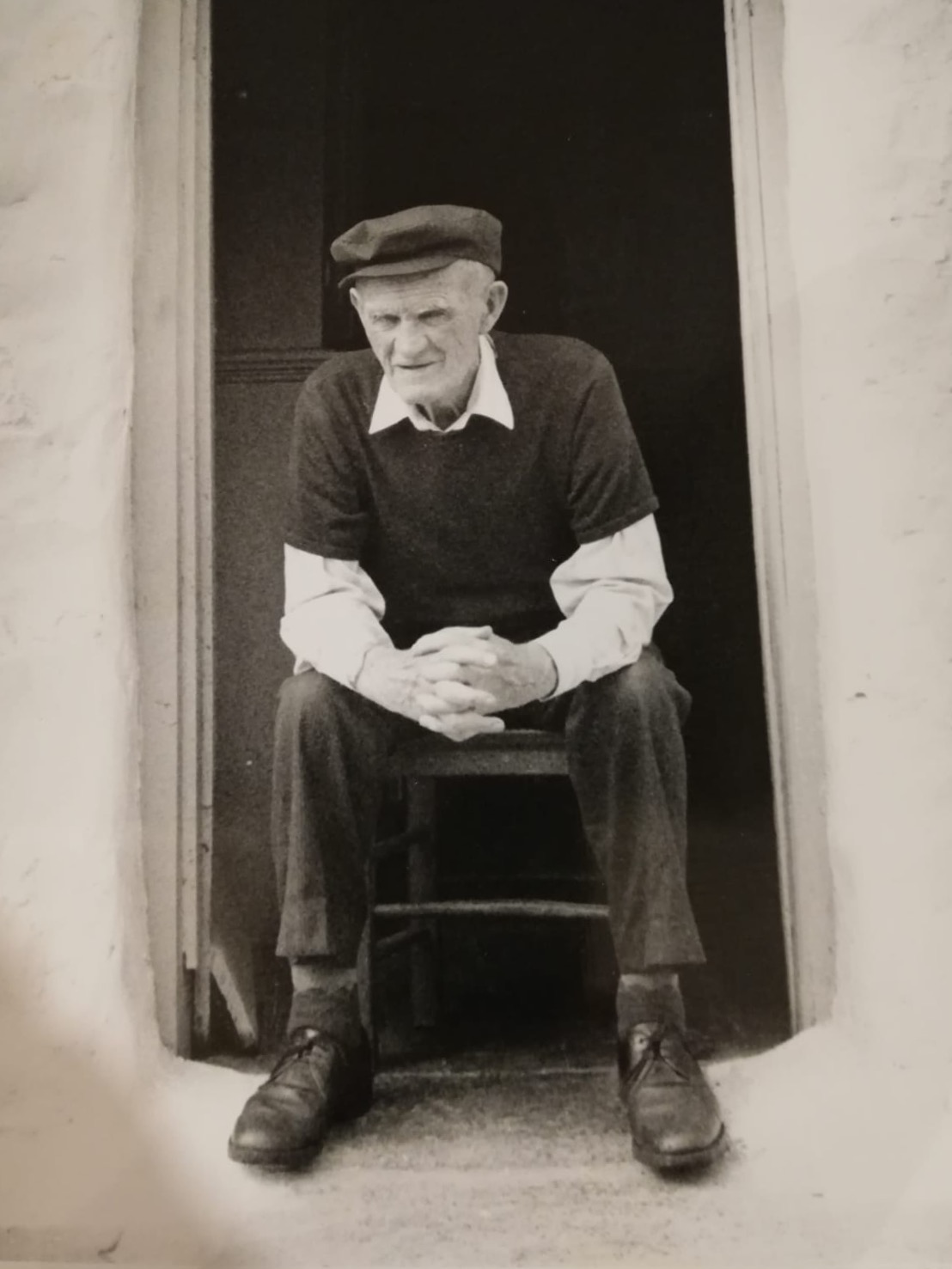 Peter McGrath R.I.P of Market St. Listowel
Photo; Tom Fitzgerald
<<<<<<<<
North Kerry in Summer 2020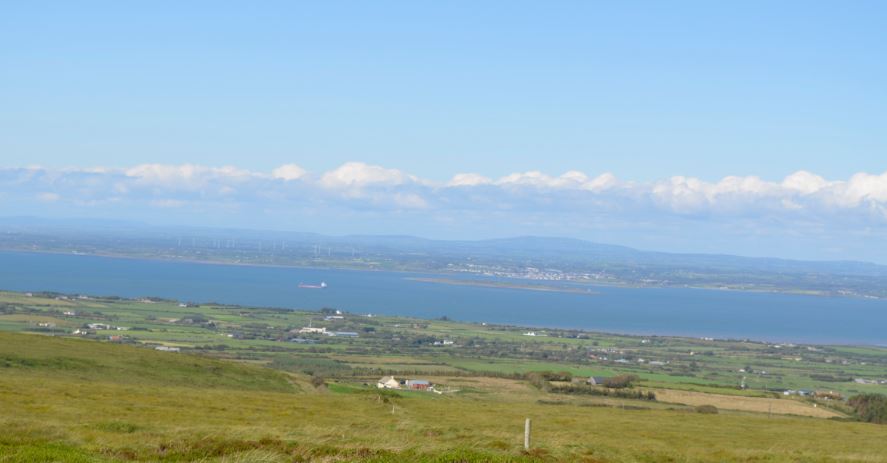 Clare and the River Shannon from Knockanore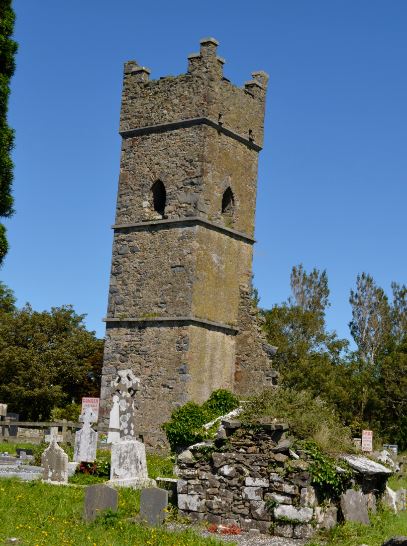 Old Graveyard at Lisselton
<<<<<<<<<
Closing Down in Summer 2020