John Kelliher took these great photographs of the final mass in the convent chapel. When he posted them recently on Facebook they brought back many memories of another era when nuns and convents were part of everyday life in Ireland. Alas, no more.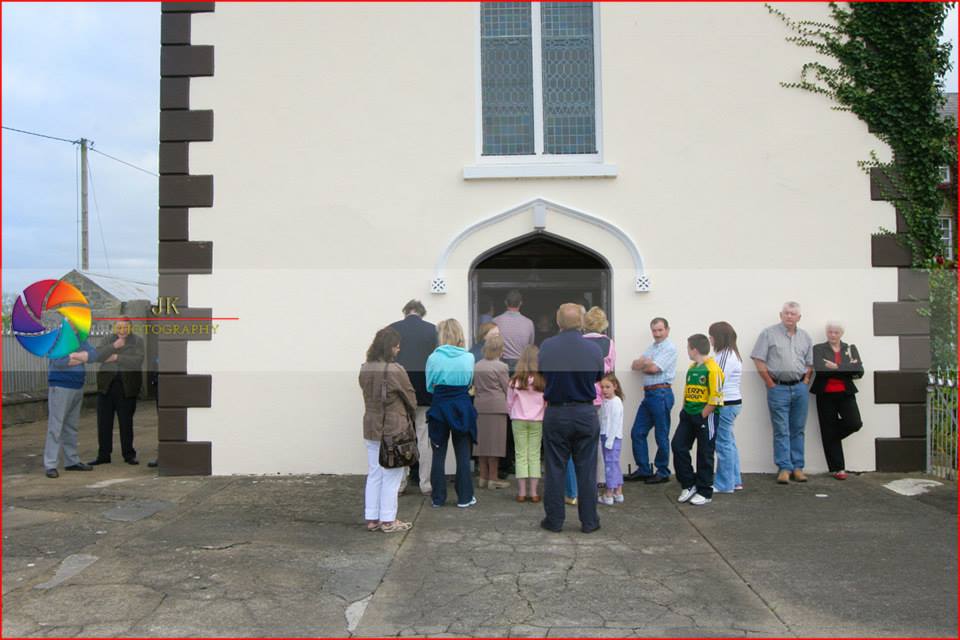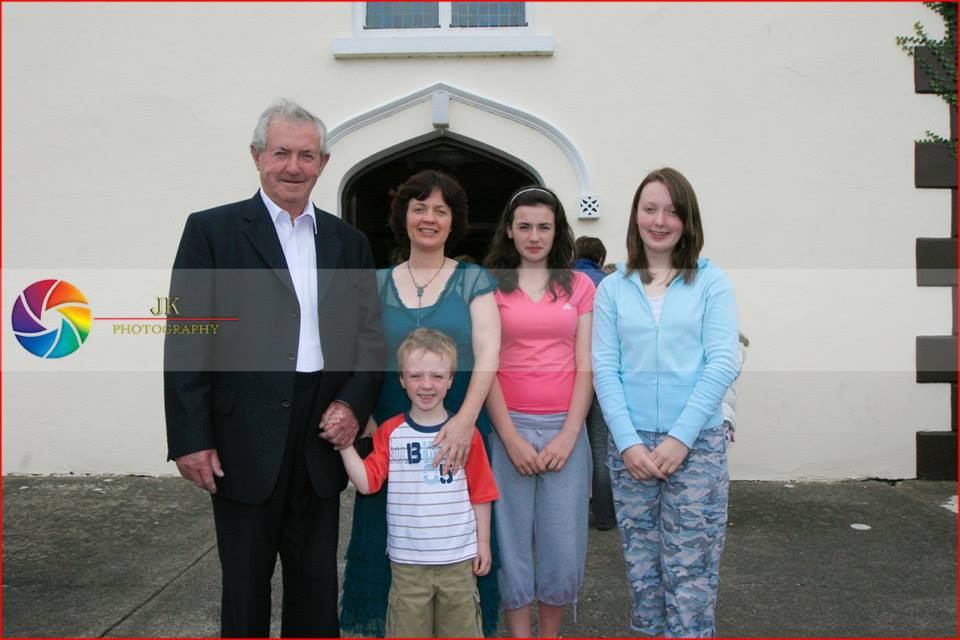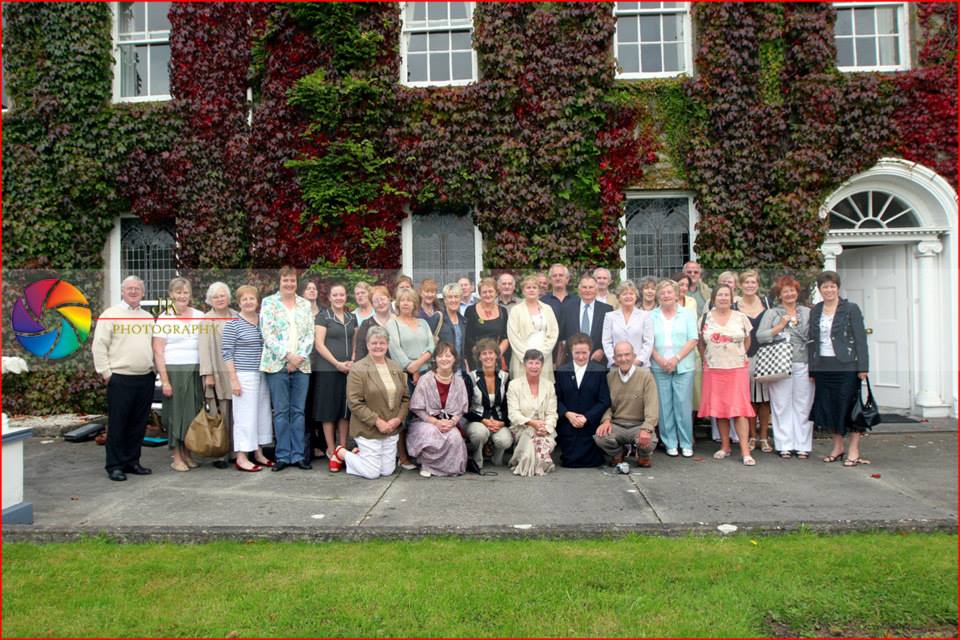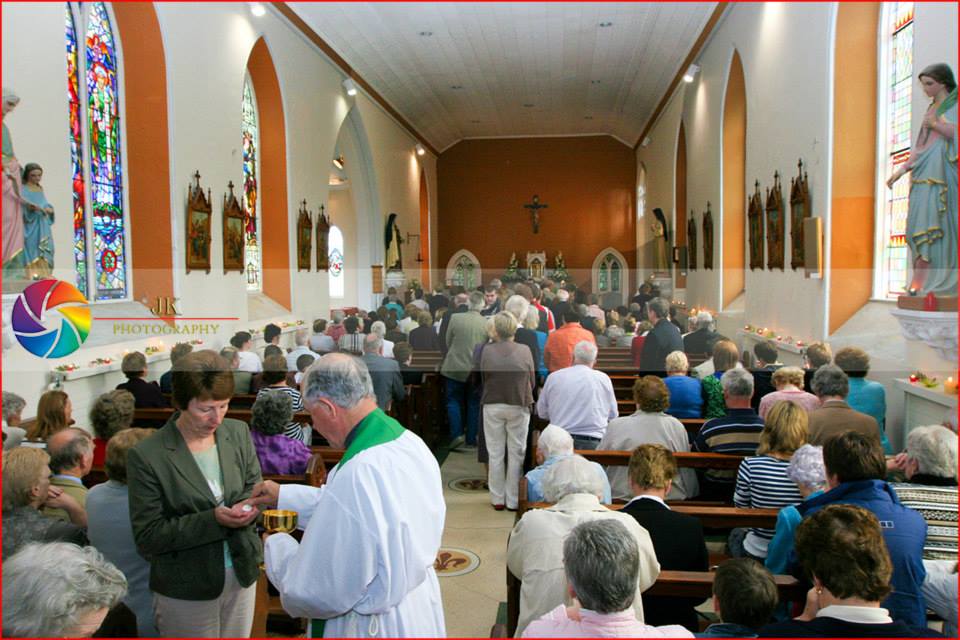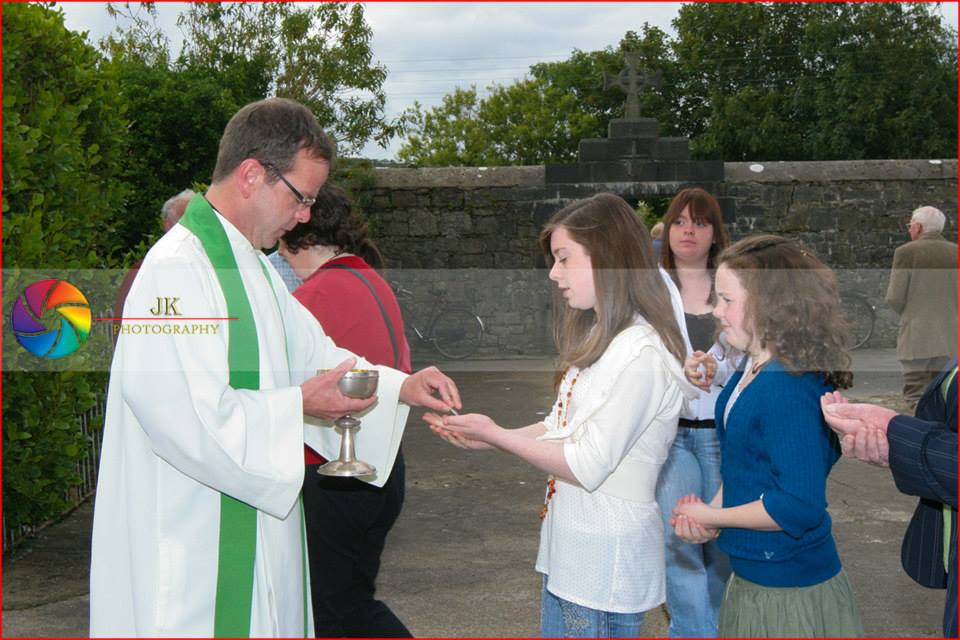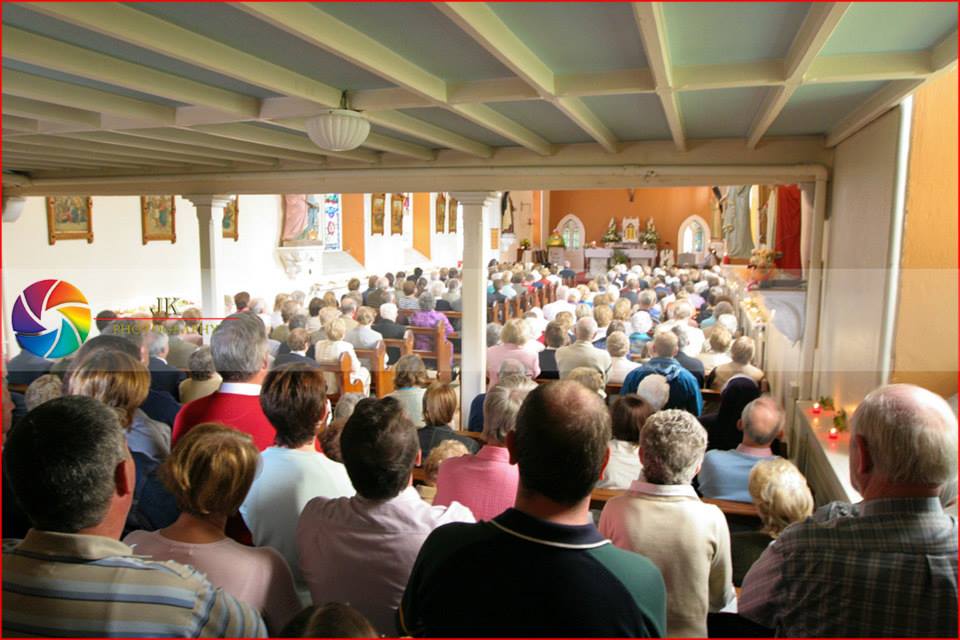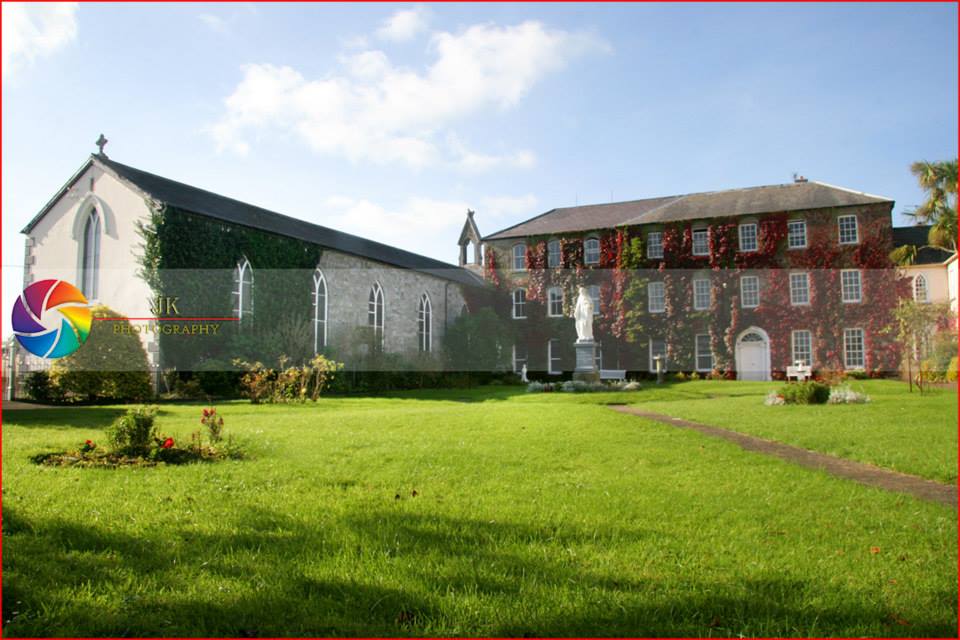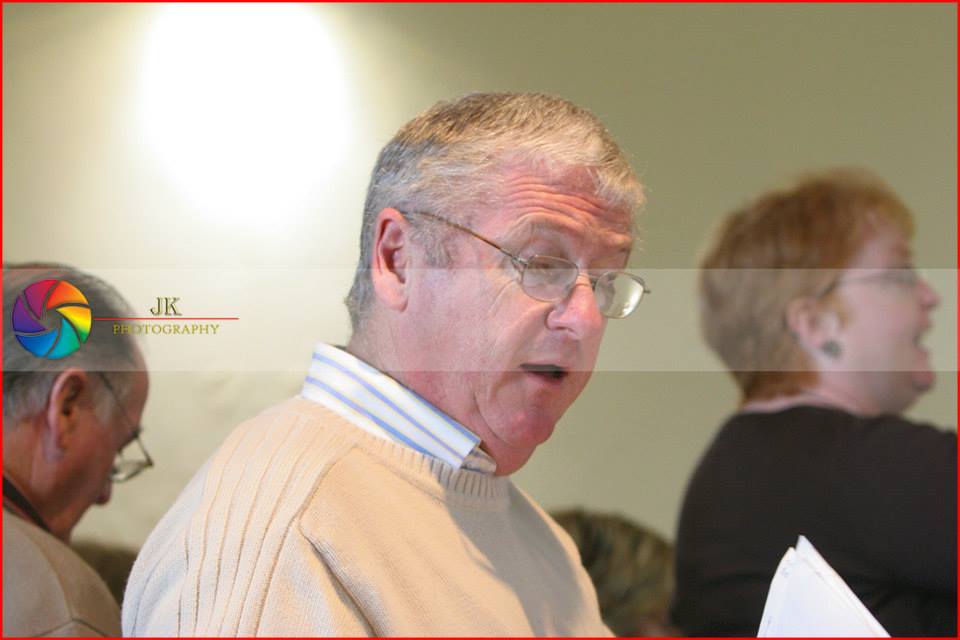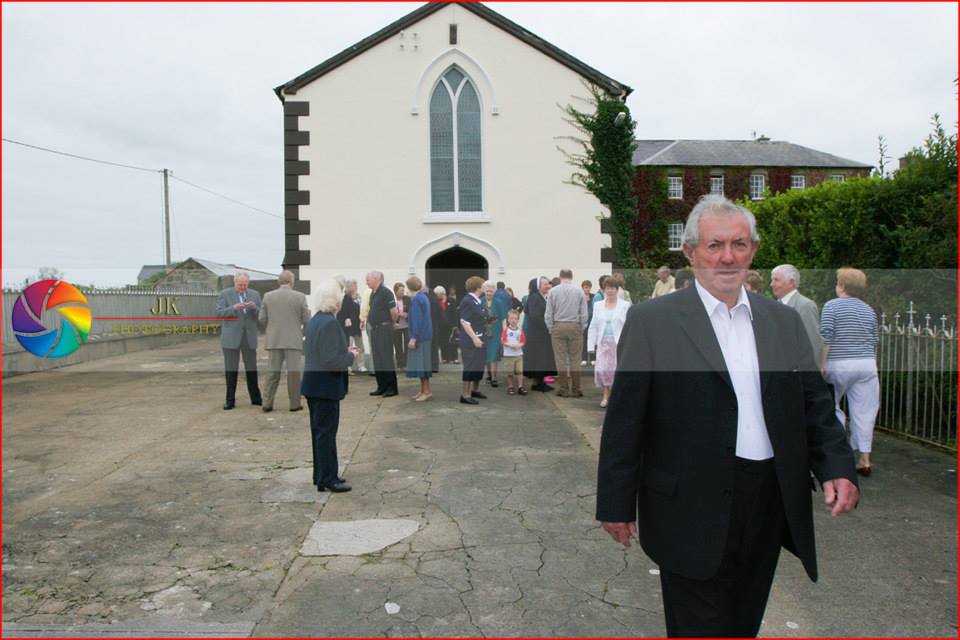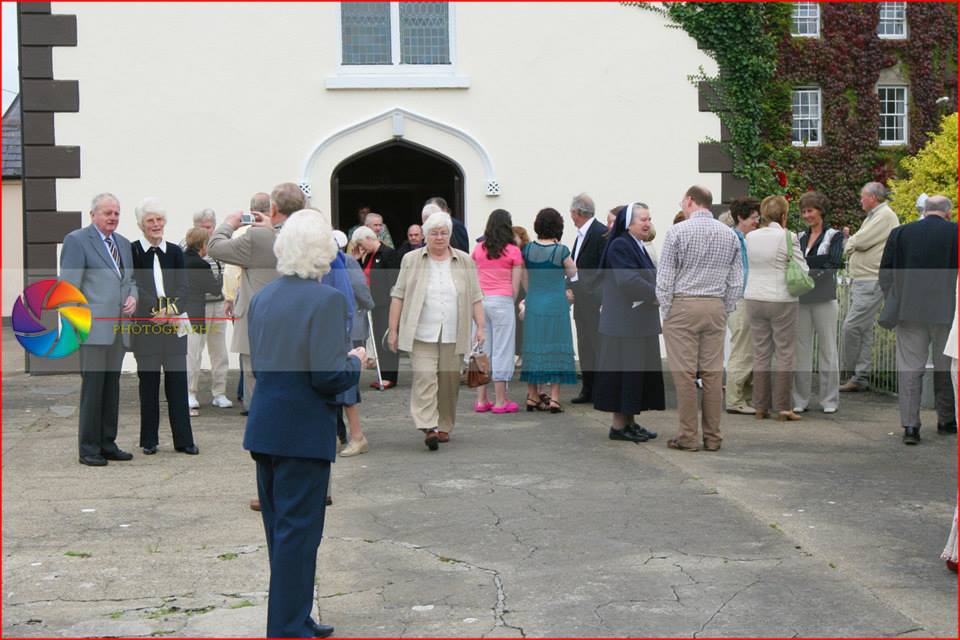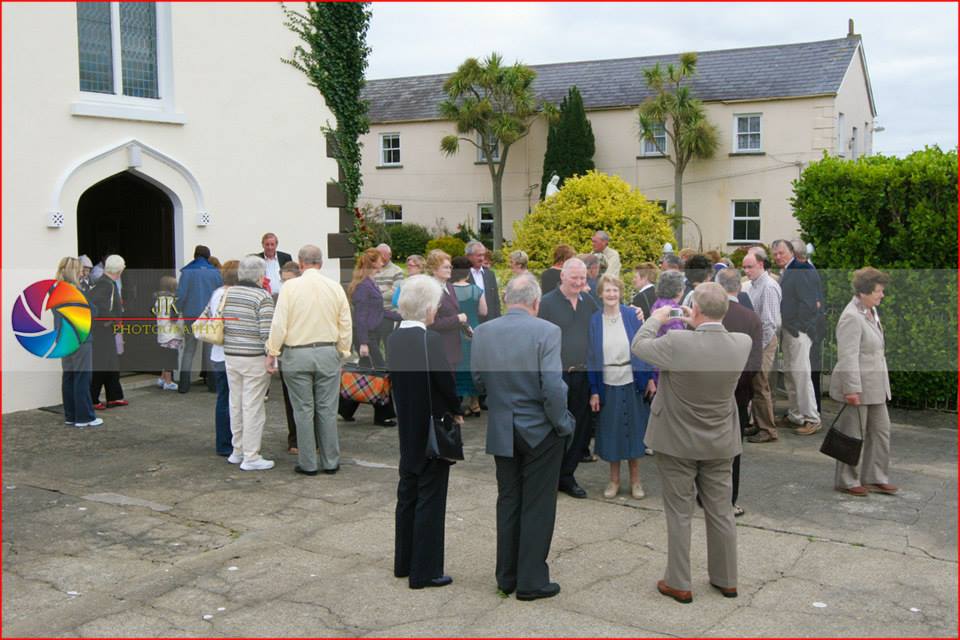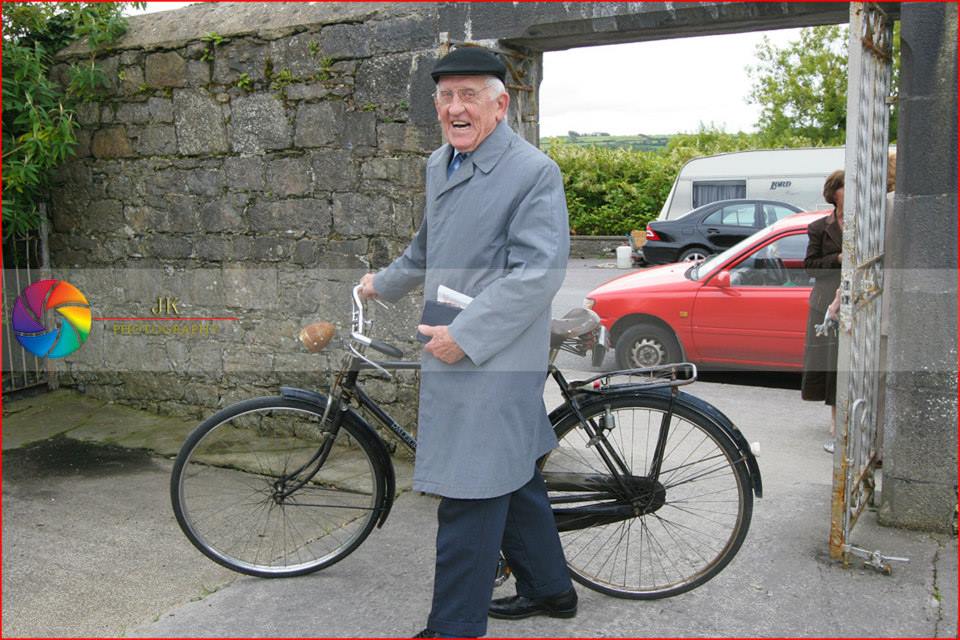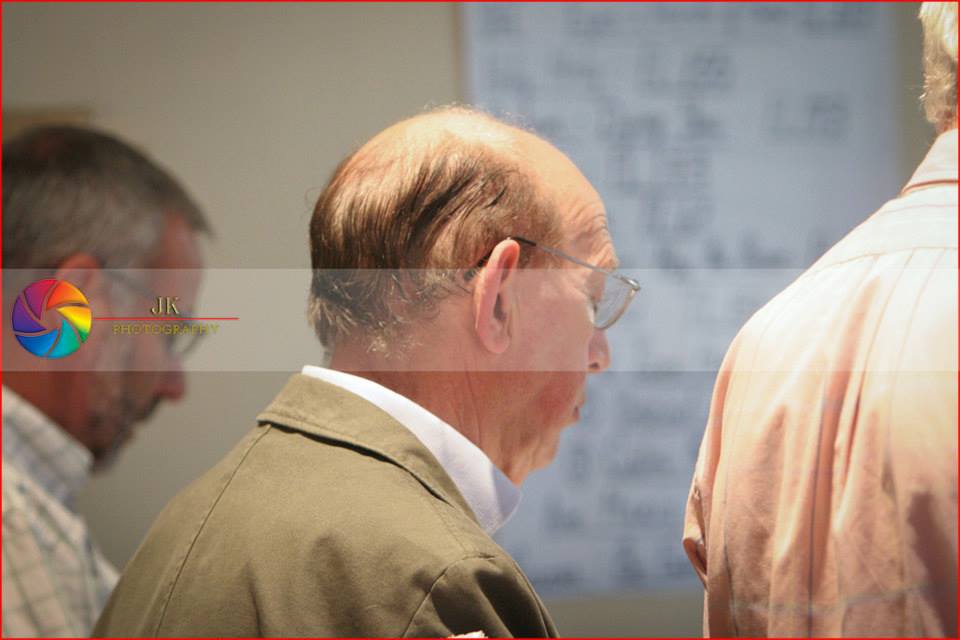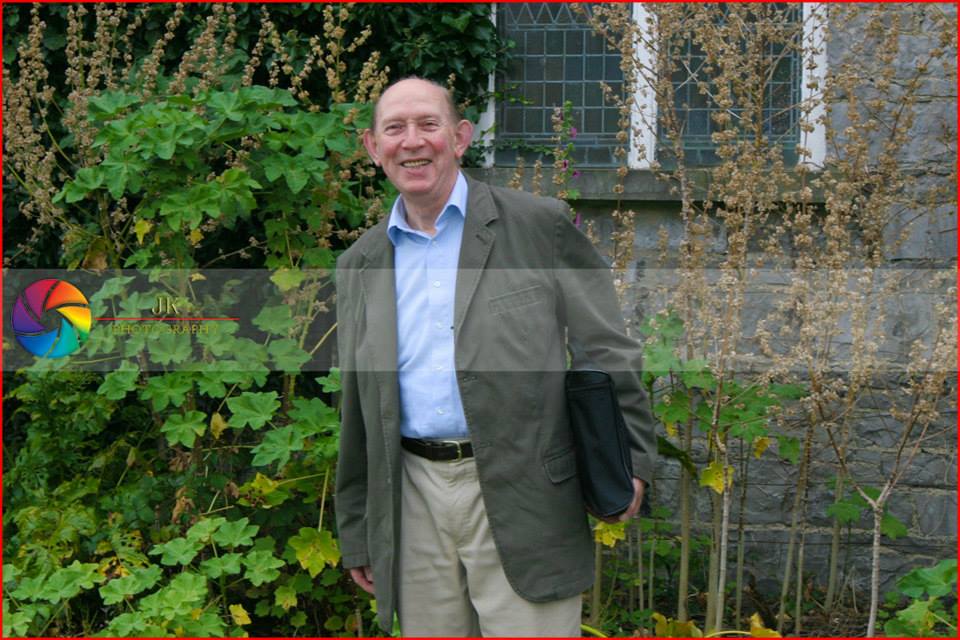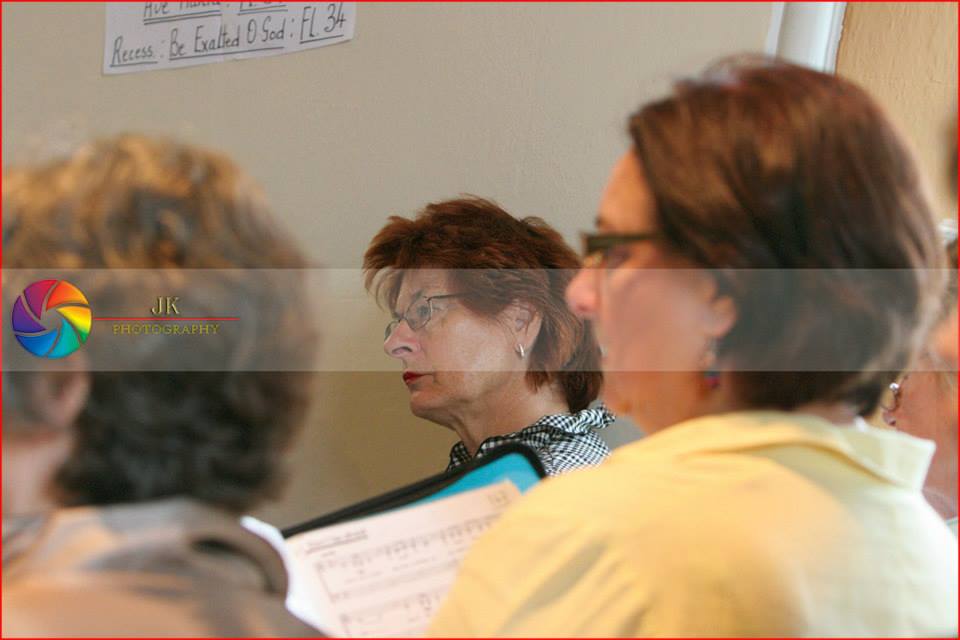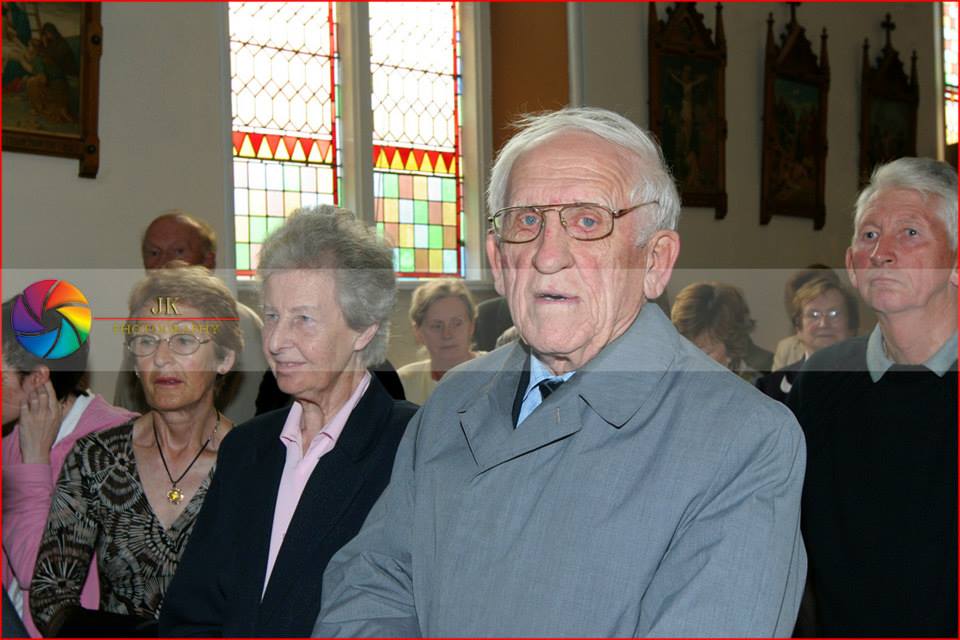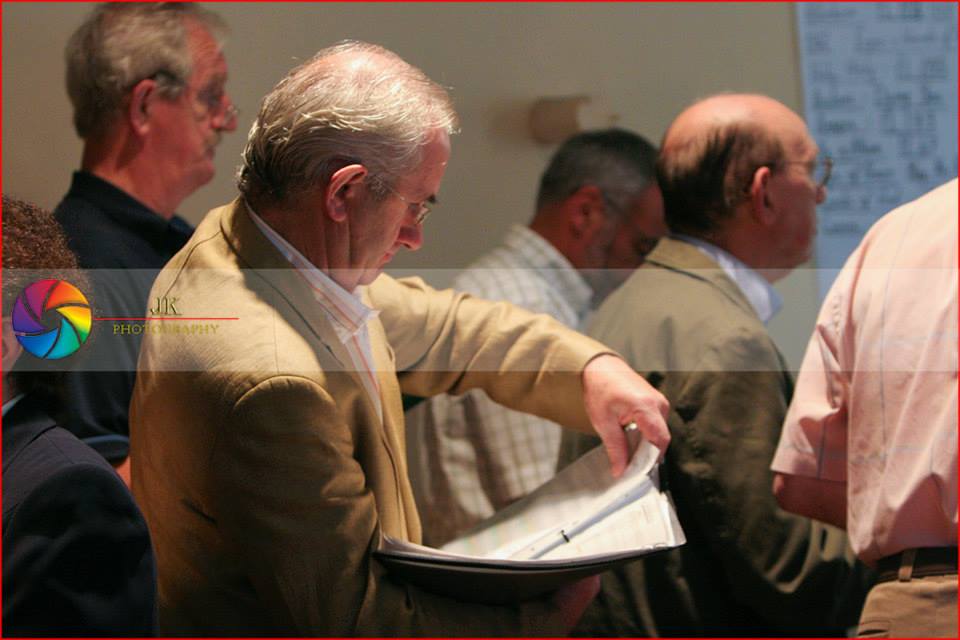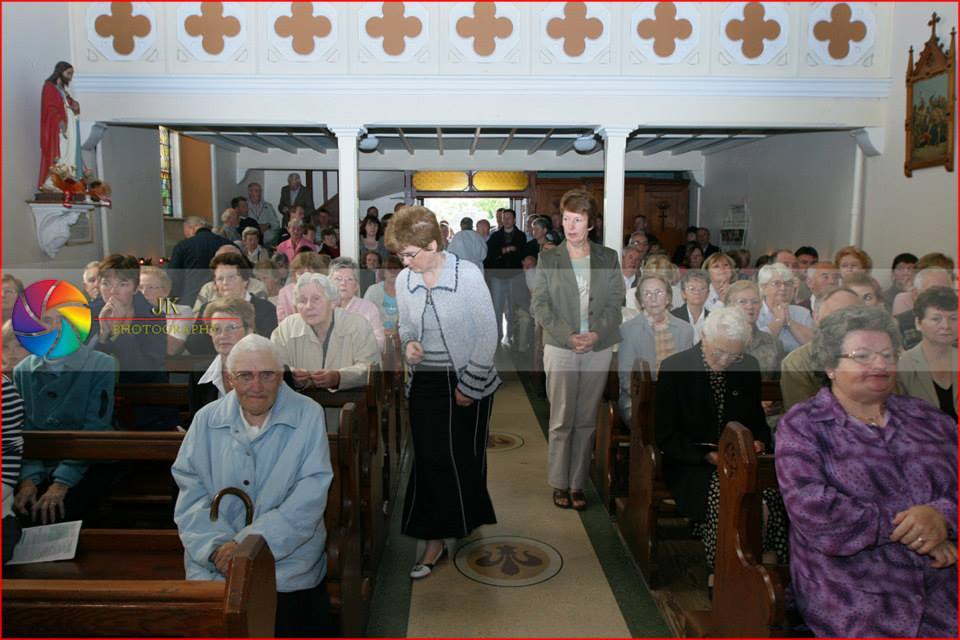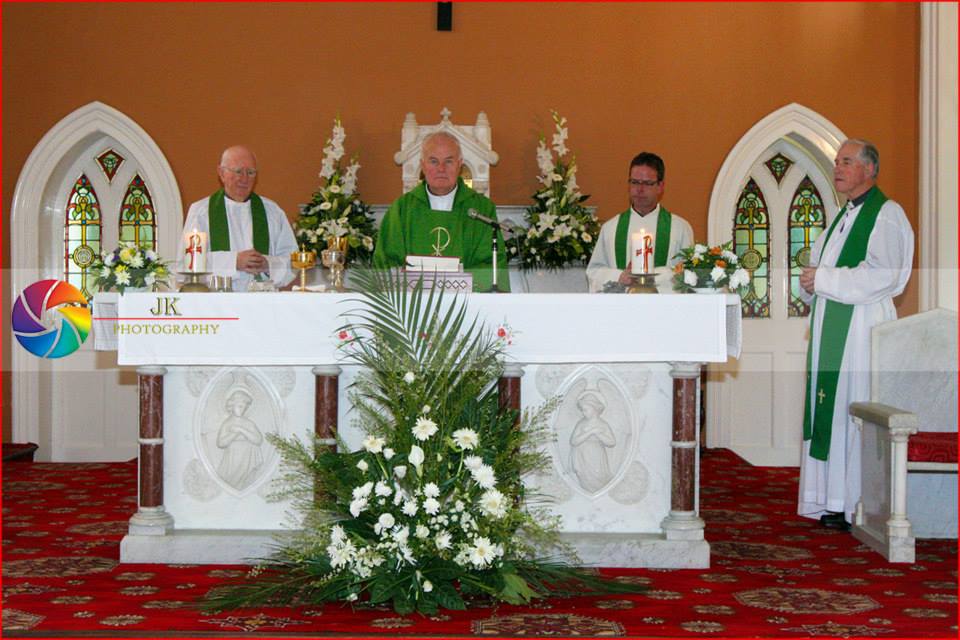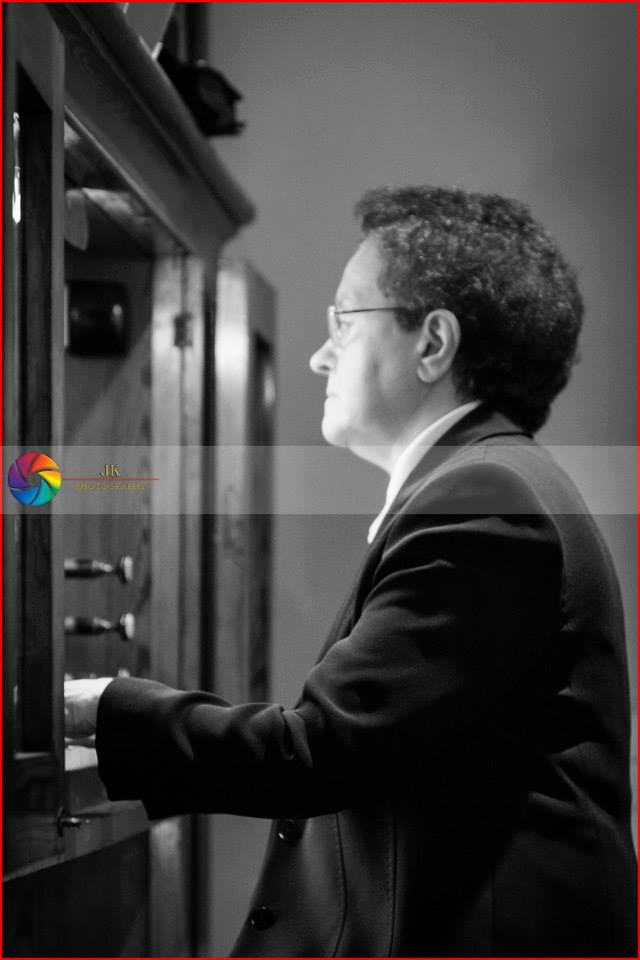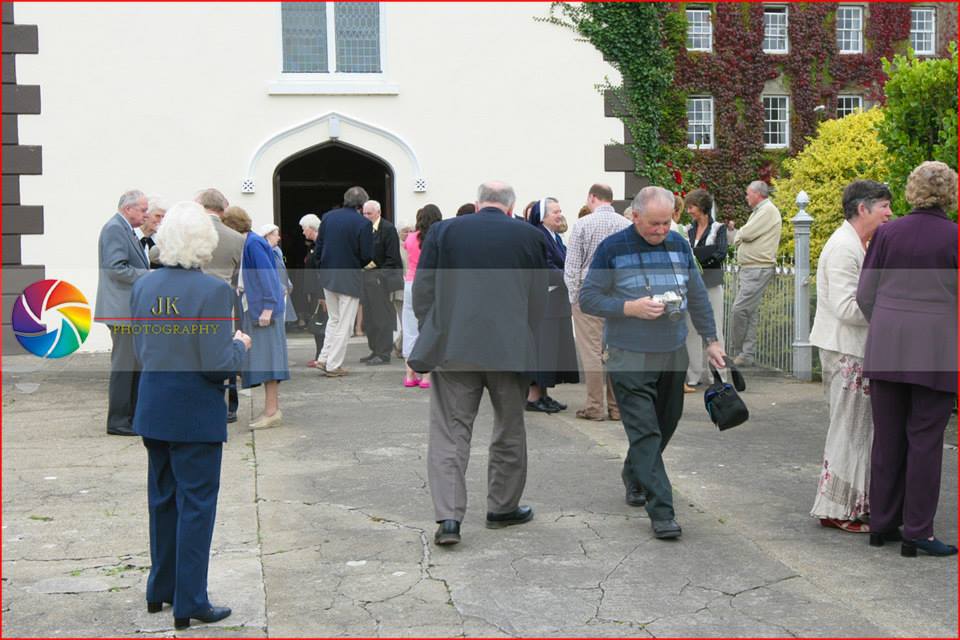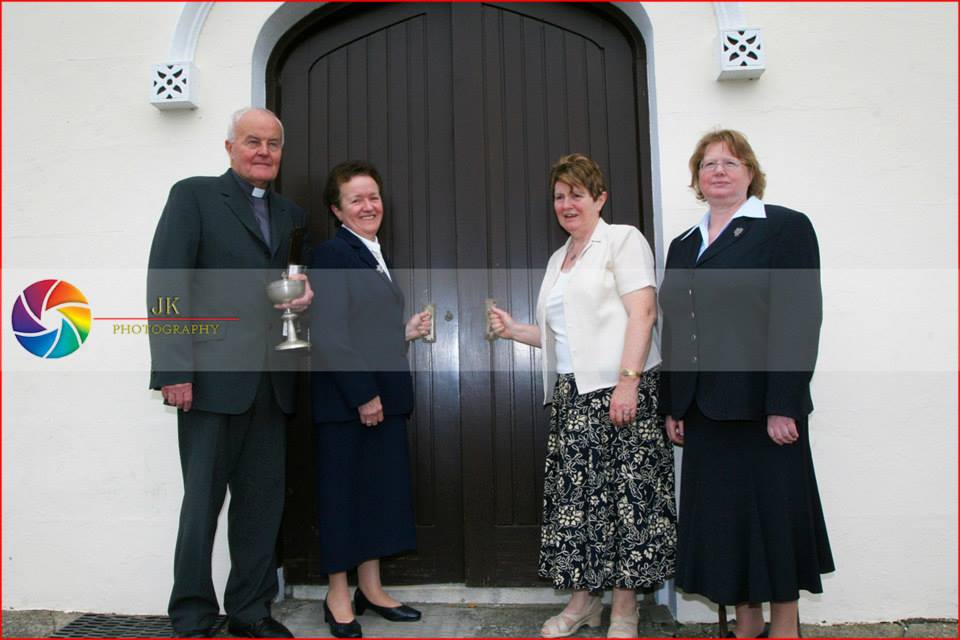 <<<<<<<
Photobombing giraffe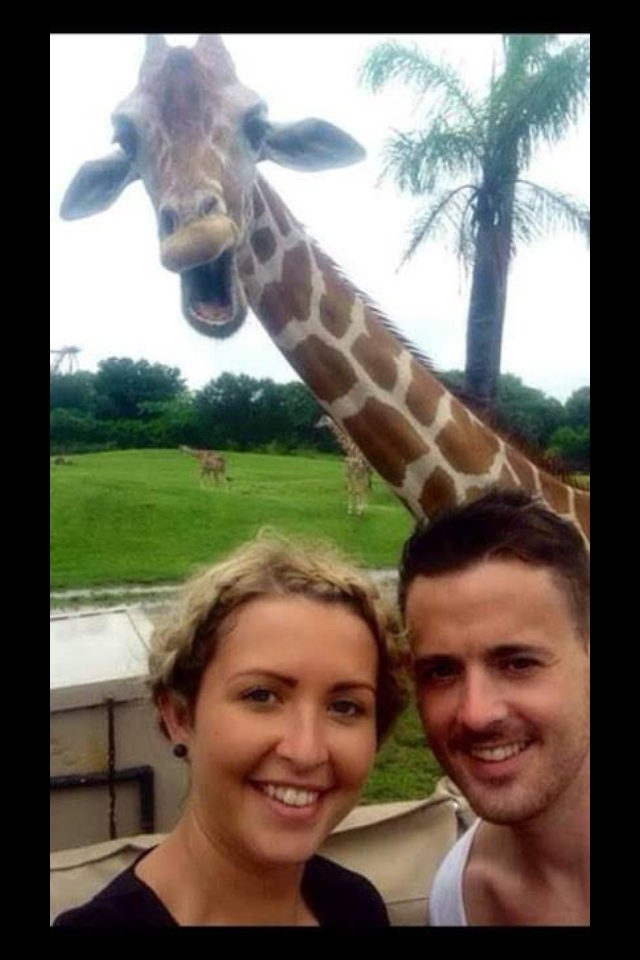 Joe.ie got this great photo from a Dublin couple whose photo was photo bombed by a fellow with a hard neck.
<<<<<<


Ballyduff O'Donoghues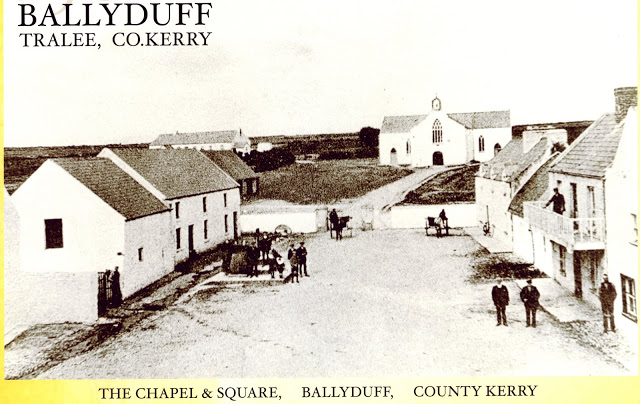 If you have Ballyduff O'Donoghues on your family tree this is a great blog to follow:
<<<<<<<


On the street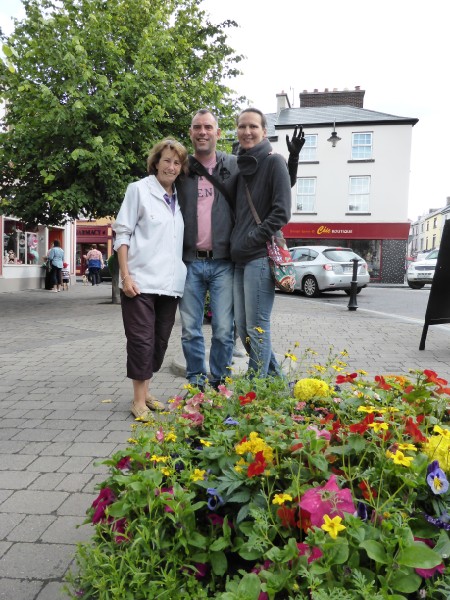 I met Mary Sobieralski in Main Street with her German visitors, her son, Mark and his girlfriend, Sabrina
<<<<<<<
Something to Look Forward To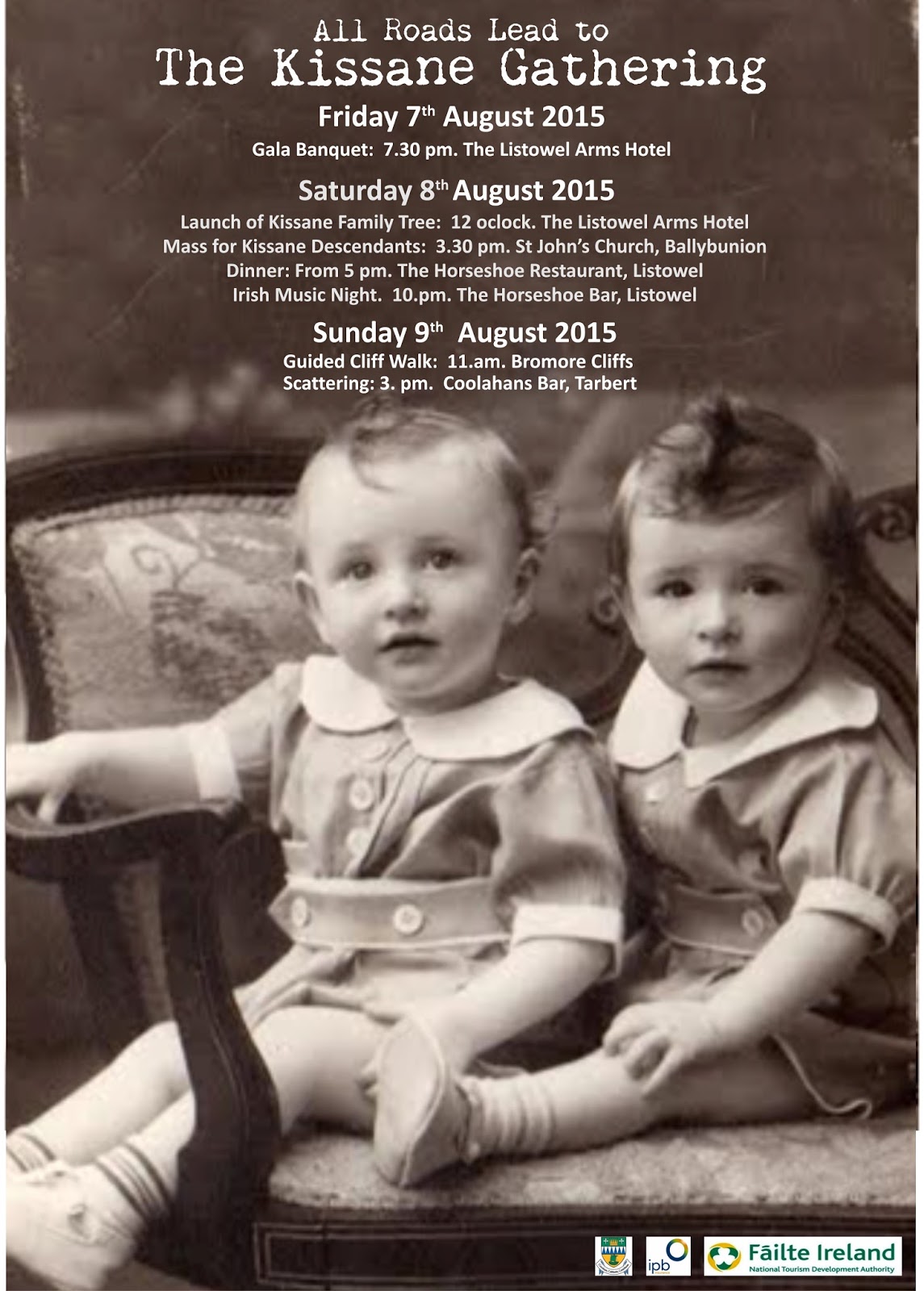 The Kissane Gathering weekend is planned for 7th, 8th and 9th August. Jerry Behan who is a Kissane descendant is opening a new gallery at the Horseshoe in time for the event. A Photographic Exhibition of Black and White Kissane photographs will be displayed in the Gallery the week leading up to and including the Gathering weekend. This exhibition is being prepared by Eamon O'Murchú formally from Listowel. Eamon's mother was a Kissane. Some of these photographs are from as far back as the 1880's. The Launch of the Photographic Exhibition will be the weekend before the Gathering.
Everyone is welcome to walk in and view the photographs as the Gallery will be open everyday from 12 o'clock.
<<<<<<<


That Match!


Great match, shame about the result. John Kelliher was there and he got some great photos. Here are just a few. View the rest on his page by following the link above.