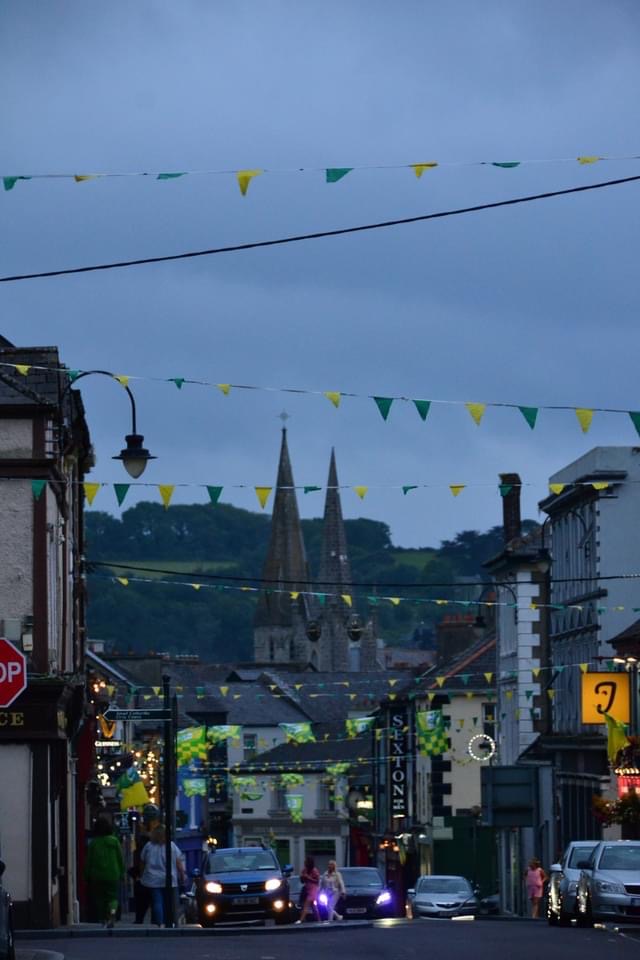 The sun has not set on the celebrations just yet.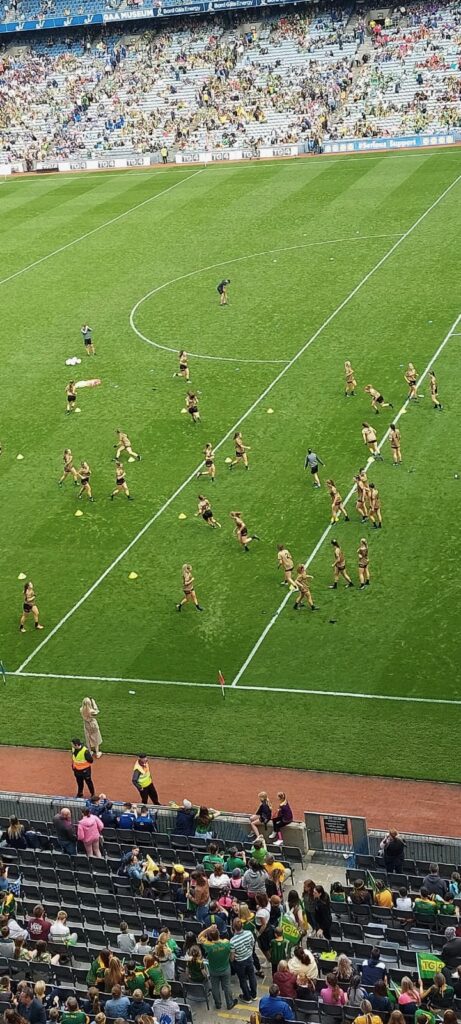 The Kerry ladies put up a gallant fight against a superb Meath team.
Beidh lá eile ag an bPaorach.
<<<<<<<<<<<<
Some of the Kerry Team Support in Listowel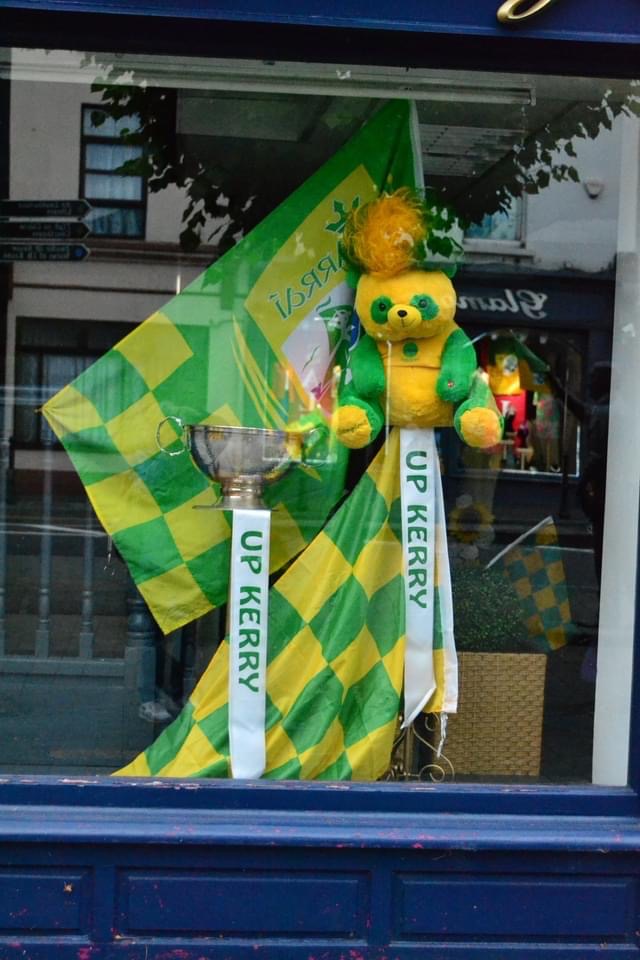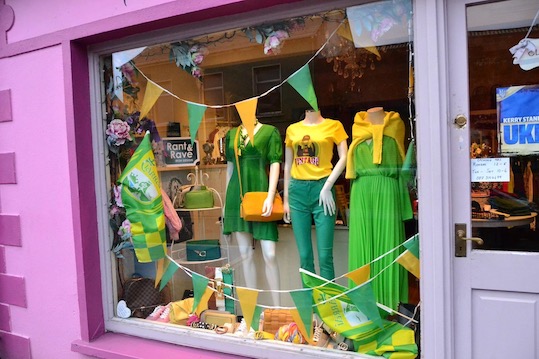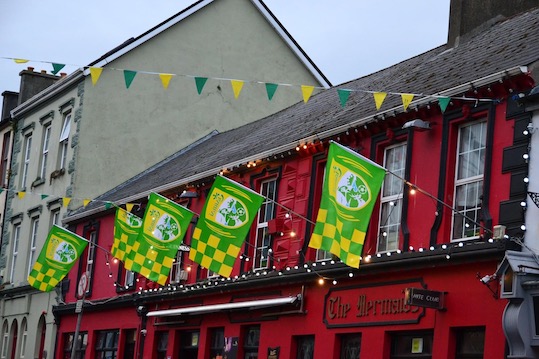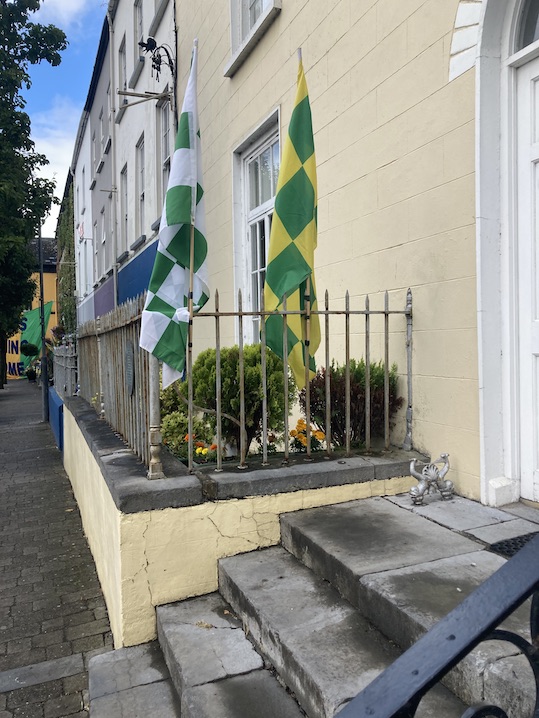 When neighbouring counties win both the hurling and football, there are bound to be some very happy Listowel households.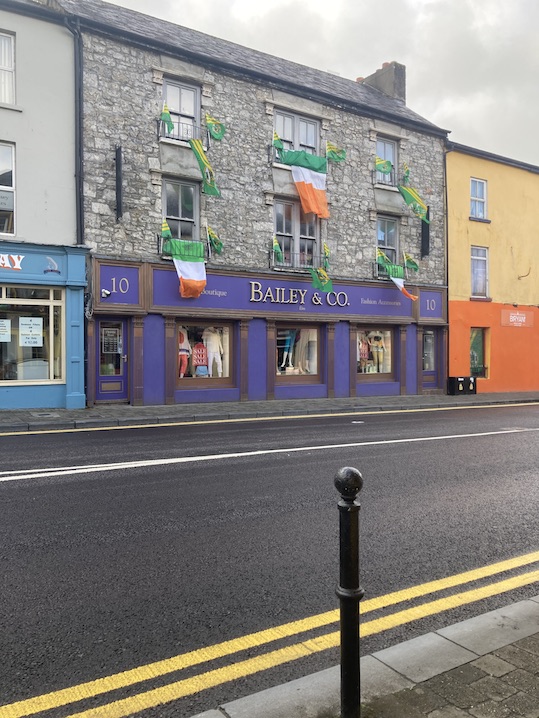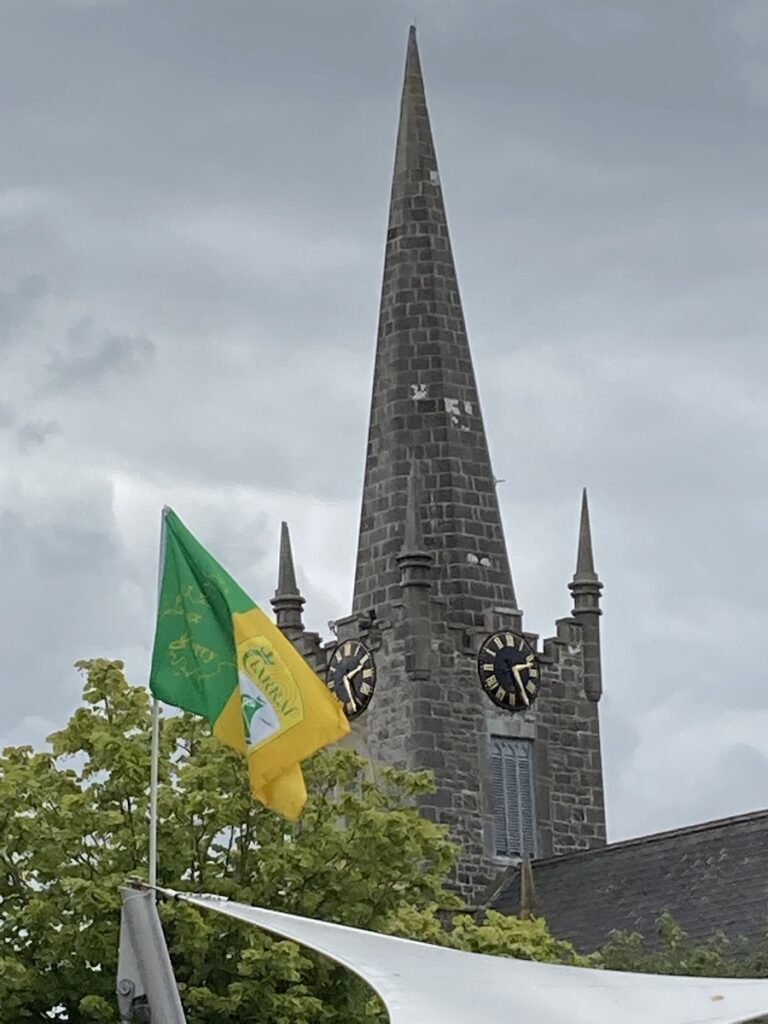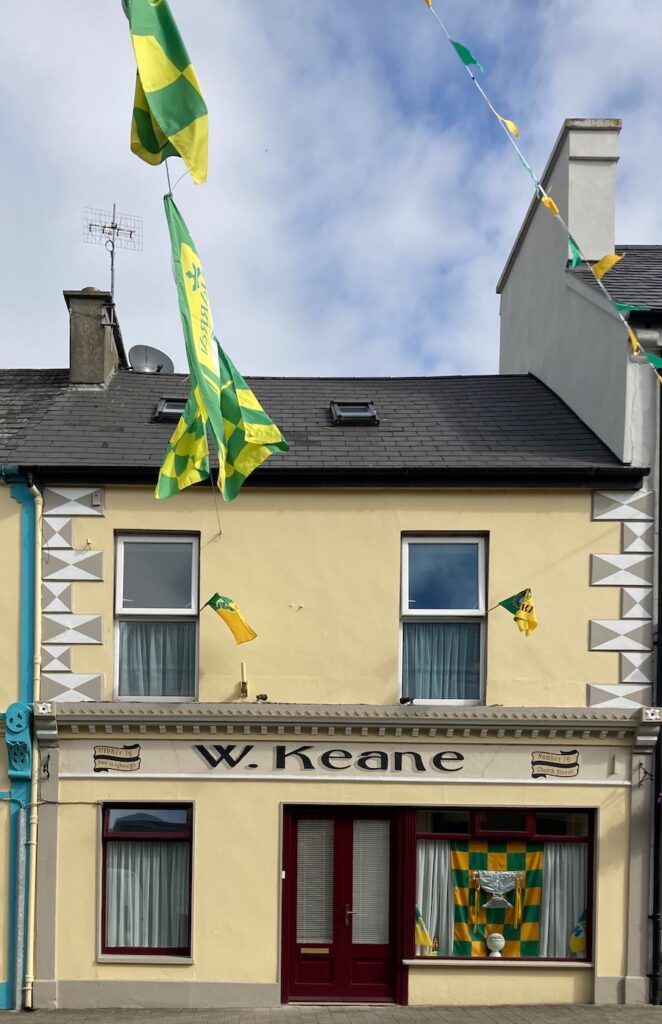 Ballybunion showing its support in typical Ballybunion fashion.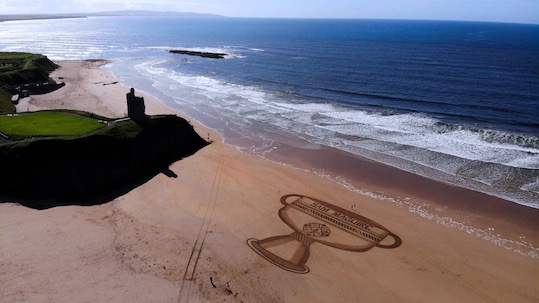 <<<<<<<<<<<<<<
Ballybunion 2022
Tommy Martin of The Irish Examiner holidayed in Ballybunion this year.
Here is how he opened his article on his experience.
For Sean O'Shea's moment of square-jawed heroism NOT to be the prelude to Kerry's ultimate deliverance just doesn't seem to make any narrative sense. It would be stupidly anti-climactic. To north Kerry, in the space between two All-Ireland finals.
Your correspondent finds himself on his annual pilgrimage to Ballybunion this week, the seaside resort town which remains oblivious to global meltdown. While Europe burns, Ballybunion warily slips off its kagoule, not liking the look of those clouds one bit. "Some heatwave!" is the sardonic comment of choice, as two days of hazy pleasantness gave way to temperatures soaring into the mid-teens.
<<<<<<<<<<<<<
A Meadow Walk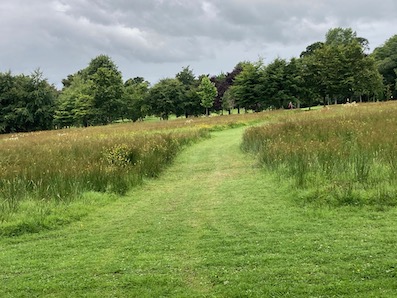 When the gardeners of the local council mow the grass in the town park they leave it tall for the birds, insects and bees and they cut paths through the grass for us to walk and enjoy. A great Idea!
<<<<<<<<<<<
Lest we Forget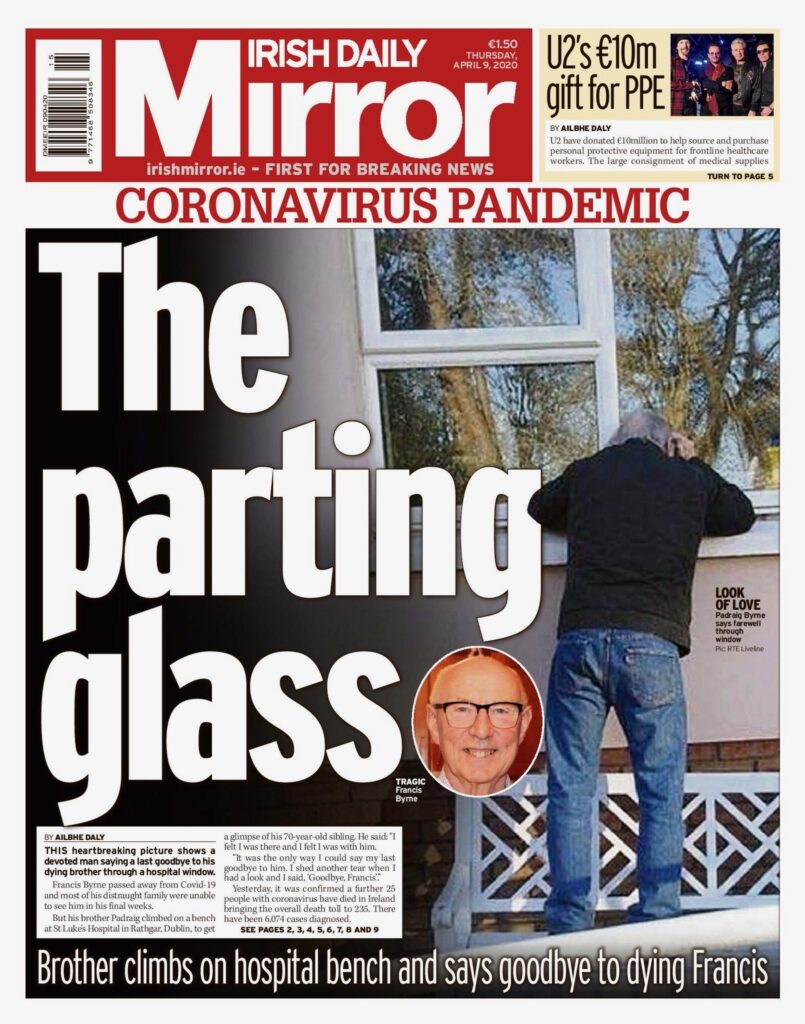 This award winning front page will forever be the image of the worst of Covid 19 restrictions. Now that we are at the other side of that awfulness we should spare a thought and a prayer for people scarred forever.
This poem is for them.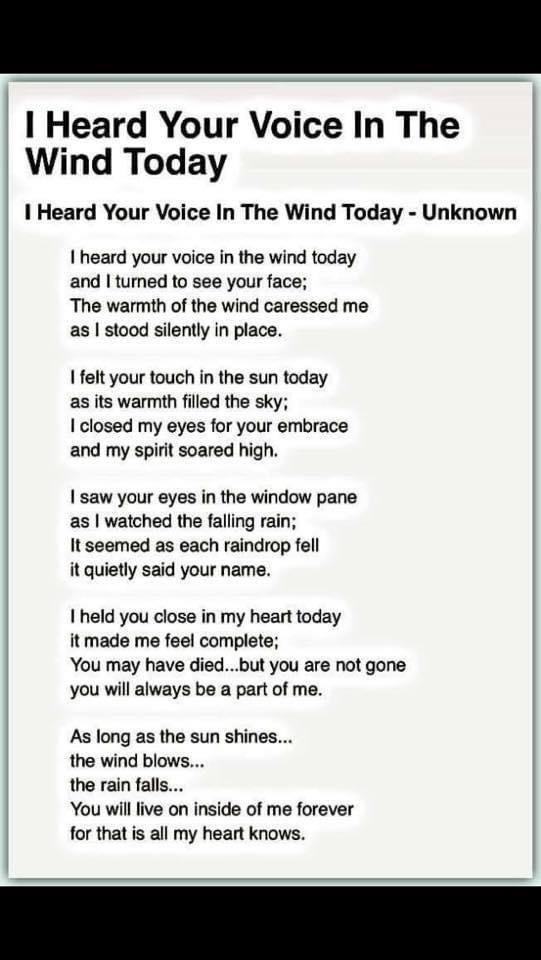 <<<<<<<<<<