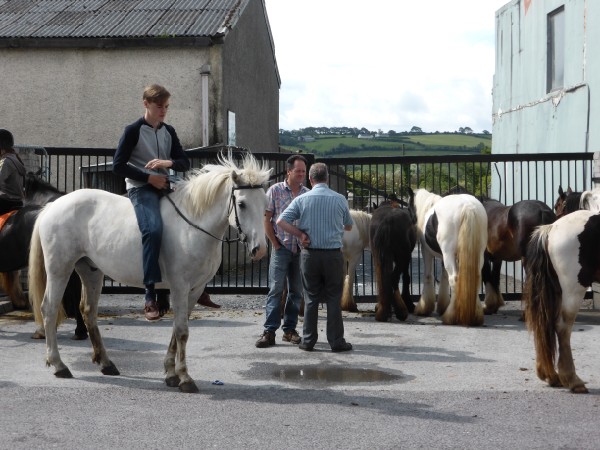 There were horses of all shapes and sizes on Market Street on July 2 2015.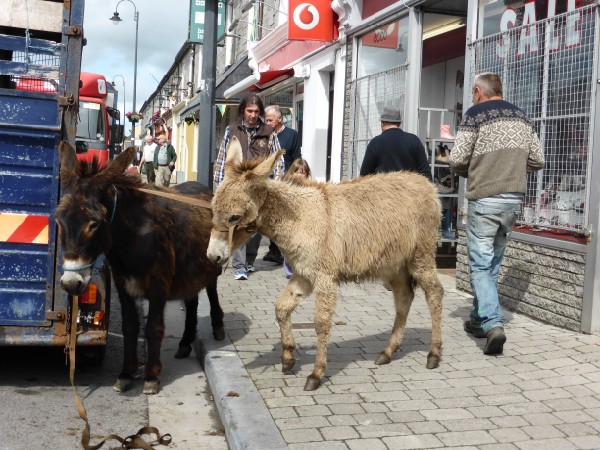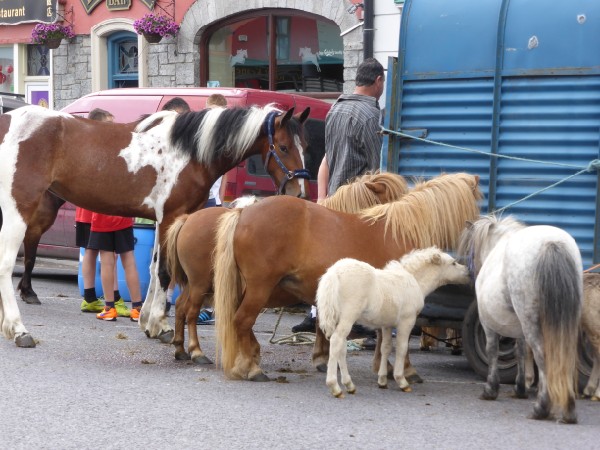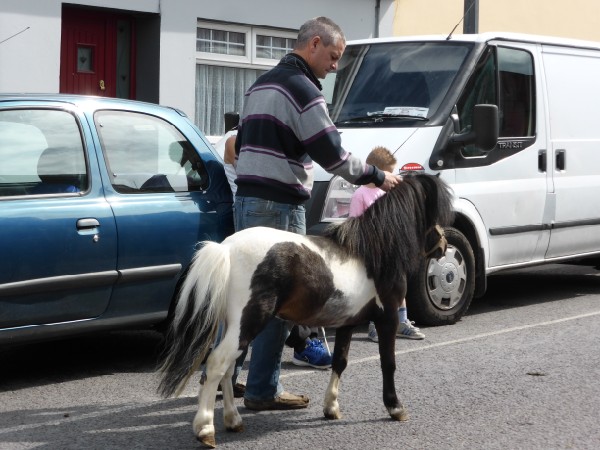 There was plenty of horse trading too. Business was brisk.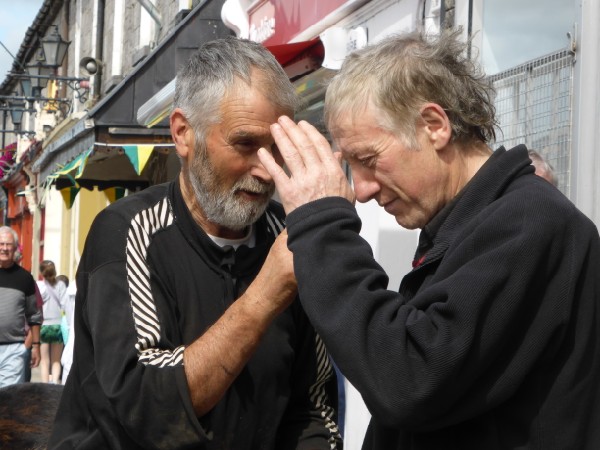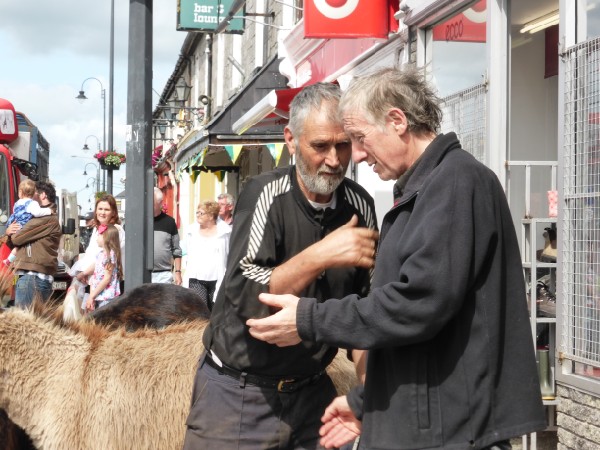 These two men were friends by the time they struck the deal.
<<<<<<
Shoe the donkey?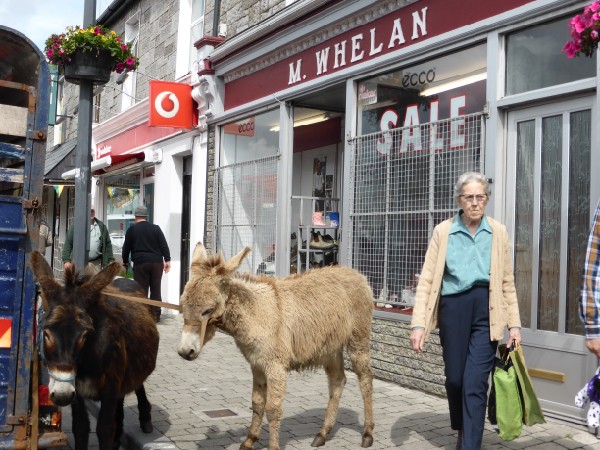 <<<<<
On the Street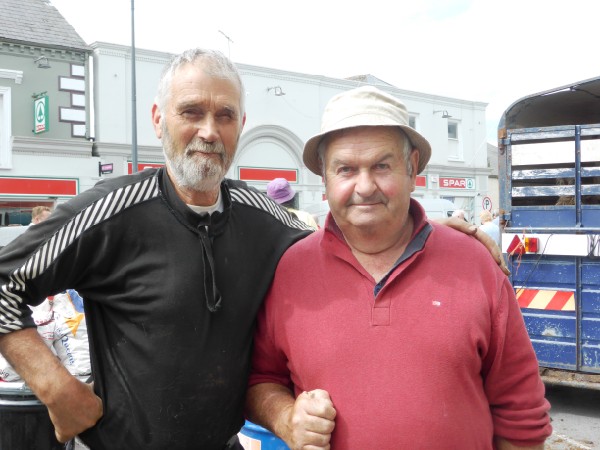 These two claimed to be brothers in law but they told me so many lies I do't know if this is another one.
<<<<<<


New Craft venture in Castlegregory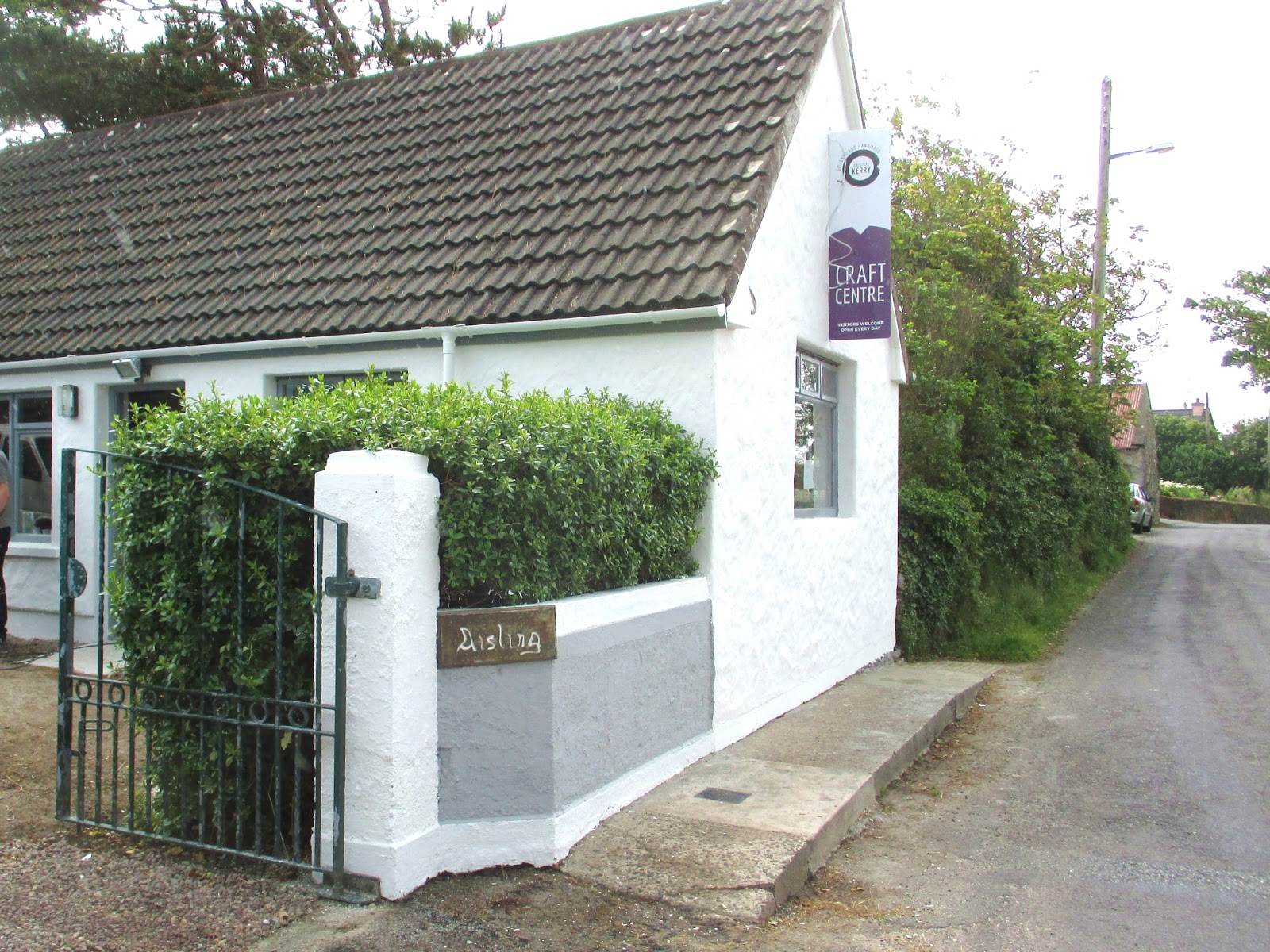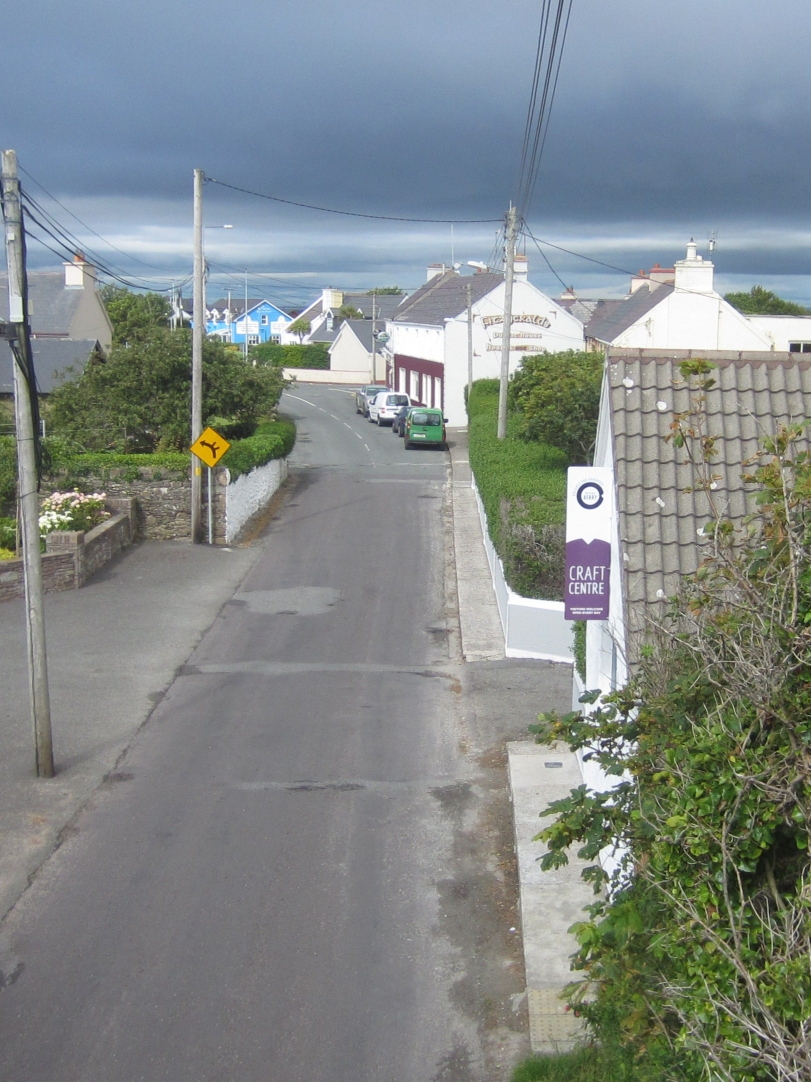 We are used to Original Kerry shops popping up at festivals around the county. They have now set up a more permanent home in Castlegoroy.
Crafters in this Aisling Craft Centre are full time artists. There is a great variety of hand made products available here. Well worth a visit.
Two North Kerry crafters whose work is available here are Karen Pleass and Donnchadha O'Connor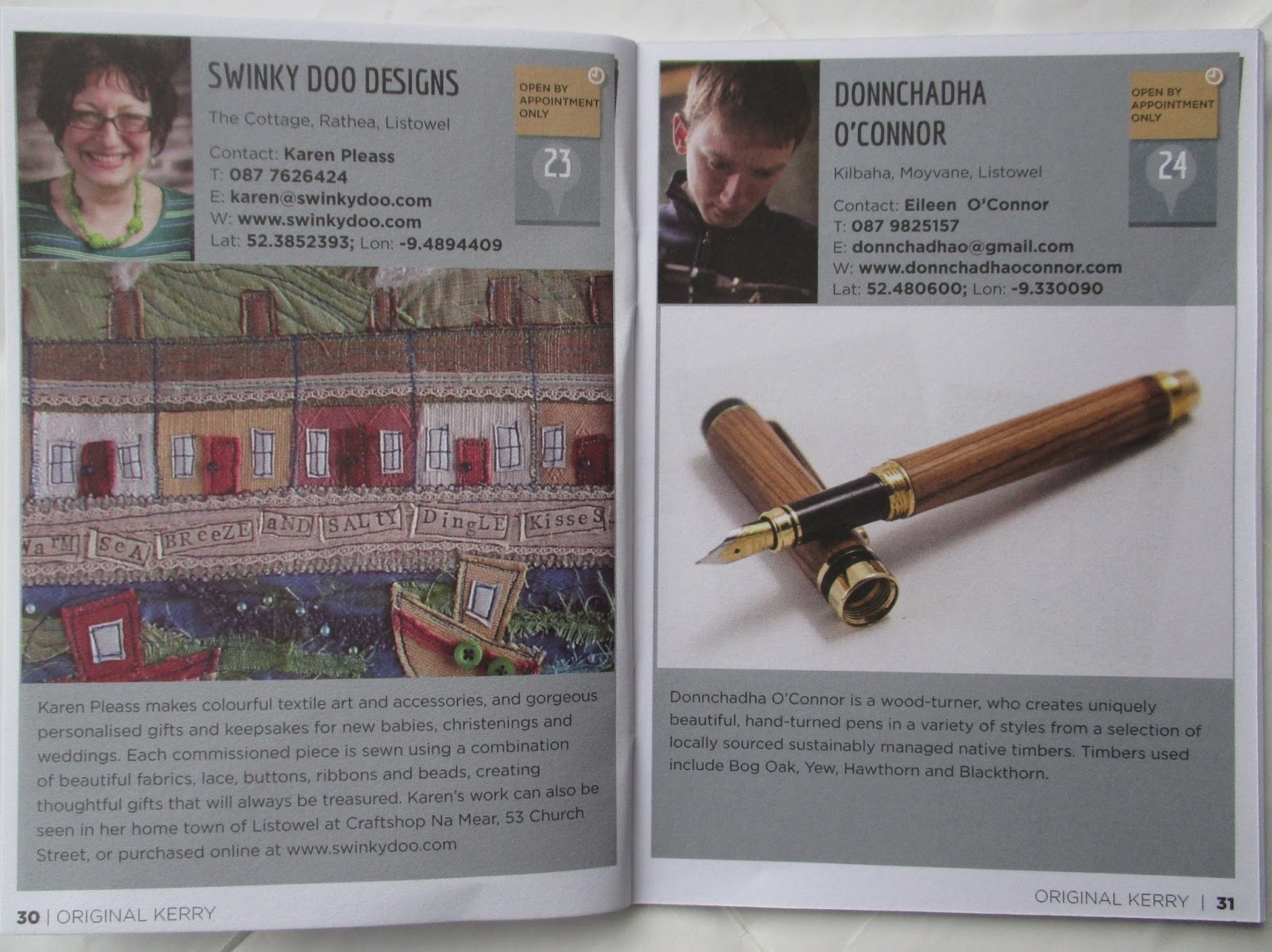 Thank you to Jos, of Kite Pictures for the photos.




<<<<<<
When is a queen not a queen and a rooster not a cock?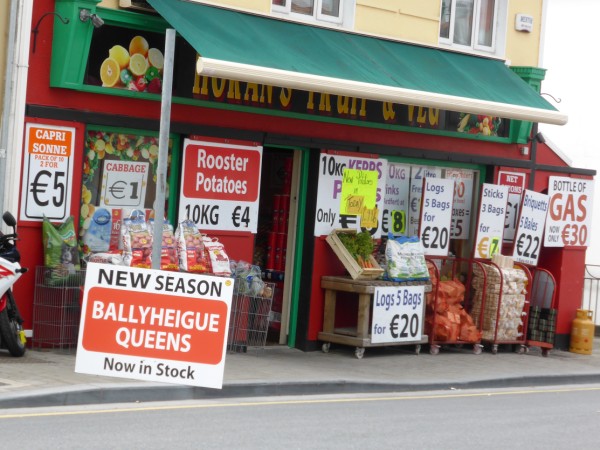 Answer; When its a potato.
<<<<<<<
Here we go again, back down that road again….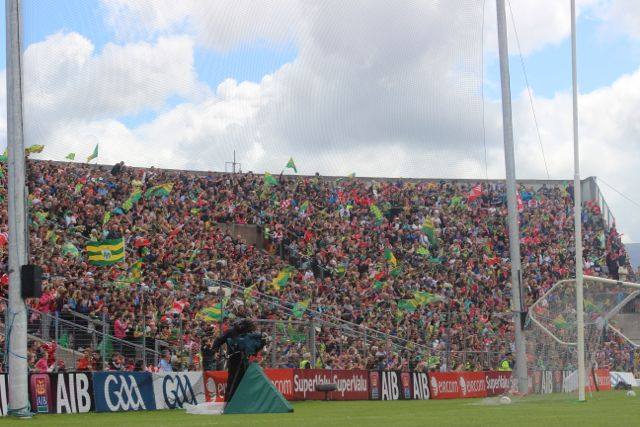 Munster Final 2015 Cork v. Kerry replay Saturday July 11 2015. May the better team win!