Remember this photo!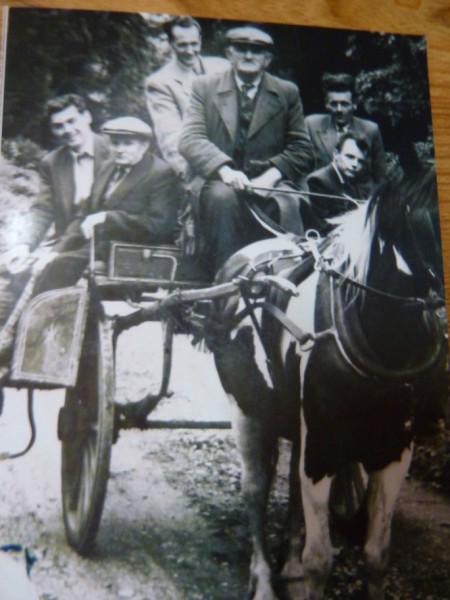 Several people recognized Moss Kelliher. I got the following email from Sharon Monahan
I recognize
this man as Moss Kelliher he is Moss Kelliher Snr son ( lofty's Dad ) , This is
my Uncle and Grandfather both called Moss !!
Keep up the
good work
Regards
Sharon Kelliher Monahan
Another Kelliher source tells us the trip to Killarney was an outing taken while the boys were at home from England where they were working.
>>>>>>>>>
The following photos were shared by Kay O'Leary. They were taken in The Listowel Arms on St. Patrick's Day where young and old had a ball at the NKRO tea dance.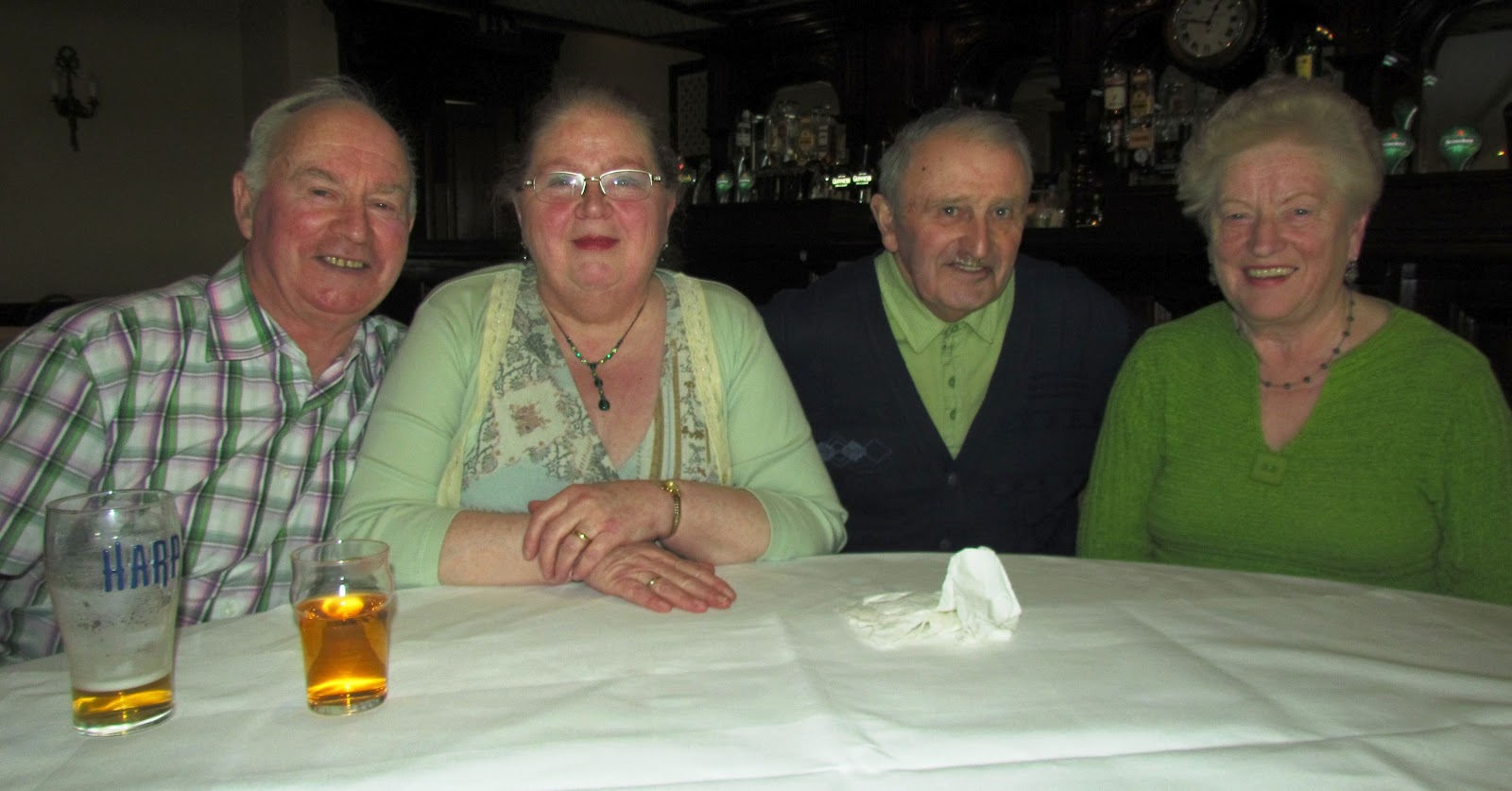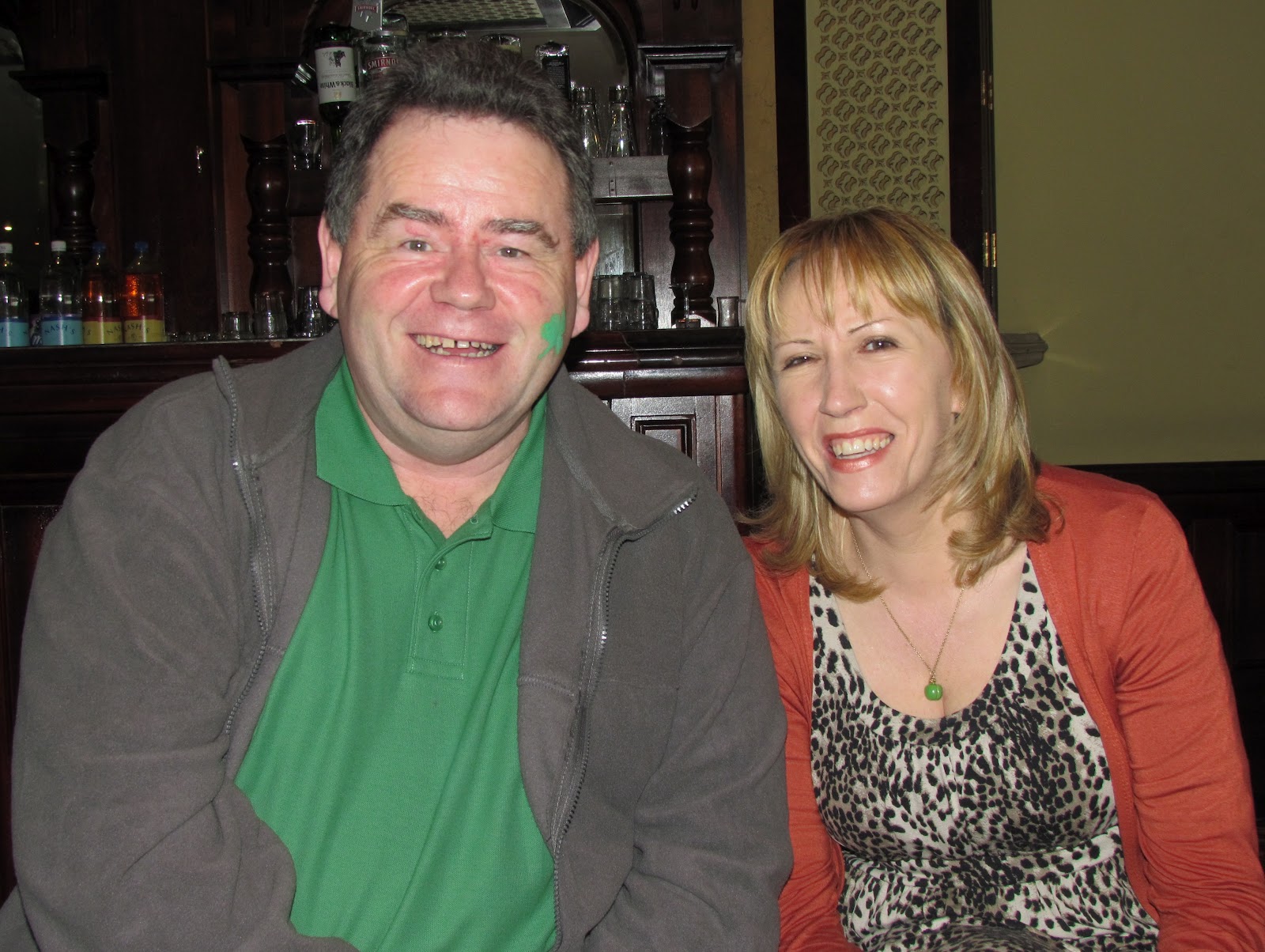 >>>>>>>>
These are photos from John Pierse of Writers' Week 1975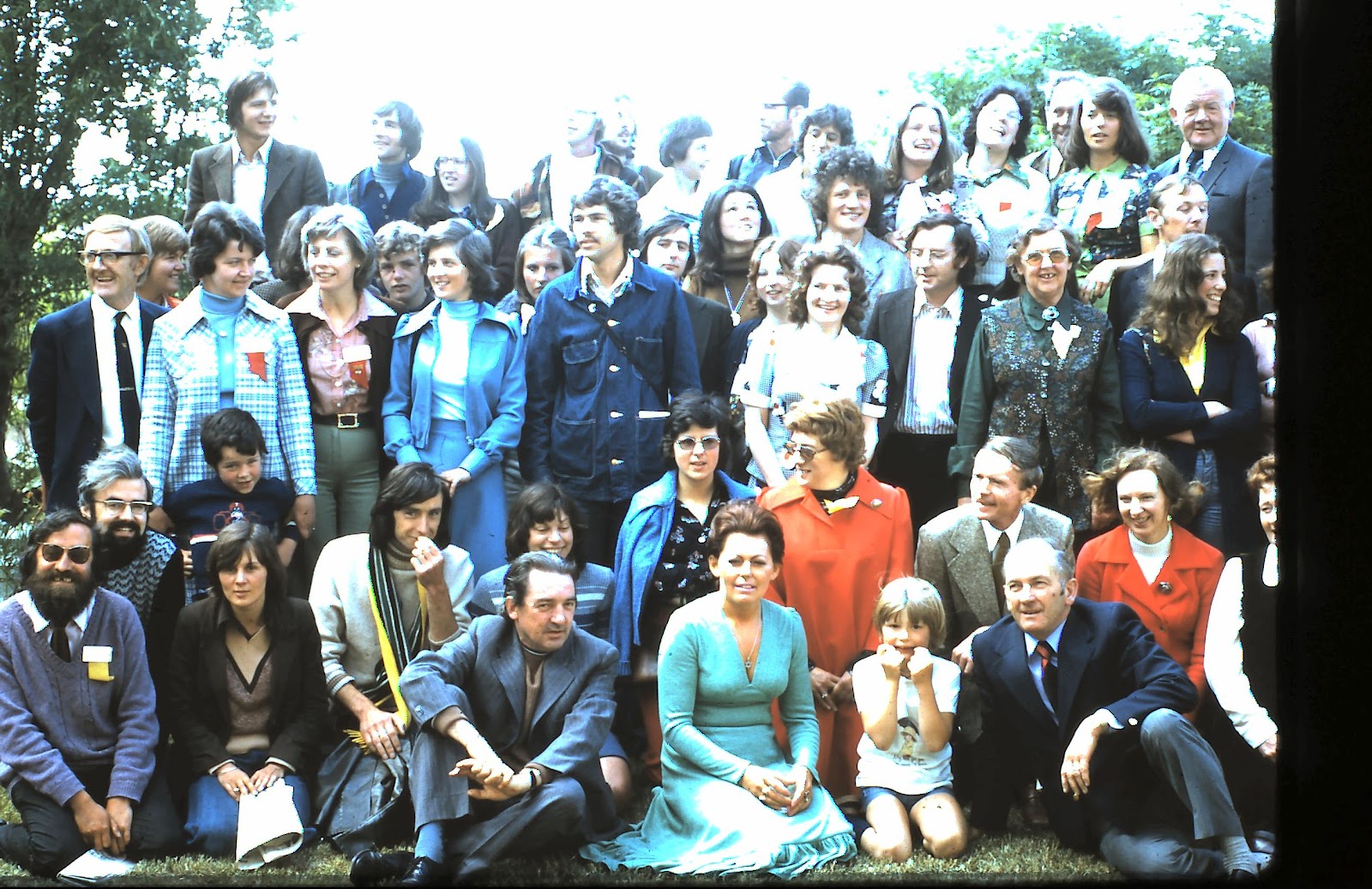 Have fun identifying people here.
>>>>>>>>>
Would anyone be able to help with this email query from Australia?
G'day,
My name is Robert ( Bob ) Pierse and I'm Australian.
My Great Grandfather John Pierse arrived in Australia from Ireland about 1851/52
following his sister Winifred who came as a famine orphan in 1850.
A Doctor William Pierse also came to Australia and we think is their brother.
Their parents were David Pierse and Ellen Sullivan. Ellen was still alive in Listowel when they left.
I'm hoping you can give us some information on this side of the Pierse family.
Kind Regards,
Bob Pierse