Mouth of the Cashen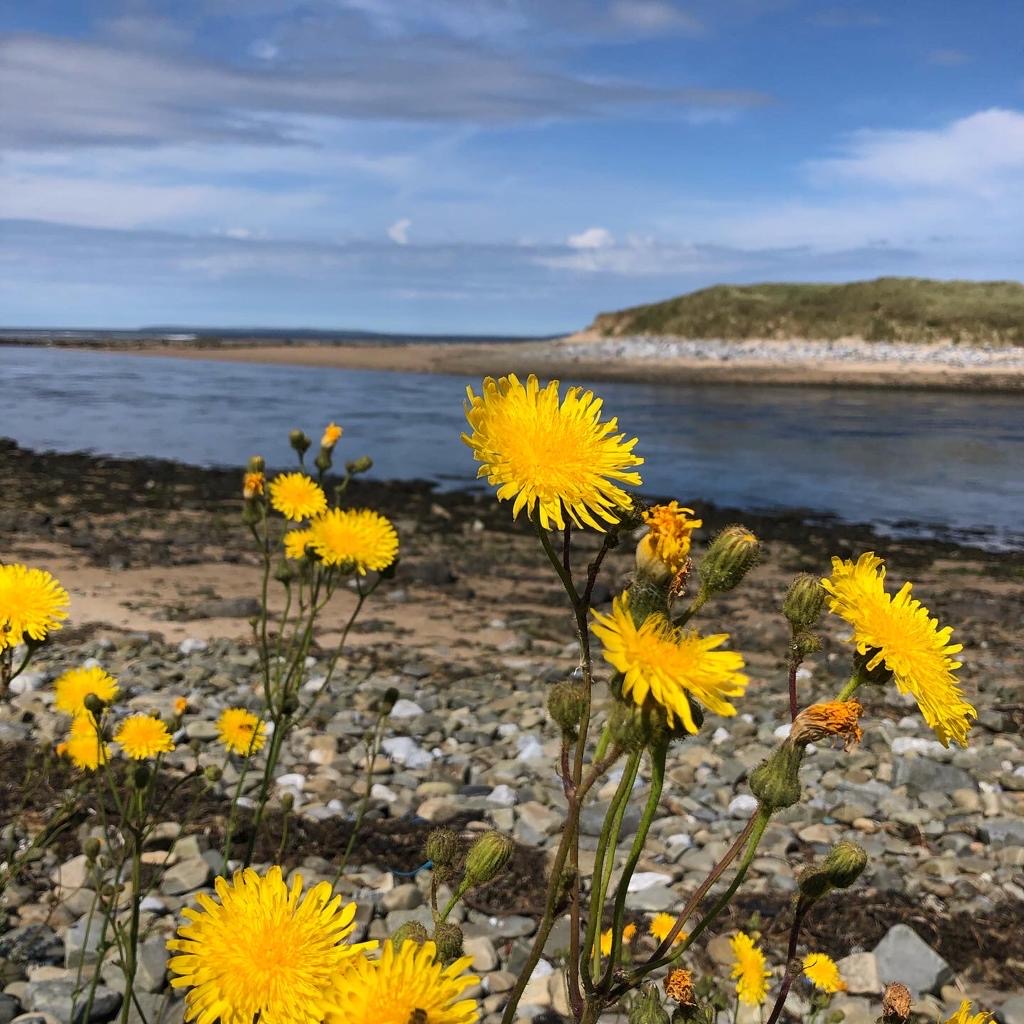 Photo: Bridget O'Connor
<<<<<<<<<<
In the Papers in 1972
New York NY Irish American Advocate24 June 1972

North Kerry Milk Products—————–
Biggest factory of its kind in both Ireland and England and its finished product, which goes into edible foods, is being exported to the American Erie Casein Company of Illinois which holds a 15 per cent share in the North Kerry Company. Of the remaining 85 per cent of shares half are held by the Dairy Disposal Company and the balance by nine Co-operative Creameries.
DYNAMIC MANAGER
Young dynamic General Manager of the North Kerry Company is Mr. Denis Brosnan, M.Sc, a native of Kilflynn near Tralee, who said that there was 34 million gallons of milk in the North Kerry area last year which is as big an amount as in the areas of the other major processing groups. At this time about 11 million gallons of whole milk and four million gallons of skim milk were being sold while the remainder had to go back to farmers.
<<<<<<<<<
St. Senans People at a Social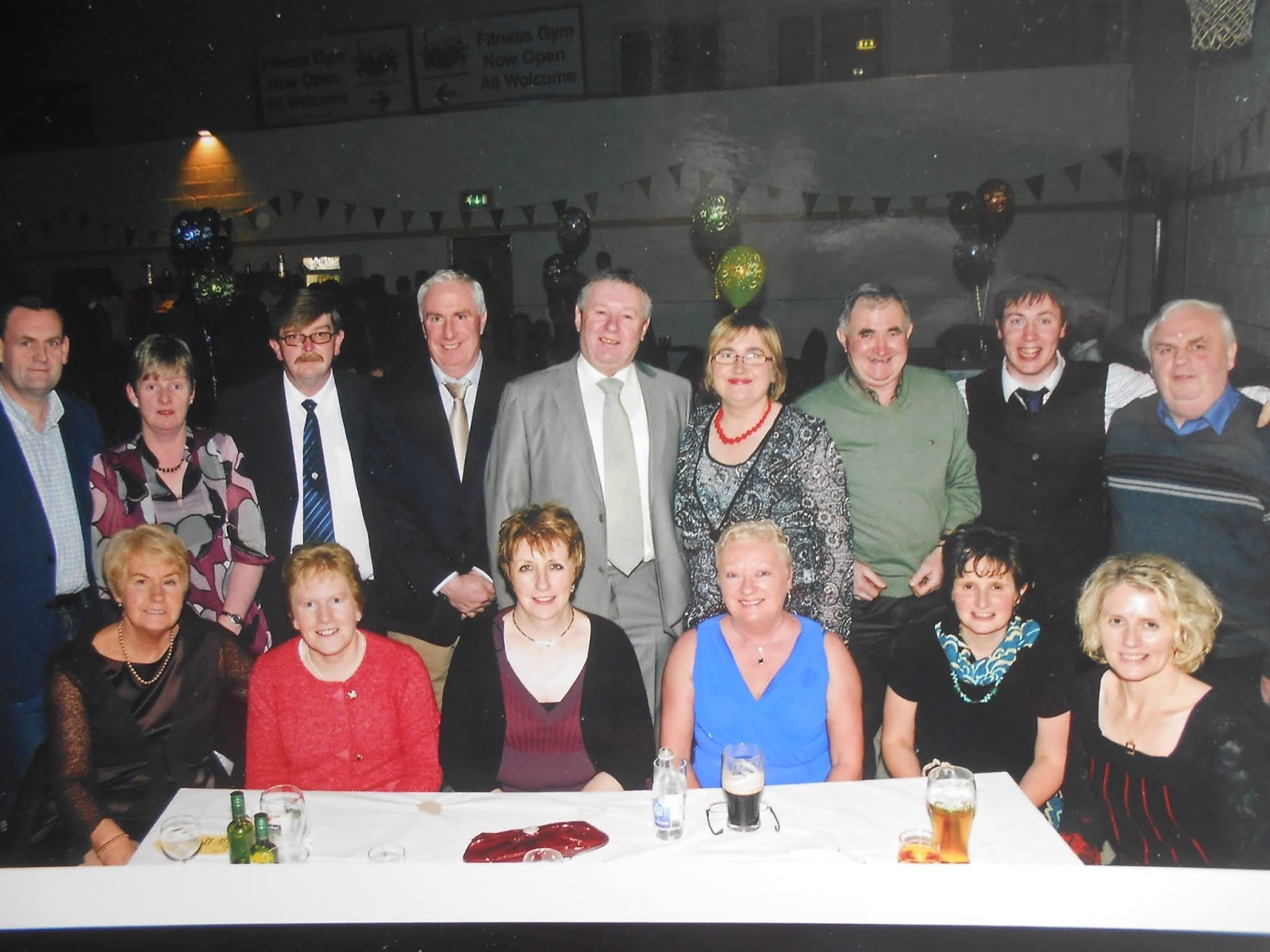 Photo: Tom Fitzgerald
Included are Carmel Barry, Anne Fitzmaurice, Nora Mary O'Hanlon, Peggy Fitzgerald, Jane Behan, Maria Curtin
Pat O'Hanlon, Marie Keane, Mike O'Connor, Michael Curtin Mike Greaney, Marie O'Connor,Jerry Brennan, Mike Behan and Tony Fitzmaurice
<<<<<<<<<<
St. Michael's Fundraising Golf Classic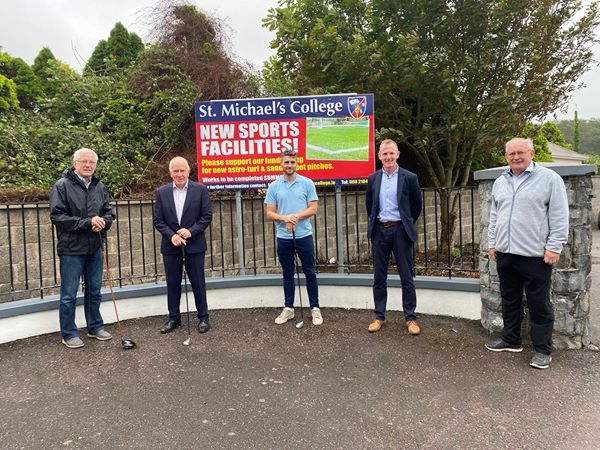 Bernard Brogan, Jimmy Deenihan, Bernard Brogan, Liam Hassett and Johnny Mulvihill lined out for a photograph to launch St. Michael's latest fundraising venture, a golf classic in Ballybunion on October 23rd 2020.
<<<<<
Kanturk Marion Grotto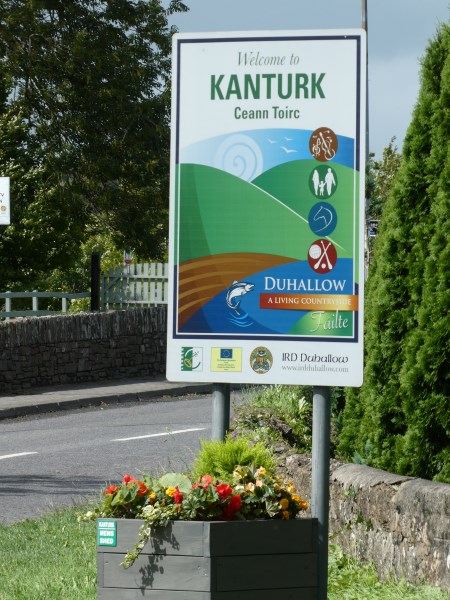 Recently I enjoyed a short staycation in my hometown, Kanturk. While I was there I made a kind of pilgrimage of sorts to grottos, holy wells and churches. These places are some of the very few sites we are free to visit nowadays. God knows, we need a few prayers too.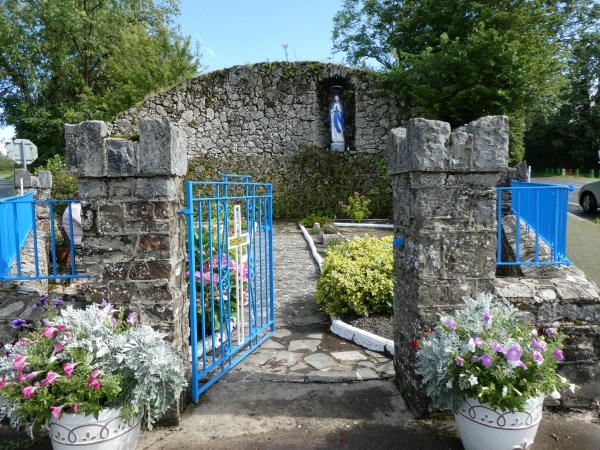 This is the beautifully maintained Marion Grotto at the junction of the Buttevant and Mallow roads. An interesting little fact about this grotto is that, while it 'belongs' to Kanturk, it is located in the parish of Castlemagner.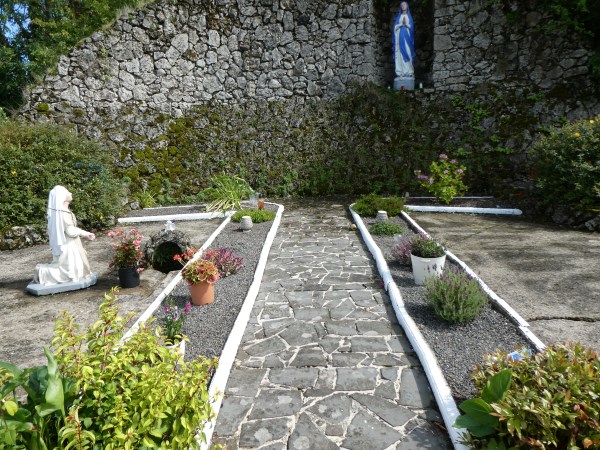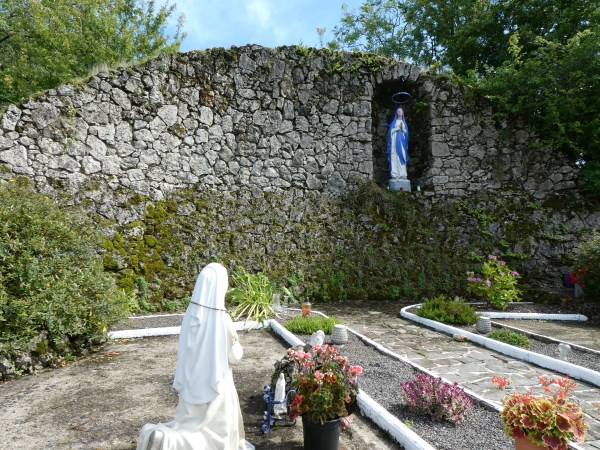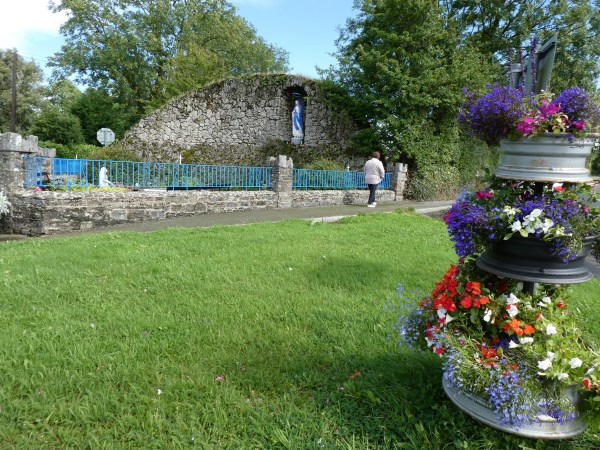 The grotto is a little oasis of peace in a busy world.