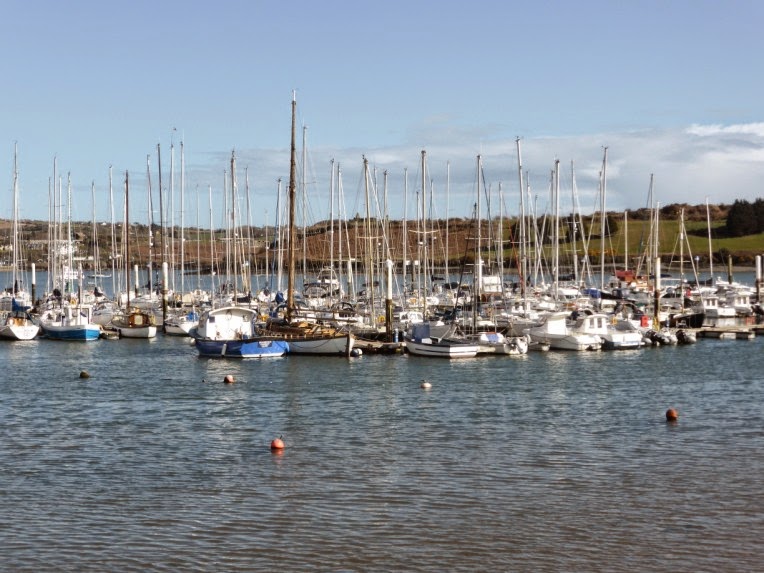 One of the perks of retirement is that I can avail of cheap midweek breaks to lovely places like Kinsale.
I went there last week and it was a delight.
My little photo essay will give you a flavor of the town. I stayed in Actons and I'd highly recommend it but there is lots of reasonably priced accommodation in town at this time of year.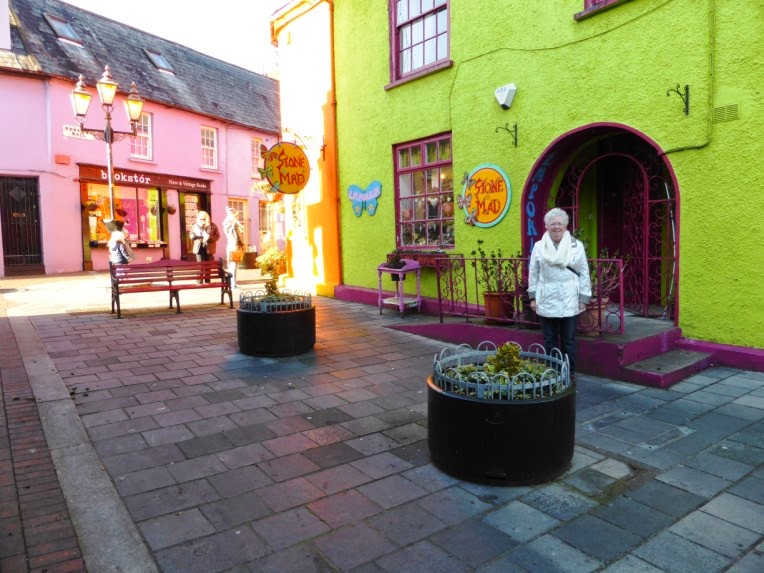 This is me in the very colorful market square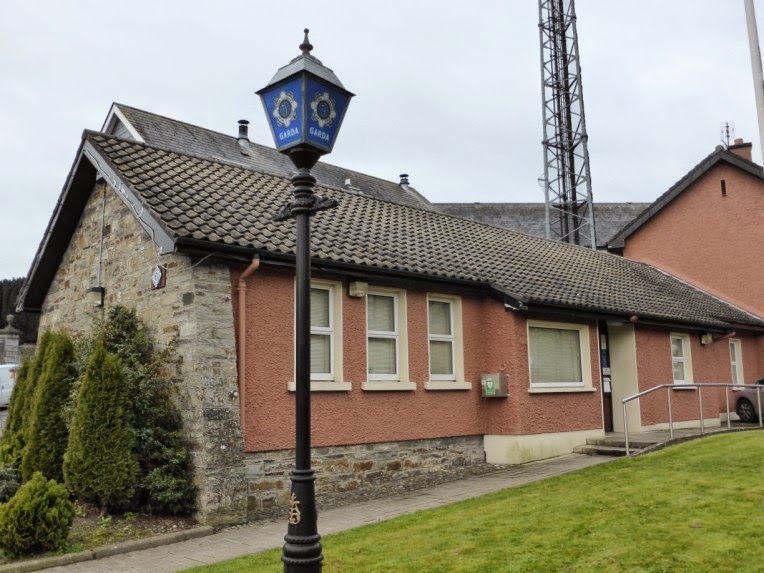 The Garda station was very picturesque, but with a very big mast close by.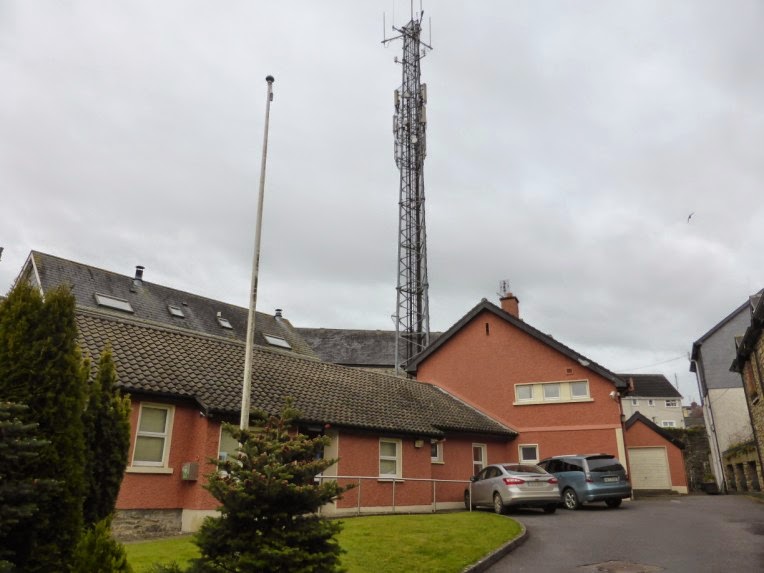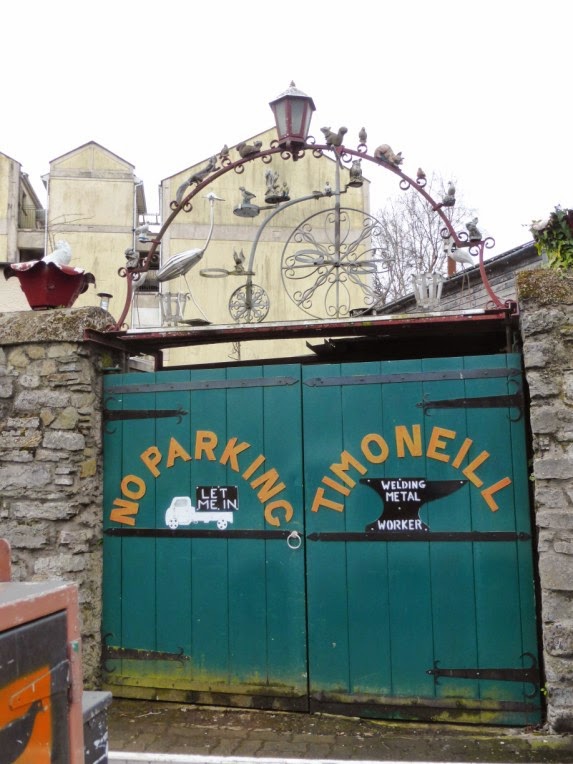 Tim O'Neill has a sense of humour if the signs on the gate and outside it are anything to go by.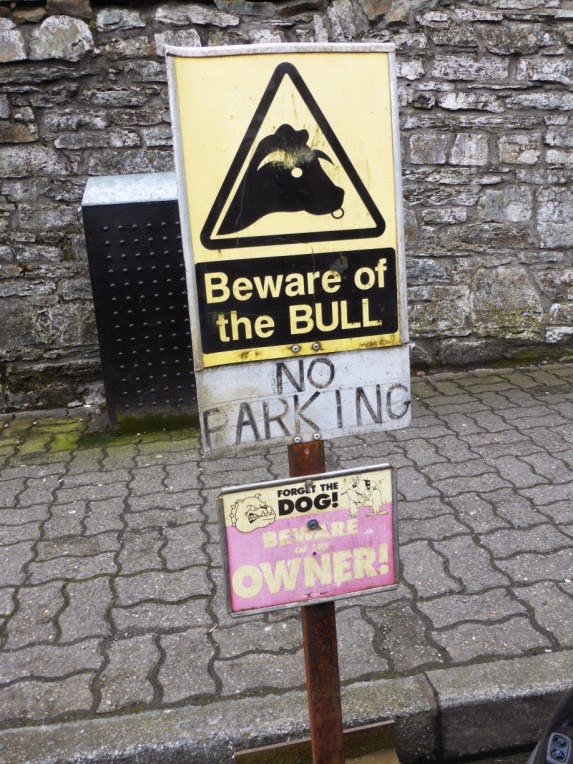 This little terrace house is called The Giant's Cottage.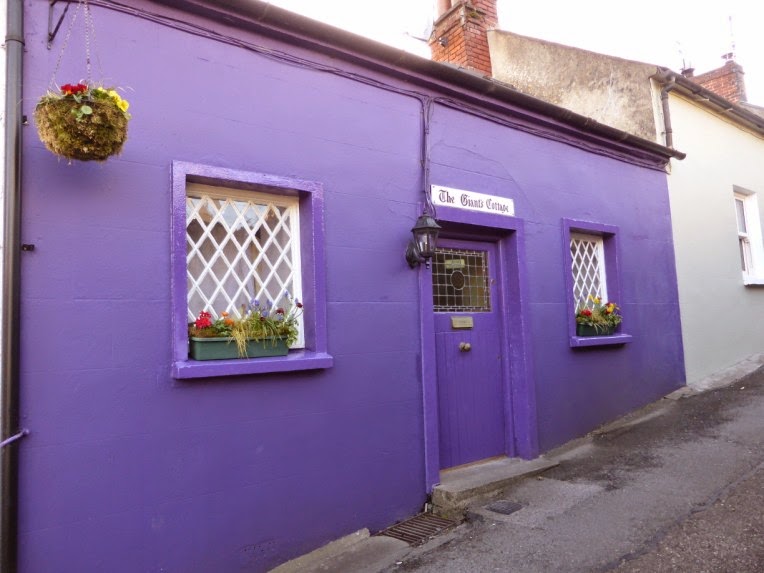 The giant had gone sailing.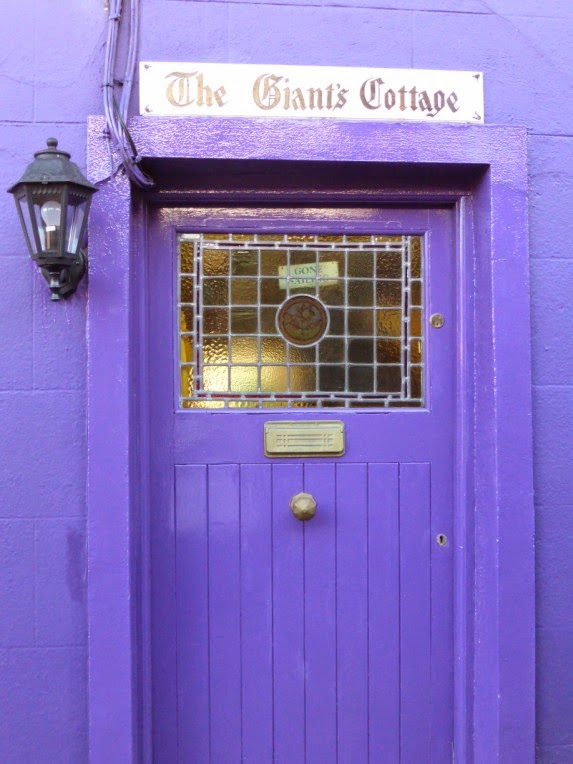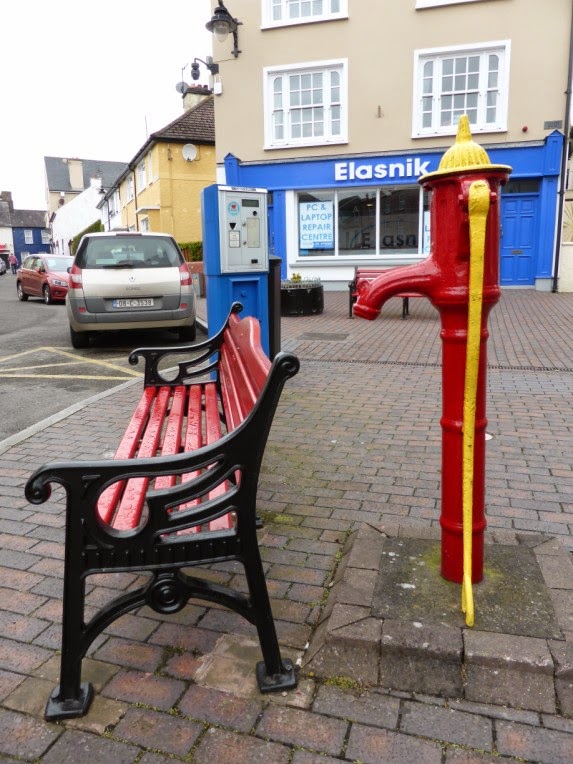 An old pump made into a feature of street furniture.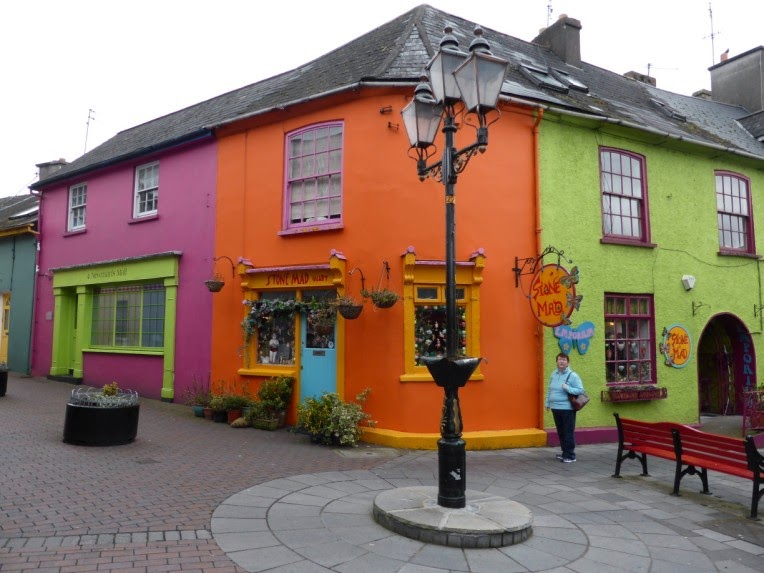 Colour is what struck me first about the town centre.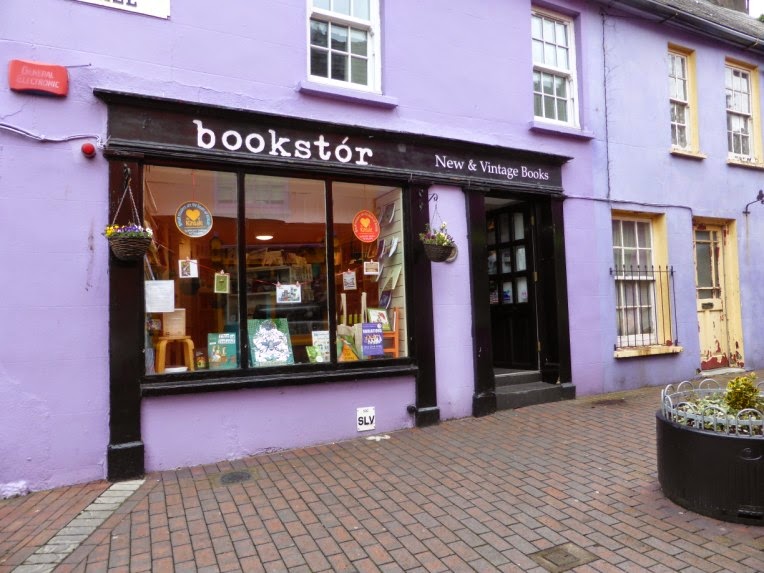 This is but one of several interesting bookshops.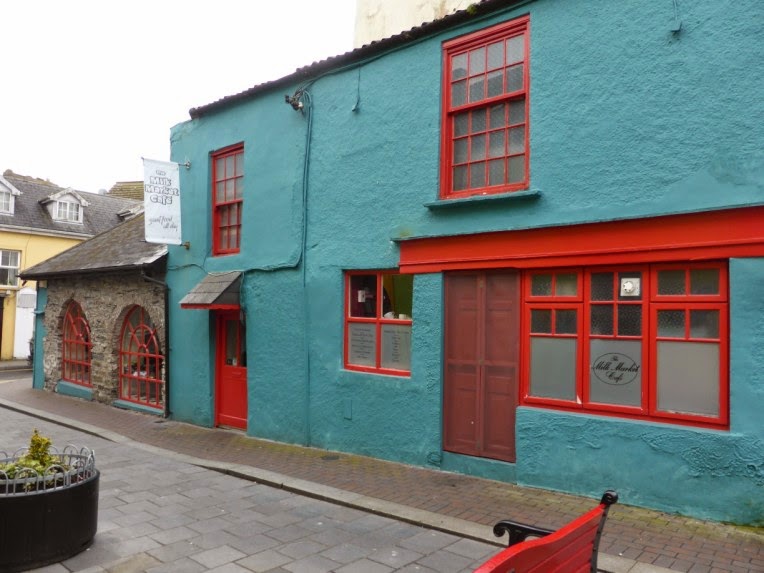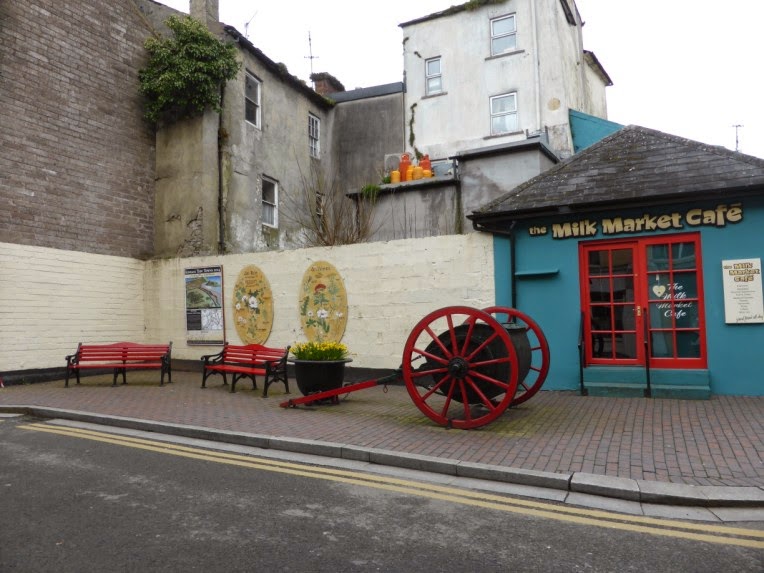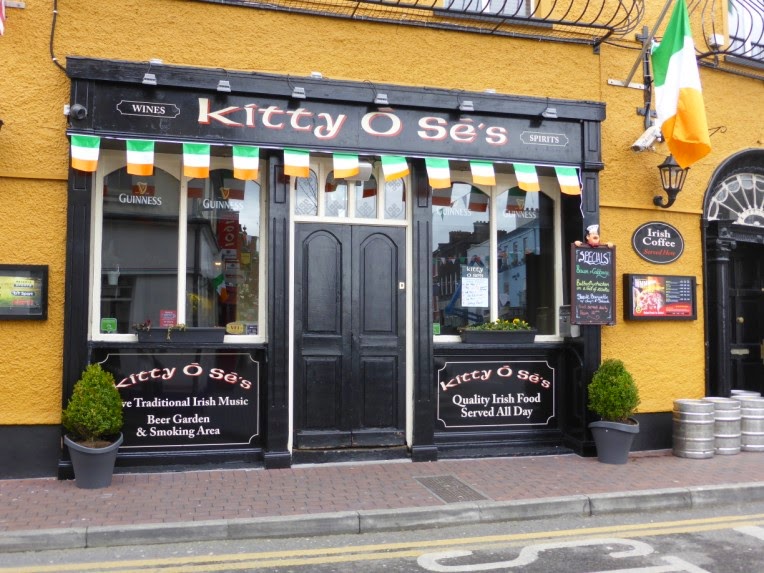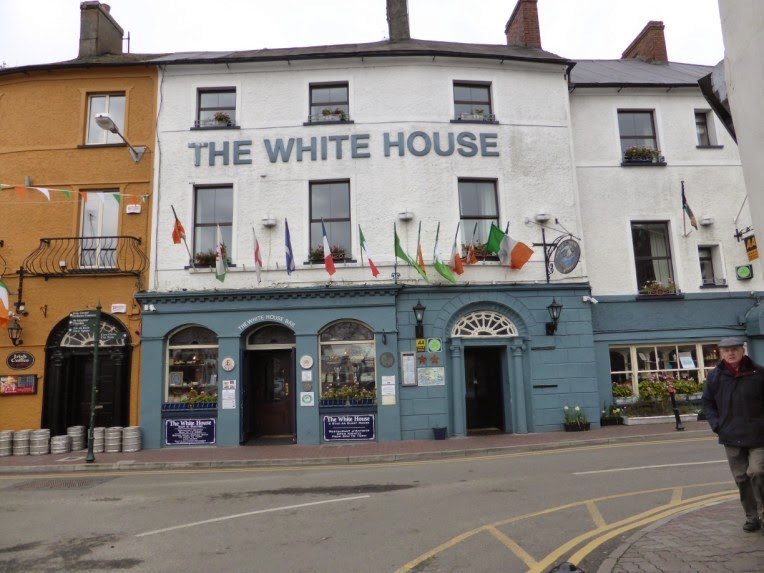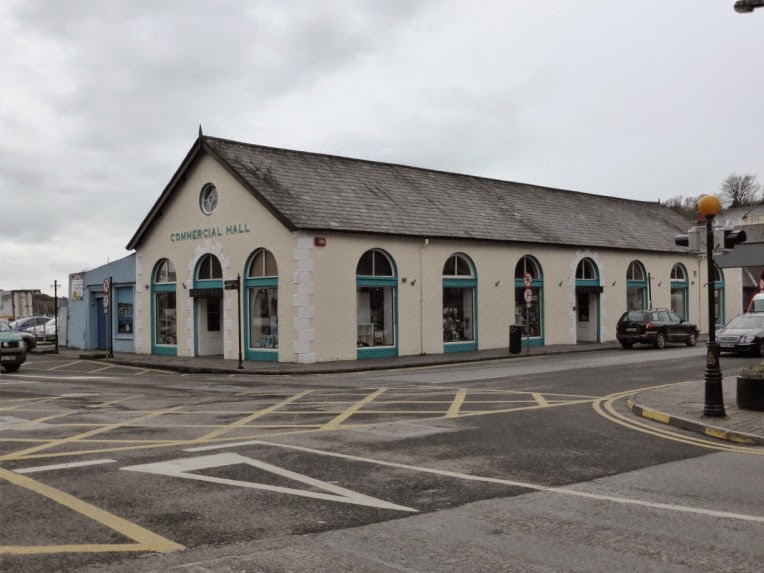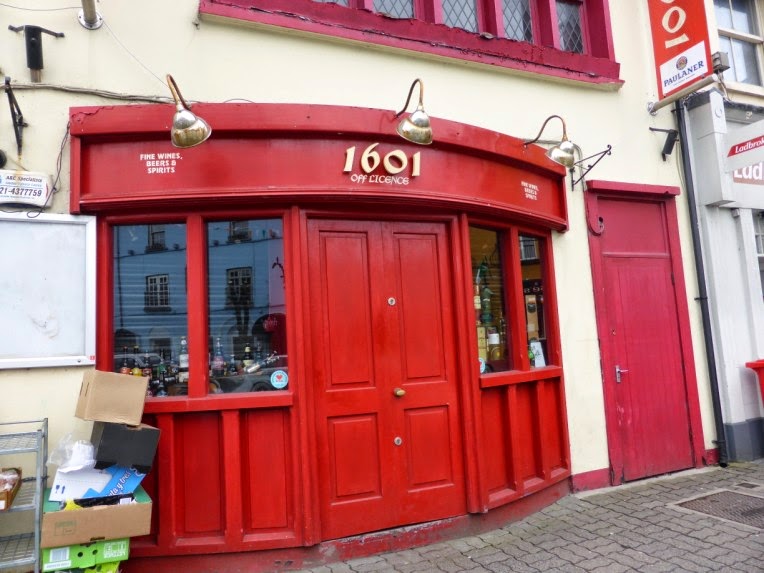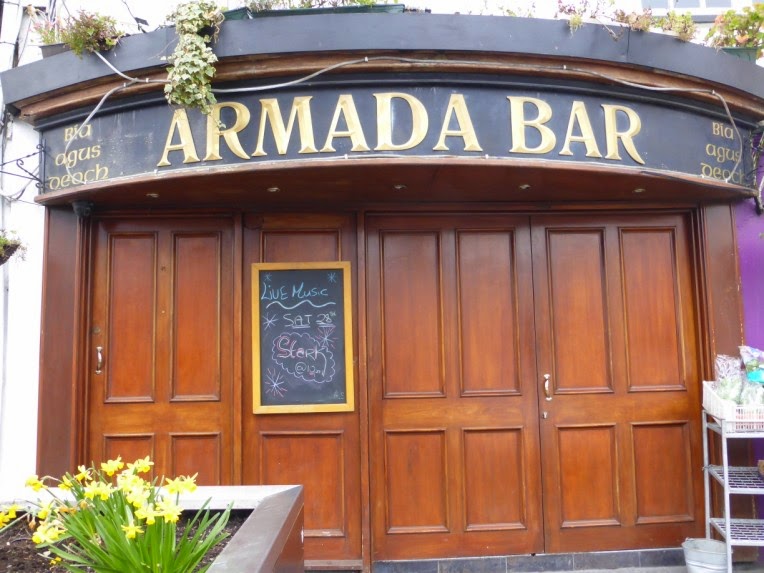 Everywhere I looked there were references to the town's rich history.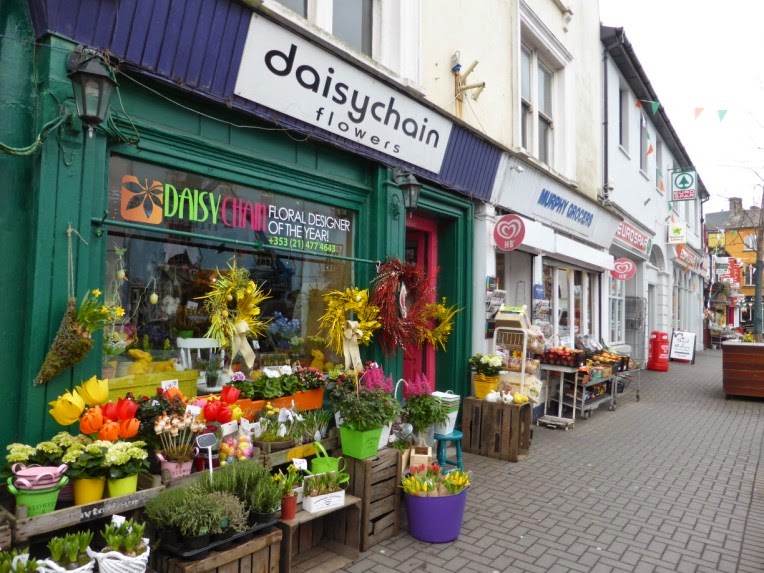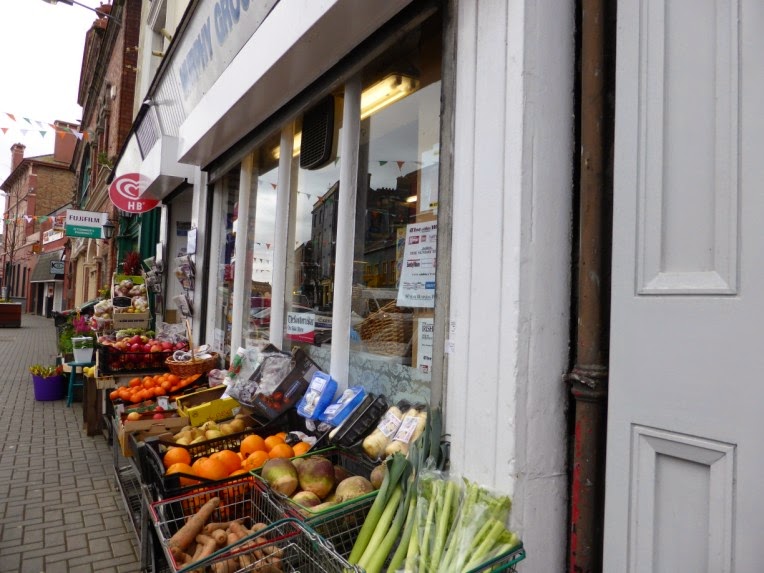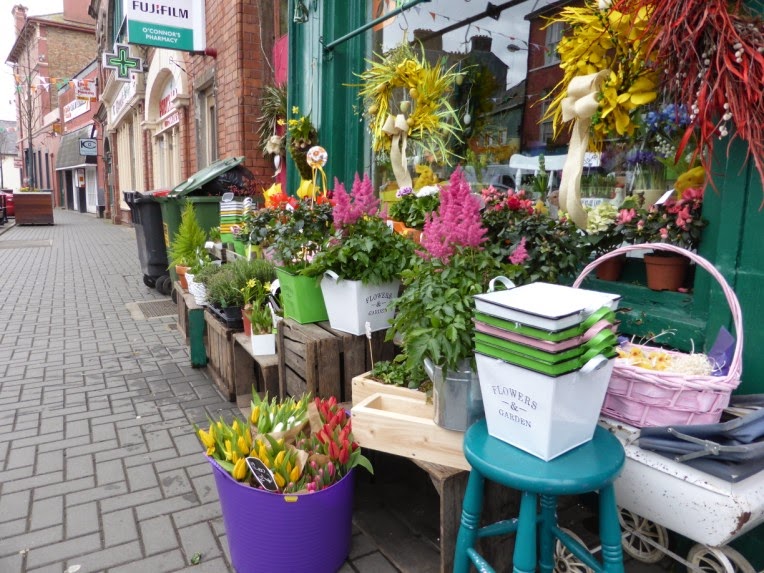 This wide footpath was adorned with colorful produce.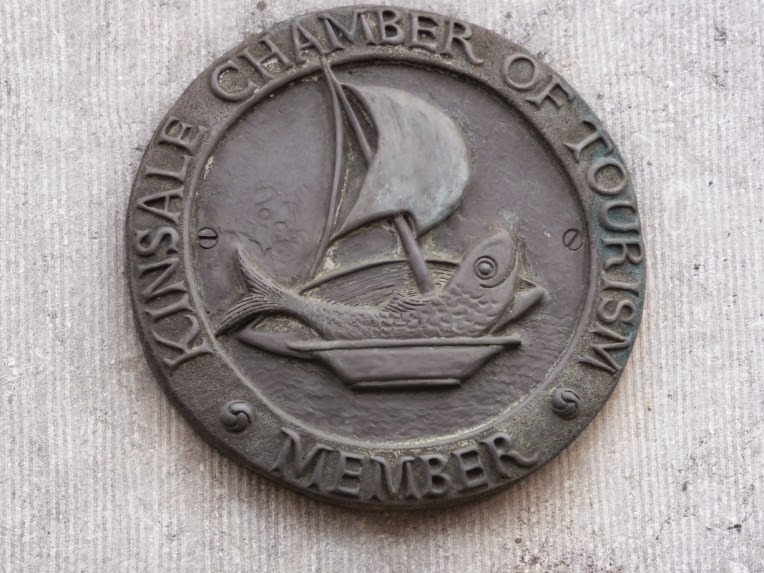 What a good idea! a chamber of tourism
Even the signs were quirky and interesting.