Changes at Knock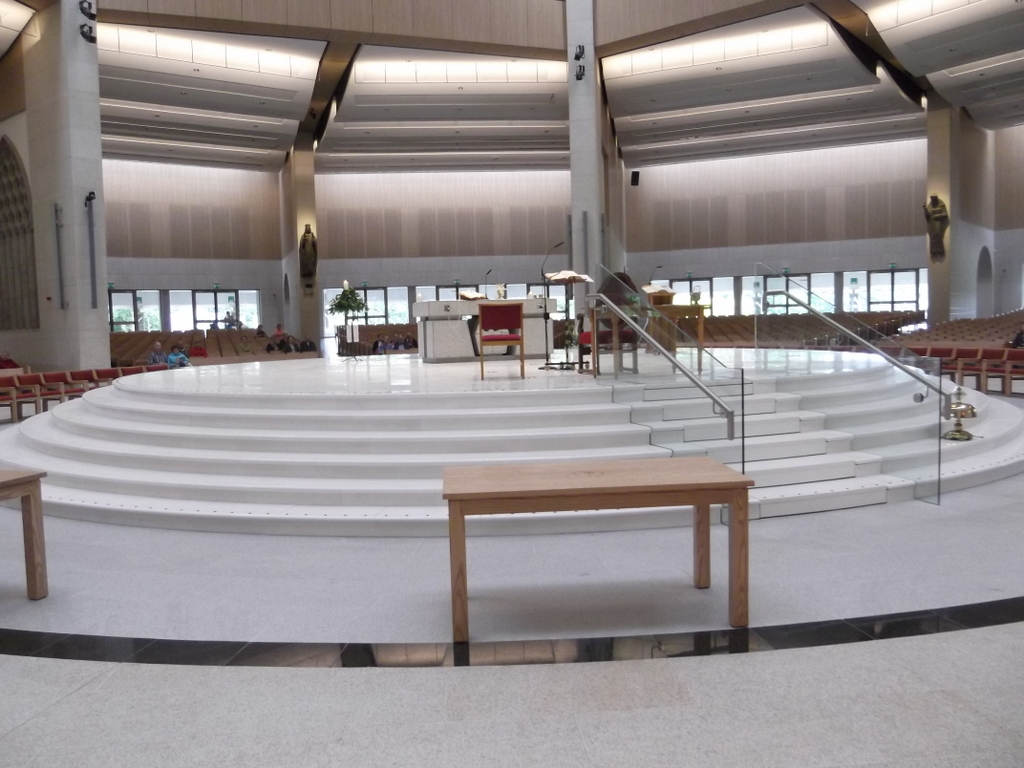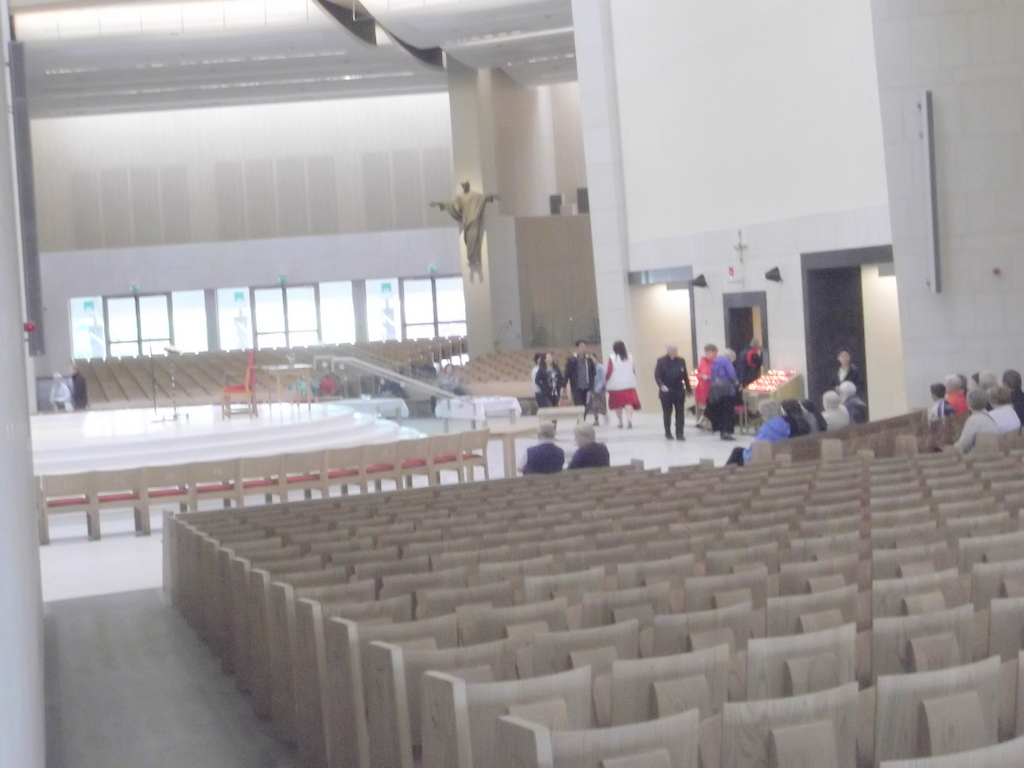 Recent pilgrims to Knock found the interior of the basilica much changed.
<<<<<<

The joys of Reading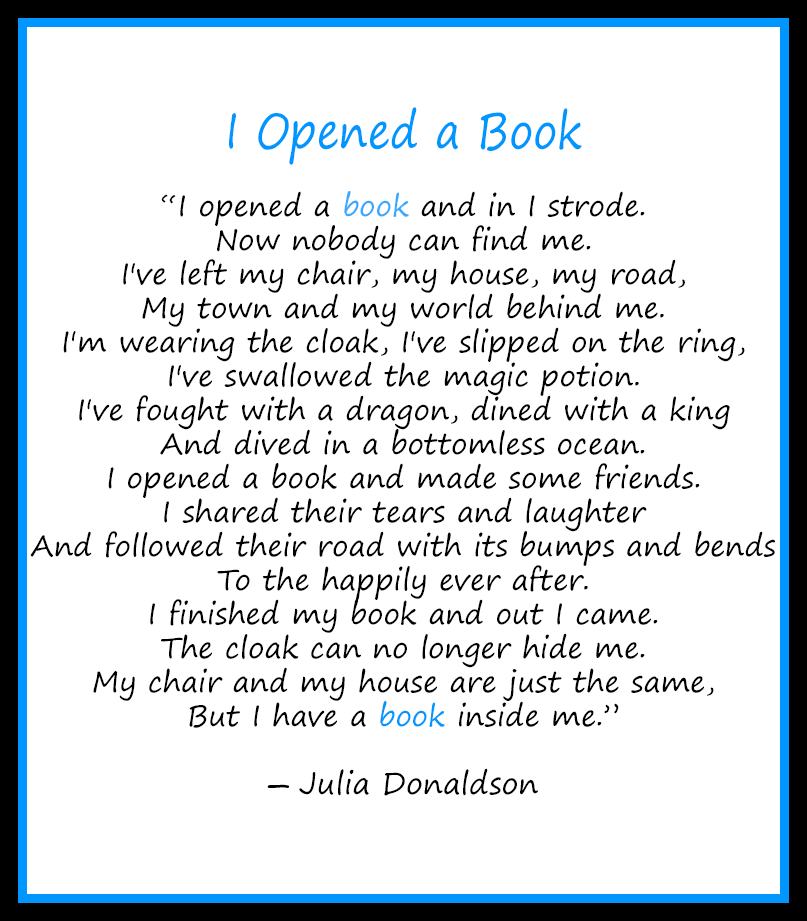 What am I reading?
Just finished The Children Act by Ian McEwan: Brilliant….perfect for a rainy day
<<<<<<<


Listowel Polka Set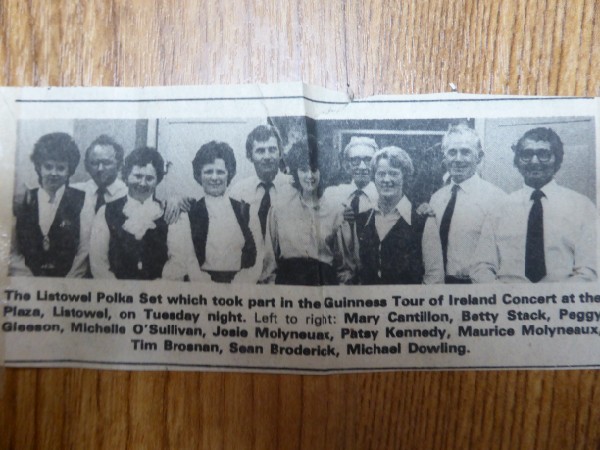 (newspaper cutting from Betty Stack)
<<<<<


From Limerick Leader by Anne Sheridan
NICOLA DORE has had cerebral palsy
since birth.
Now 27 and confined to a wheelchair,
the young woman is positively beaming about the opportunities that lie in store
for her – and she is literally grabbing one chance with both hands and all the
strength she can muster.
Already a seasoned competitor on the
track in Limerick, where she has won the wheelchair race of the women's mini
marathon on several occasions, Nicola has now made the Irish para-powerlifting
team and has become the first Irish woman to do so.
"I want to be the first Irish woman
to make it to Rio [in this sport] in 2016," she enthuses. "I have a lot of
confidence, don't see any limitations in my life. I like challenges and I want
to prove it's not just a sport for men."
Nicola only started training in
earnest this February, when someone enquired if she would be interested in
trying it out.
She got on to the team "fairly
quickly", which she is still thrilled by, and is now hoping to make the
European championships in Hungary this coming November.
She lifted 37.5kg in a bench-press on
her first night, and is on a programme to lift 55kg, but already has that feat
under her belt. In the early stages of her training, she managed to do two reps
of 50kg – now she is doing 24 reps in one session.
In addition to training in Limerick,
Cork and Dublin – particularly under RyanFlanaganand Arthur Lynch in the UL Arena – her own home is kitted out
with all the equipment she needs, allowing her to train at any given
opportunity.
Para-powerlifters lift weights while
lying on their backs and with their legs strapped down, she explained.
While Nicola enjoys all sports,
particularly basketball, para-powerlifting is now consuming all of her focus,
as she prepares for the European and potentially the Olympic Games in Rio de
Janeiro in 2016.
In the London Olympic Games in 2012, RoyGuerin, a former wheelchair track athlete,
became the first Irishman in over 50 years to compete in Paralympic
powerlifting. Could Nicola also enter the history books?
<<<<<<<
A Few More Old Ads