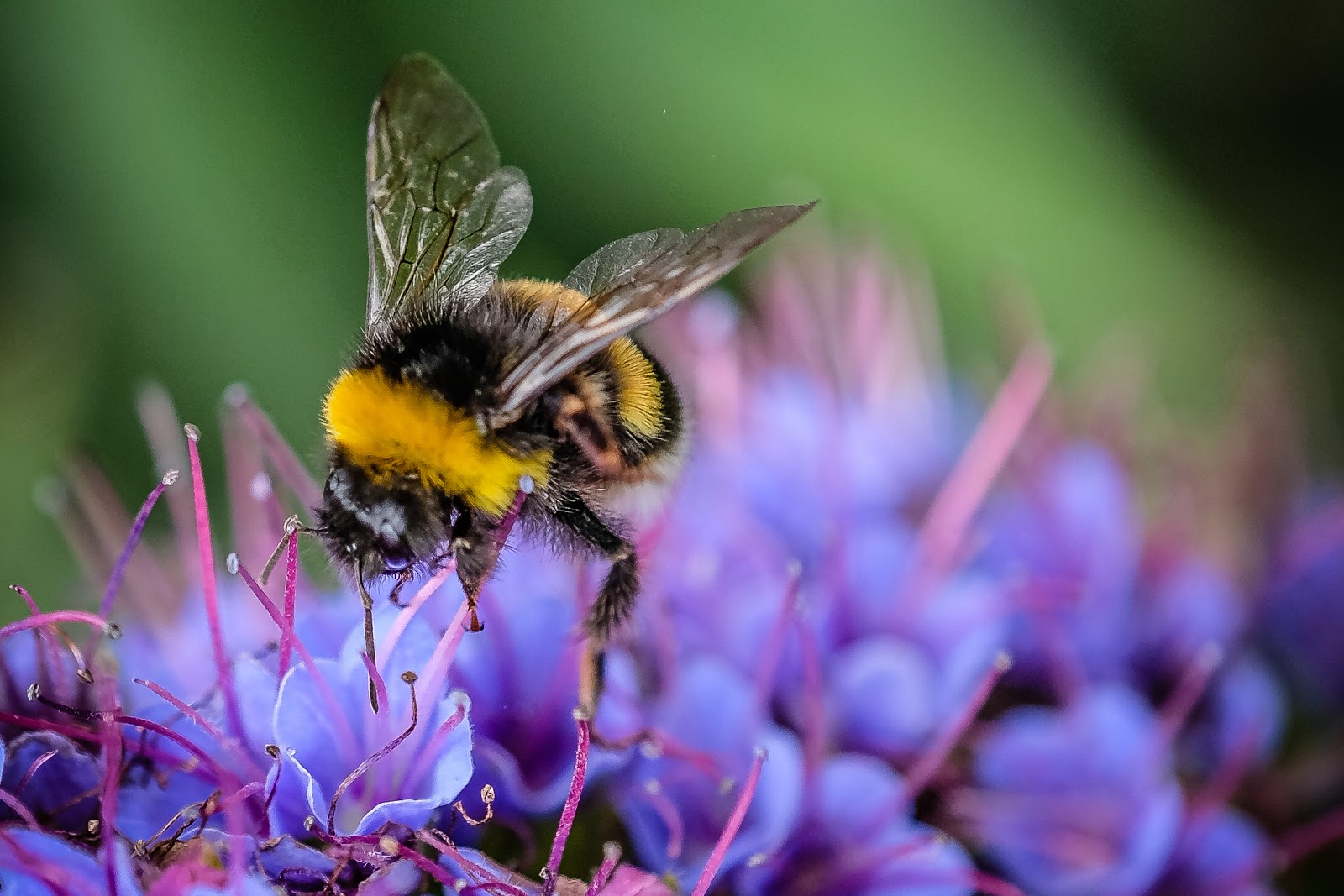 Photo: Eamon ÓMurchú in the Botanic Gardens, Dublin
<<<<<<<<
St. Patrick's Hall aka The Bandsroom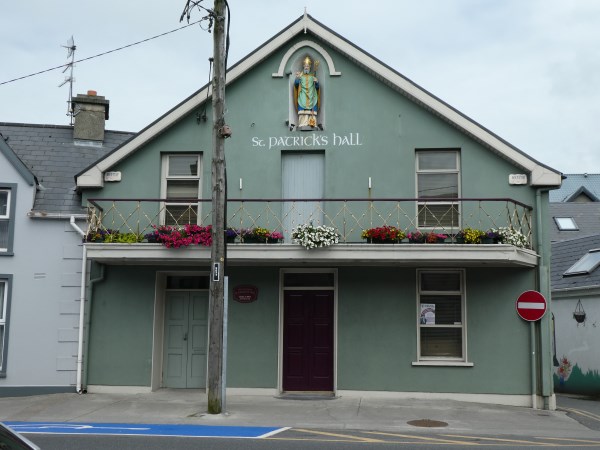 Upper William Street, Listowel
<<<<<<<<<
Fadó, Fadó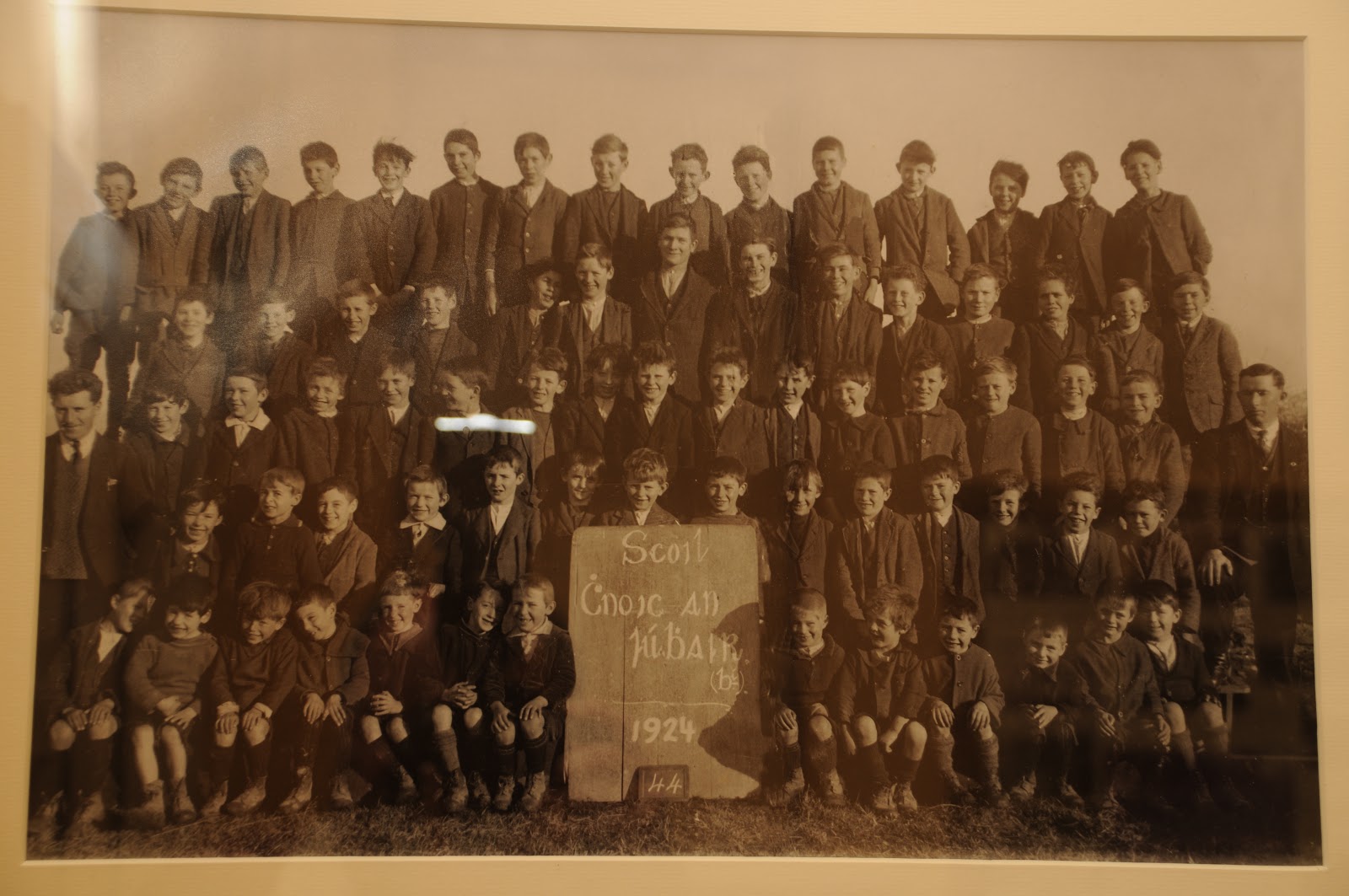 Knockanure 1924
I have no names but someone's ancestors are here in this lovely old photo with the boys all dressed up to the nines.
<<<<<<<
The Good Old Days before Mobile Phones
Today's youngsters can't begin to imagine what life was like when we were all uncontactable.
Do you remember the days of the 'person to person call? Otherwise you could ring a house only to find that the very person you wanted to talk to was not there.
Do you remember reversing the charges? This was useful for ringing home when you were skint.
Do you remember payphones? You had to have a mountain of small change lined up to make a call.
Phonecalls were a kind of public thing. The one phone in the house was often in the hall and everyone could earwig on your conversation. Anyone could answer the phone so there was very little privacy involved.
Don't get me started on "crossed lines".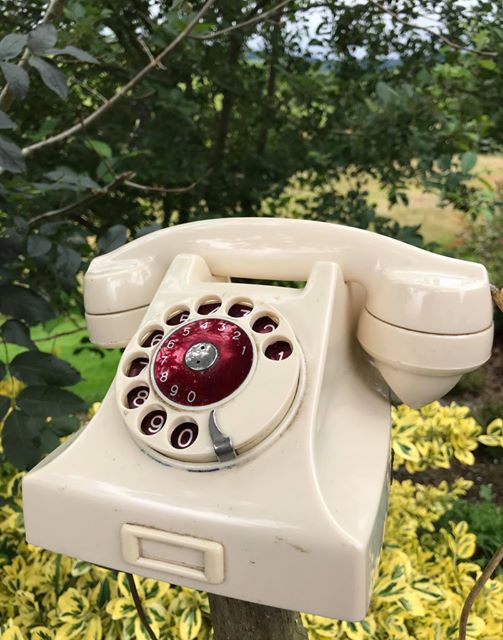 Photo; Eddie Rice
The is an old dial phone. It was a huge advance in the 1980s. Before that you just picked up the receiver and waited for the operator to answer and them told her the number you wanted to ring.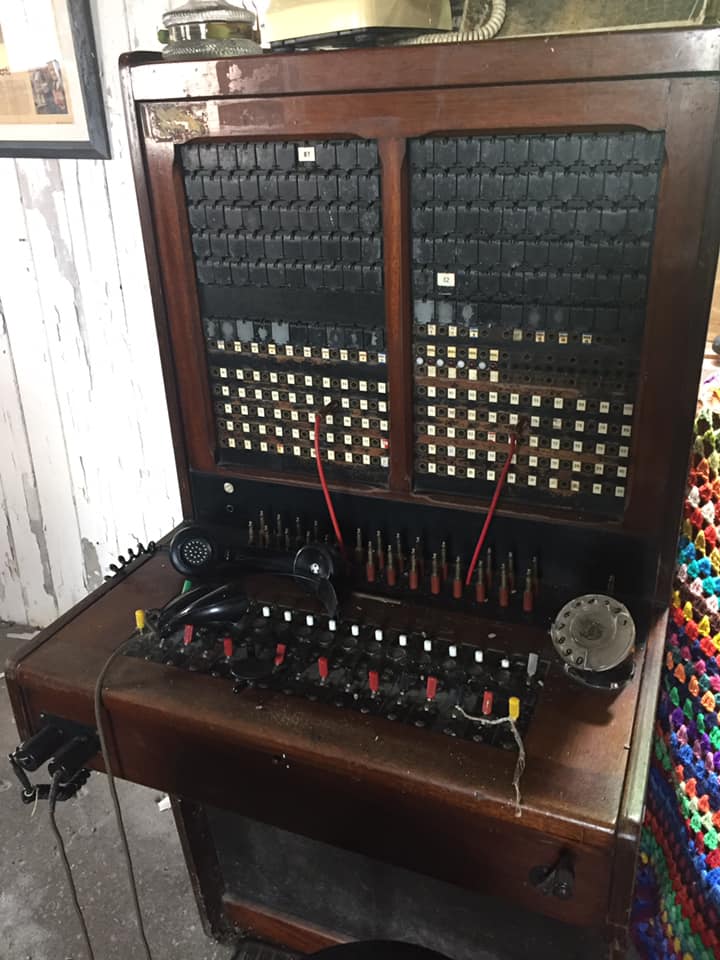 This is a photo (from the internet) of a small switchboard. It was one of my duties in my first summer job to attend to one of these…nightmare. There were no screens of any description in those days. All interchanges were executed by a human being.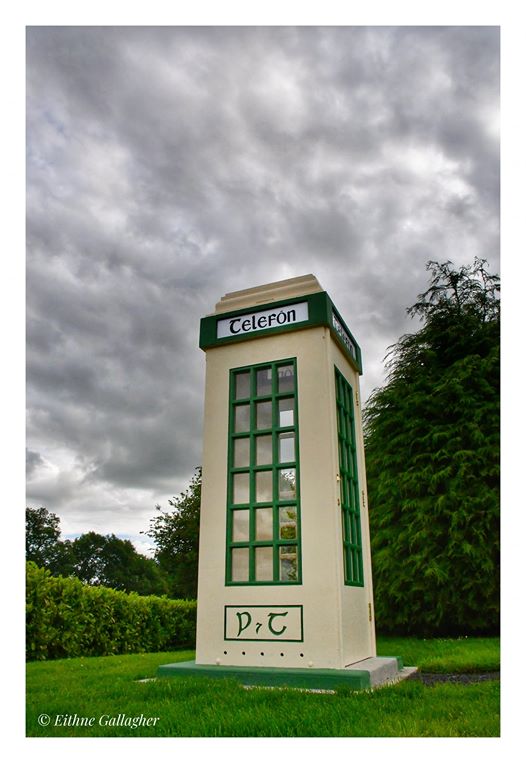 Photo and caption from Eithne Gallagher on Vanishing Ireland on Facebook
Not many of these left around the country now. This one is in Carrowbehy, Co. Roscommon.
<<<<<<<<<
The Chinese Ambassador's Ash Tree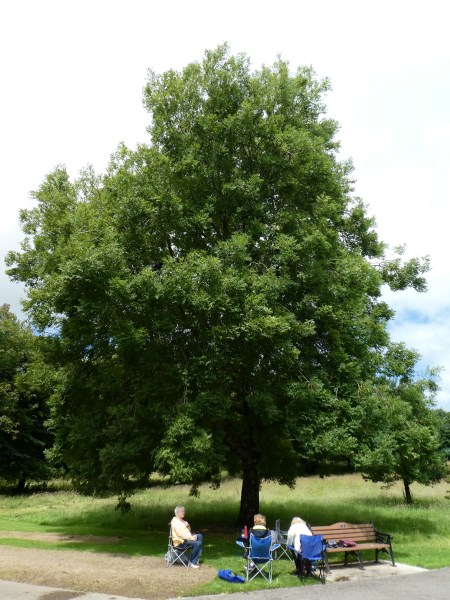 This is my favourite spot for a Covid socially distanced picnic.