Arise, Knocknagoshel and take your place among the nations of the earth.
These old milk churns say "small farmers" to me. Small farmers are the backbone of this lovely rural Kerry community. I had occasion to visit Knocknagoshel recently and I liked what I saw.
"Arise Knocknagoshel, and take your place
among the nations of the Earth!', was a slogan on a banner which was carried by
local men at a rally addressed by Charles Stewart Parnell in Newcastle West in
1891.
The banner is today commemorated with a
plaque in the centre of Knocknagoshel village.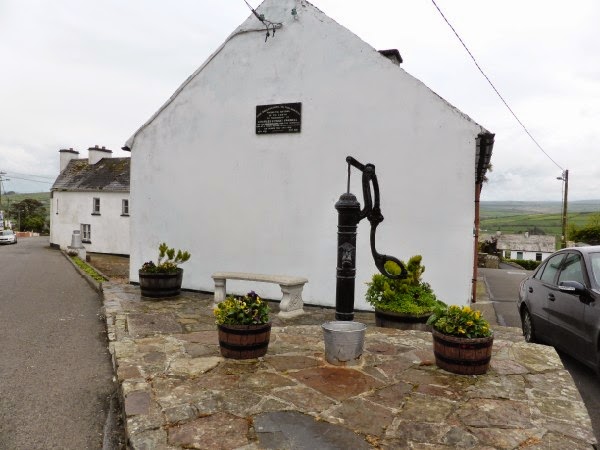 Knocknagoshel has a lovely church in the heart of the village.
The church has some really fine stained glass windows.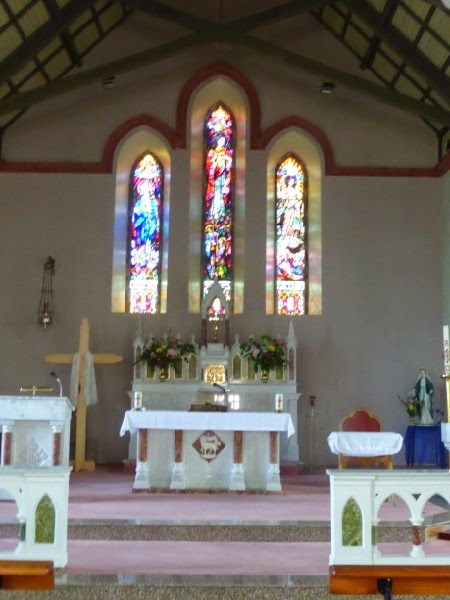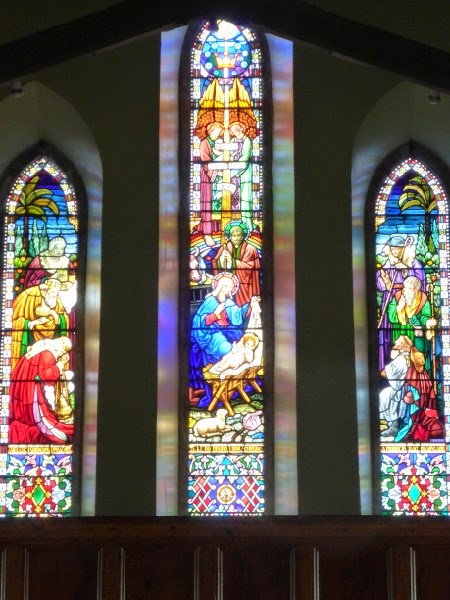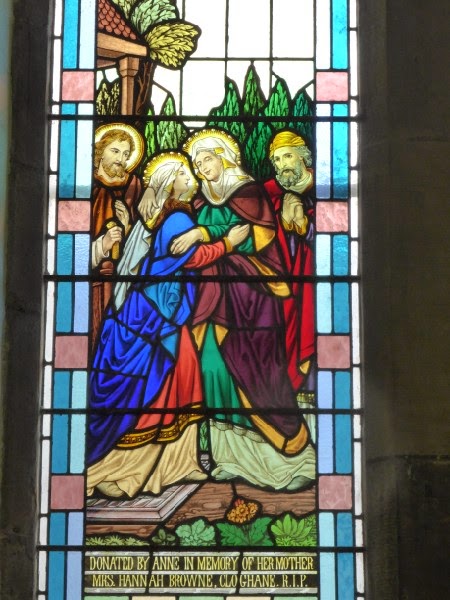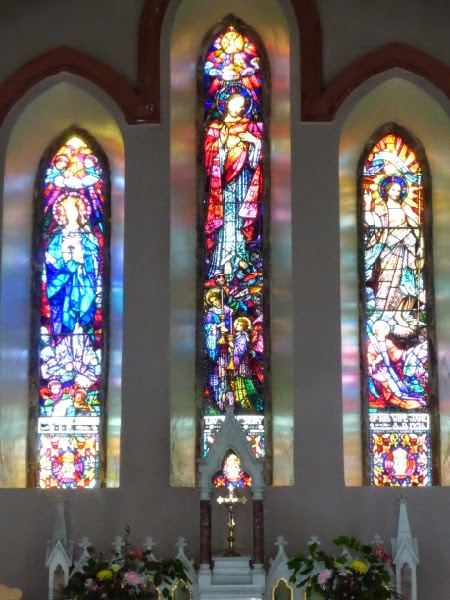 <<<<<
Presentatation Convent May 2007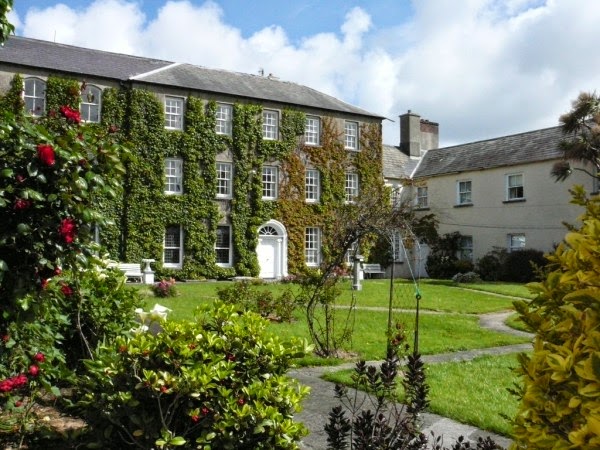 I took this photo shortly after the imminent closure of the convent was announced.
<<<<<<<
Travellers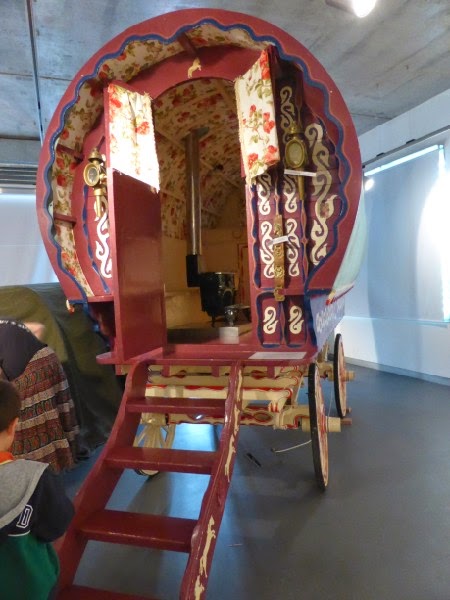 Traveler culture is now often associated with big weddings, ostentatious grave memorials, disco clothes as daywear and sulky racing. Once upon a time in the 1940s and 50s travelers were poor people. They lived a nomadic life in squalid conditions, had large families and poor life expectancy. In the Cork Museum there is a permanent exhibition of artifacts and photographs associated with the traveller lifestyle.
In 1971 and 1972, two Ph.D. students of anthropology, George and Sharon Gmelch lived for 13 months with travelers in a site called Holylands outside Dublin. They studied their way of life and their interactions with the settled community. The Gmelchs' photographs capture a way of life that is now but a fading memory. George is now Professor of Anthropology at the University of San Francisco. Some of their photos are on display in Cork Museum.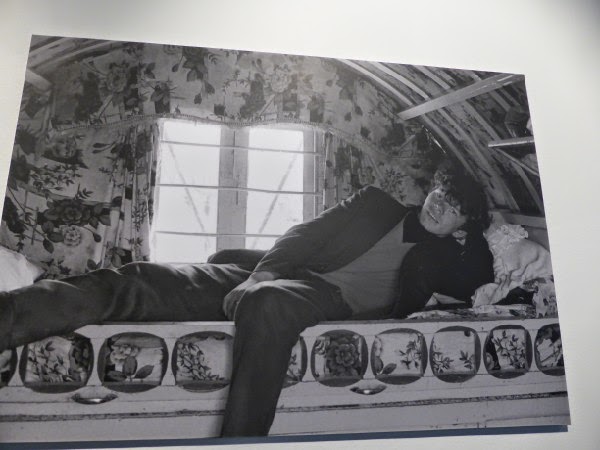 A bed in a typical barrel top caravan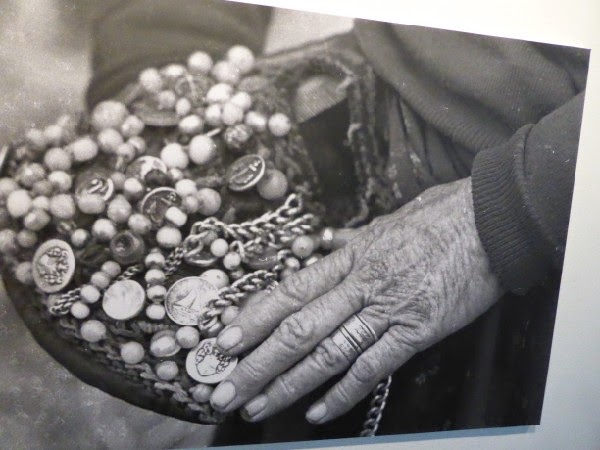 These pockets or aprons covered in beads, buttons and medals were worn by traveller women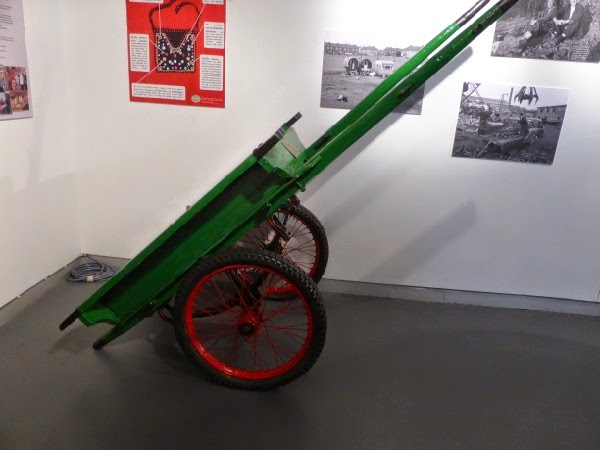 An open cart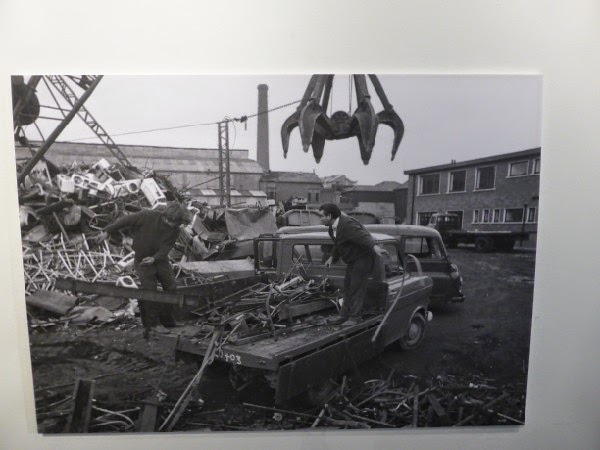 Trading in scrap metal was a way of life for many of the menfolk.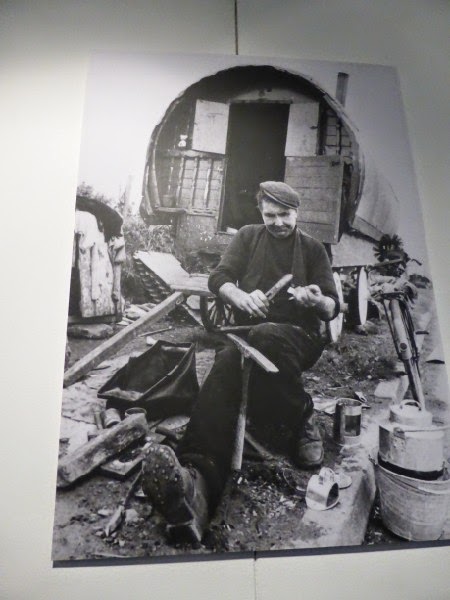 A tinsmith at work outside his home. Travellers often made tin cups or saucepans and sold them to country people on their travels.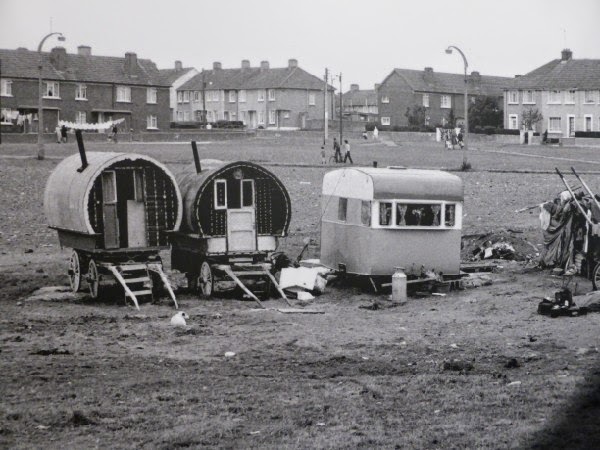 Traveller encampment in the early 1970s
<<<<<
The Races are coming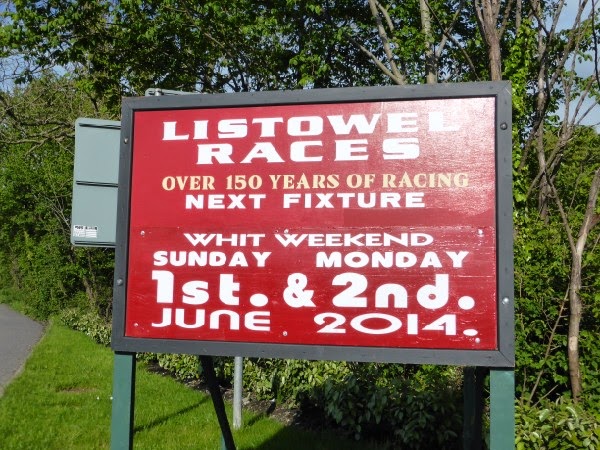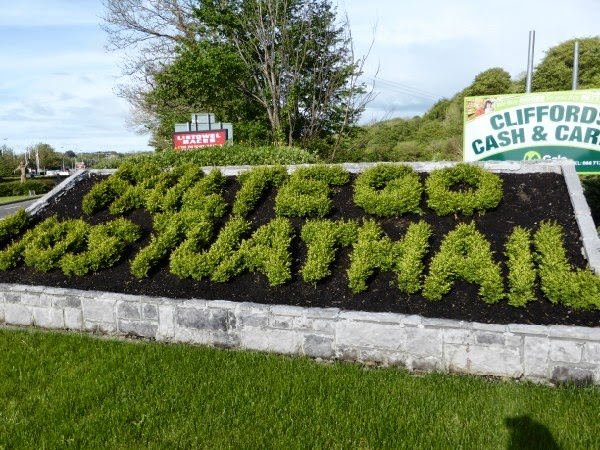 Next weekend, if you are worn out from all the culture, you might dander down to the Island on Sunday and Monday for the June races.