Today, October 4 2013 we go to the polls to vote on the amendment to our constitution to abolish Seanad Eireann. Lets hope we do the right thing.
<<<<<<<
A further few photos ( Mostly local people) I took on The Island on the Friday of Races 2013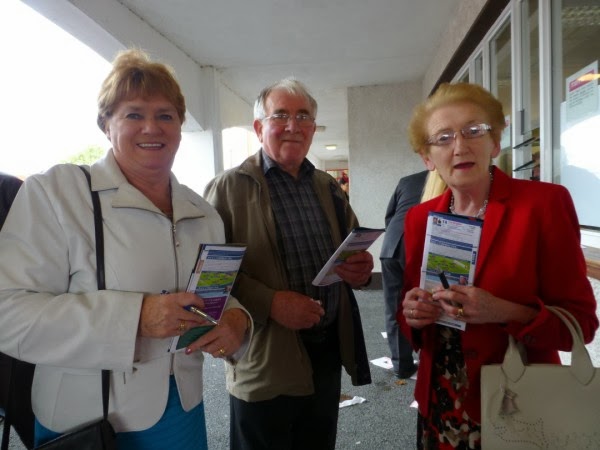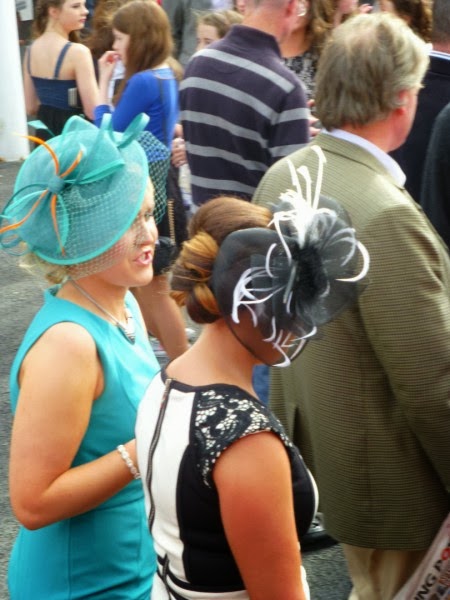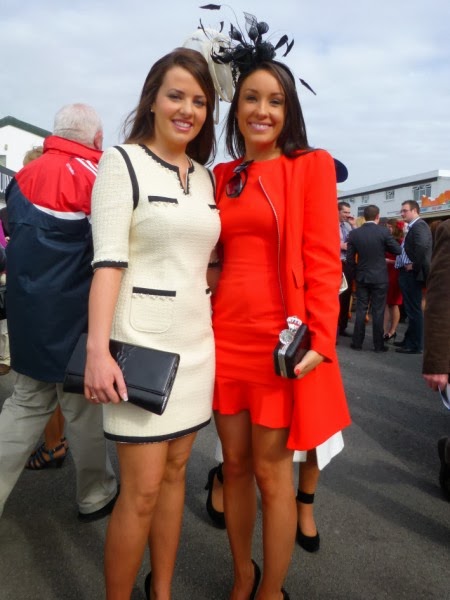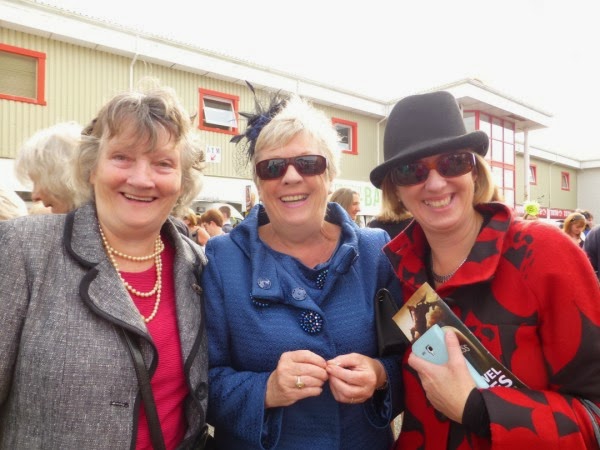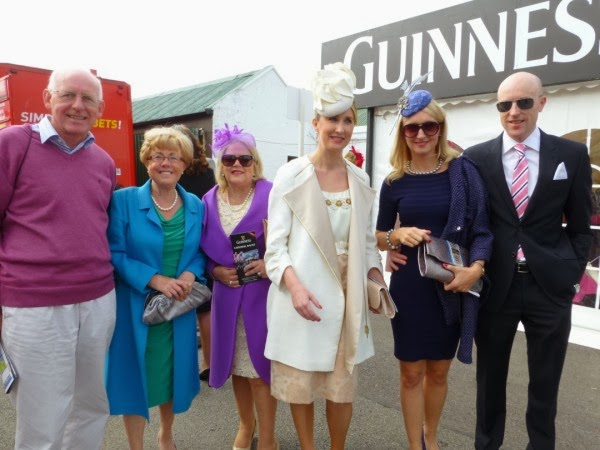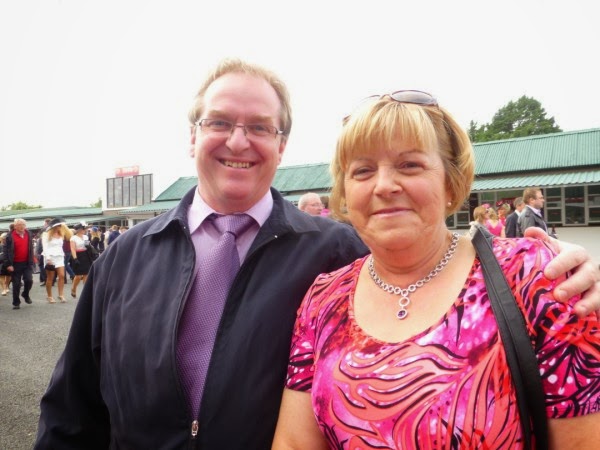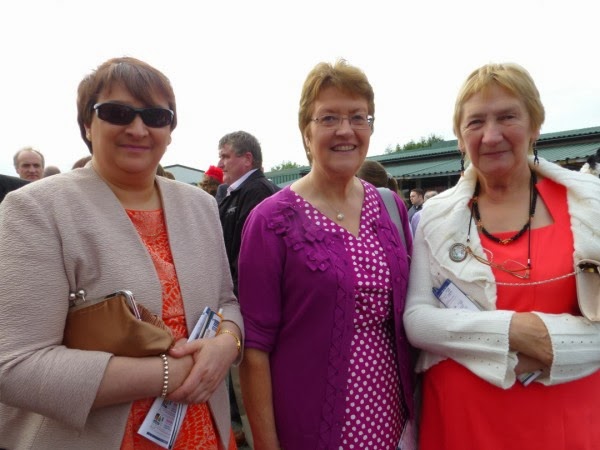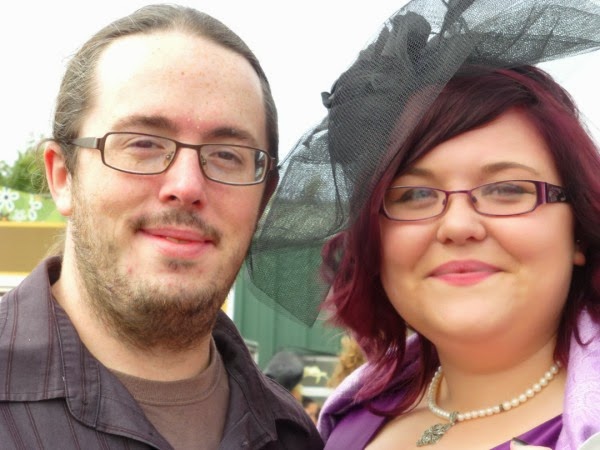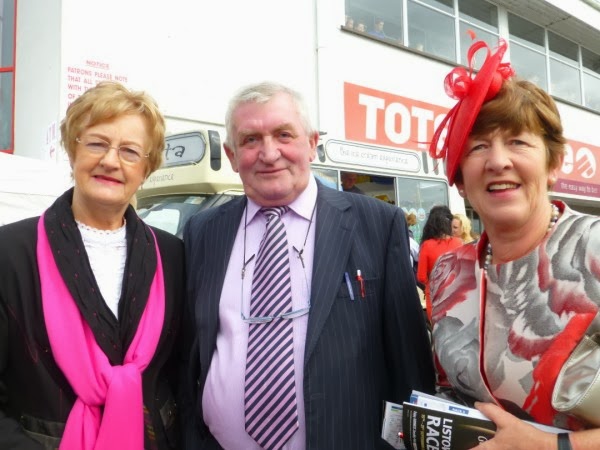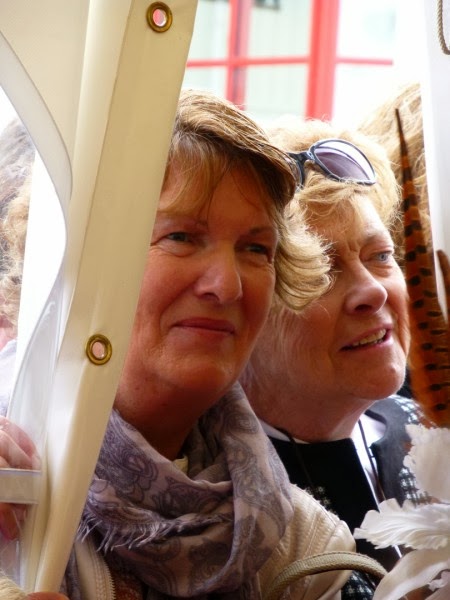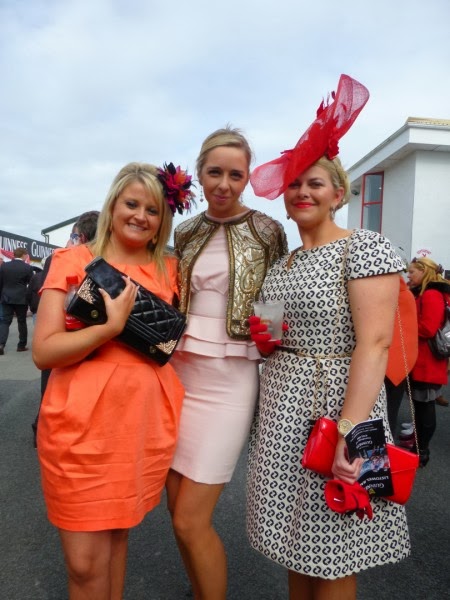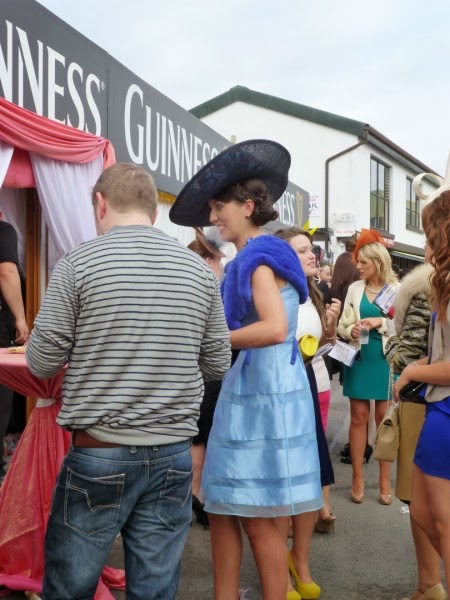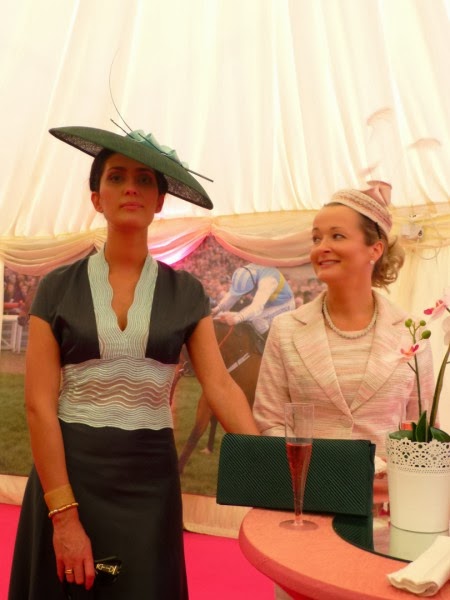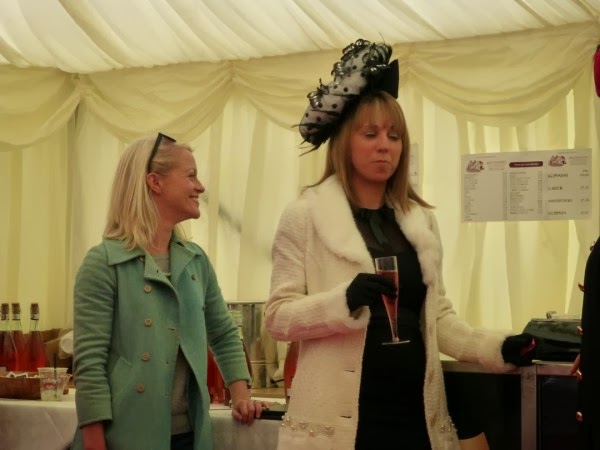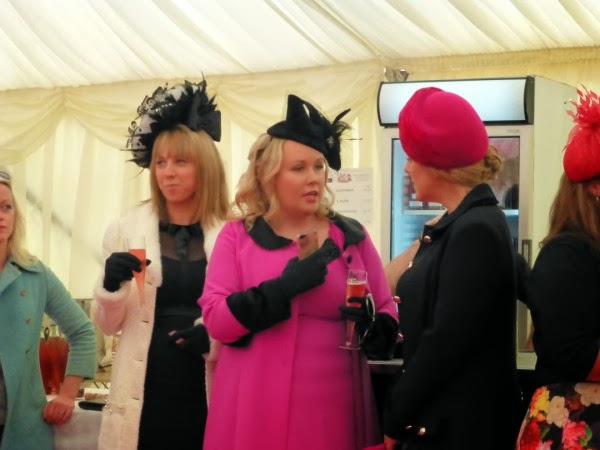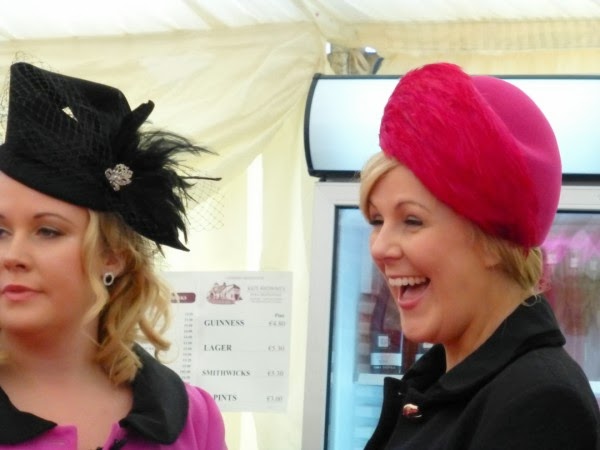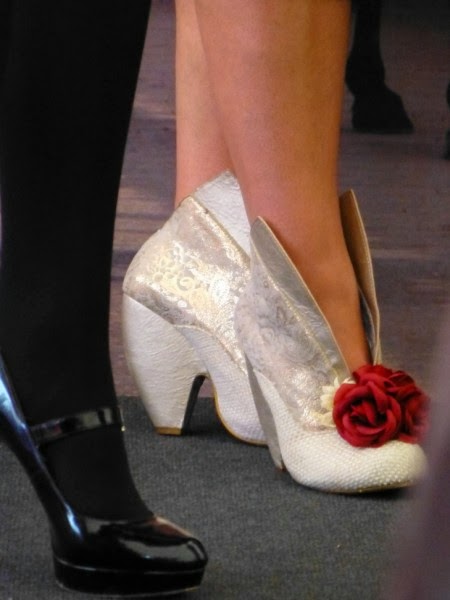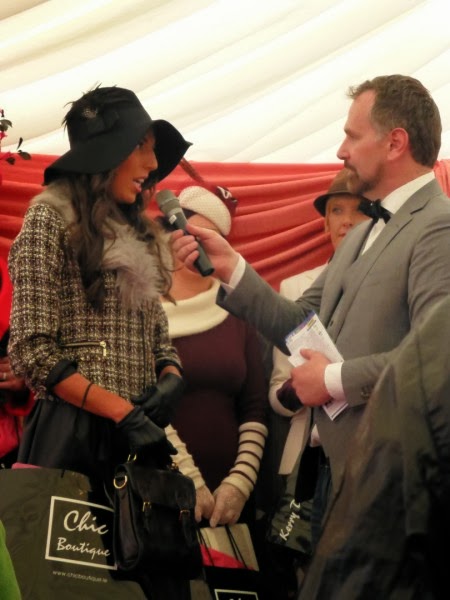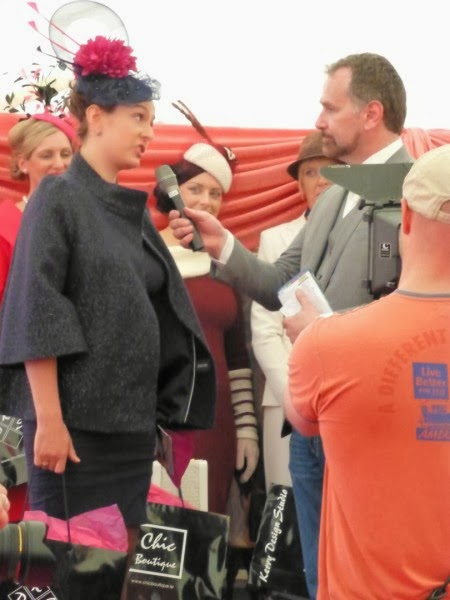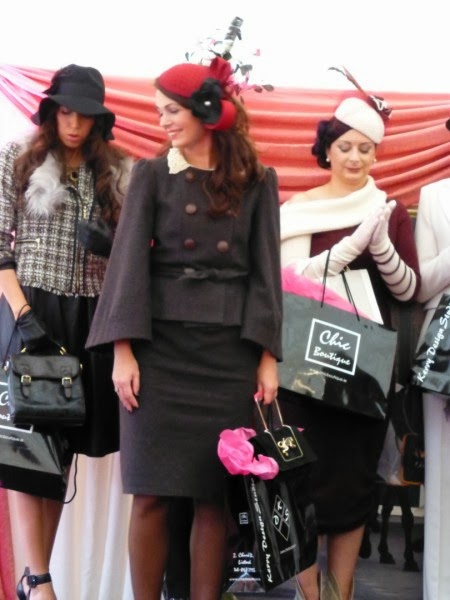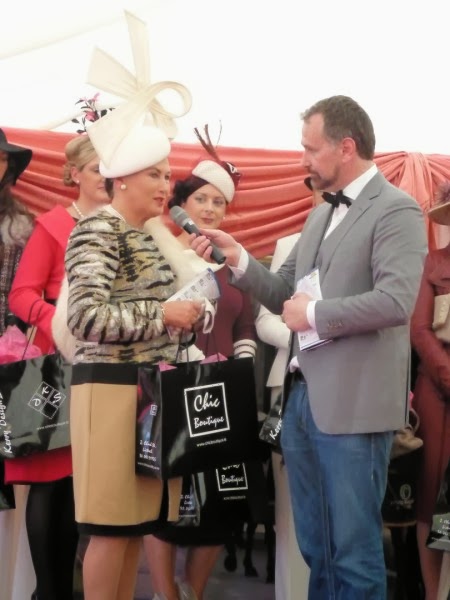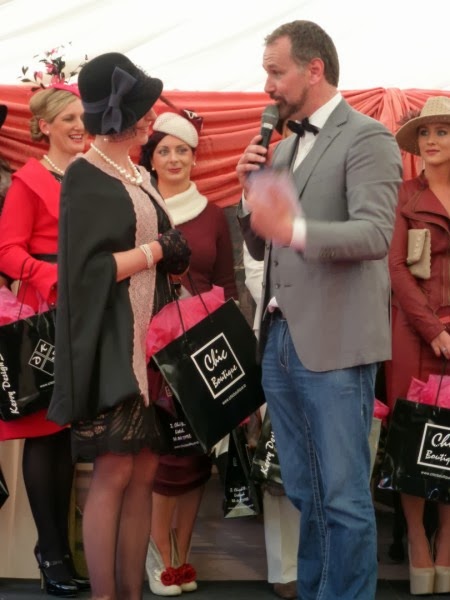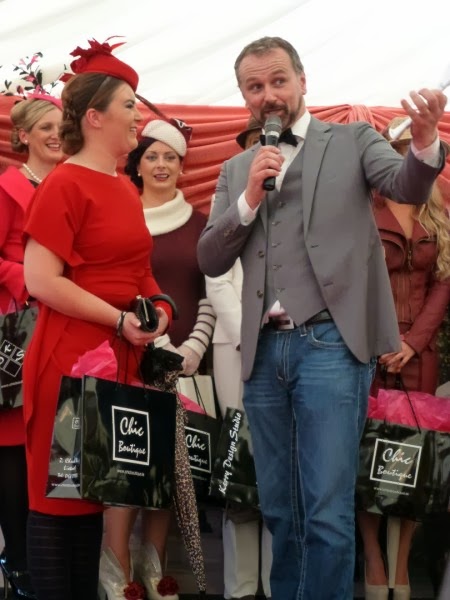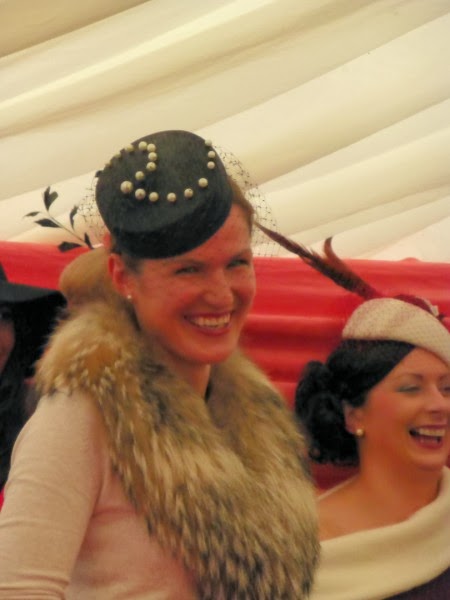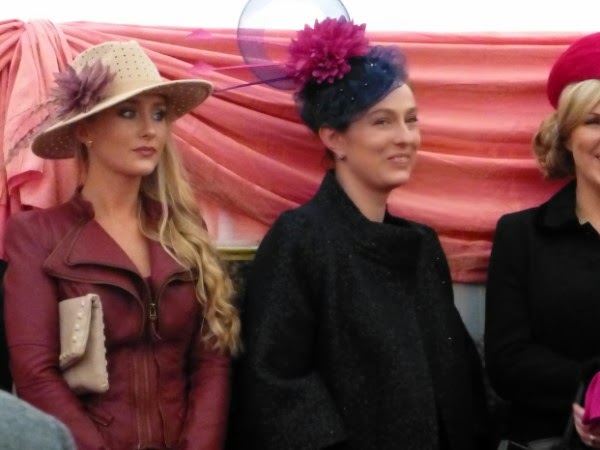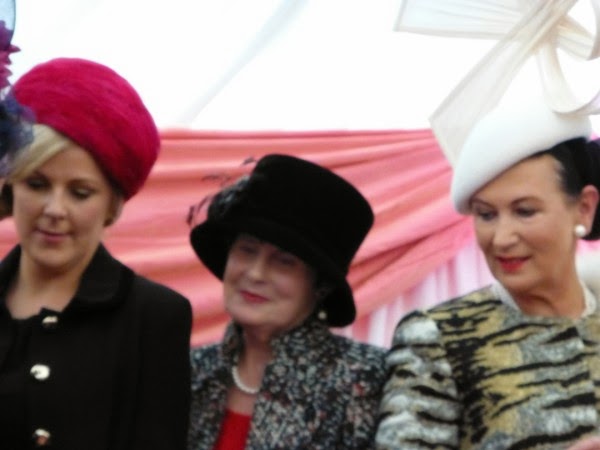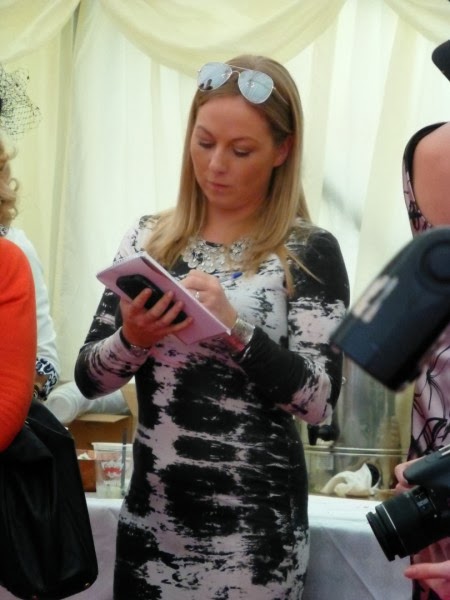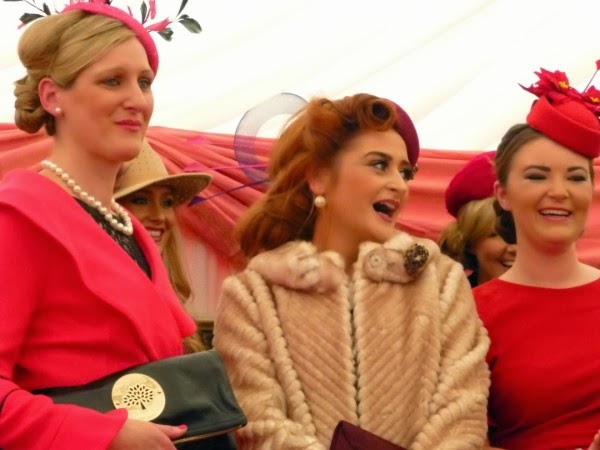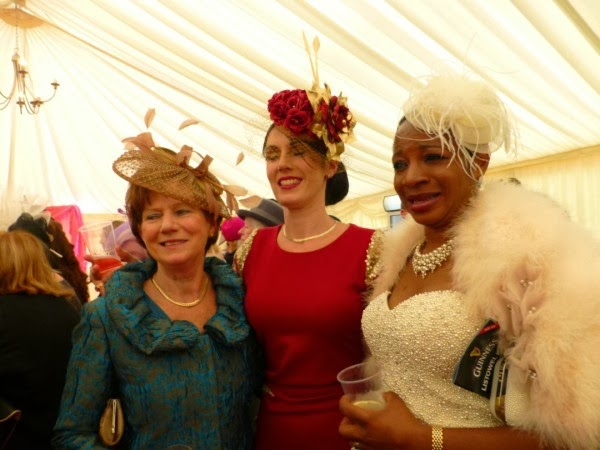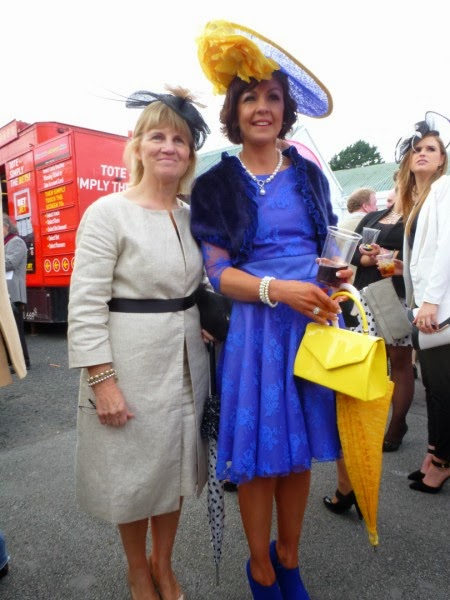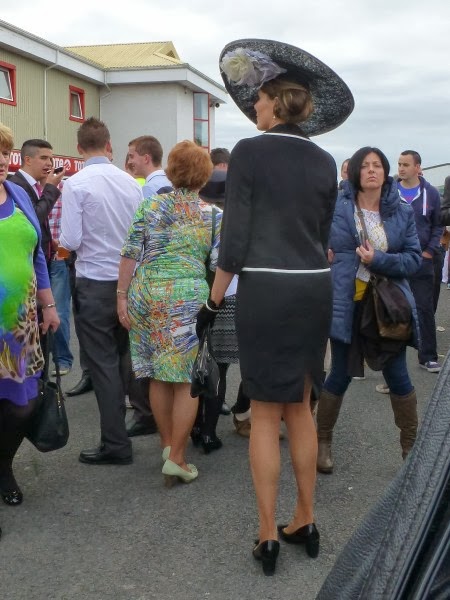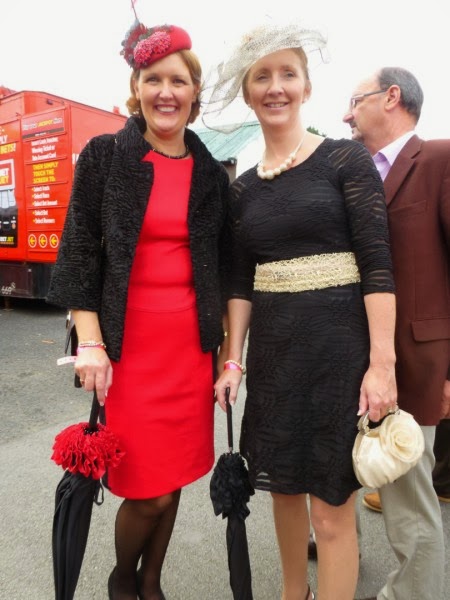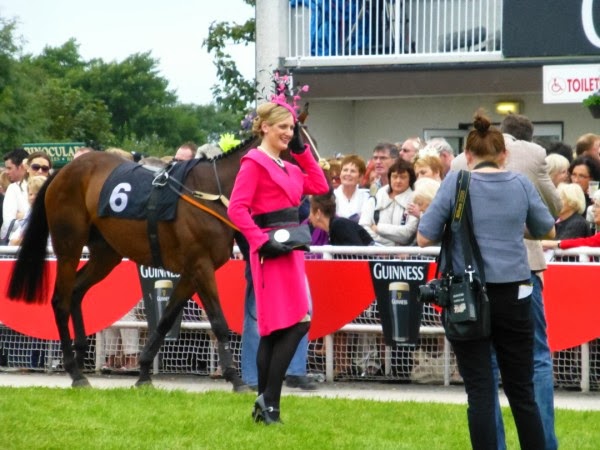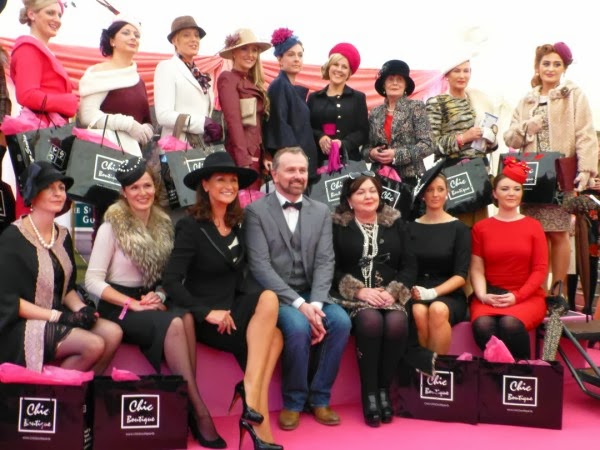 <<<<<<<<<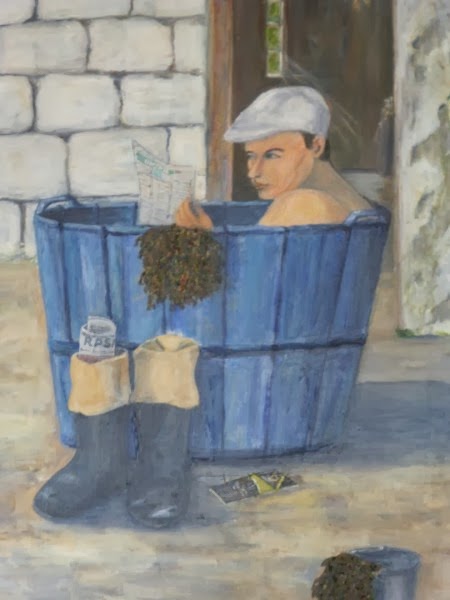 This picture was painted by Marie Brennan of Ballybunion. As they say on The Antiques Roadshow it's not just the picture it's the provenance that gives it value.
Owen MacMahon was opening an exhibition of Marie's paintings when he spotted one that struck a chord. It was a painting of an old fashioned bathtub. Owen remembered bathing in just such a tub in front of The Stanley range. He told Marie this and he confessed that he still likes to take a bath on a Saturday night and he likes nothing better than to soak in the tub while reading The Racing Post. Marie surprised him some time later with this artist's impression of Owen in a seaweed bath with race card and Racing Post to hand.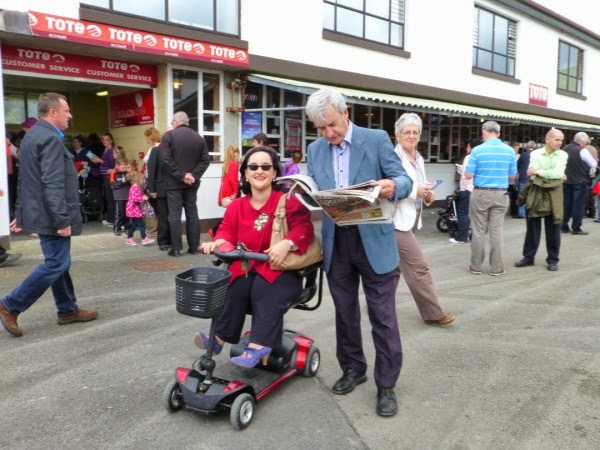 Here are Owen and Máire at Listowel Races on the Saturday and he is still studying form.
<<<<<<<<