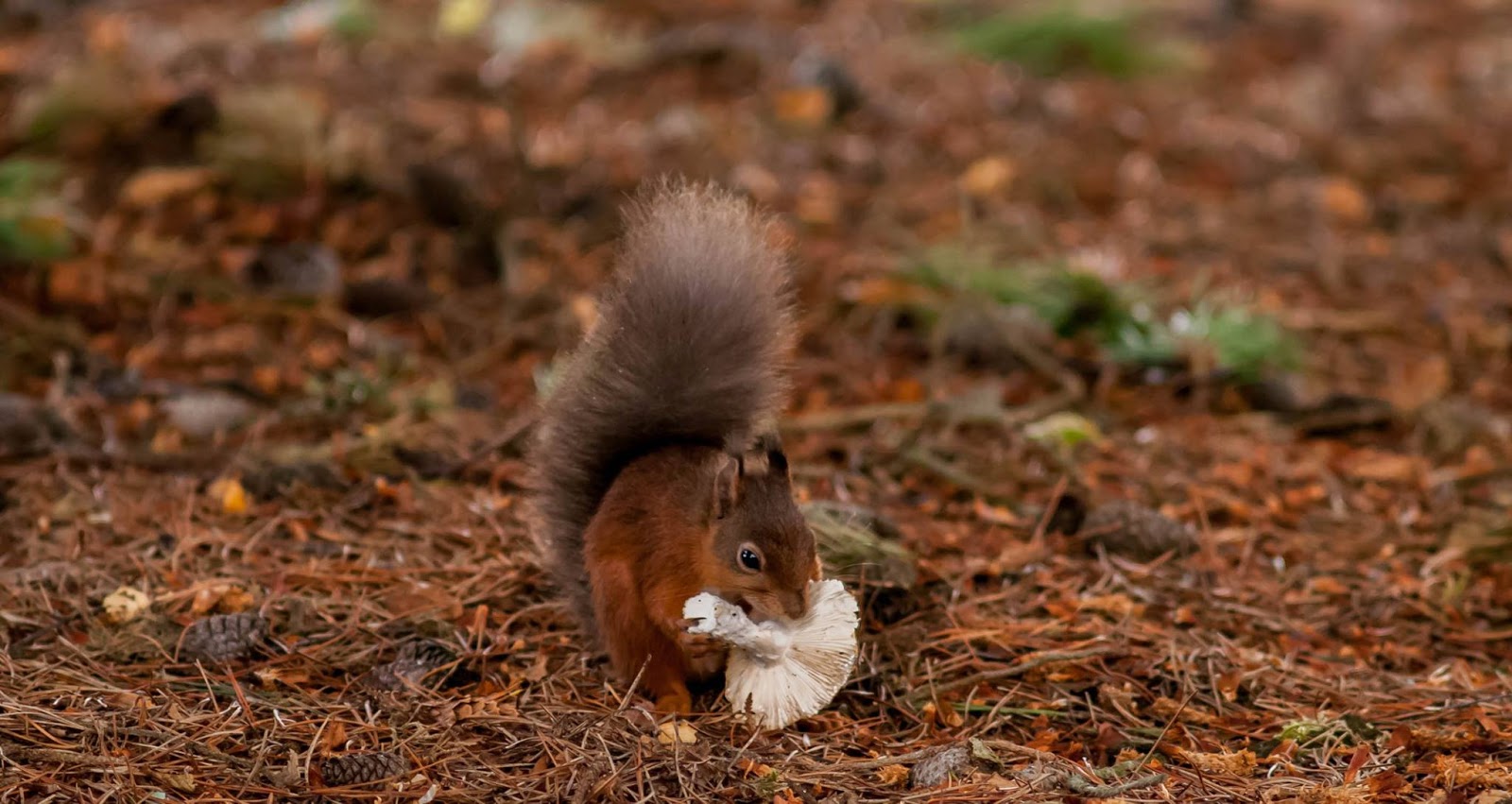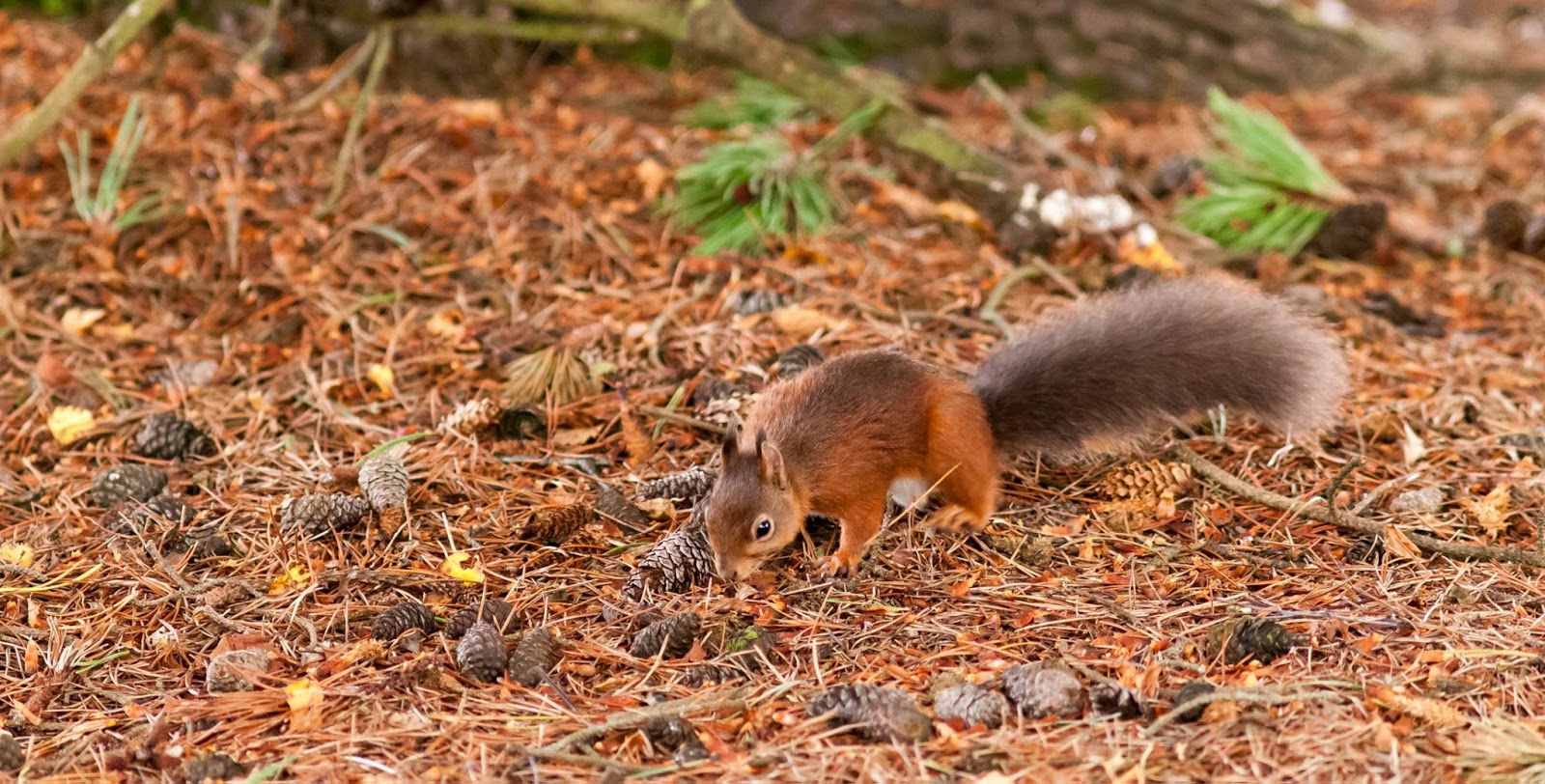 These super photographs of red squirrels were taken recently by T.J. McSweeney of Kanturk.
<<<<<<<
New sponsor, new look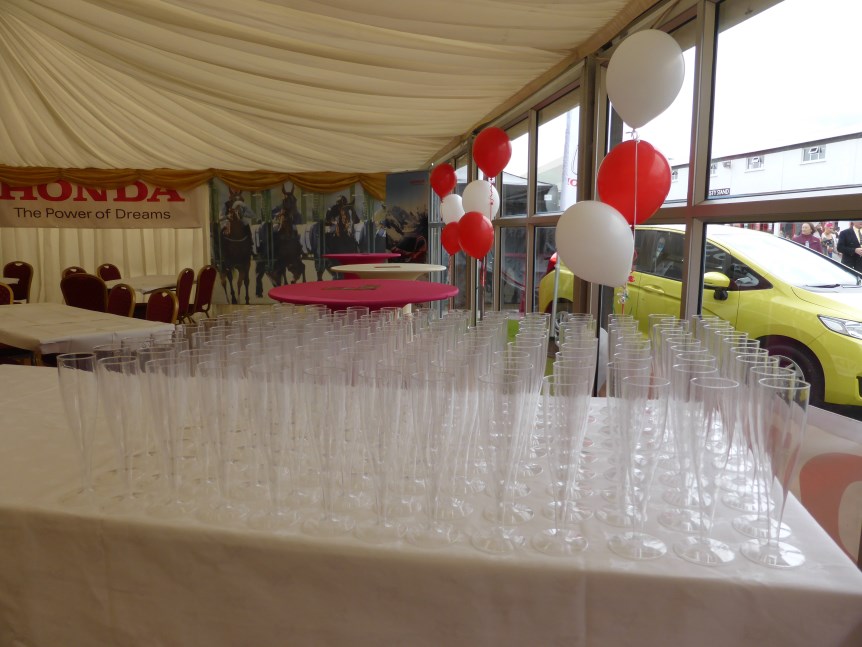 Everything was red and white, the Honda colours on Ladies Day 2015. Champagne flutes were at the ready in the hospitality area.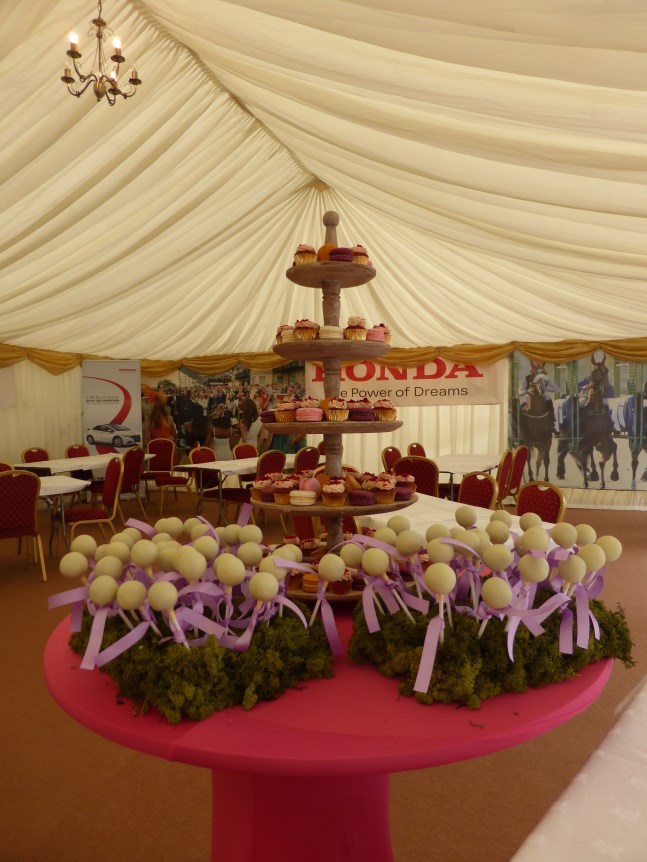 Nibbles for the ladies.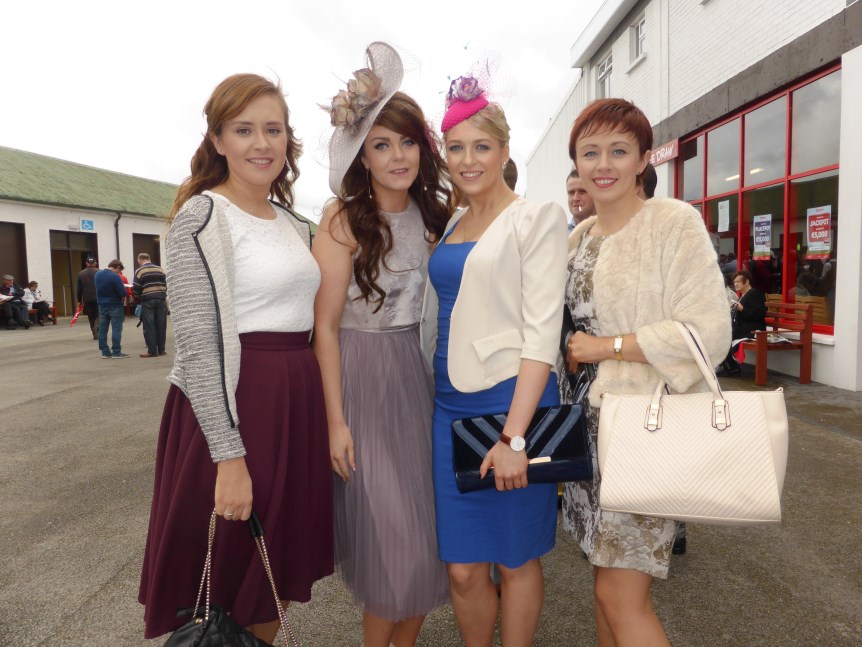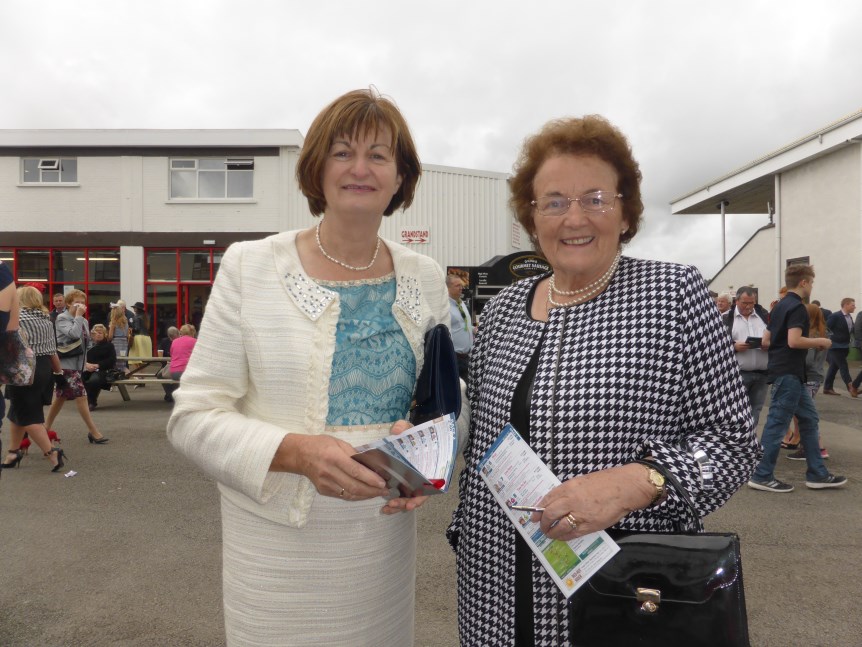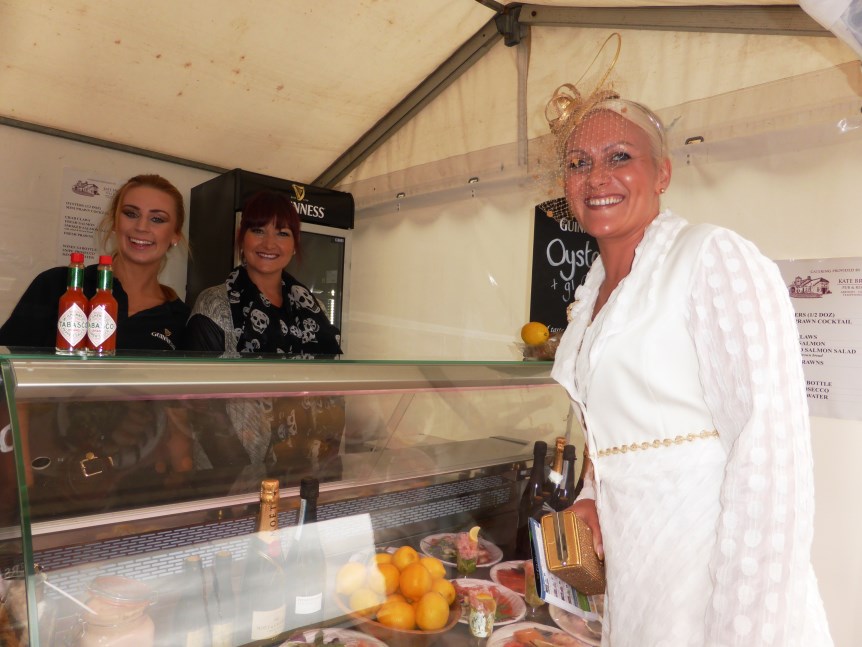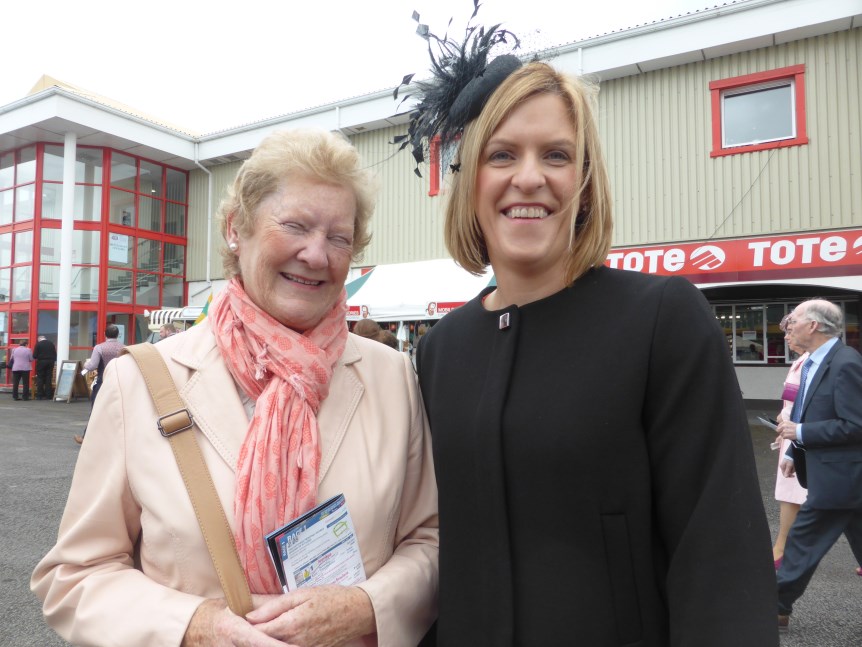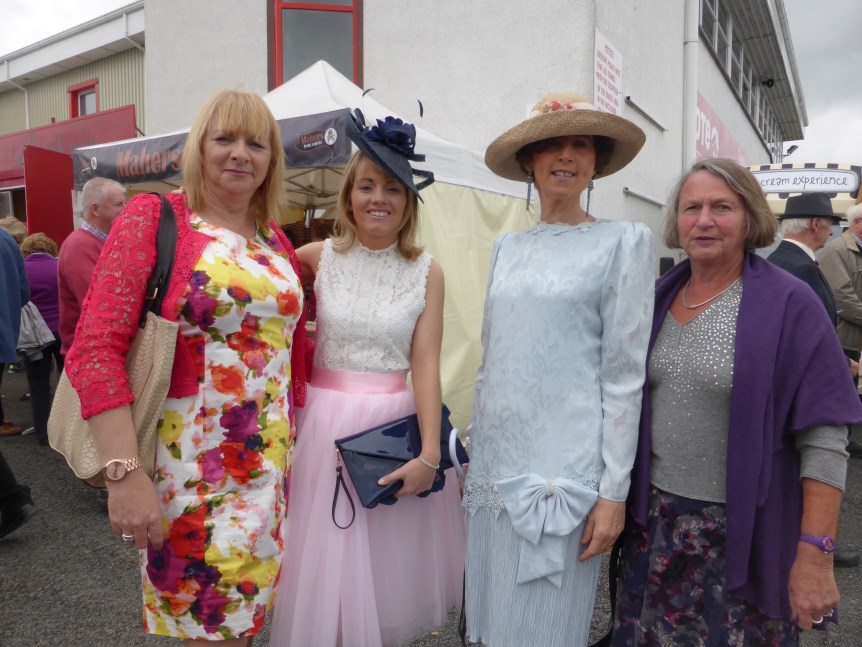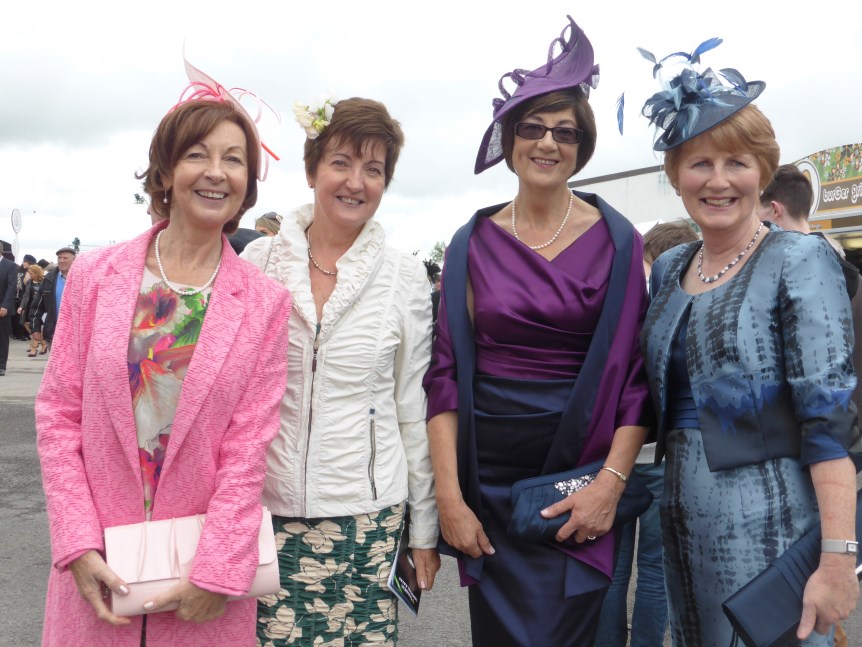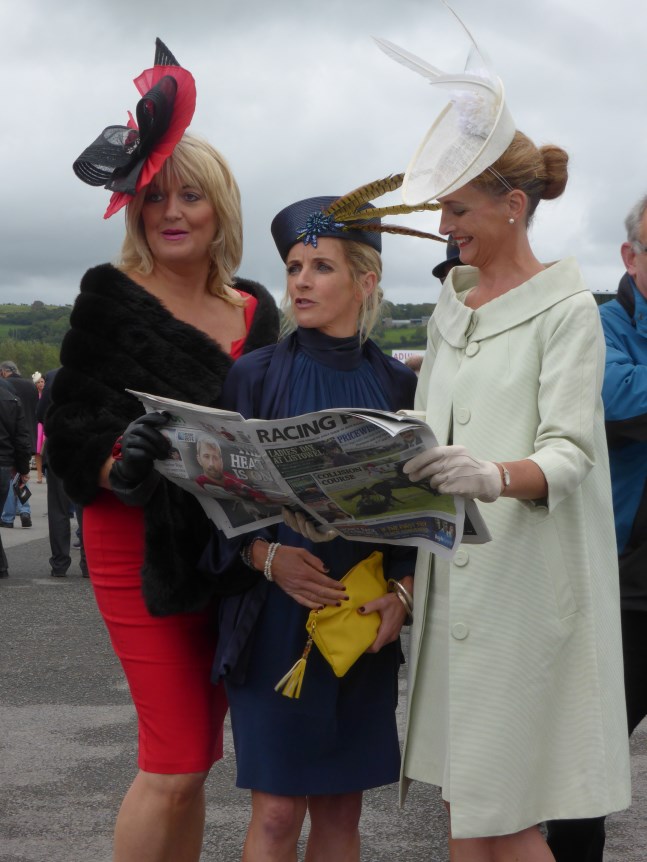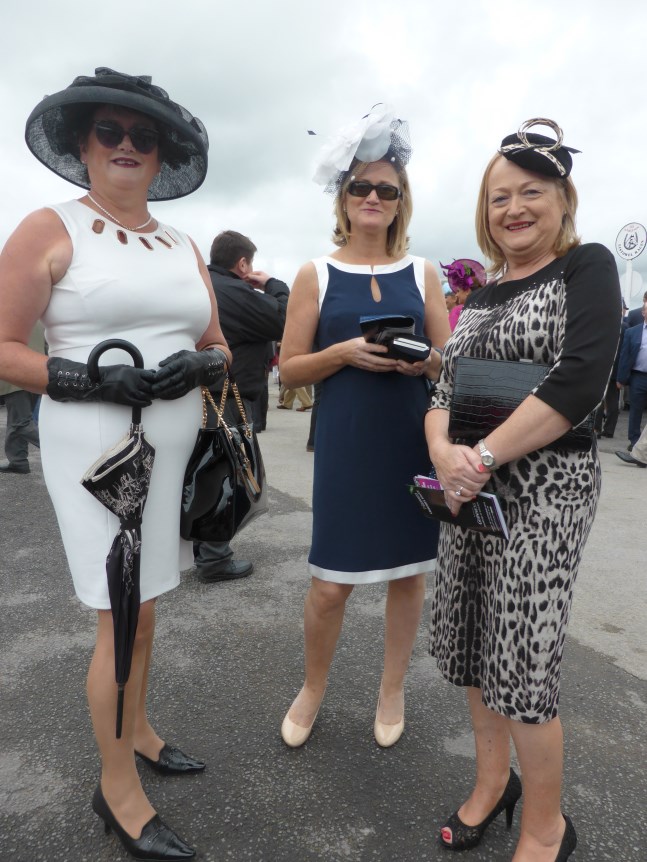 <<<<<
Irish Nurses in England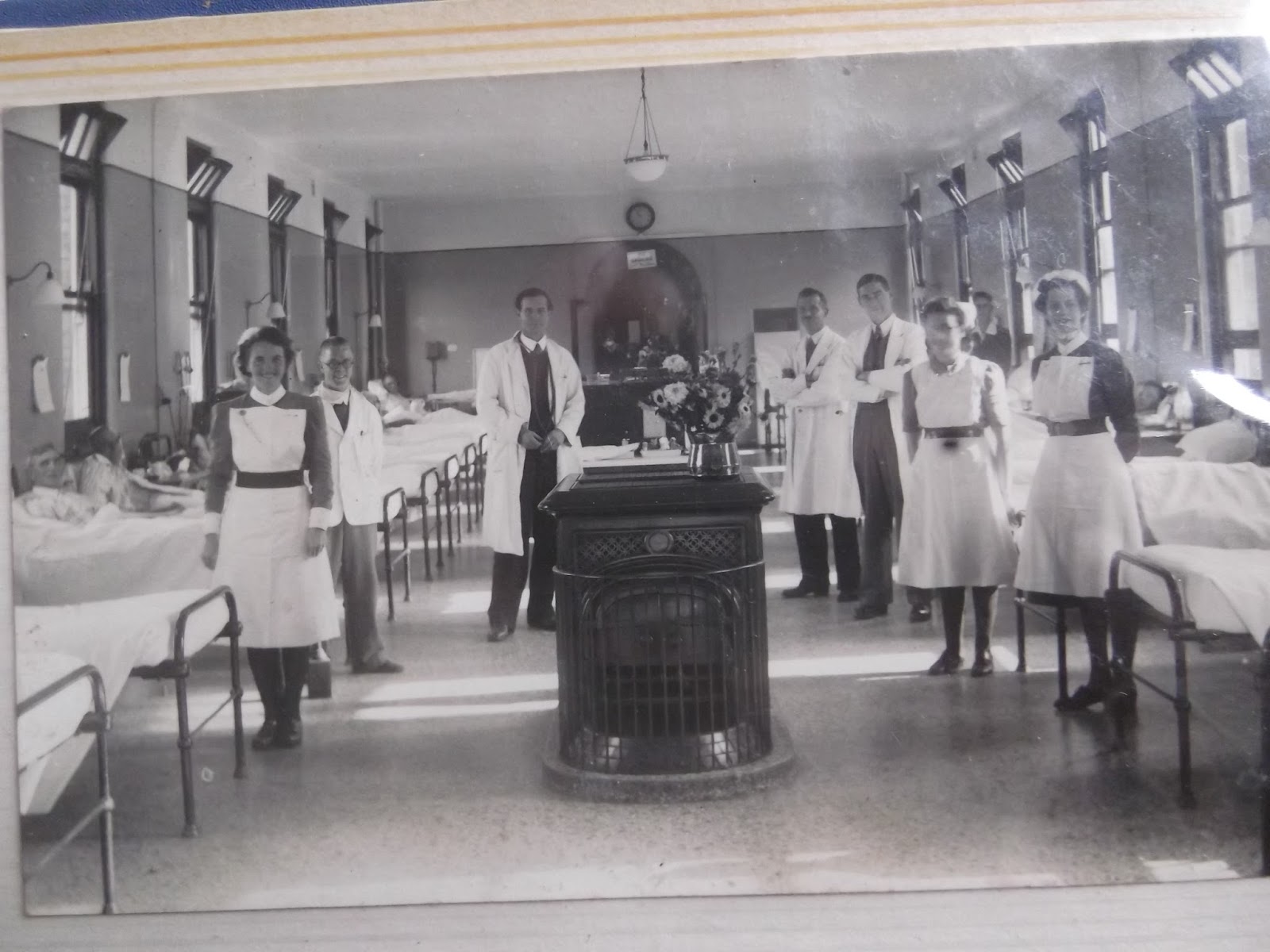 In the 1960s and 70s hundreds of Irish girls trained as nurses in England. These photos will bring back memories for some of my readers. I'm sorry I have no details like names or even the hospital. Maybe someone will recognize someone.
<<<<<<<<
Meanwhile in the U.S.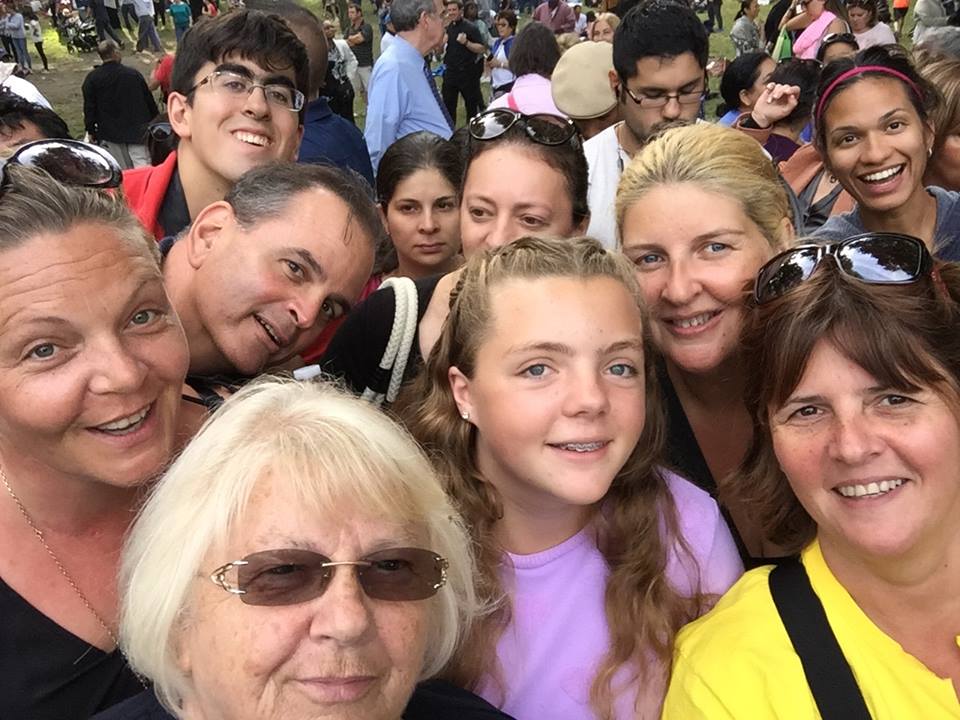 Maura Brennan and friends waiting to greet the pope
"We had a brilliant day shared with family and friends. It atmosphere was electric anticipating his arrival. We saw him, he blessed us what more would you want. God bless Pope Francis as he continues his journey bringing peace to the world and spreading the gospel."