Today, October 3 is the feast day of St Therése of Lisieux, the Little Flower.
<<<<<<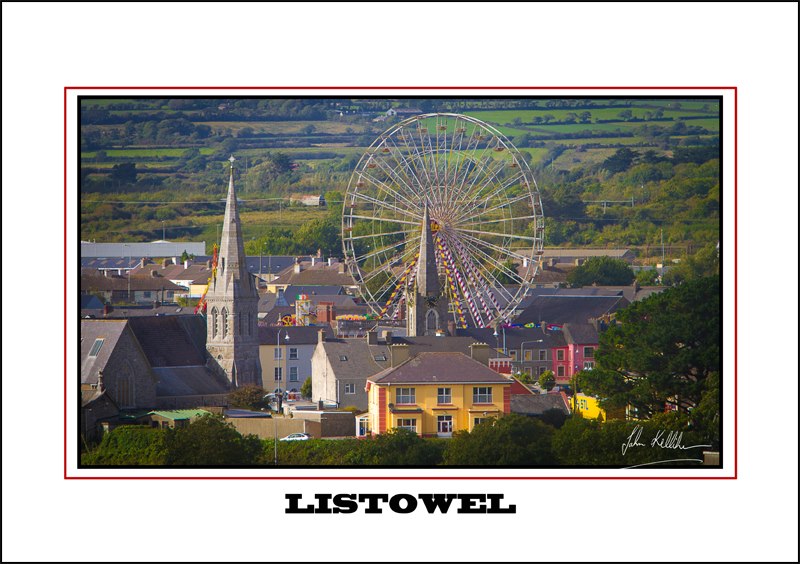 John Kelliher has taken some magnificent photographs of Listowel. This has to be one of his most unusual ones. Isn't it beautiful? John took it from Ballygrennan.
<<<<<<<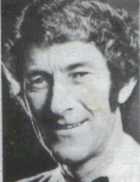 I came of age in the showband era. While I was not a fan of Larry Cunningham's, I was well aware of his popularity and appeal. Sadly, Larry passed away at the weekend. AND he wasn't from Leitrim at all.
>>>>>>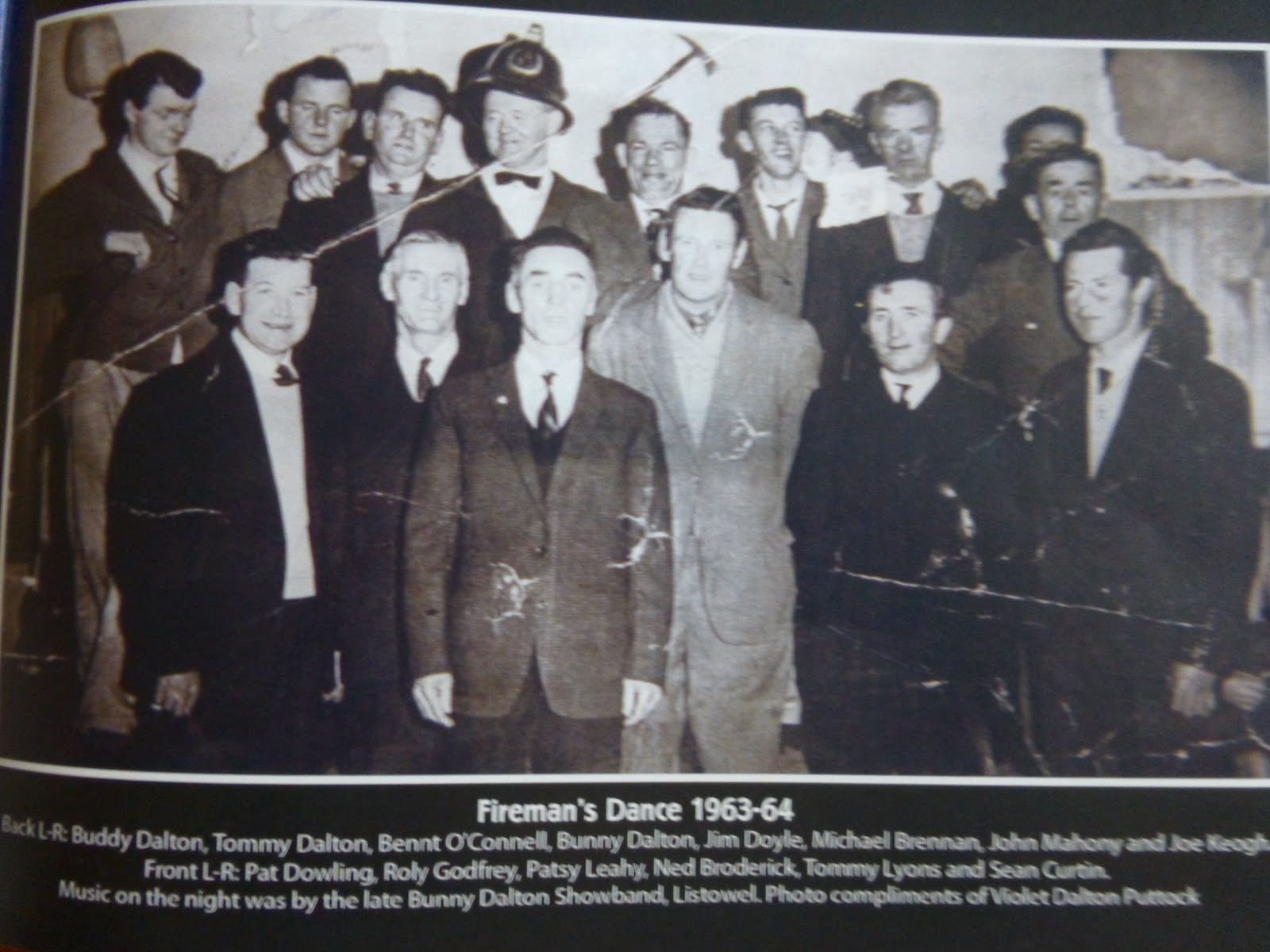 While Larry was a national star, the big local band of the day was Bunny Dalton's band. This photograph is owned by Violet Dalton Puttock .
It appeared in the this week's Advertiser.
>>>>>>
Violet also gave this photo to The Advertiser. I'd say its the 1960s
<<<<<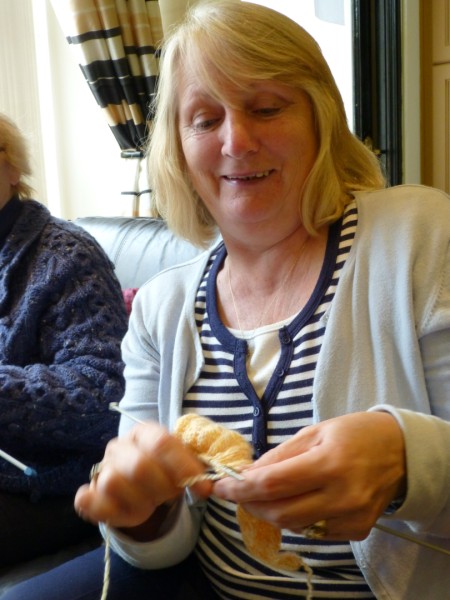 This lovely lady is called Mary and she is one of the newest recruits to Knitwits, our Listowel knitting group. I took this photo of Mary on Saturday last as we knitted together in Scribes in Church St. Mary is a creative and skillful knitter and she is making beautiful doll's clothes for our stall at the next craft fair. We have formed a collaboration with the local branch of the St. Vincent de Paul Society. If they get donations of knitting wool, they pass it to us and we add value by knitting it into projects which we will sell to raise much needed funds to meet the ever increasing demand for monetary help.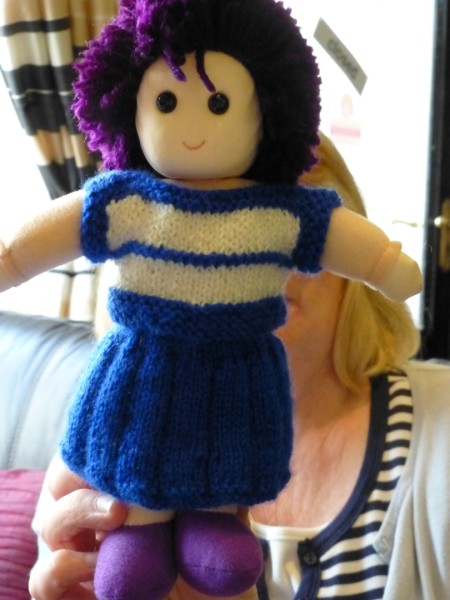 The outfits are modeled by our new model, "Quinny".
<<<<
Can anyone name this priest? He is pictured at the Dillon home in Kilteen, Lisselton.
>>>>
If you have any interest in history, you must read this: