All Roads Lead to Moyvane on Sunday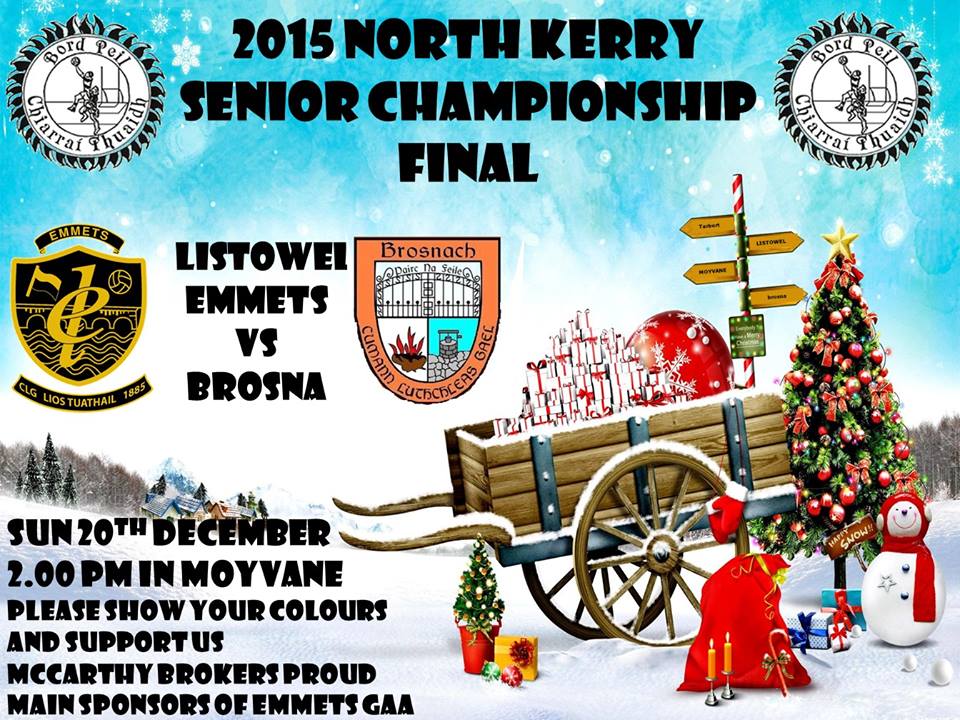 <<<<<<<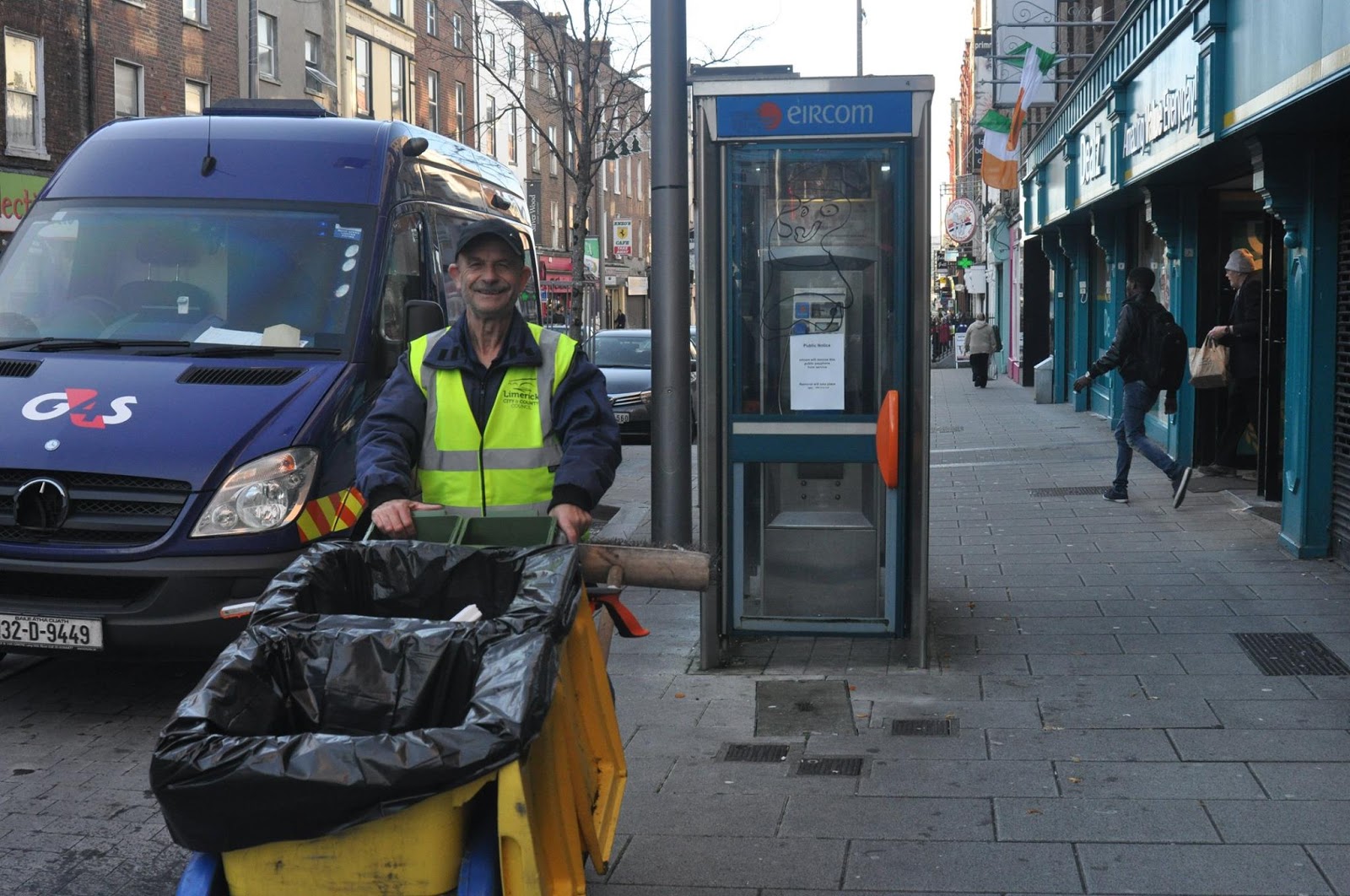 Nicole Landers is a professional photographer. Recently she posted this picture on Facebook and here is the caption she posted with it.
"PLEASE SHARE THIS POST!
I was walking home from college not so long ago and i was stopped as i was dumping some wrappers from my lunch in the bin, by this very kind old county council man who asked me proudly could i take a photo of him working on the job. He said he was very proud to clean the streets of Limerick City and happy to see young people are making an effort to keep this city clean. The smile on his face tells a thousand words. I want everyone to appreciate the hard working people out there.
I can honestly say this man made my day smile emotico"


<<<<<<<<
Listowel Folk Group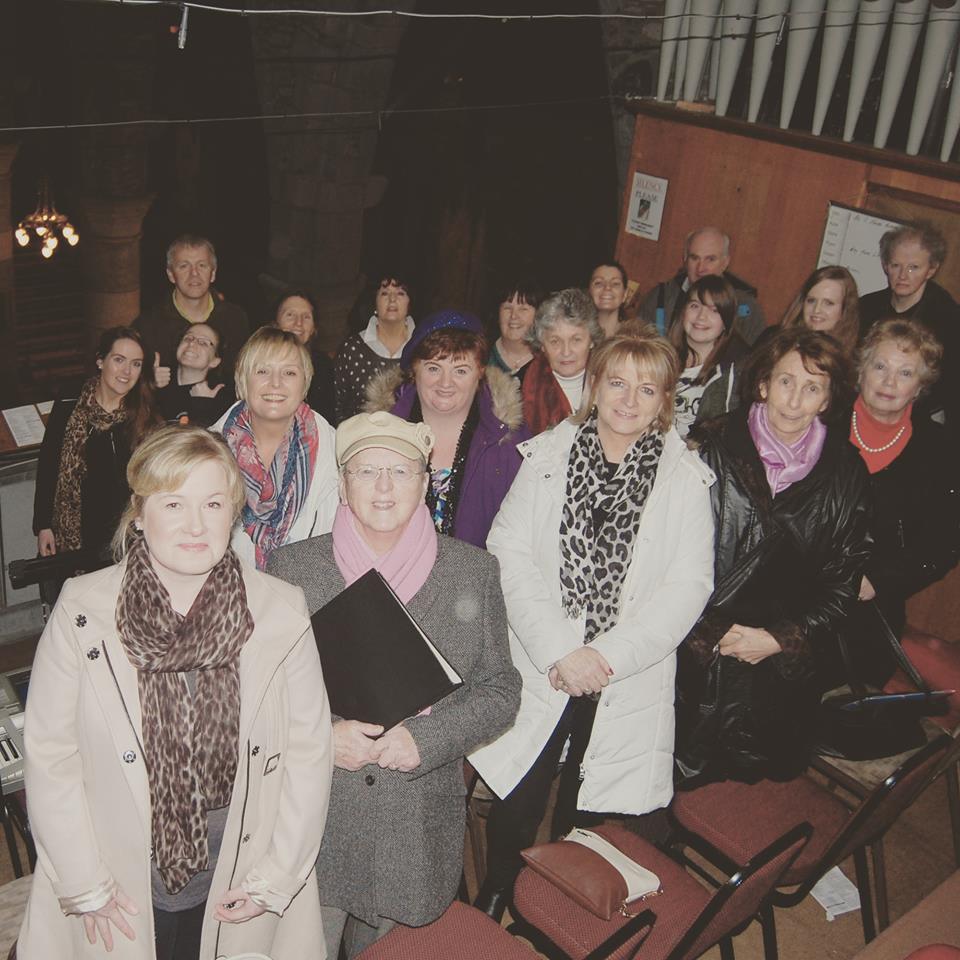 This photo of Listowel Folk Group was taken when they sang at St. Mary's Cathedral, Killarney earlier this winter.
<<<<<<<<<
That was Then; This is Now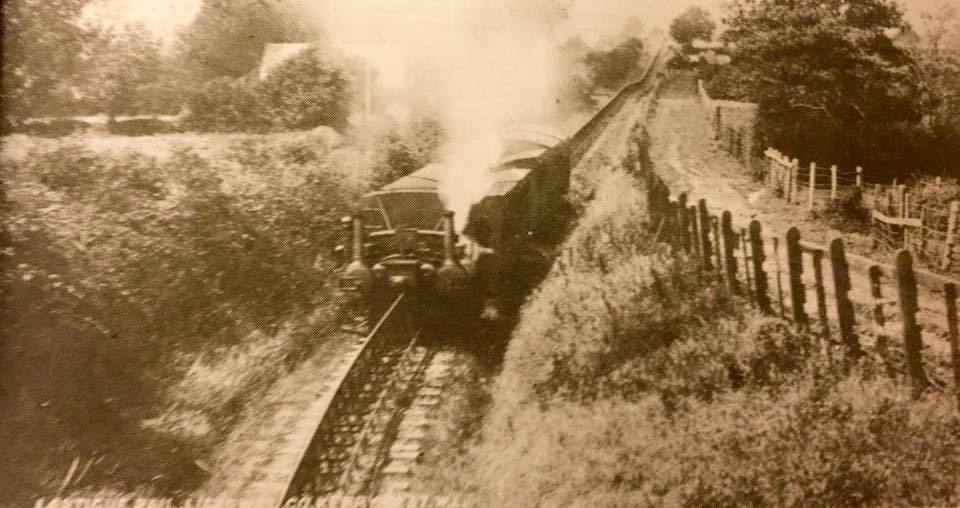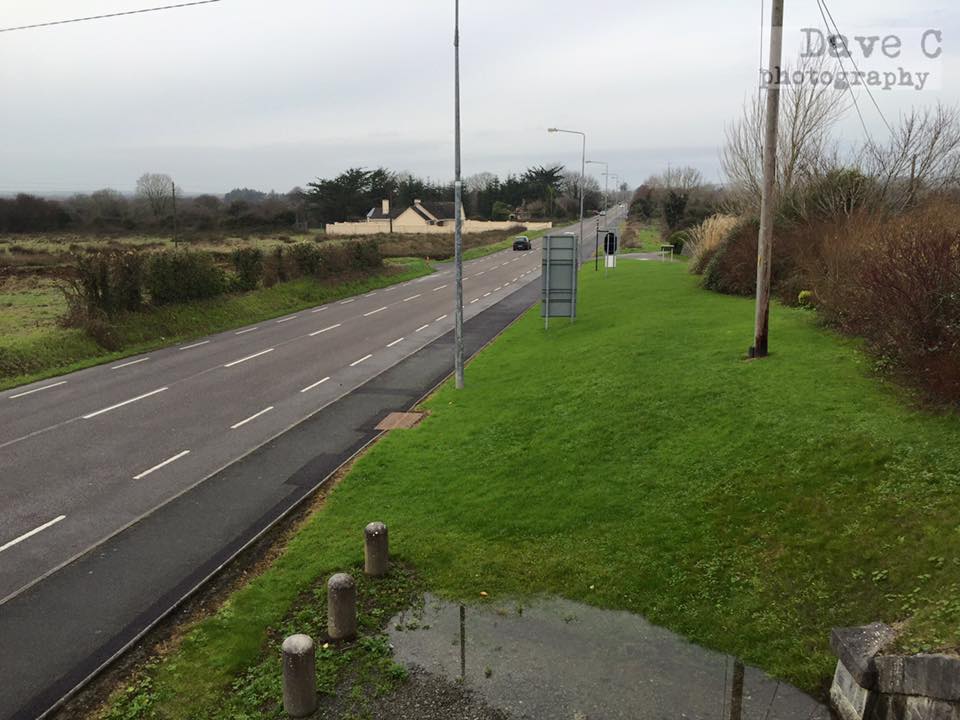 Lartigue monorail, Teampaillín bán-
The Lartigue monorail, designed by the Frenchman Charles Lartigue was a single rail steam train that ran alongside the roadway from Listowel to Ballybunion was unique to Ireland, and apart from another example in France was unique to the world. It operated from 1888 to 1924 when it closed due to financial difficulties and being left behind when the railways in Ireland were consolidated at that time.
The Hunslet engines used were specially built with two boilers to balance on the track, and thus two fireboxes, one of which had to be stoked by the driver.
Loads carried had to be evenly balanced as the carriages were essentially cut in two like the engines, passengers sat facing out of the windows rather than looking up/down the train as is the norm.
If a farmer wished to send a cow to market, as an example he would have to send two calves to balance it, which would then travel back on opposite sides of the same freight wagon, thereby balancing each other. The same went for passengers, they had to balance evenly across the carriages.
When the line closed in '24 everything was scrapped and disposed of but in recent years due to a superb voluntary effort a short replica line has been built in Listowel, and is well worth a day trip out to see it when it is open.
The pictures below were taken from the top of Teampaillín Ban overbridge, a rare surviving example of original Lartigue architecture, still in very good order just on the edge of Listowel town. The view is looking North West towards Ballybunion on what is now the R553 road. Note how much smaller the road is in the original photograph.
http://www.lartiguemonorail.com
(Original photo Robert French/Lawrence either 1893 or 1913)
(Modern photo December '15)
(Historical ref – mainly M Geurins excellent book)
(text and photos from Time Travel Kerry)
<<<<<<<
2009 was worse!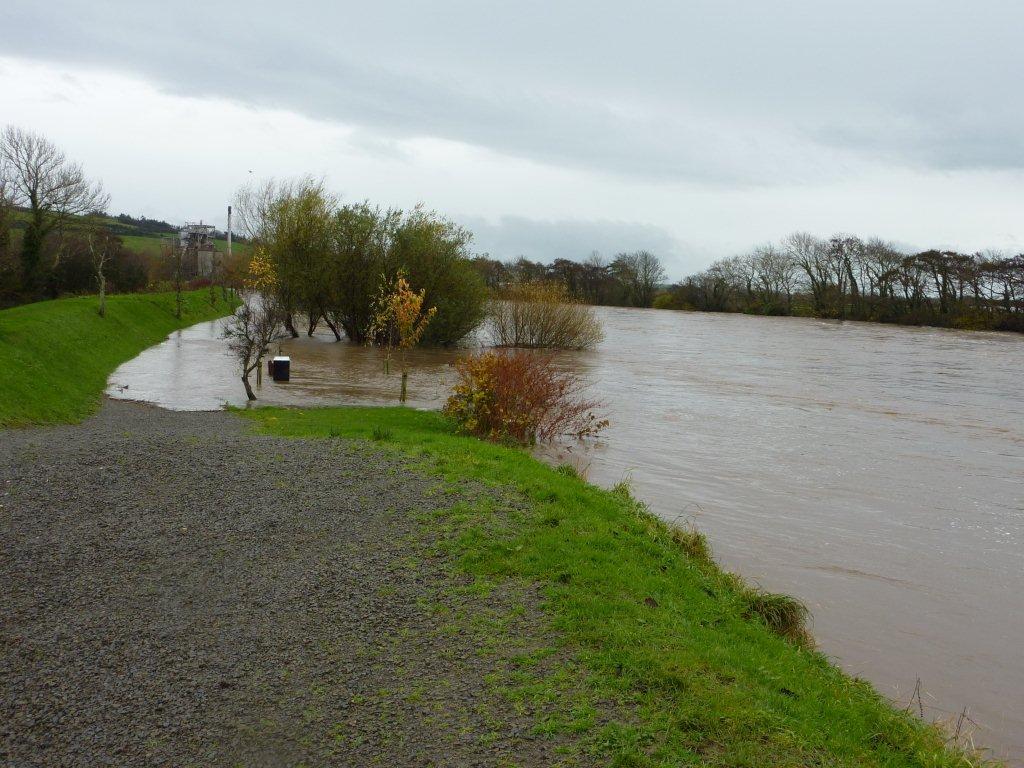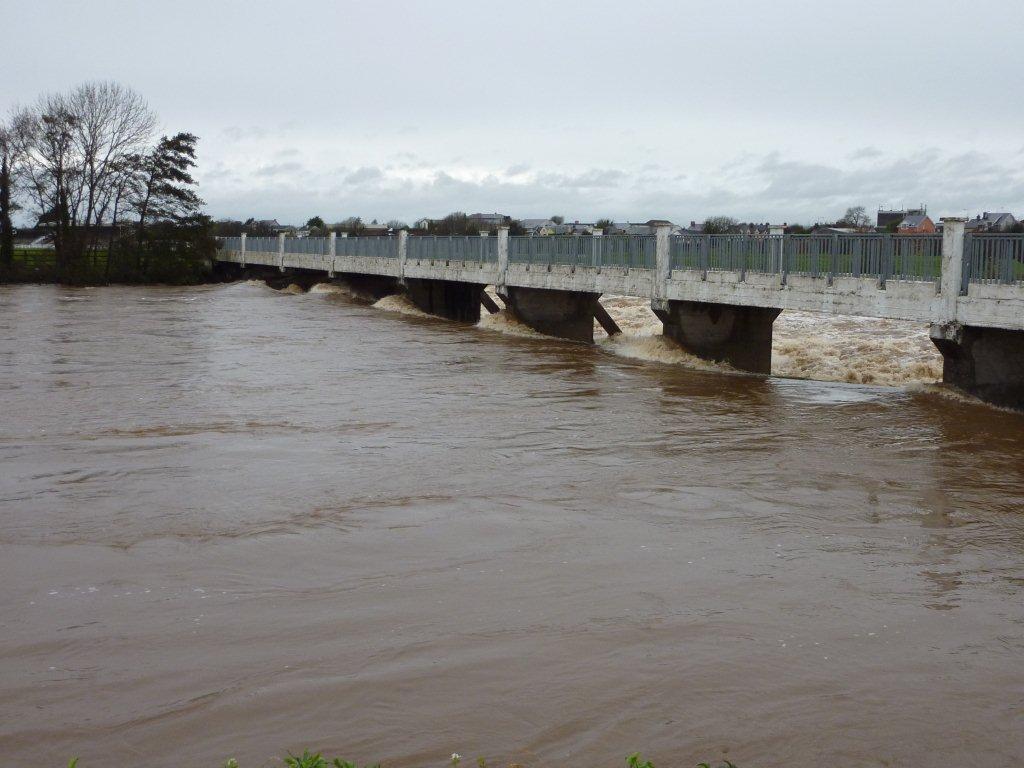 Junior Griffin's photos from 2009 when the river walk was completely submerged show that 2015 hasn't been our worst year ……..yet!
<<<<<<<<<
Remember this?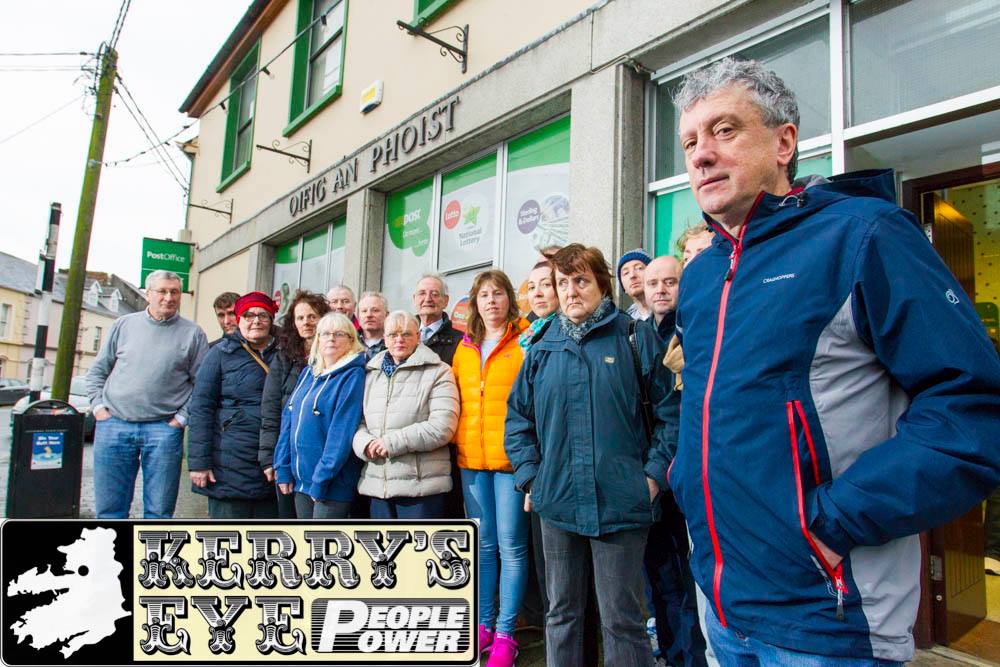 We lost this battle and now the post office is located in a corner of Super Valu. I rarely go there but last Saturday I went to buy stamps and to post my Christmas cards. It was then I discovered a huge loss to Listowel due to this relocation. There is now nowhere indoors or under any shelter to post a letter. I got drenched and the cards got drenched because the letter slot was absolutely dripping wet and I couldn't slide them in without touching the wet ledge no matter how I tried.
<<<<<<<<
More People I met a the Light Switching on December 6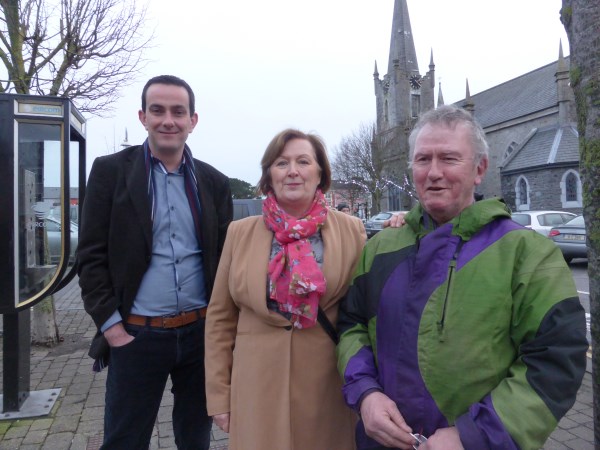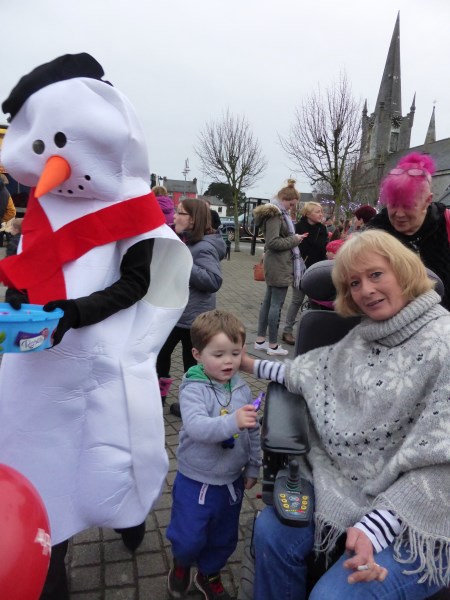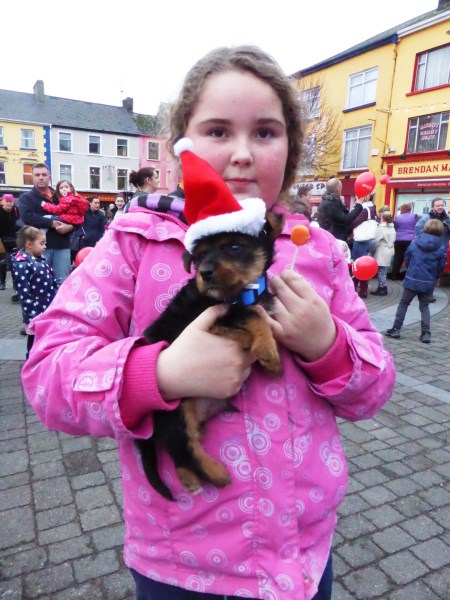 <<<<<<


New Role for Sarah Webb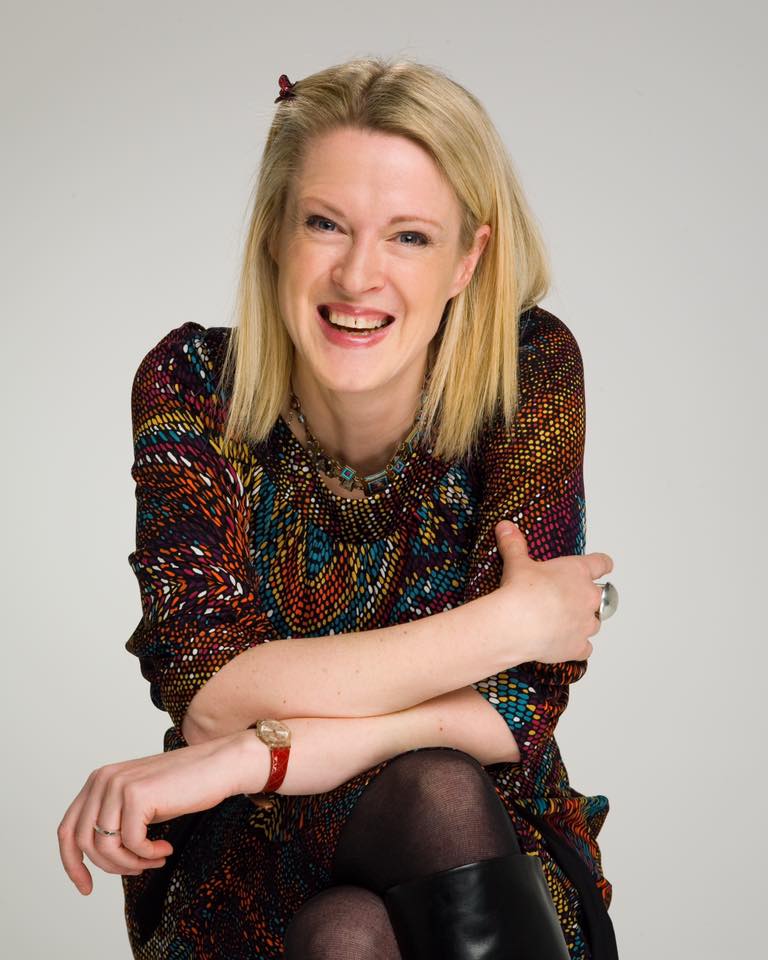 Successful Irish author, Sarah Webb has been unveiled as the newly appointed adviser to The National Children's Literary Festival at Listowel Writers Week.


The children's programme at Writers' Week has grown into a huge festival and this year there are some really exciting things lined up. Put June 1 to June 5 2016 in your diary. All will be revealed shortly.