Some more photos of local people at the official opening of The Lartigue Museum on Saturday May 4 2013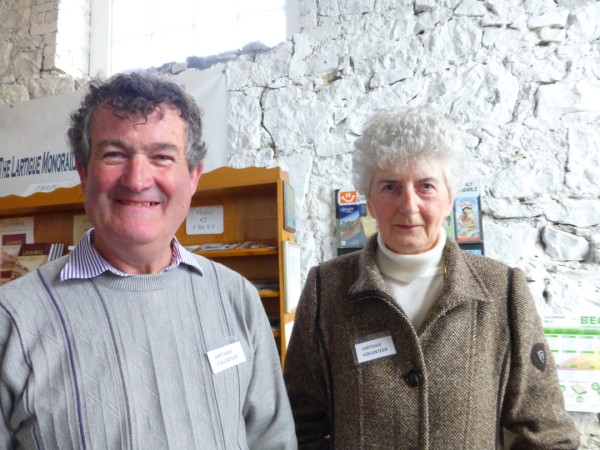 Brendan Kenny whose family were railway people in Listowel for generations and Eileen O'Sullivan, retired librarian. Both Eileen and Brendan volunteer in the Lartigue Visitor Centre.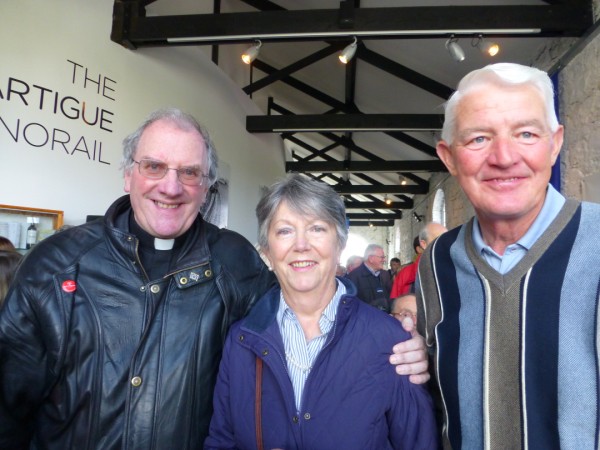 Cousins, Canon Declan O'Connor and Kay Caball with Mick Roche, a key figure in the restoration work.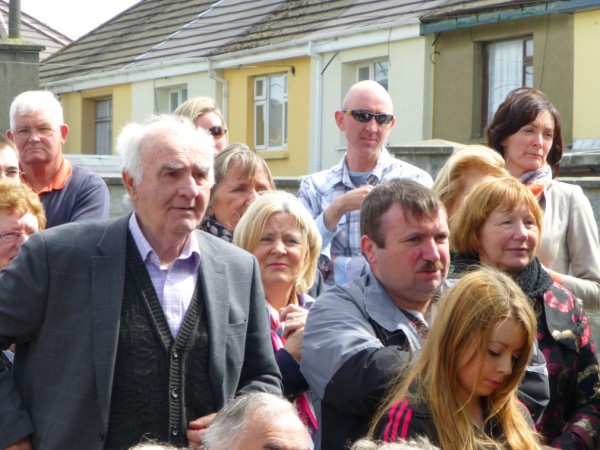 Among the well known faces in the crowd are Christy Holyoake whose family were Lartigue people and Darren Enright who made the plaque which was unveiled.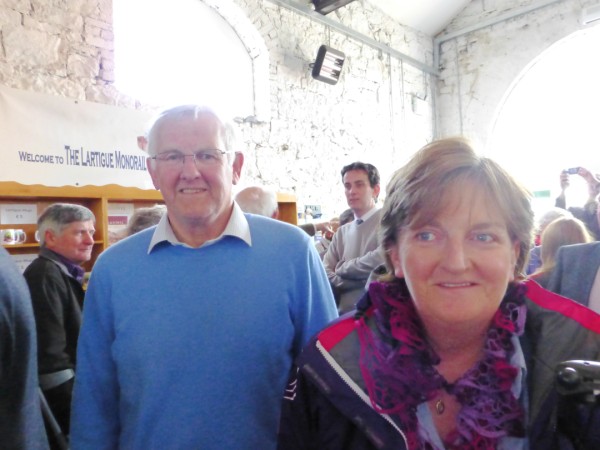 Helen and Eddie Moylan.
The Griffin Family were out in force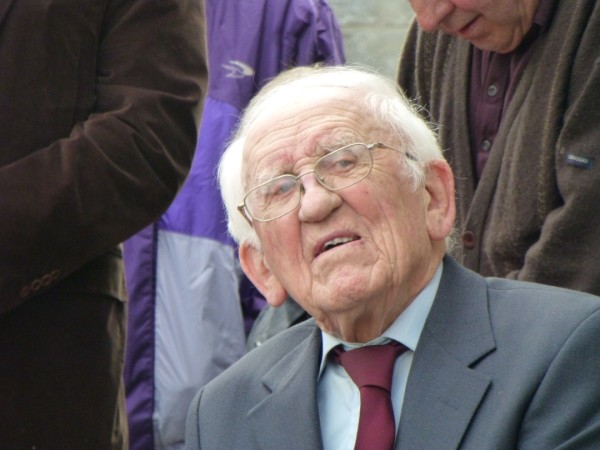 Jack McKenna, whose generous donation was, according to Jimmy Deenihan, the main reason that the museum went ahead. Jimmy himself donated all the proceeds from his book to the project.
Jack McKenna, as a child, was permitted to "drive" the old Lartigue. He is thought to be the only living person to have done so.
I shot a little snippet of video showing the large crowd who attended he opening;
http://www.youtube.com/watch?v=Lk8nj73s7GA&feature=youtu.be
>>>>>>>
Below is a link to Jer's video from the Military Tattoo. He videod lots of the war materials, and other of the re enactors props.
http://www.youtube.com/watch?v=Qq8WqDG3VJs&feature=youtu.be
<<<<<<<
Some photos from Saturday's wreath laying in The Square. It was a very moving impressive ceremony…a first for Listowel. I dont know who everyone was but there were representatives of The British Legion, some US veterans, FCA, Fire Service personell and local volunteer first responders.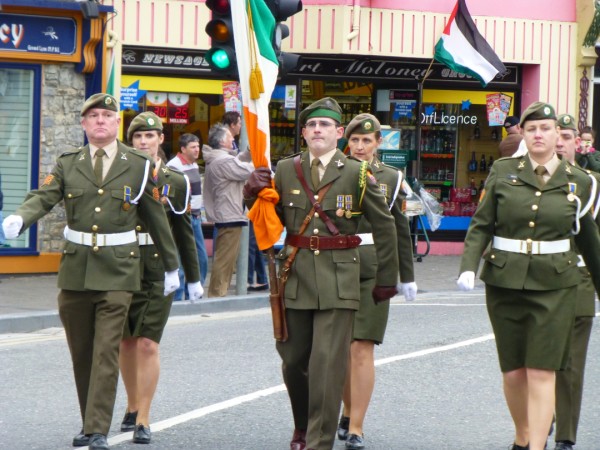 Local army reservists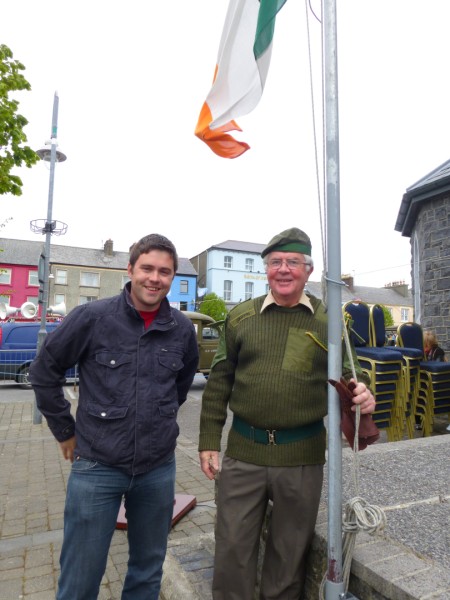 Seán McKenna an army reservist at The Curragh meets Michael Guerin.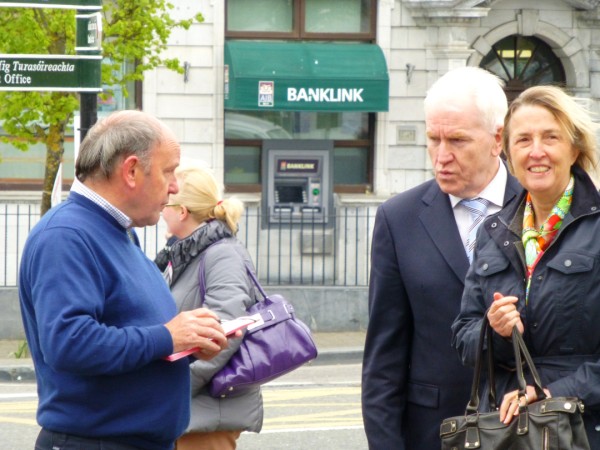 Tom Fitzgerald was taking photographs. Jimmy and the ambassador were every nice and co operative. No Billy Connolly tactics here!