This is a picture of a steam train on the streets of Cork in 1962.
Listowel had its very own steam train, pictured below. Click on the link below and read all about the restoration project of this unique mode of transport.
http://www.lartiguemonorail.com/
Ballybunion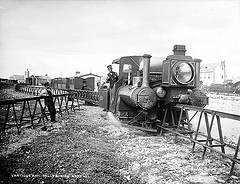 Lisselton
I took a trip on the modern Lartigue monorail recently.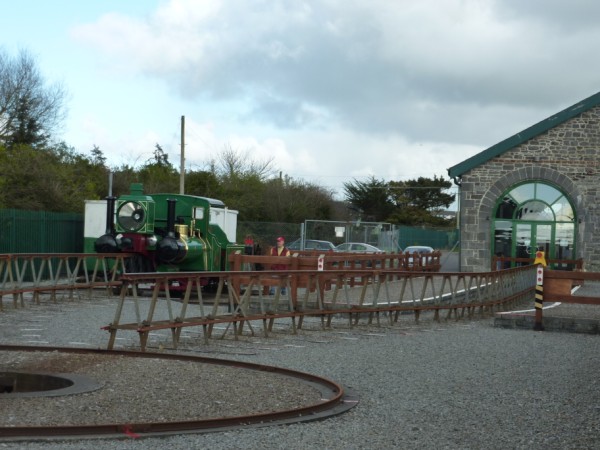 On the left is the restored engine and on the right the museum and visitor centre.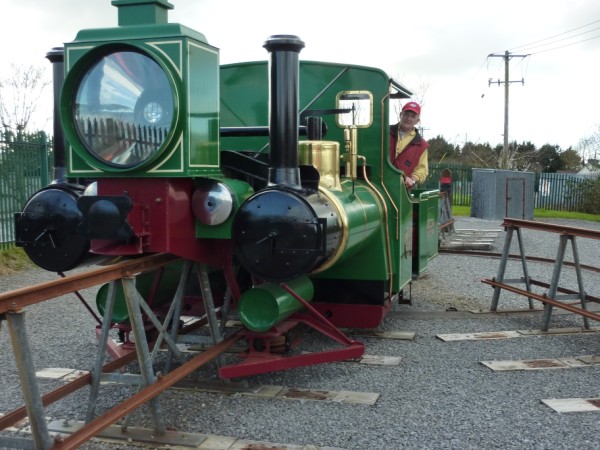 The locomotive is kept in pristine condition by a committee of hard working volunteers.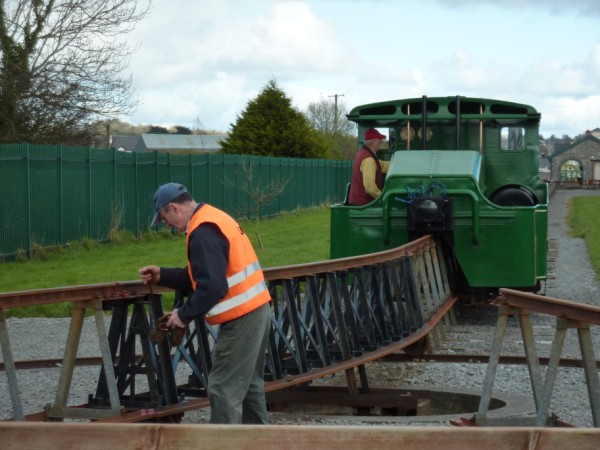 No automated points here. Every job has to be done manually. I was fascinated to watch these local men happily do the manual work done by their Listowel fathers before them.
>>>>>>>
Green shoots of recovery? Maybe.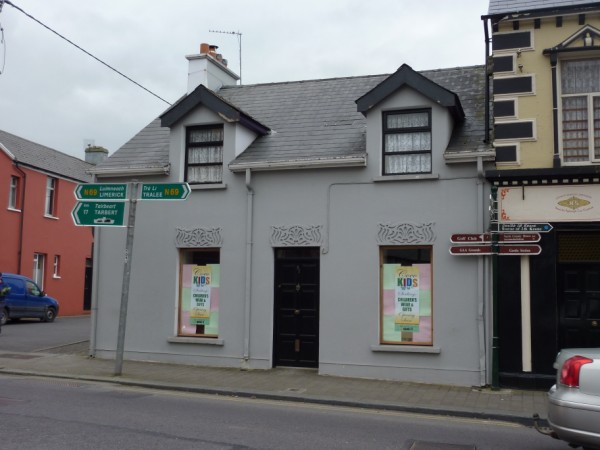 Coco Kids opening shortly.
>>>>>>>
Random Irish news;
Elephant on the loose in Blackpool, Cork
http://www.youtube.com/watch?v=6AR51Jo2Tmw&feature=youtube_gdata