More Scenes from Listowel on a December Night in 2014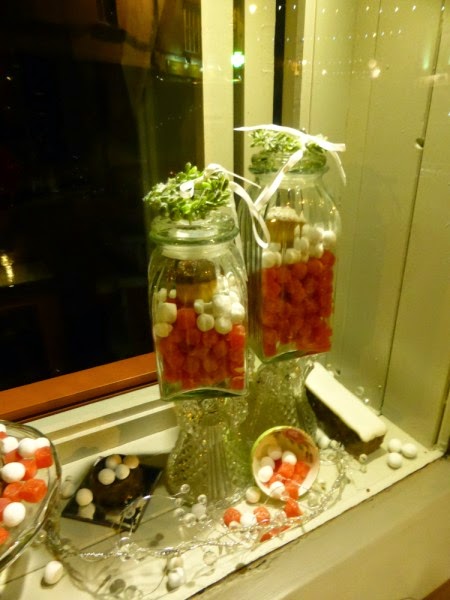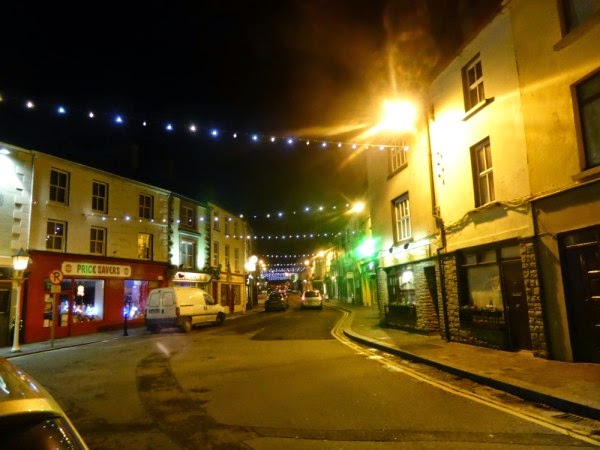 William Street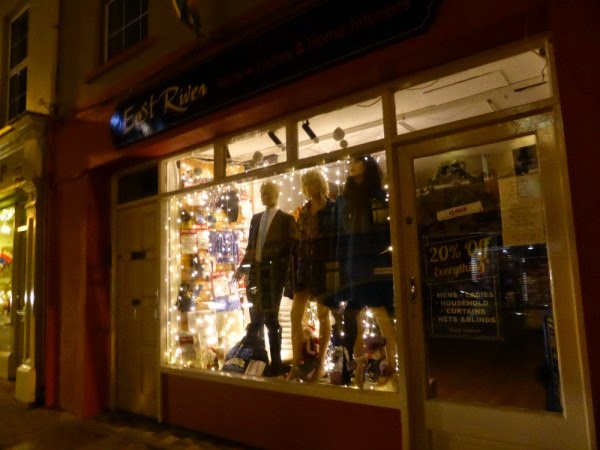 East River Window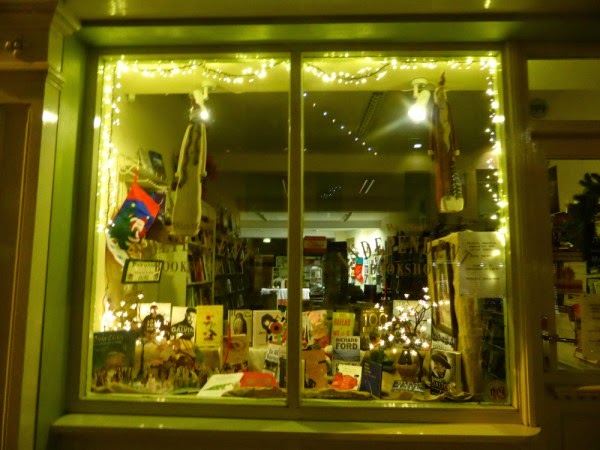 Woulfe's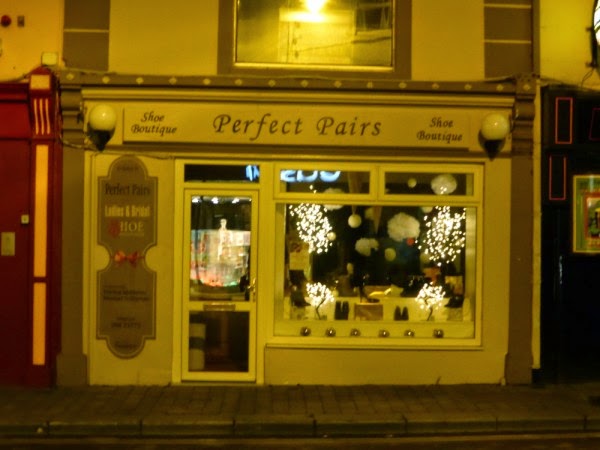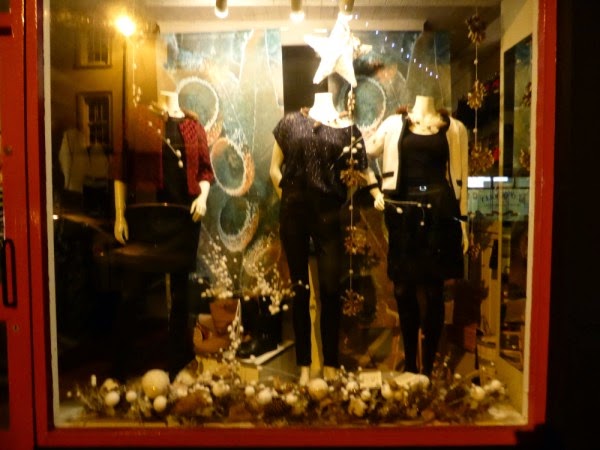 Utopia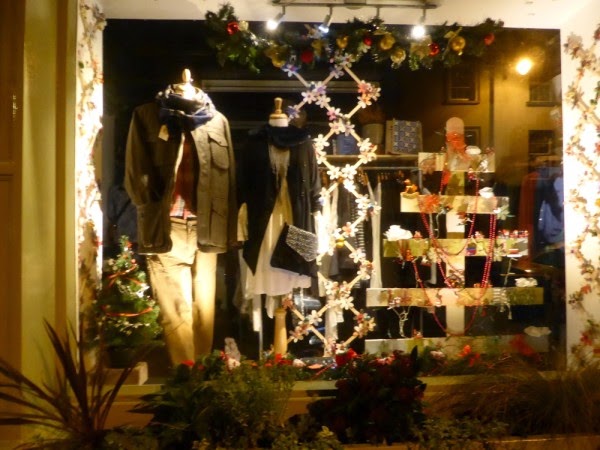 Tae Lane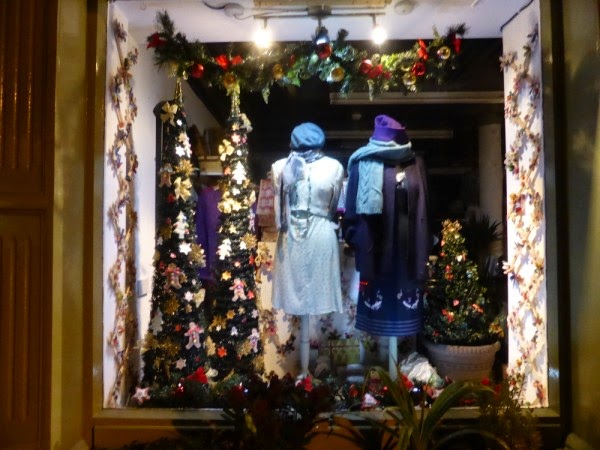 Tae Lane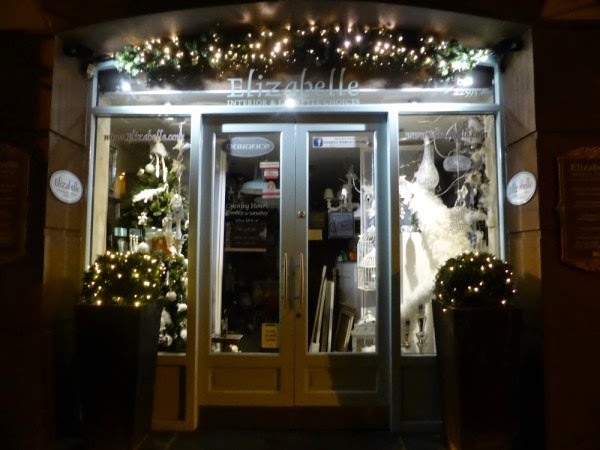 Elizabelle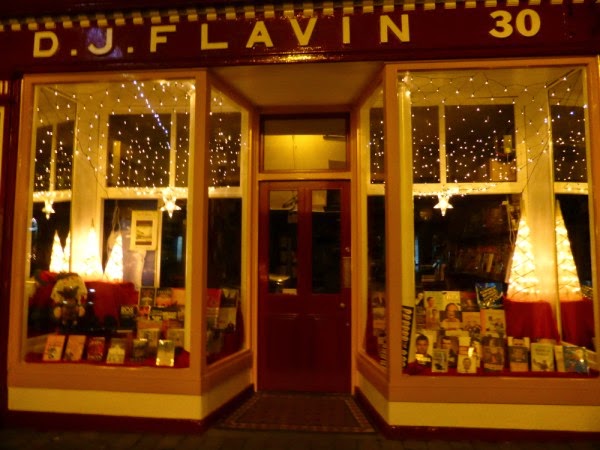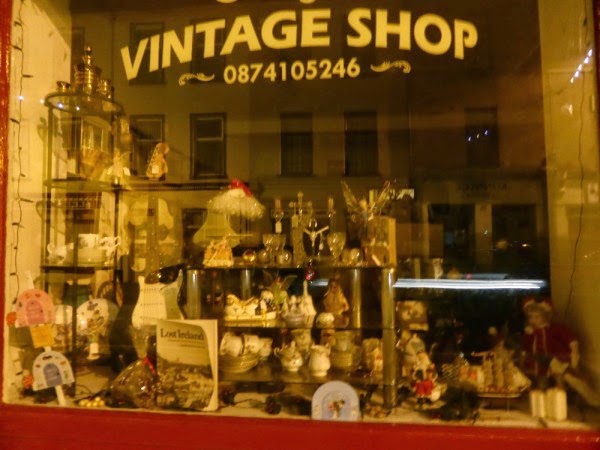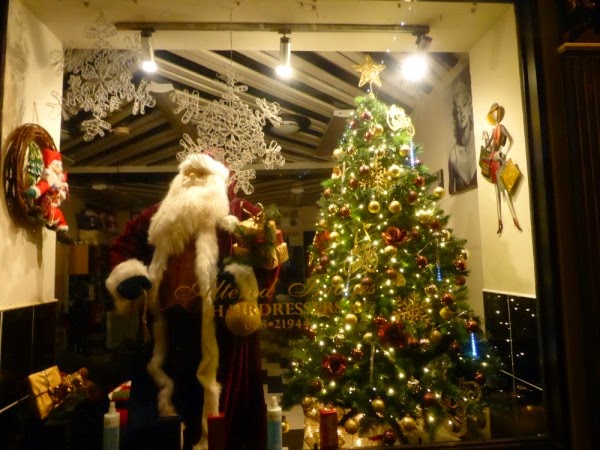 Altered Images

<<<<<<<<


Gold medal for Innovative Causeway firm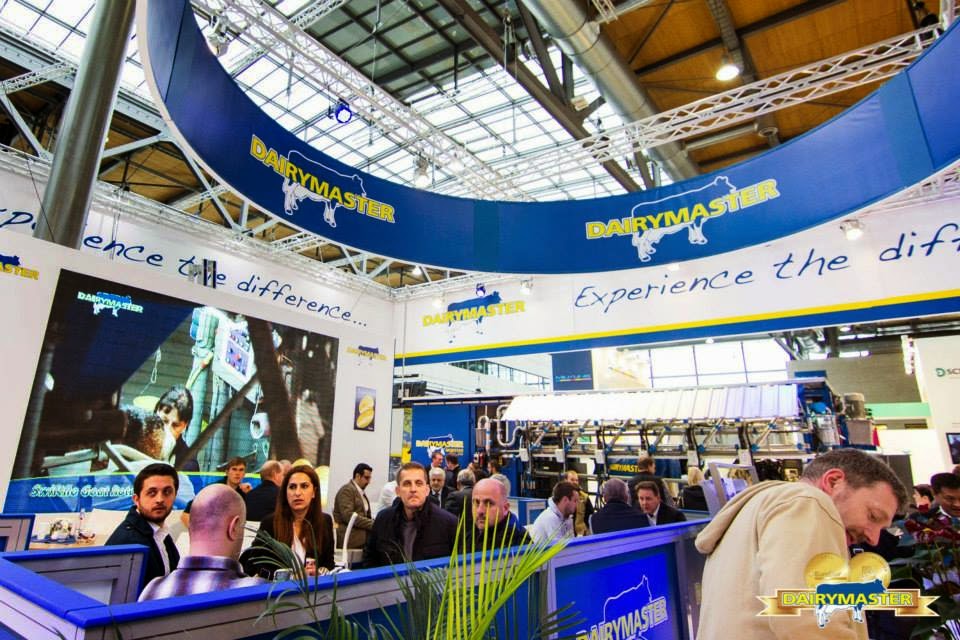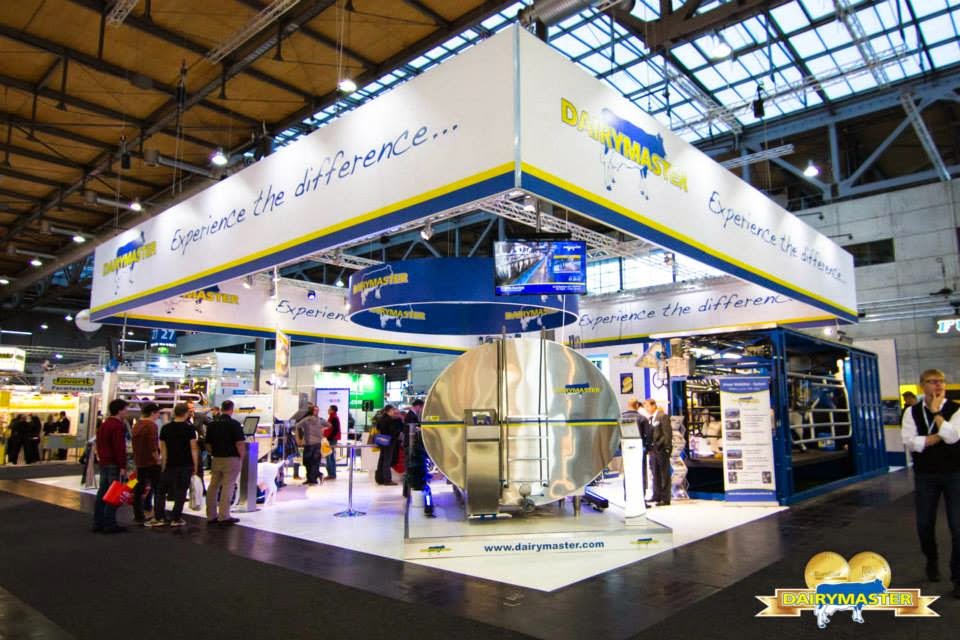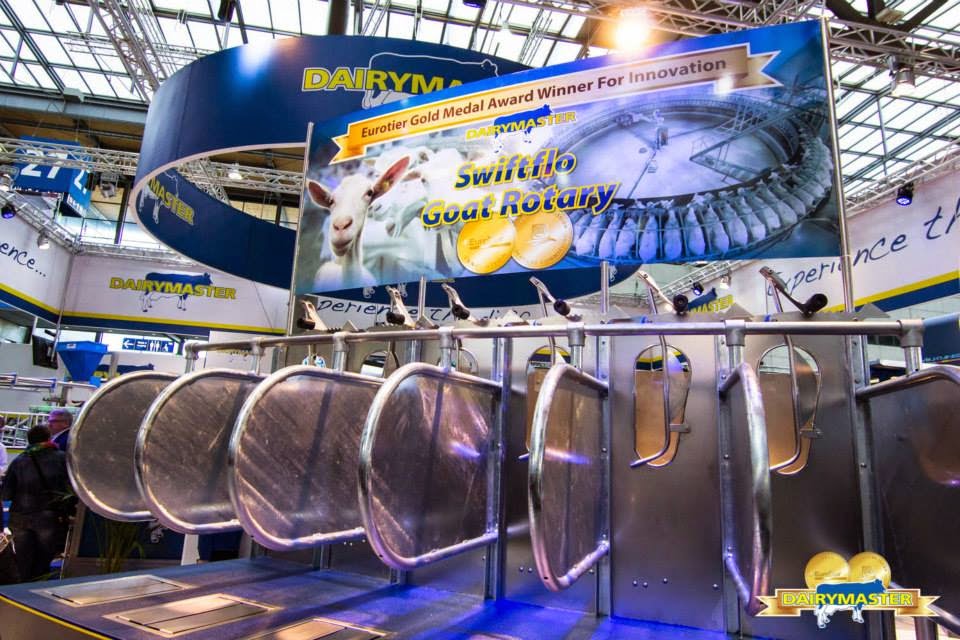 I took these photos from the Dairymaster Facebook page
Once again Dairymaster, the mega successful local international business is in the news. This Kerry firm with a world wide reach just goes from strength to strength.
"Check out the excitement at Eurotier 2014. The event, held in Germany, is the world's leading trade fair for animal production. The highlight of the event for us was winning the prestigious Gold Medal for Innovation for our SwiftFlo Goat Rotary. Members of the Dairymaster team were on hand to chat to thousands of farming and technology enthusiasts about our latest developments and solutions." (Dairymaster)
Well done, guys!
<<<<<<<<<<
Blessing of the Boats at Beale; 1964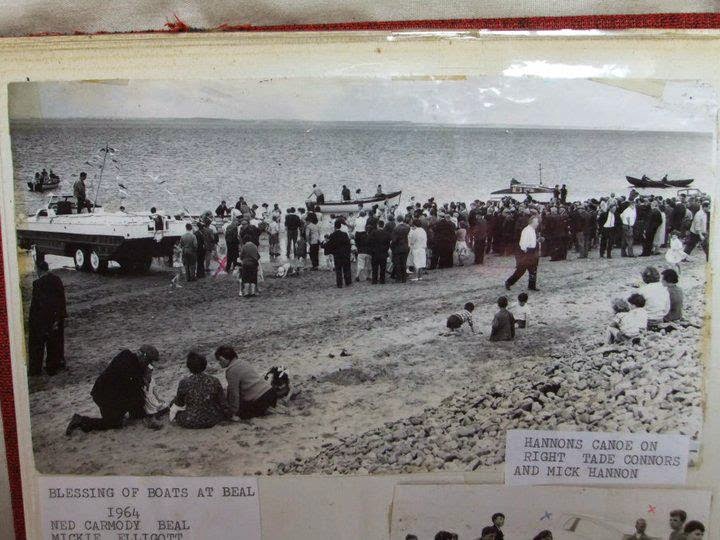 (photo; Cathy Dunne)
<<<<<<
Living Statues
These superb actors enacting a living sculpture tableau were photographed by Jackie Goodall on Grafton Street, Dublin last week.
<<<<<<
Following in Johnny Sexton's footsteps
LISTOWEL U7S/U8s TRAVEL TO CAHERCIVEEN FOR MINIS RUGBY BLITZ
On Saturday 29th November 12 players from the Listowel U8s and U7s made the long journey to Caherciveen. They travelled in their own mini bus and were extremely well behaved for the whole trip.
They played three great games of tag rugby against Tralee Rugby Club, Iveragh Rugby Club and Kenmare Rugby Club. In all three games they played great rugby. All the players have shown great improvement since the start of the season.
The Listowel team were driven on by the twins Cathal and Fionn Byrne who helped set up lots of tries for their team. James Thompson, James Hunt , Tadhg Doran and Katie Power showed great catching and passing skills in all three matches. Niall Stack and Harry Reidy were excellent in defence by covering and tagging players from the other teams. Bryan Quilter and Thomas Breen worked hard in winning the ball back for Listowel. Daithí Keane Tyrrell and John Carmody were superb in attack as they set off on runs with the ball to score tries for their team.
The weather was perfect for a great day of rugby and fun. The blitz was brilliantly hosted by the Iveragh Rugby Club. After the match, there was great spread of food and drink provided for the players, parents and coaches. Thanks to all parents and coaches who travelled to Caherciveen.
Roll on the next blitz which will take place at the end of January 2015 in Listowel. The U7s and U8s need to continue to train hard in order to be ready for the next blitz in January.
( from Listowel Rugby )