Church Street June 2017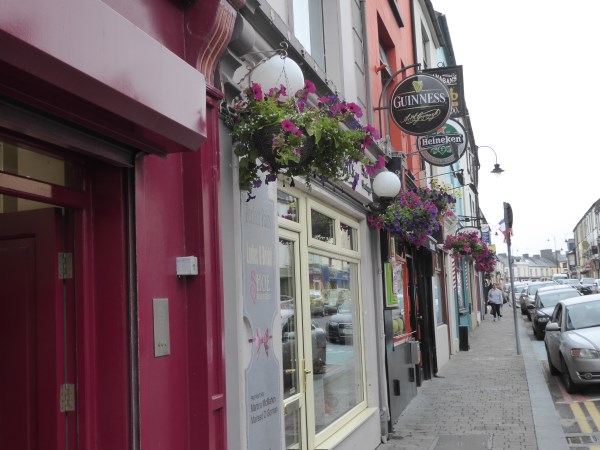 <<<<<<<
Gurtinard Wood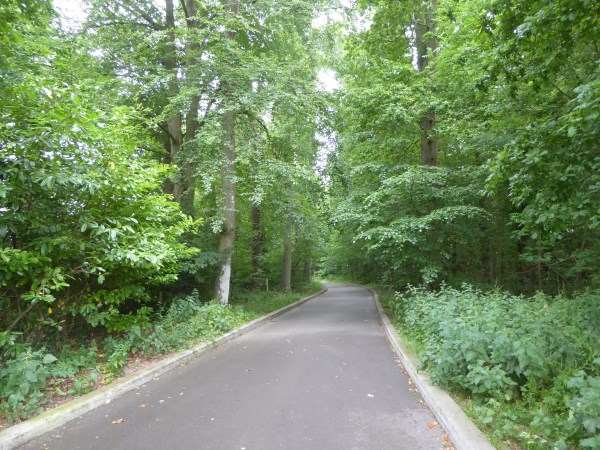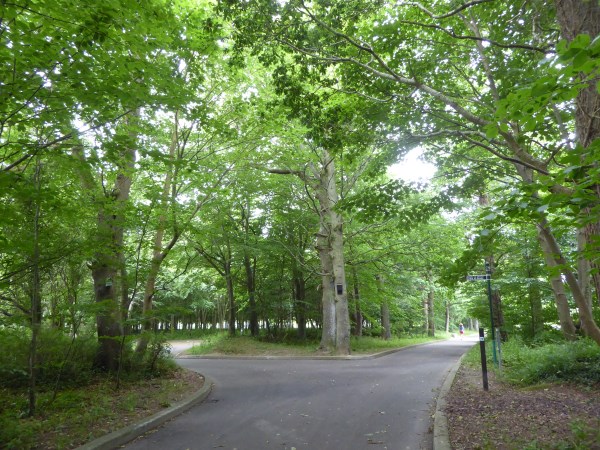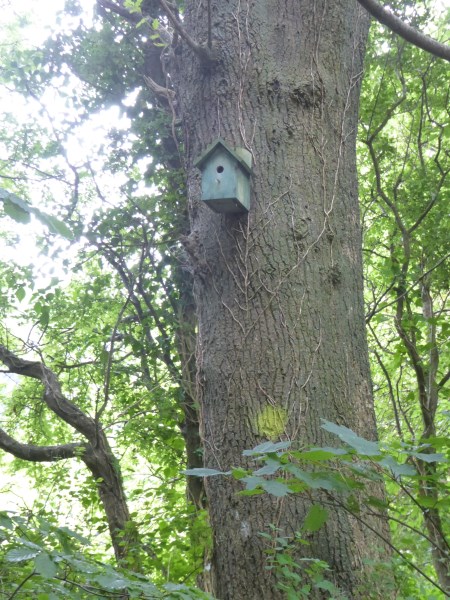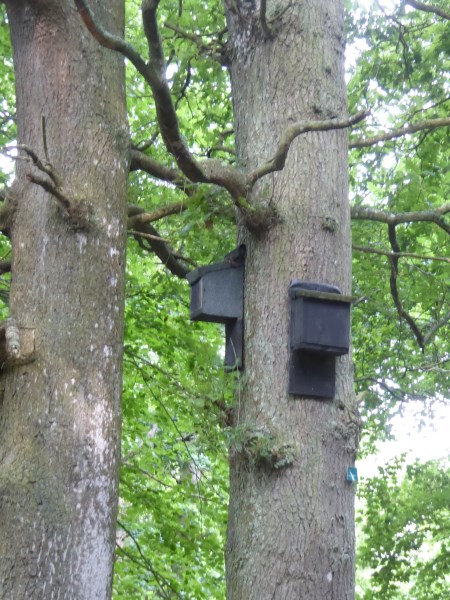 <<<<<<<<<
Down Memory Lane with The Advertiser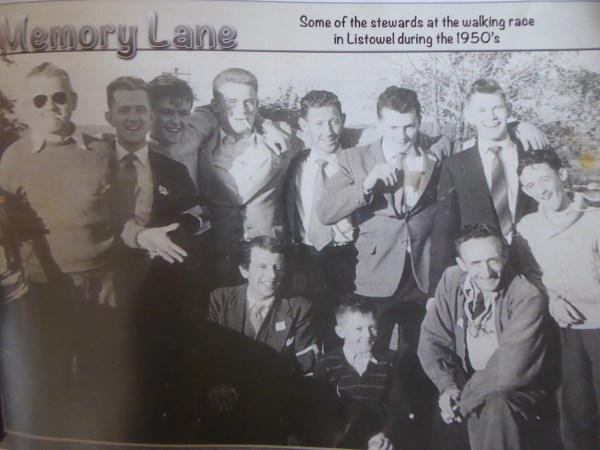 This photo appeared recently in The Advertiser. Apart from Bunny Dalton at one end and Roly Chute at the other I dont recognise any other men.
<<<<<<<<
The Steady Decline of the Convent and Chapel
June 2017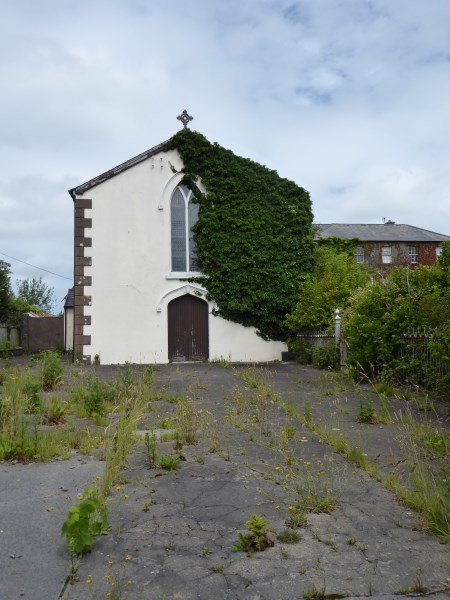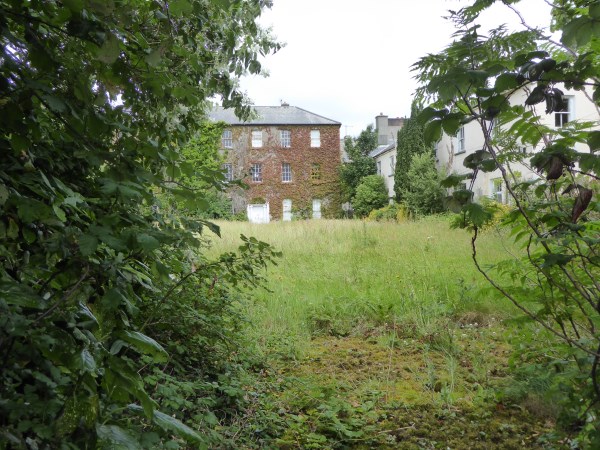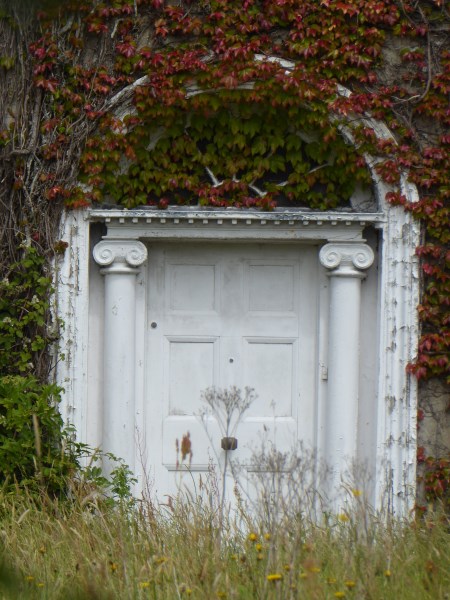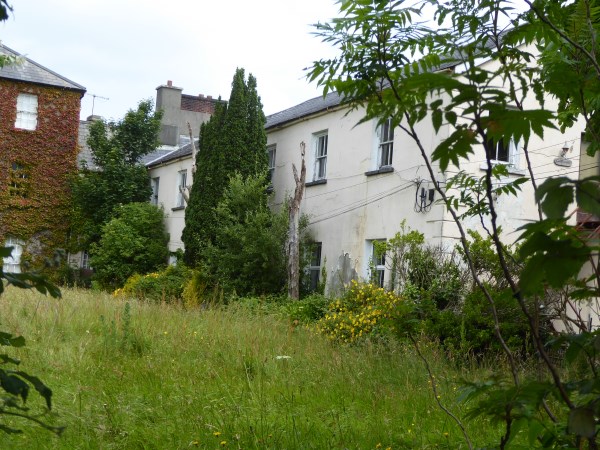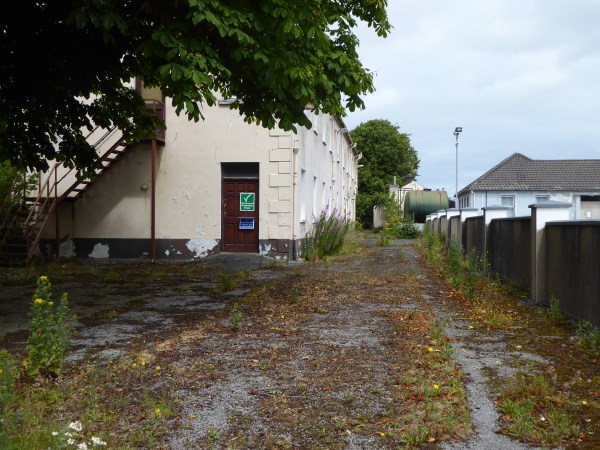 <<<<<<


Listowel Celtic Under 12 team 1990/91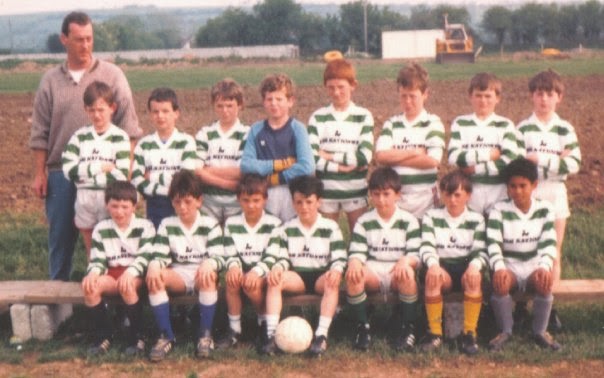 I posted this picture with no names back in 2013. Now Kevin Donovan (front left in the photo) has given me these names. Can anyone supply the few that are missing? The trainer is Henry Molyneaux.
Back row L-R
Donald Griffin
Don't Know
Enda Galvin
Simon Adams
Noel Kennelly
Don't Know
Ger Galvin
Front Row L-R
Don't Know
Maurice Carmody
Taigh Kennelly
Kieran O'Sullivan
Don't Know
Connor Hayes
Kevin Donovan
<<<<<<<<
A Thought provoking poem for you
"Pity
the nation whose people are sheep,and whose shepherds mislead them.
Pity the nation whose leaders are liars,
whose sages are silenced,
and whose bigots haunt the airwaves.
Pity the nation that raises not its voice,
except to praise conquerors and acclaim the bully as hero
and aims to rule the world with force and by torture.
Pity the nation that knows no other language but its own
and no other culture but its own.
Pity the nation whose breath is money
and sleeps the sleep of the too well fed.
Pity the nation — oh, pity the people who allow their rights to erode
and their freedoms to be washed away.
My country, tears of thee, sweet land of liberty."
― Lawrence Ferlinghetti