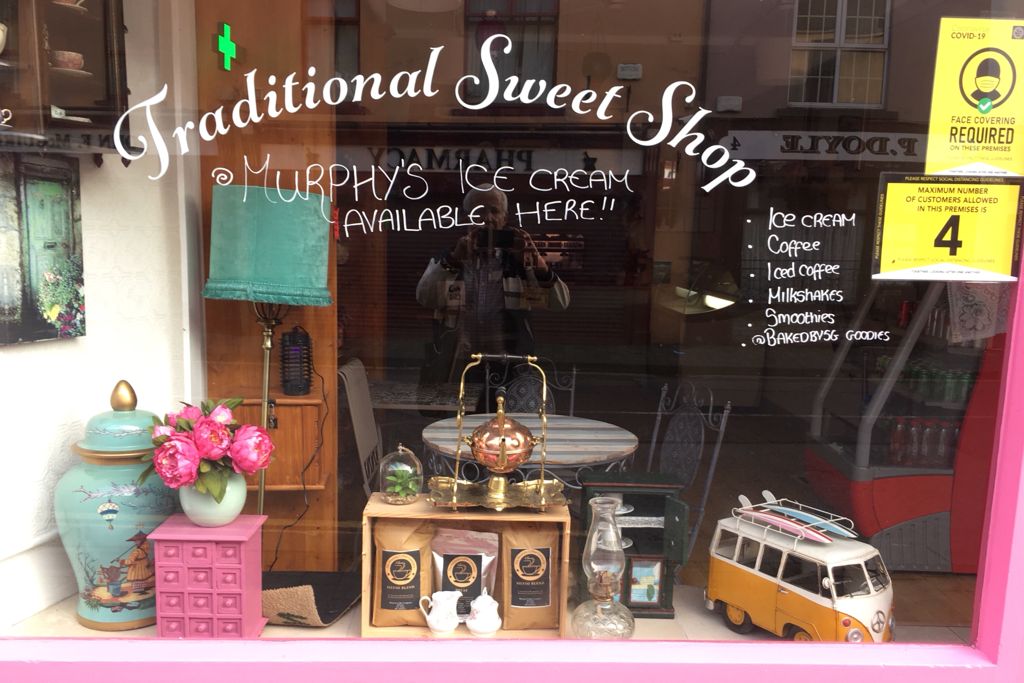 <<<<<<<<<<<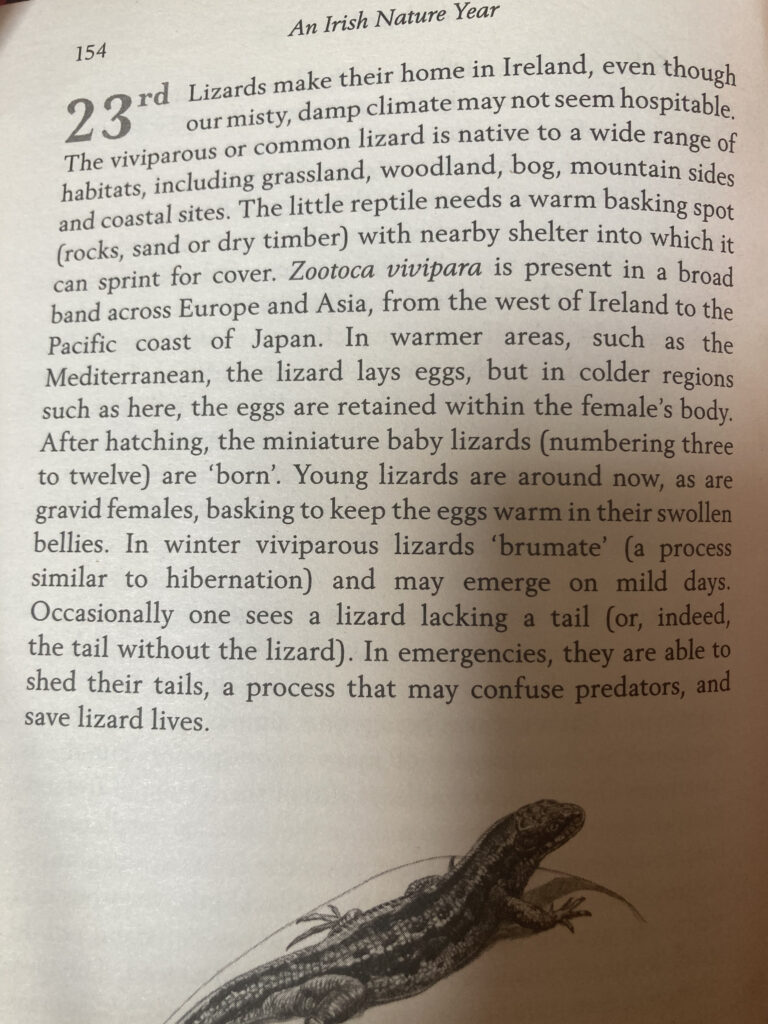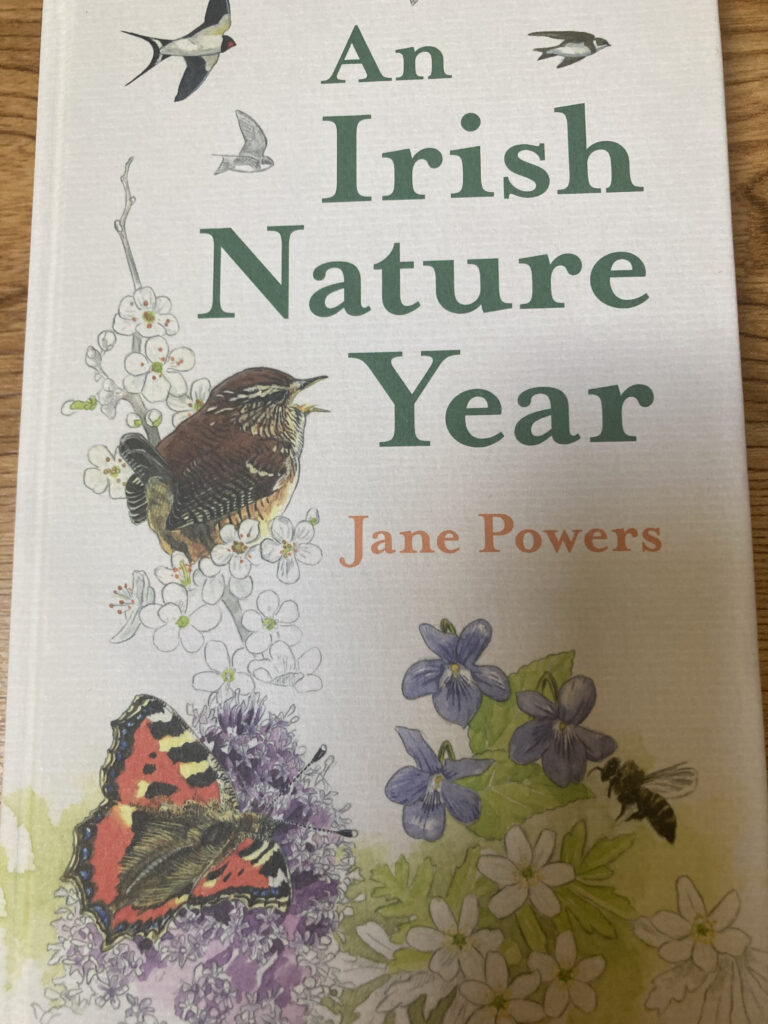 According to Jane Powers we could meet a lizard or two hanging about in these mild days
<<<<<<<<<<<<<
Distinguished North Kerry Scholar
New Zealand Tablet, Volume XX, Issue 7, 20 November 1891, Page 9
Kerry.— The death is announced of Rev. J. L. Heffernon of South Melbourne from congestion of the lungs, brought on by a severe cold. The deceased was born in Ballylongford and received his early education at a classical school in Listowel, afterwards entered All Hallows College, Dublin, where, for six successive years, he carried off the first prize in his class. He was ordained in 1878 and was offered a professorship in All Hallows, but he declined, preferring to join the Australian mission. At college his career was a most distinguished one, and his masters freely admitted that he was the most brilliant student that ever passed through the college. In 1878 he arrived in Melbourne and was for some years attached to St. Patrick's Cathedral.
<<<<<<<<<<<<
Remember the Pulper?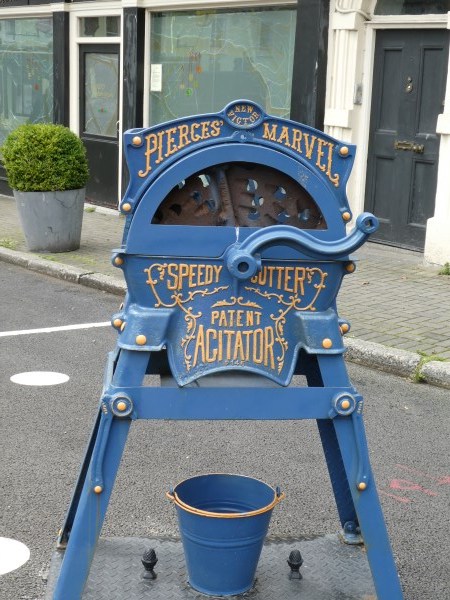 This beautifully restored pulper is on display in Kildare Town Square. I remember such a machine from my childhood days as pulping was a job that was often left to the children.
Farm animals were often fed mangolds and turnips and other home grown beets. These root vegetable had to be pulped for the cattle to eat.
You fed the bucket of beet in at the top of the pulper and then swung off the handle to turn the rotating blades inside to pulp up the vegetables.
There were always dire warnings of the dangers of putting your hand in to free a blockage.
It was tough work but clean and in comparison to many other jobs in the yard, I'd take pulping any day.
<<<<<<<<<<<<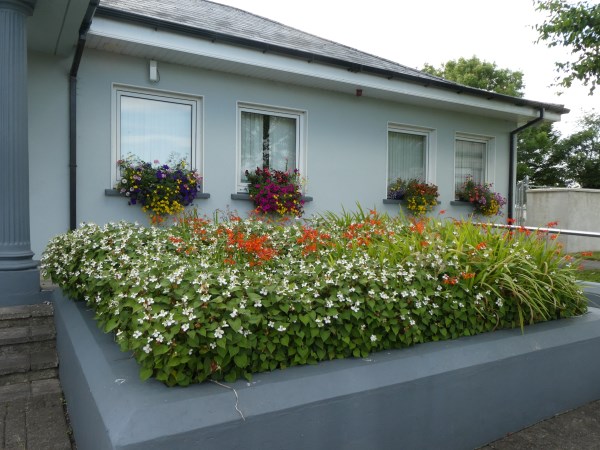 Listowel Courthouse and Áras an Phiarsaigh looking good in summer 2021
<<<<<<<<<<<<
A Fact
In August 1962 the popular Hollywood actress Marlyn Munroe was found dead. It was suspected that she had died by suicide. A number of medicine bottles were found on her bedside table.
Source: Irish Examiner
<<<<<<<<<<<<<<<<<<<<<<<<<<<<<<<<<